The 2019 European FileMaker developer conferences are just behind the door. This year we have chosen two to participate in - FileMaker Konferenz in Hamburg, Germany, from October 16 to October 19 and DevCon Scandinavia in Helsingør, Denmark, from October 20 to October 21.

We look forward to enjoying the atmosphere full of inspiration and having a chance to meet all amazing developers in person there again. You can share your problem with us and we can discuss.
You can join us at HOnza's sessions. Based on positive feedback from previous years HOnza will present two topics again. First session will be focused on hardware integrations and the second one will let you dive into the deep waters of FileMaker performance.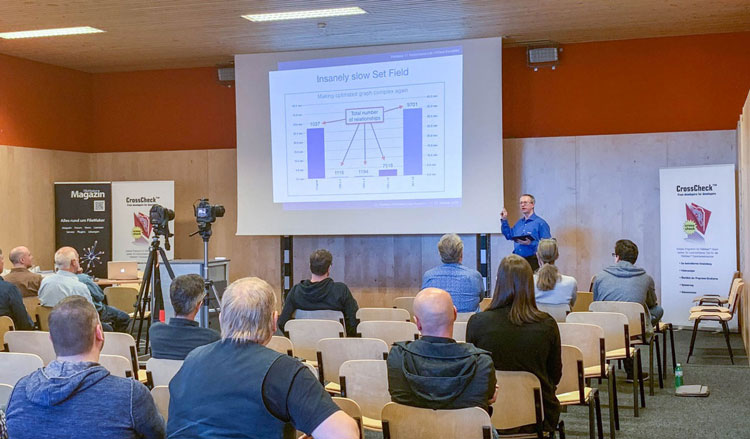 Hardware Integration
Archimedes is know to have said: "Give me a lever and a place to stand and I will move the earth." After attending HOnza's demo you will should able to say: "Give me FileMaker and I will move the earth."
Watch samples of our recent hardware integrations:
FileMaker Performance
HOnza is again going to reveal raw facts about FileMaker performance, including results of testing FileMaker 18 compared to previous versions, and share fresh experiences from optimizing custom FileMaker apps for real customers. There is always something new to reveal, and this year you can expect some surprises as well.
In the meantime, feel free to recall the FMK 2017 Performance Session:
We hope to see you in Germany or Denmark soon!