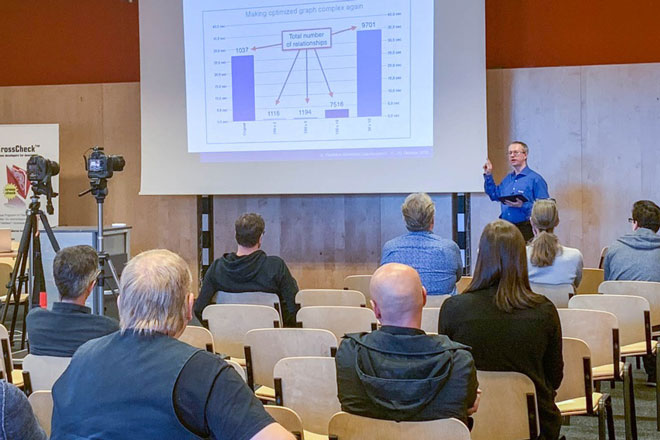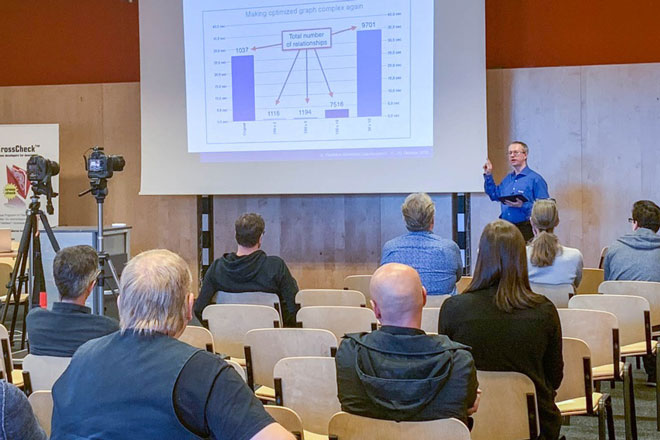 The 2019 European FileMaker developer conferences are just behind the door. This year we have chosen two to participate in - FileMaker Konferenz in Hamburg, Germany, from October 16 to October 19 and DevCon Scandinavia in Helsingør, Denmark, from October 20 to October 21.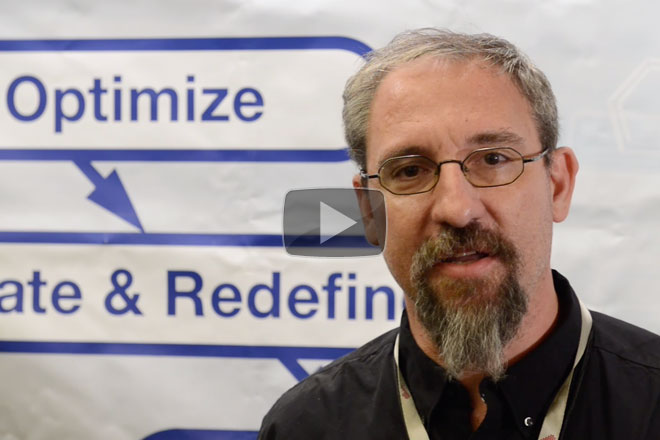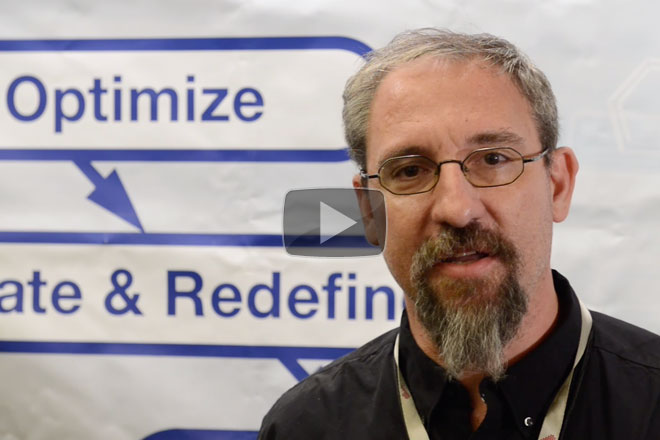 "If you are trying to figure out what's wrong with your solution or how you can make it better, 24U guys are a great resource!" These words come from WorldCloud Inc. CEO Joe King. We are happy to hear feedback like this all the time.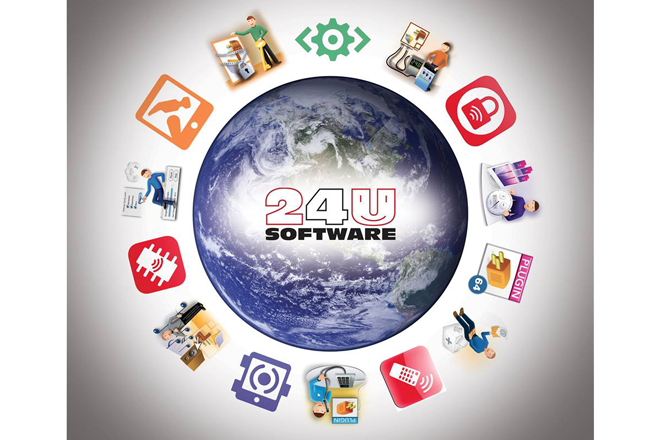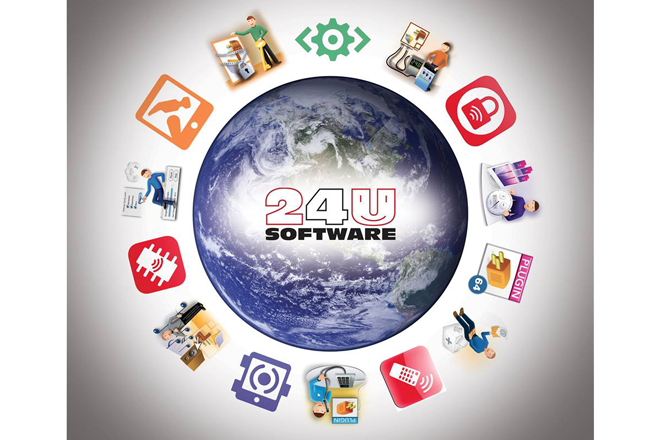 We have sold our licenses to 67 countries around the world Join our customers community. Check out our products.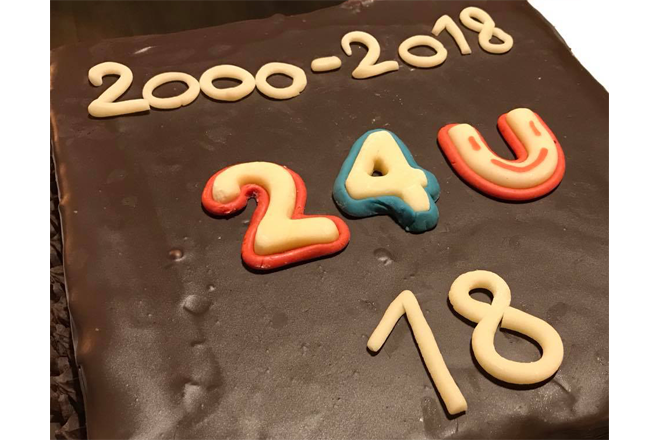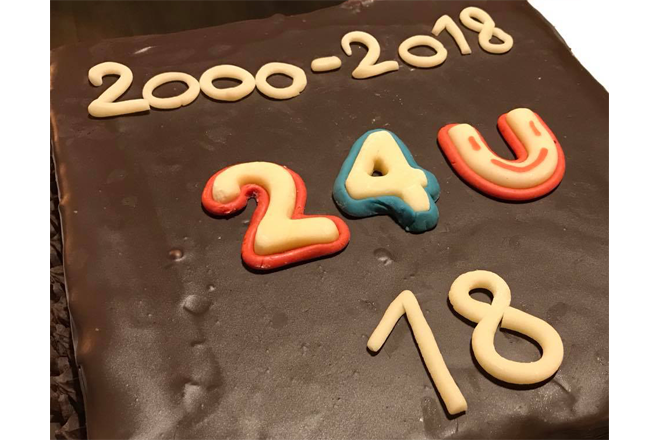 24U celebrates 18 years in business today. Join us in celebrating that, based on Czech law, we are now finally an adult.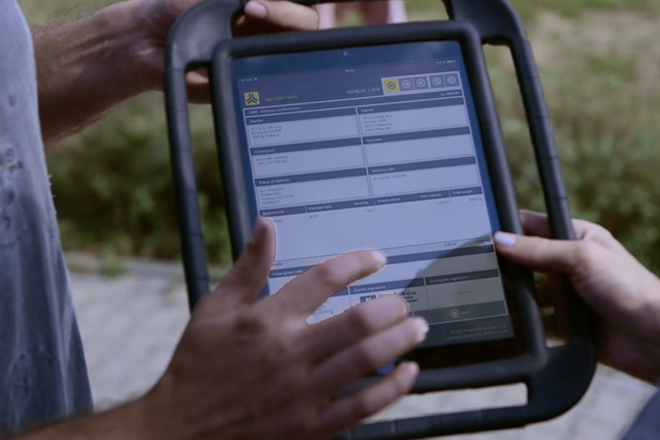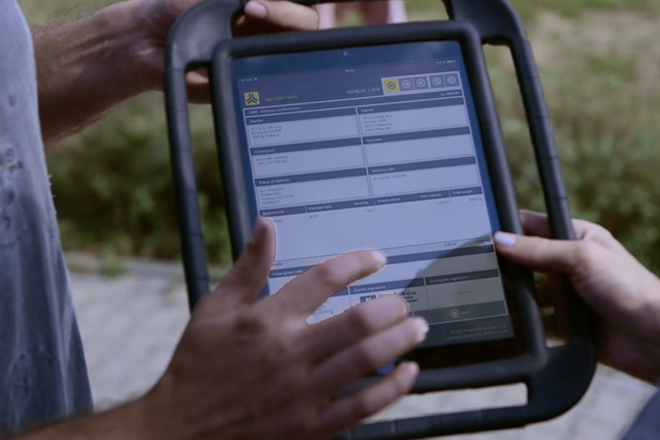 Small company brings European freight transportation to the 21st century via modern technologies and a custom app developed in partnership with 24U Software within 6 weeks using the FileMaker Platform.
Vyplněním a odesláním tohoto formuláře udělujete 24U s.r.o., IČ: 26152584, se sídlem Zvole u Prahy, Skochovická 88, PSČ 252 45, zapsané v obchodním rejstříku vedeném Městským soudem v Praze, oddíl C, vložka 74920 souhlas s využitím Vašich osobních údajů, které jsou obsaženy ve formuláři, k zasílání obchodních sdělení o nabídkách a novinkách 24U s.r.o. Poskytnutí osobních údajů je dobrovolné. Svůj souhlas můžete kdykoli odvolat. Podrobnosti o nakládání s Vašimi osobními údaji a Vašich právech s tím souvisejících jsou obsaženy v zásadách zpracovávání a ochrany osobních údajů.