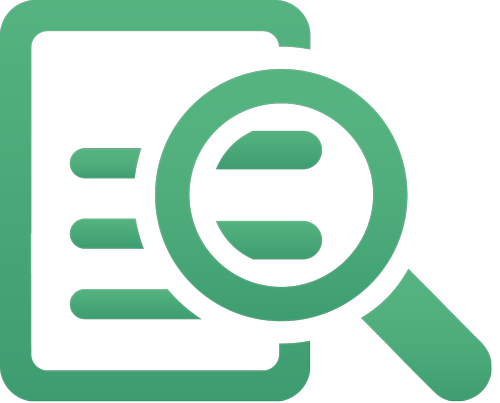 LogMonitor
Get notified (only) when your server needs your attention
LogMonitor Overview
To maintain any kind of server efficiently, LogMonitor allows you to get quickly notified when the server needs your immediate attention and NOT notified about things that are not important to you.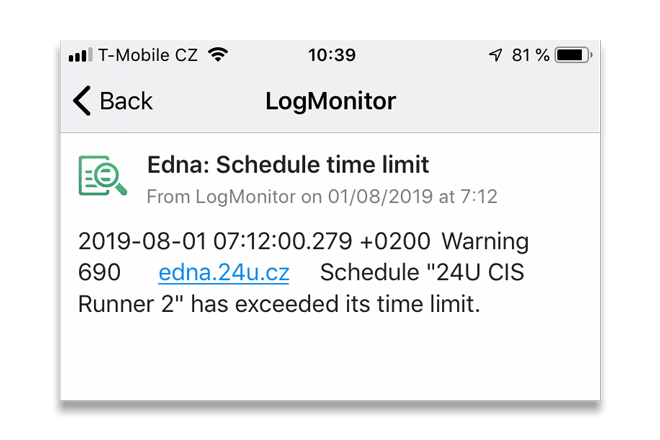 Watch FileMaker Server
FileMaker Server used to have the option to send e-mail notifications about errors and warnings. Version 17 removed the option for warning notifications. With LogMonitor you get this feature back in an even more flexible alternative. You can get notified even about scripting errors if they are important for you.
Watch other server apps
LogMonitor lets you define multiple different log files to monitor and different patterns to look for in the logs, so you can use it to monitor any app that logs important events to a readable text file. LogMonitor is even able to handle log rolling, as long as you can define name pattern for the log files.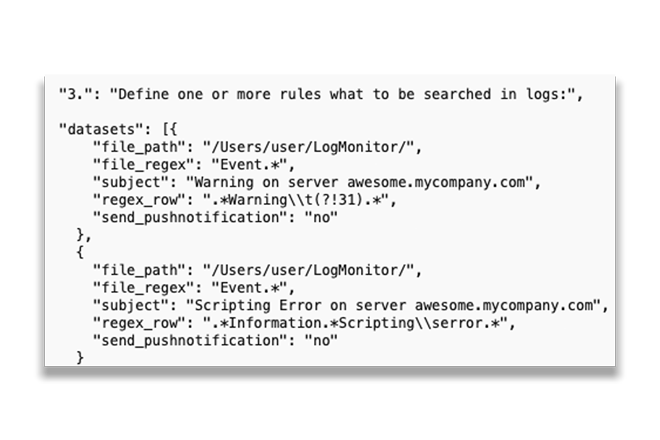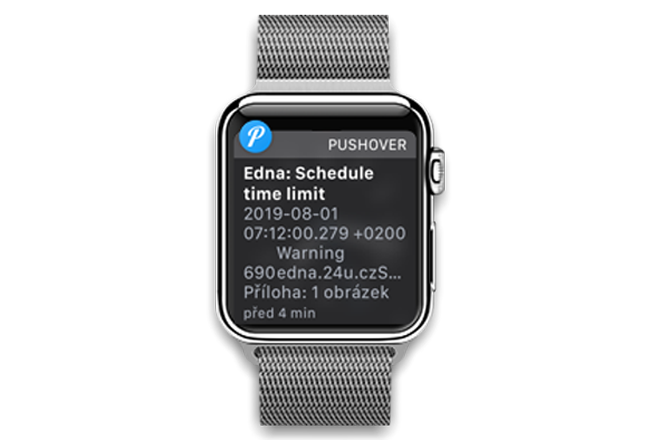 Get notified fast via push notifications
In addition to sending e-mails, LogMonitor can send push notifications to your smart phone via Pushover. You can enable push notifications separately for each pattern, so you can get push notifications for urgent issues and only e-mail notifications about things that do not require immediate attention.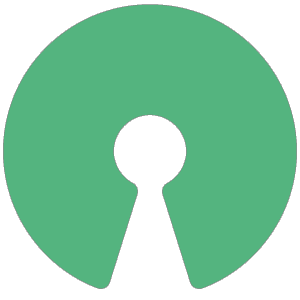 Open Source Library
We at 24U believe that not only server admins, but everyone will benefit from server admins being able to address issues efficiently and in timely manner, for instance by experiencing shorter downtimes of our favorite online services, therefore we decided to make LogMonitor available as Open Source, under the GNU LGPLv3 license. We will, of course, appreciate any feedback or suggestions how to make it even better.
Support
We cannot provide free support for the tool. You may, however, hire us to help you with your projects for money.
Looking for something not listed above? Contact us with your requirements, we can develop a custom plug-in or tool tailored to your specific needs.
Call
us
Usually available on working days between 7am and 5pm GMT
We'll call you back if you call from a discoverable phone number and fail to reach us
Let us
call you