24U s.r.o.
24U s.r.o. is a customer-oriented company, based in Prague, Czech Republic, active on Czech and global IT market since February 2000. 24U Software is a division of 24U, focusing on development, modification, and maintenance of custom software solutions, mostly integrated information systems and database, web, and native business applications.
Customers in 76 countries
Thanks to the internet and ease of traveling, we can help you with your systems, wherever you are. See where we have customers already: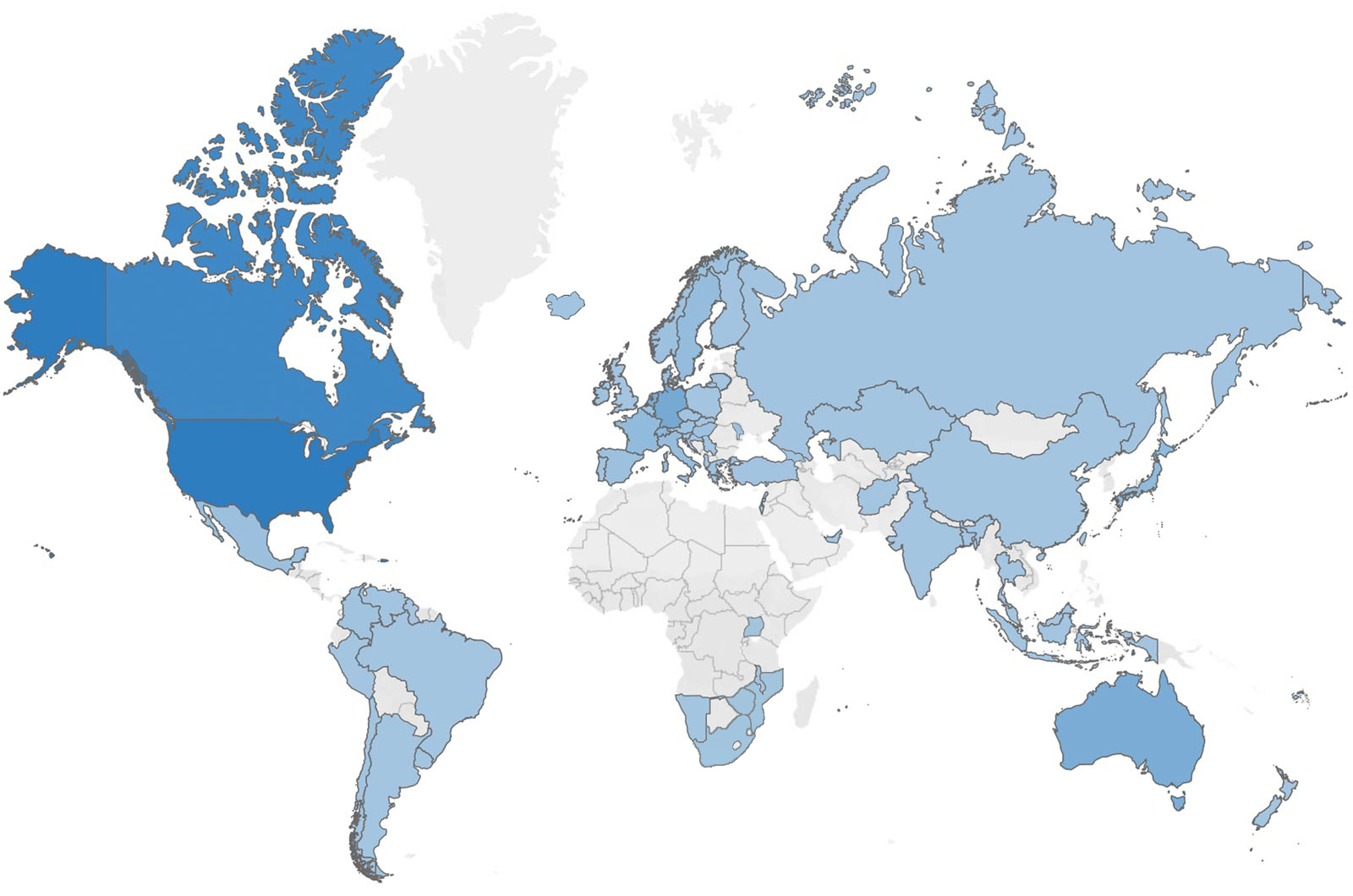 30 years of experience with the FileMaker® platform
HOnza Koudelka, co-founder of 24U and head of the 24U Software, developed his first FileMaker solution back in 1991, nine years before founding 24U. He remains the consultant for our whole FileMaker development team, sharing all his knowledge, and even won the FileMaker Developer Cup at FileMaker DevCon 2015, so the expertise we are offering to every customer is a real non-cumulated experience that goes far beyond the existence of our company.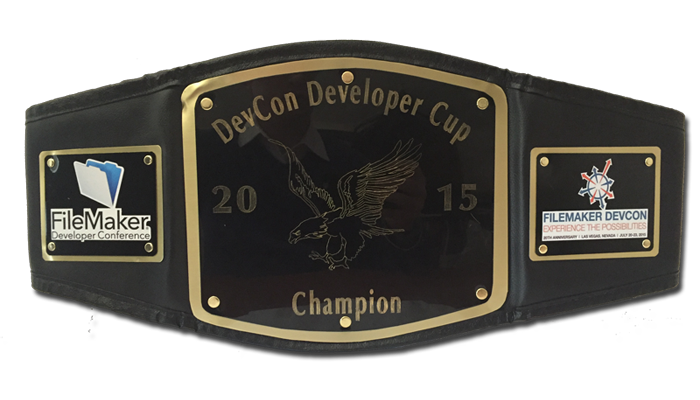 Claris Platinum Partner
We provide consulting and resell of the FileMaker platform licenses since founding the company. We joined the FileMaker Solutions Alliance in July 2002 and remained well known member when it was renamed to FileMaker Business Alliance. In October 2016 we became a platinum level partner. In 2019, when FileMaker Inc. got renamed to Claris International, we became Claris Platinum Partner

5 FileMaker Certified Developers
We let our developers learn fast and from the best experts. Thanks to our internal training strategy every member of our FileMaker team achieves the FileMaker's certification and then keeps it current with future versions going forward.

Integrating variety of technologies
We constantly keep meeting new technologies in our practice and one of our biggest strengths is fast adaptation and new skills development. Even though there is a wide range of technologies we keep returning to, mostly because we found them highly reliable, convenient, cost effective, and sustainable.
We have worked with and integrated together:
macOS and Apple Mac computers, Windows, Linux, Android
iOS, iPad, iPhone, iPod touch
XCode, ObjectiveC, Swift - development of native apps for macOS and iOS
FileMaker - database and workplace innovation platform for macOS, Windows, iOS, and web
AppleScript - original scripting language of macOS
Apache, MySQL, PHP, JavaScript - popular platform for building web applications
HTML5, CSS3, AJAX - modern tools for building front-ends for web applications
WordPress - popular CMS for administration of simple dynamic websites
MailChimp - popular and easy-to-integration e-mail marketing system
iKufr - our own product for secure storage and transportation of tablets and mobile classrooms
FM Bench - our own product for optimization of database solutions and business processes
Phidgets, Arduino, and Raspberry Pi - modular systems for custom hardware solutions
RFID & NFC, Bluetooth, RS-232, weighing scales, refractometer, barcode scanners, label and receipt printers, POS payment terminals, motors, environmental sensors, encryption dongles, LCD displays and RGB LED Strips, telephone switches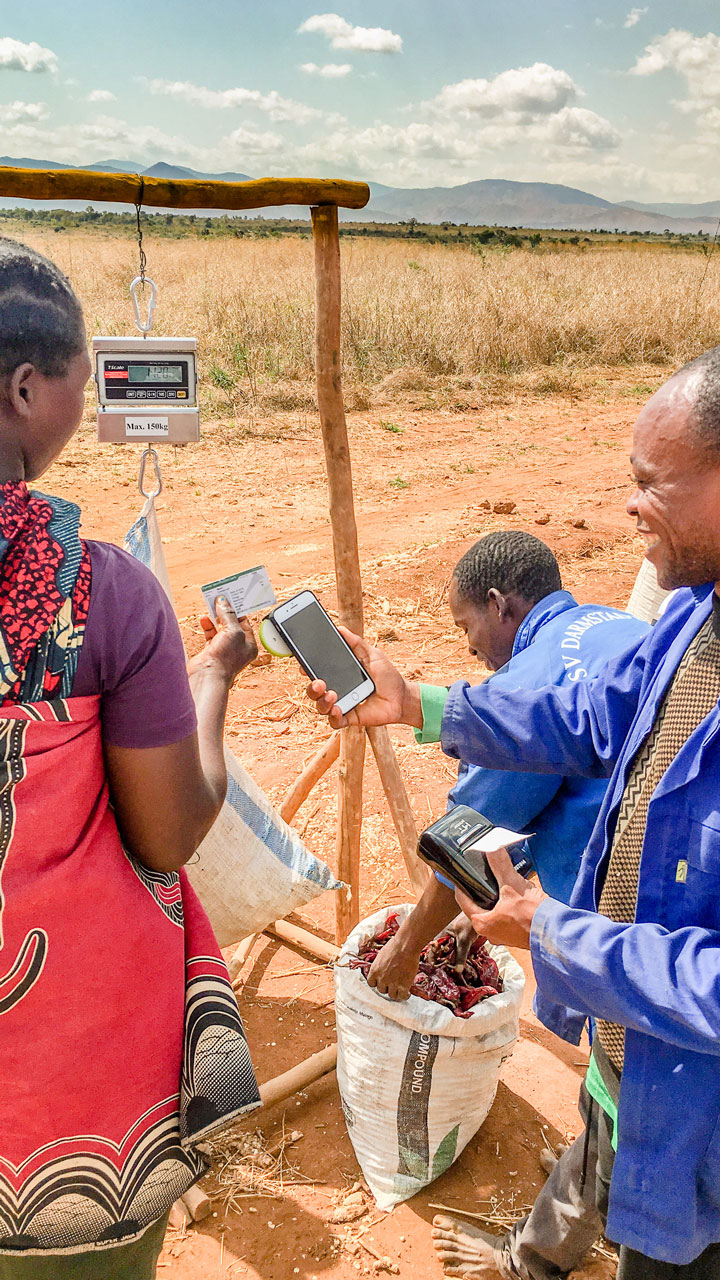 Software testing
We have a greatly coordinated team of over 25 qualified regularly trained specialists, consisting of a test managers, test analysts, testers, programmers, analysts and developers. Our experts are specifically focused on a complex offer of services in the area of quality assurance (QA) and testing. They have more than 15 years of experience with managing large and small testing teams, coordination and management of team members during preparation and execution of tests. They are professionals in every way, they know and follow standards and can find a solution for any requirements you may have.
With our team we will design, offer and perform testing of your solution, including optimal testing strategy. This way we have already tested more than 100 projects and completed more than 500 releases for customers from over 10 countries. Learn more about our services in this area on our Quality Assurance page.

28 plug-ins created since 2001
We begun developing FileMaker plug-ins immediately after FileMaker released the first plug-in SDK and released the first plug-in under the name of 24U in 2001. Additional plug-ins followed, some of them as custom project, some are still available as our products:
Current products:
Discontinued products:
SimpleChart
SimpleHelp
SimpleHighlight
SimpleCode (originally released as Transcoding Plug-In)
Preferences+Globals
VirtualUser
Plug-In Template
Custom-made plug-ins for:
Scales
Microsoft Lync integration
Event tickets reservation capacity checking
Airline ticket data processing
Print quality barcodes generation
Optometric refractometer communication
XML data parsing
DBF import pre-processing
External 3rd-party dynamic library integration
QuickTime movie precise playback
Plus several internal use plug-ins
29 international events presences
To let our customers from around the world meet is in person we regularly appear at the main FileMaker Developer Conference, hosted in the United States, and since 2011 at several local events as well:
FileMaker DevCon / Claris Engage
2002 in Palm Desert, California
2003 in Phoenix, Arizona
2004 in Phoenix, Arizona
2005 in Phoenix, Arizona
2007 in Orlando, Florida
2008 in Phoenix, Arizona
2009 in San Francisco, California
2010 in San Diego, California
2011 in San Diego, California
2012 in Miami, Florida
2013 in San Diego, California
2014 in San Antonio, Texas
2015 in Las Vegas, Nevada
2016 in Las Vegas, Nevada
2017 in Phoenix, Arizona
2018 in Dallas, Texas
2019 in Orlando, Florida
2020 Claris Engage Virtual
Pause On Error:
Pause[x]London 2011
Pause[x]Berlin 2013
Pause On Error Portland 2014 (remotely over Skype)
Tech Net:
Genius Wanted London 2012
FileMaker Konferenz:
2016 in Salzburg, Austria
2017 in Salzburg, Austria
2018 in Malbun, Liechtenstein
2019 in Hamburg, Germany
DevCon Scandinavia:
2019 in Helsingør, Denmark
Meetings & Webinars:
Electronic books
Since the release of iPad in 2010 we help experts in their industries to create great e-books, which are not only digitized versions of their paper originals, They bring full interactive experience and maximum utilization of the technology to their readers. The e-books we create contain videos, interactive hyperlink, and mini-applications, they can adapt to impaired user, as well as provide full visual experience to aesthetical epicures. Our team stands behind electronic version of the most successful cookbooks authored by Roman Vaněk and published by Prakul Production, and behind the website NejlepsiKucharky.cz.

ISO 9001 Certified
Since April 2004, 24U is ISO 9001 certified for design, development, customization and implementation of software. Updated to the ISO 9001:2015 standard since March 2018.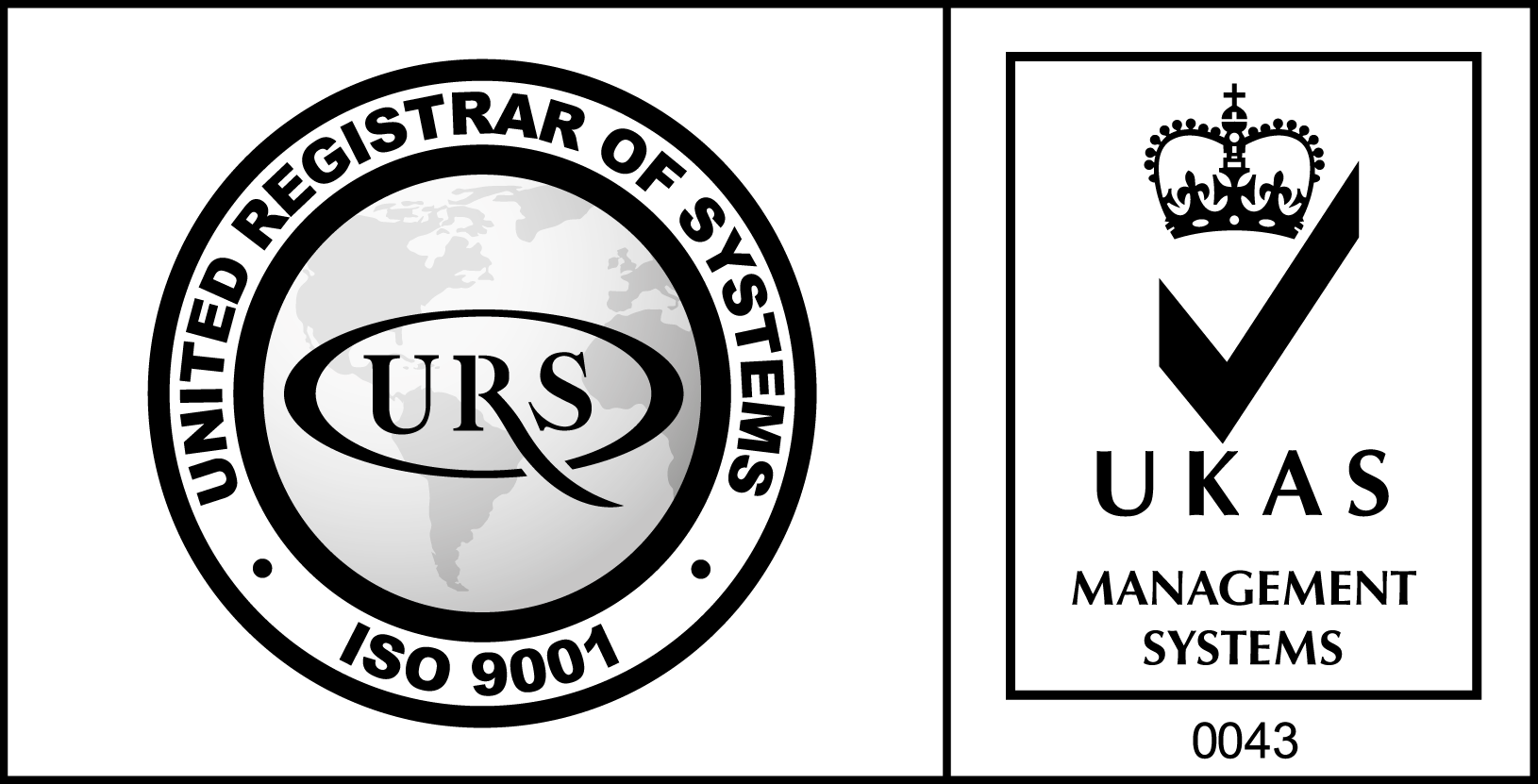 By completing and sending the form you agree that 24U s.r.o., a company established under the laws of the Czech Republic, with its registered office: Zvole u Prahy, Skochovická 88, CZ-25245, registered in the Commercial Register with the Municipal Court in Prague, section C, inset 74920 will use your personal data contained in the form for the purpose of sending 24U's news, updates and other commercial communications. Providing 24U with personal data for the said purpose is optional. Details on personal data processing and on your rights connected therewith are contained in 24U's Privacy Policy.