While still preparing our recap of our participation on FileMaker Konferenz in Germany and FileMaker Devcon Scandinavia in Denmark, we couldn't hesitate to share one extra news and that's there will be a multi-national FileMaker conference organized by Claris in Europe next year!
Conferences for FileMaker developers started in 1996 in Santa Clara as Claris World Wide Developer Conference. The second one in 1997 was called Claris Solutions Conference and hosted in San Jose. Starting from 1998, FileMaker Developer Conference was organized in various cities across the USA every summer, originally by Advisor Media, published of the now no-longer existing FileMaker Advisor magazine, later by FileMaker, Inc.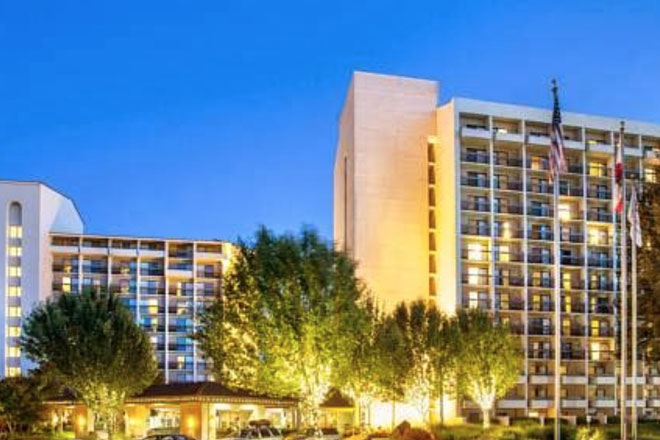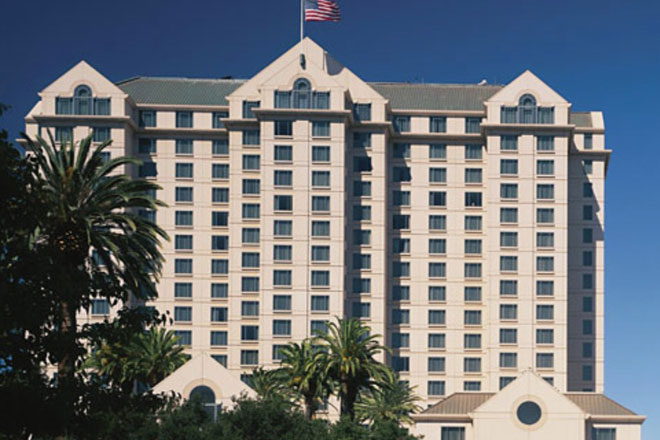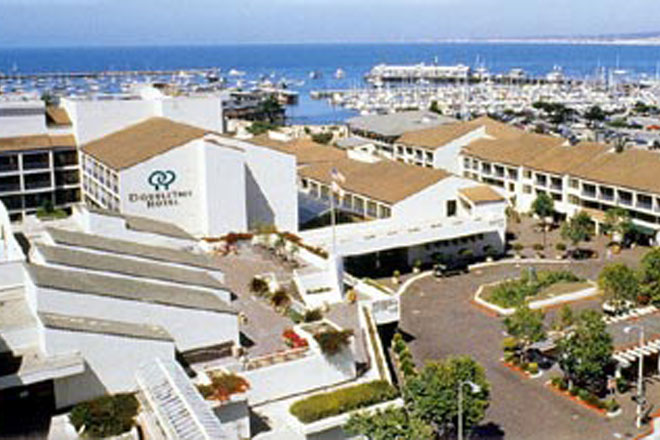 In Europe there were a few irregular meetings organized by FileMaker, such as "Genius Wanted" events in the U.K., but several local FileMaker Business Alliance partners started organizing local developer conferences, starting with FileMaker Devcon Scandinavia in 2006, followed by German-spoken FileMaker Konferenz, up to this year when there were 8 European conferences taking place in Turkey (technically conference for Middle East but it was hosted in Istanbul, which belongs to Europe), United Kingdom, France, Germany, Netherlands, Denmark, Italy, and Spain.
This year at FileMaker DevCon in the USA FileMaker, Inc. announced their name change to Claris International and the change of the next U.S. conference name to Claris Engage. It will take place in August and will be hosted in Nashville, Tennessee.
As a surprise, at the European conferences Claris announced that there will be also Claris Engage Europe in 2020, taking place in Lisbon, Portugal, in the end of October.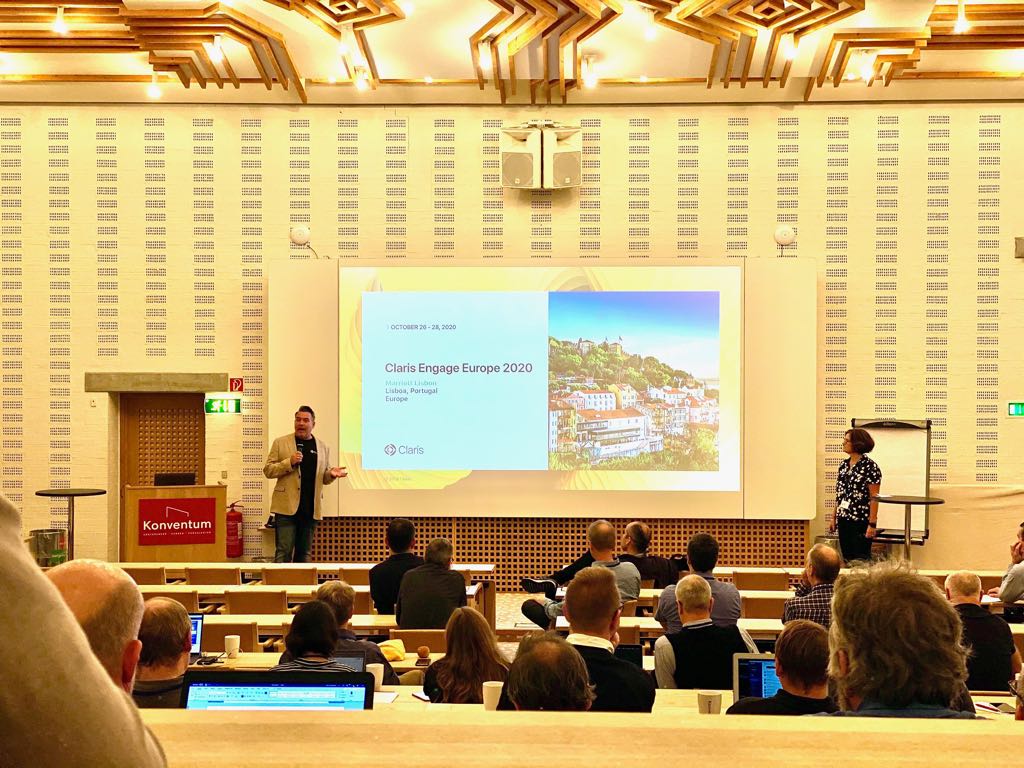 Claris is still working on the details, but their intention, according to Dan Blake, is to run at least three language tracks, the primary one, including official keynotes, being English, accompanied by German and French, but there should be space for sessions spoken in other languages, such as Italian, Dutch, and Spanish, as well. Claris hopes to welcome around 500 attendees at the first Claris Engage Europe, but the arranged Marriott Lisbon hotel is able to hold up to 800.
We look forward to having official FileMaker conferences in Europe and hope to see you there!