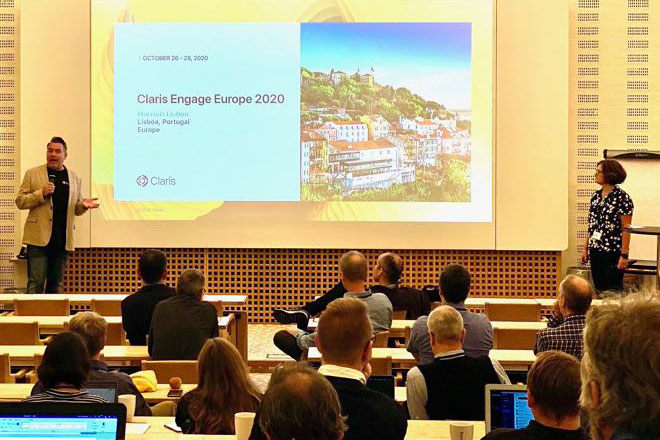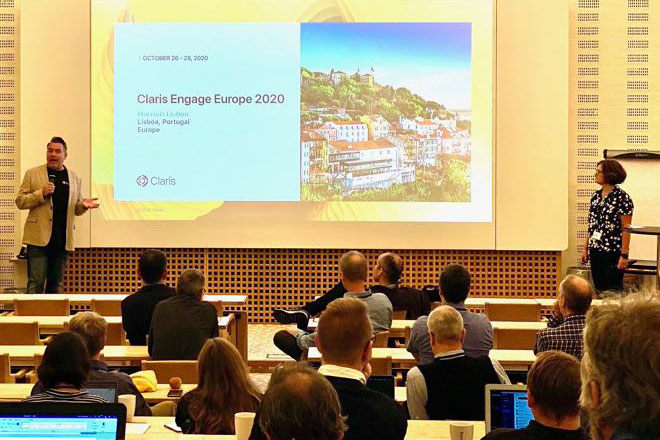 Claris has announced that in 2020 there will be not only Claris Engage in the USA, but also Claris Engage Europe in October, located in Lisbon, Portugal.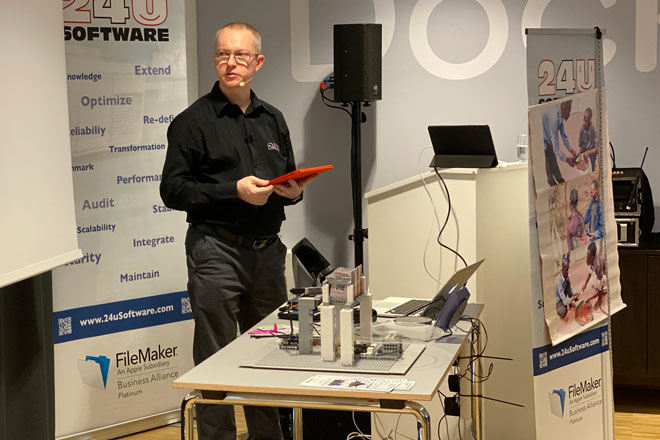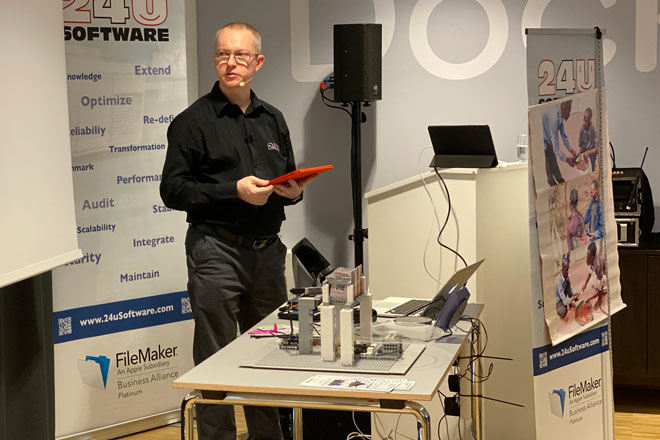 This year, hosted in Hamburg, Germany, over 180 German-speaking FileMaker developers came to this local conference to learn something new and get inspired. The atmosphere of the 3-day conference was very friendly and forward looking, as, how we already learned during the past 3 years, FileMaker Konferenz always tends to be.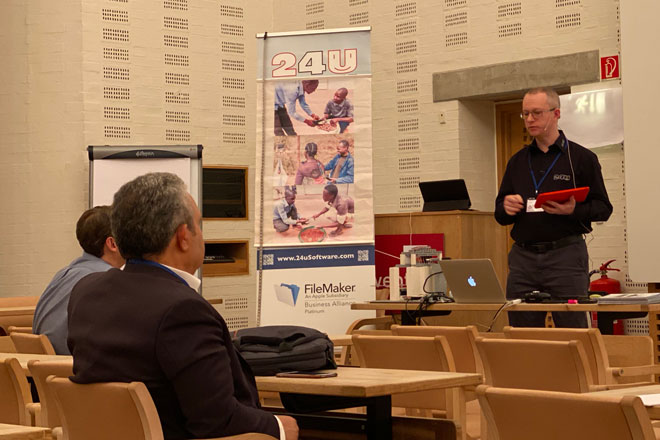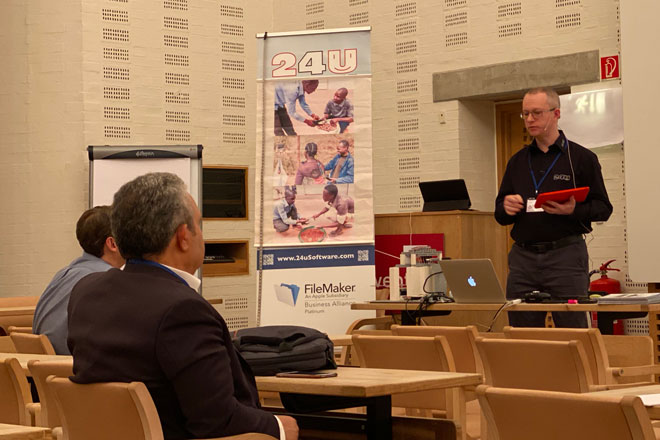 When preparing for our fourth German-speaking FileMaker Konferenz, HOnza got invited to speak at FileMaker Devcon Scandinavia as well. So we ended up participating in 2 European developer conferences this year. We had a great time there and HOnza's sessions were well appreciated. He had to stay for about an hour answering questions.
By completing and sending the form you agree that 24U s.r.o., a company established under the laws of the Czech Republic, with its registered office: Zvole u Prahy, Skochovická 88, CZ-25245, registered in the Commercial Register with the Municipal Court in Prague, section C, inset 74920 will use your personal data contained in the form for the purpose of sending 24U's news, updates and other commercial communications. Providing 24U with personal data for the said purpose is optional. Details on personal data processing and on your rights connected therewith are contained in 24U's Privacy Policy.