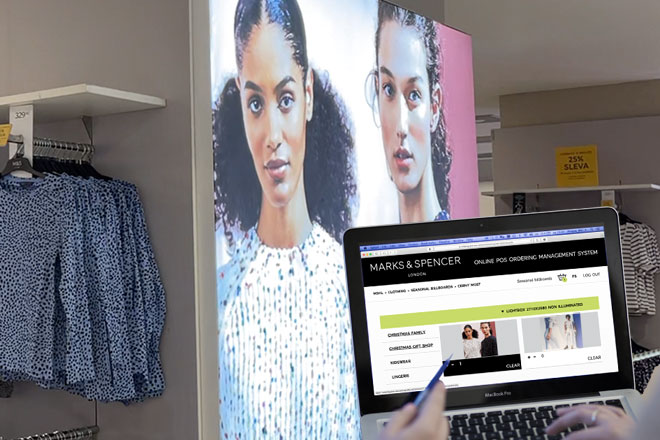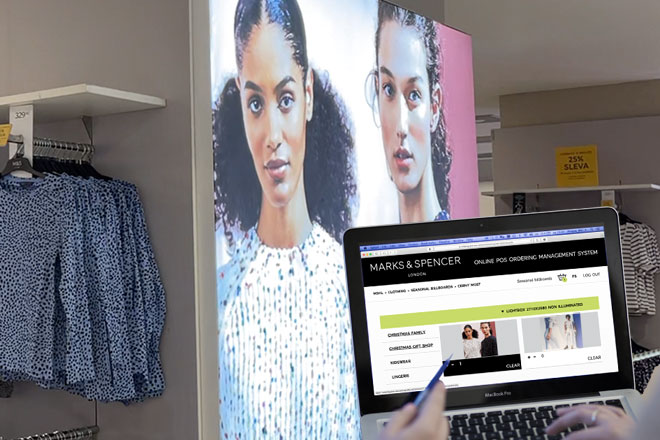 Responsive web app simplifies POS graphics ordering for M&S. JennPro has been able to cut the time needed by M&S visual managers to order POS graphics for their stores from a whole day to 2 hours through a 24U-developed web app connected to their internal custom FileMaker system.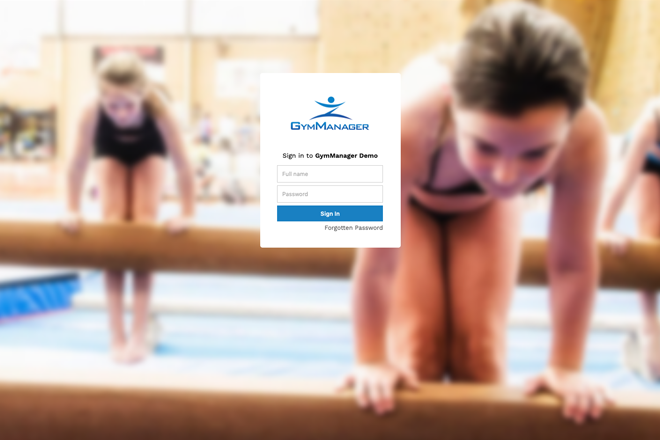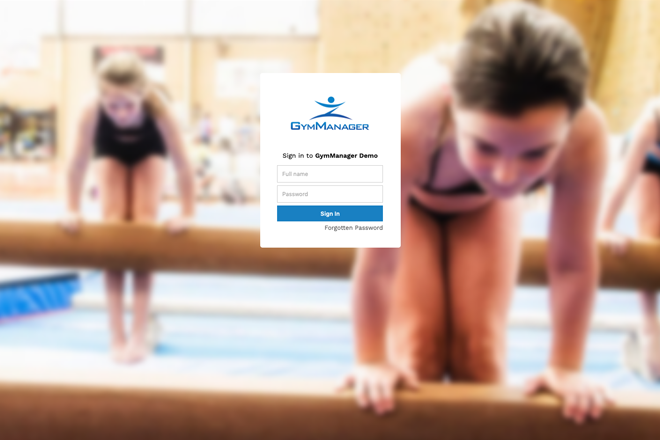 Phil Hanson has a vertical solution for managing Australian gymnastics clubs. He's using Claris FileMaker Pro for club/gym managers and WebDirect as a staff portal. We've helped him to create a members portal as a proper web app with responsive design and professional user experience, leveraging the best of all three worlds in a single solution.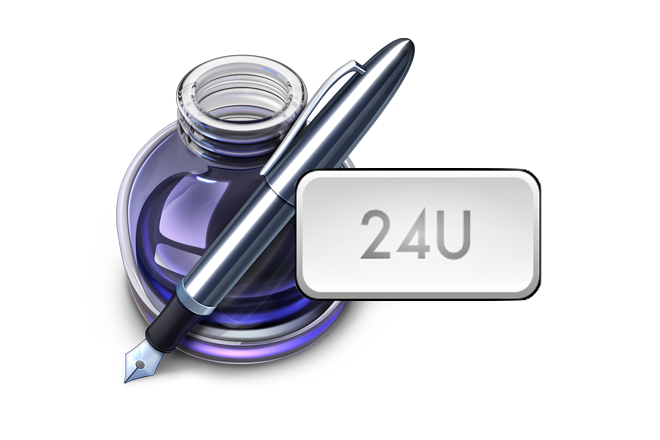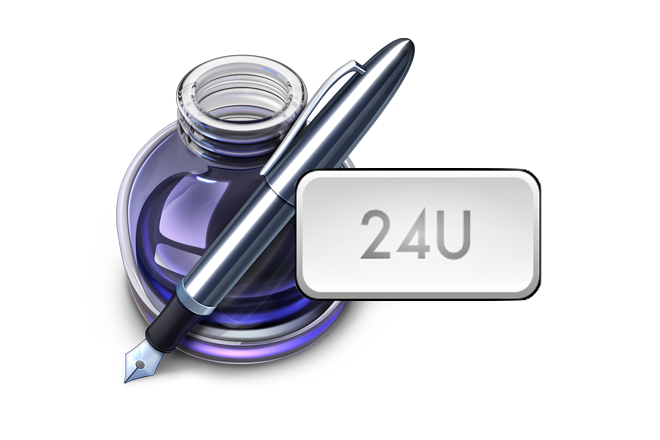 When developing a software (FileMaker solutions, iOS apps in my case) we often need nice looking user interface elements such as buttons. I do not always have time to wait for a designer to create them. Now I don't have to, because I have discovered I can quickly do that using Apple's Pages.
Vyplněním a odesláním tohoto formuláře udělujete 24U s.r.o., IČ: 26152584, se sídlem Zvole u Prahy, Skochovická 88, PSČ 252 45, zapsané v obchodním rejstříku vedeném Městským soudem v Praze, oddíl C, vložka 74920 souhlas s využitím Vašich osobních údajů, které jsou obsaženy ve formuláři, k zasílání obchodních sdělení o nabídkách a novinkách 24U s.r.o. Poskytnutí osobních údajů je dobrovolné. Svůj souhlas můžete kdykoli odvolat. Podrobnosti o nakládání s Vašimi osobními údaji a Vašich právech s tím souvisejících jsou obsaženy v zásadách zpracovávání a ochrany osobních údajů.