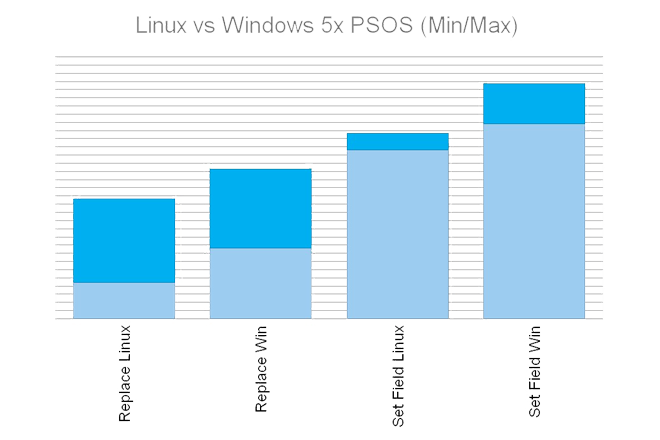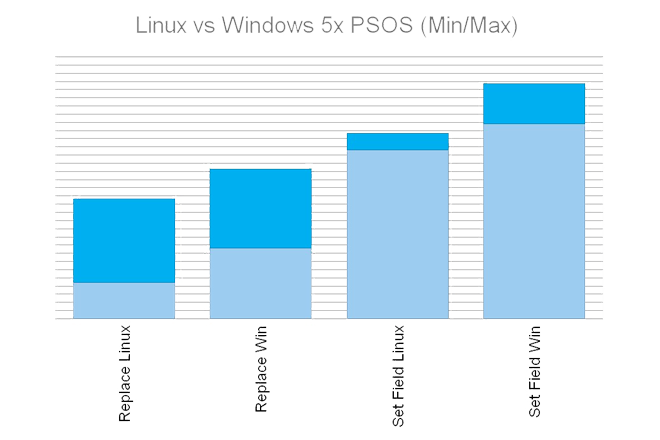 Claris has released FileMaker Pro 19.1.3 and FileMaker Server 19.1.2. I have added these new versions to my performance lab and here are my first test results. Linux version seems slightly faster than Windows version, JavaScript is way faster than FileMaker calculation engine, and sorting on server can surprise you as much as it has surprised me.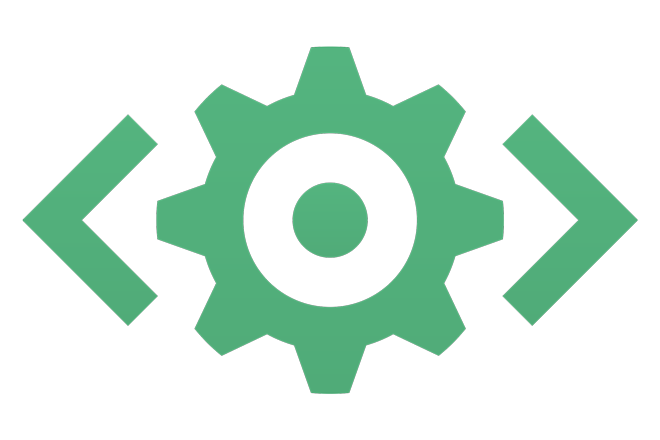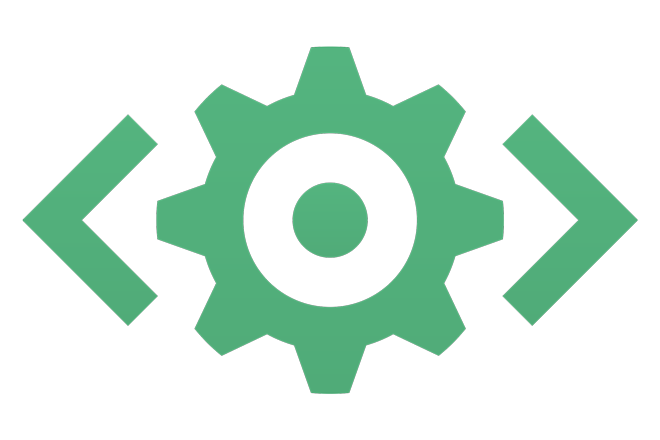 We have updated our open-source PHP library for easy integration of PHP websites with FileMaker Data API to take advantage of the new features introduced in FIleMaker Server 18. fmRESTor is now also available via Composer.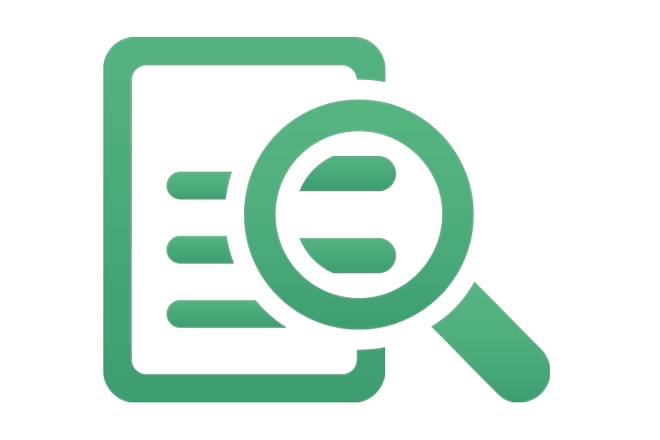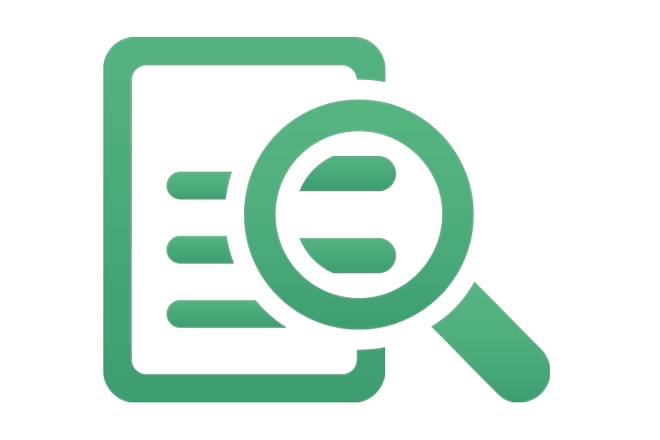 We have released a new open-source tool, useful for every server administrator. Specifically with FileMaker Server admins in mind, this tool lets you get notified about important messages appearing in logs without being spammed by unimportant notifications.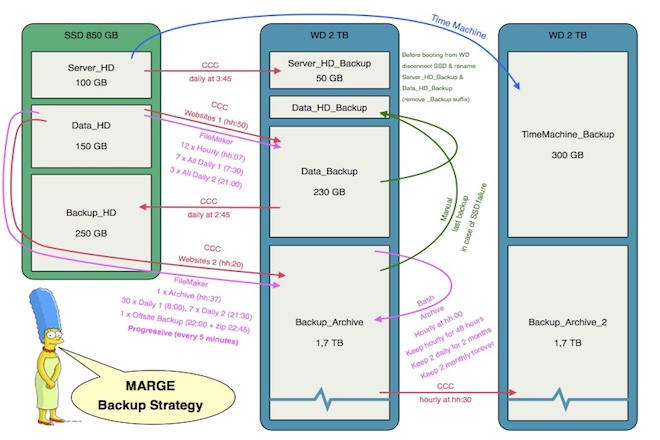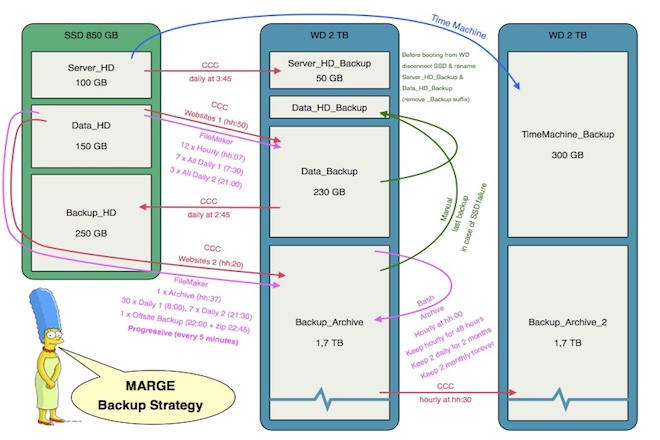 Many years ago, when designing backup strategy for our server, we decided to take advantage of one typical aspect of FileMaker databases. By using a simple bash script, we could easily keep a history of 4 times more backups than without compression...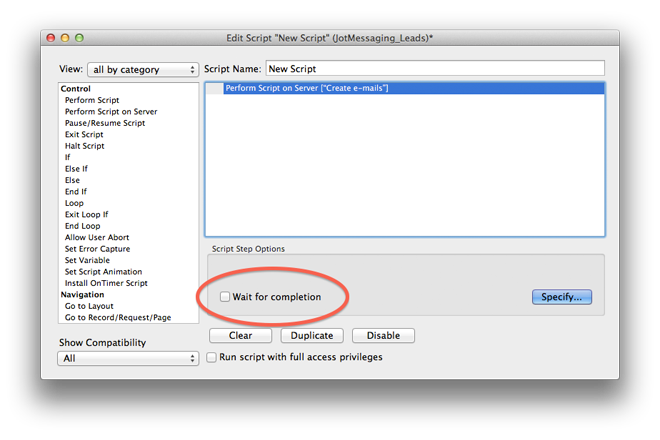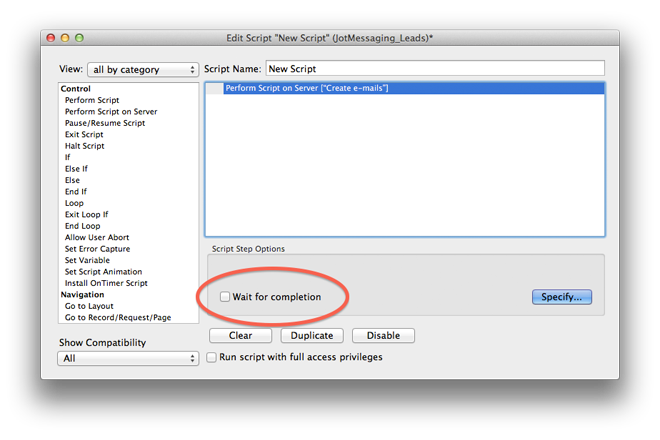 The idea of being able to off-load time consuming tasks from FileMaker Pro to FileMaker Server is as old as the scripting abilities of FileMaker Pro, which were introduced with the FileMaker Pro 3 release. But it was the FileMaker Server 13 that finally made this idea easy to implement.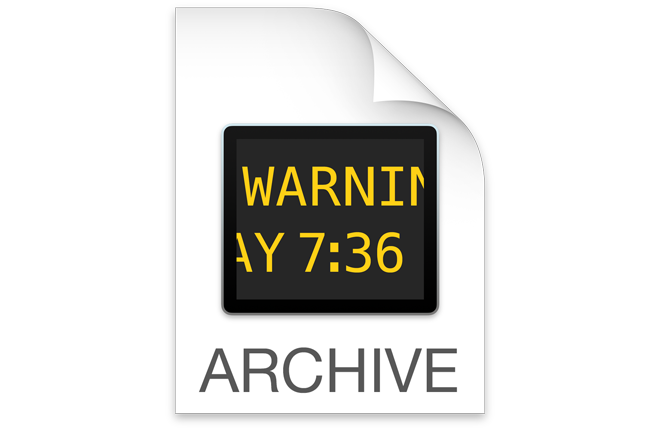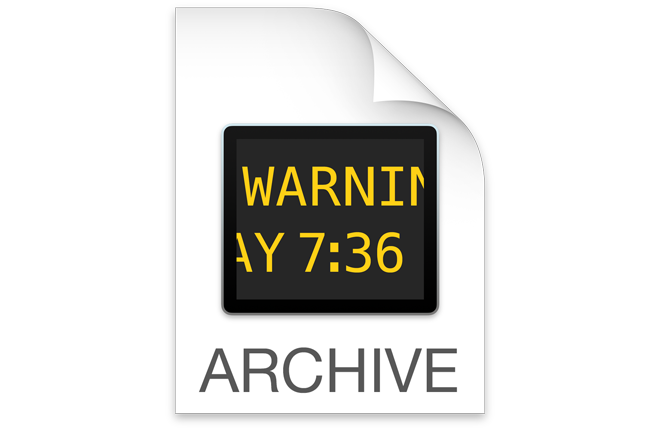 This is a fresh story of me spending hours trying to fix a technical issue and accidentally revealing a gold nugget. A few days ago one of my nightly server-side scripts stopped working without any apparent reason. But when I tried to run the script in FileMaker Pro it worked just fine. I really needed a way to debug the script on the server.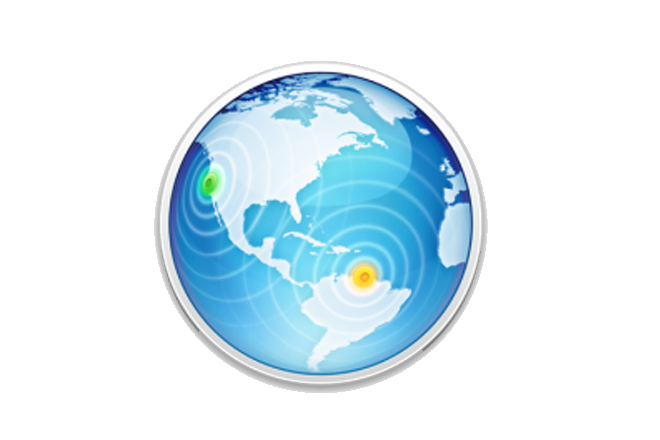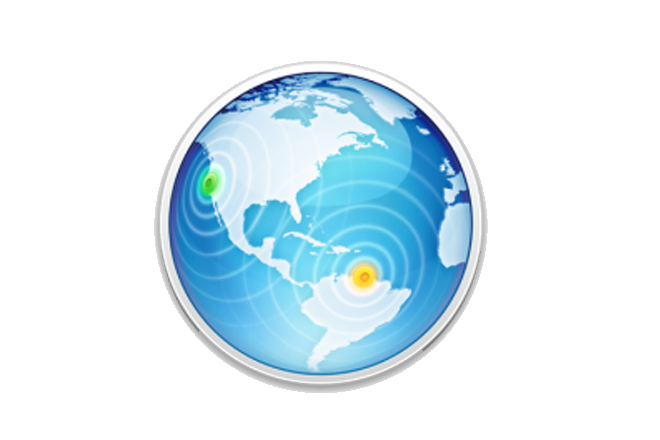 Yesterday I got so stuck with an issue that I wanted to send a question to a mailing list. But (un)fortunately I sent it from a wrong e-mail address so it did not reach the list. Then, before discovering that I used the wrong e-mail address I actually resolved the issue, so now I can share this for the case it can help someone.
Vyplněním a odesláním tohoto formuláře udělujete 24U s.r.o., IČ: 26152584, se sídlem Zvole u Prahy, Skochovická 88, PSČ 252 45, zapsané v obchodním rejstříku vedeném Městským soudem v Praze, oddíl C, vložka 74920 souhlas s využitím Vašich osobních údajů, které jsou obsaženy ve formuláři, k zasílání obchodních sdělení o nabídkách a novinkách 24U s.r.o. Poskytnutí osobních údajů je dobrovolné. Svůj souhlas můžete kdykoli odvolat. Podrobnosti o nakládání s Vašimi osobními údaji a Vašich právech s tím souvisejících jsou obsaženy v zásadách zpracovávání a ochrany osobních údajů.