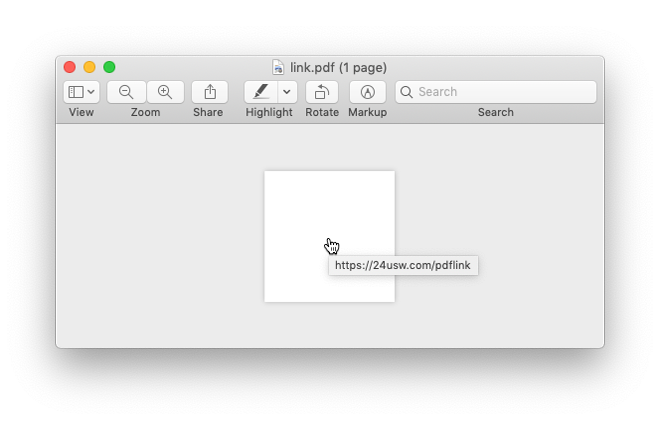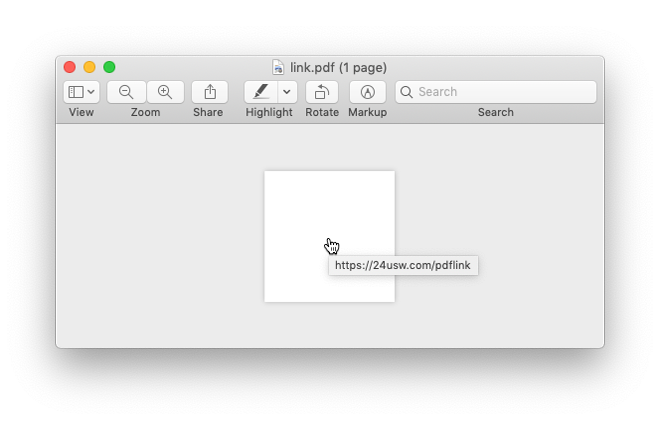 As a Claris partner, we resell FileMaker licenses. As an extra benefits, we also provide a nice PDF document with all information about the license, including download links. To generate this document from our FileMaker based CRM, I needed a way to include functional web links in it. So I wrote a custom function that does it, without any plug-ins.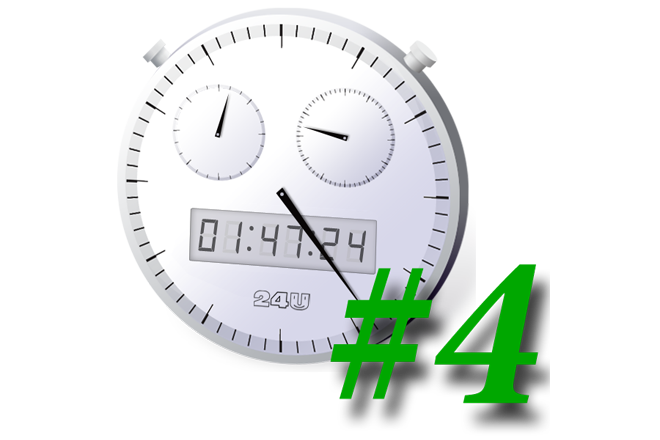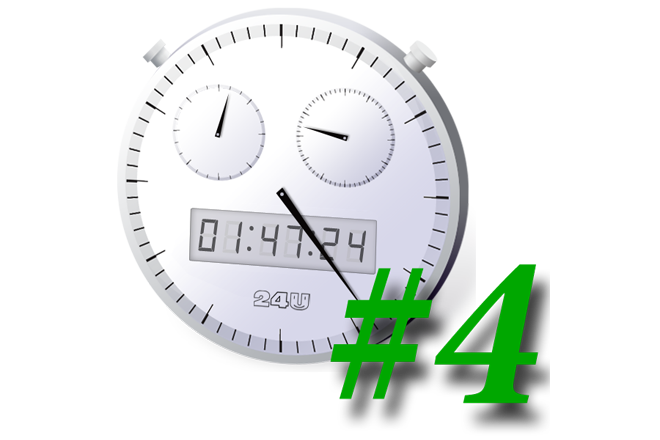 Last September I wrote an article about a custom function that I optimized to evaluate hundreds times faster. At the end of the article, I challenged my readers and myself by claiming that the already optimized custom function can be optimized even further. Do you remember? Later on I actually really optimized it again, and talked about this.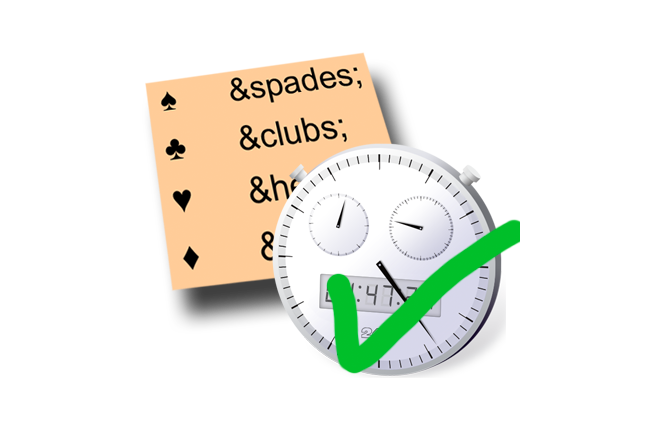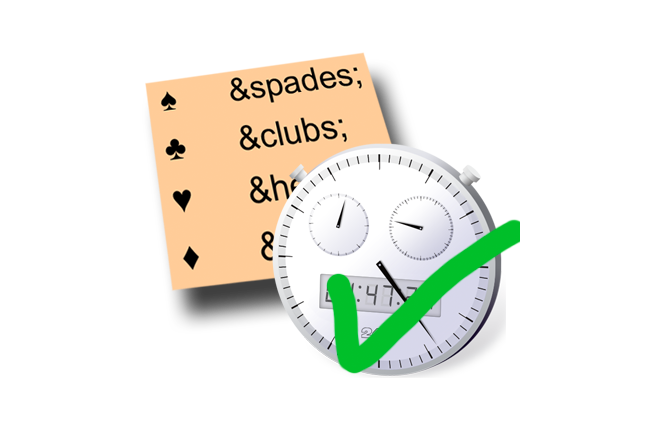 Experts in optimization and hardware integration, platinum member of the FileMaker Business Alliance. We build custom apps, FileMaker plug-ins, native apps for Mac, Windows, Linux, iOS, and Android, we are able to to integrate even hardware and software noone has integrated before.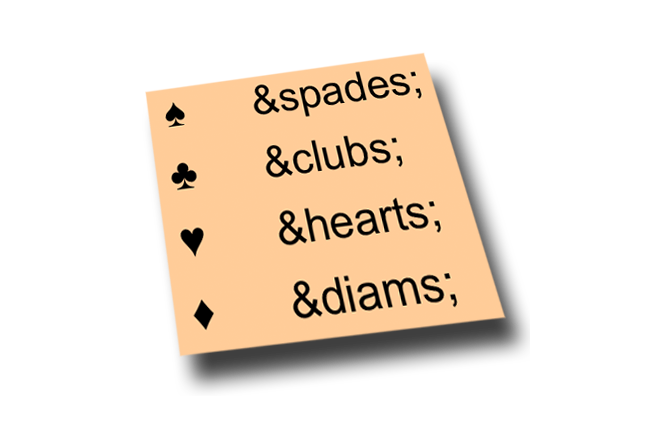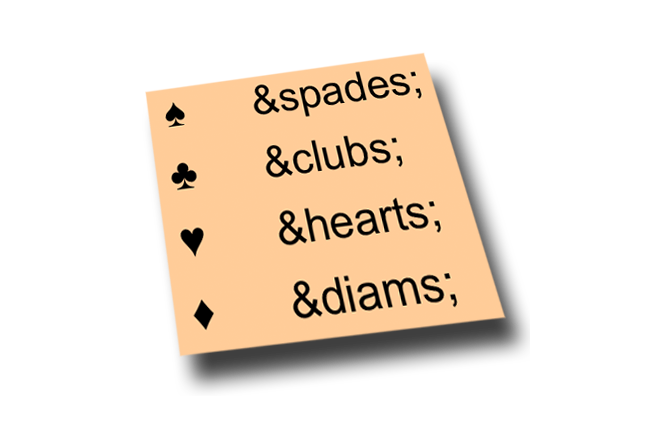 Just today I needed to decode HTML encoded text in FileMaker. After checking few functions I found one that seemed pretty good. Written in 2009 by Fabrice Nordman and named HTMLencoded2Text, this custom function was converting my imported text OK at first sight.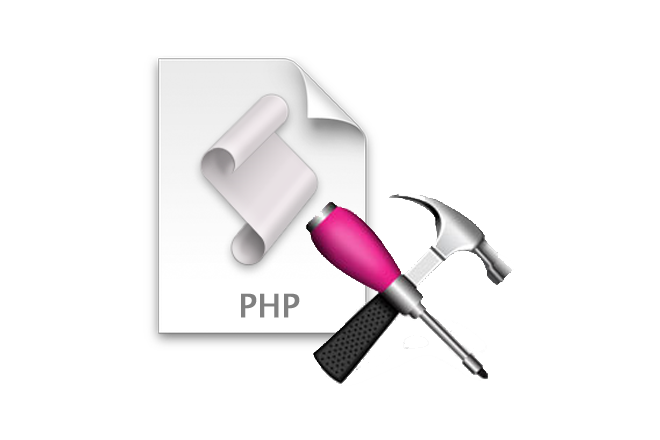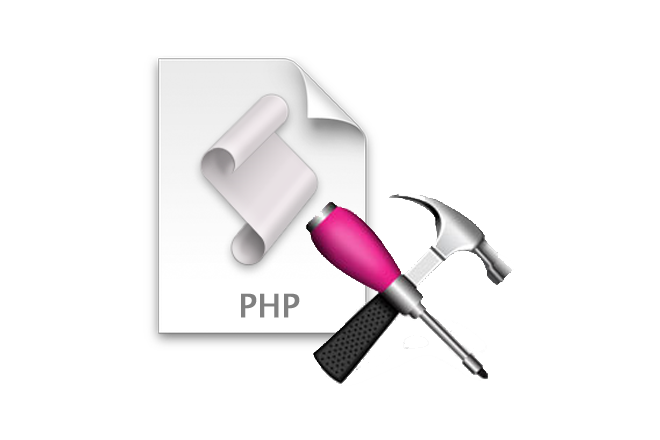 I have just read Anders Monsen's post "Read on Mightydata's blog" A Simple Debug Function for PHP at the "Open the Mightydata's blog" Mightydata's blog. My first thought was this is similar to what I have been doing since I learned PHP a few years ago.
Vyplněním a odesláním tohoto formuláře udělujete 24U s.r.o., IČ: 26152584, se sídlem Zvole u Prahy, Skochovická 88, PSČ 252 45, zapsané v obchodním rejstříku vedeném Městským soudem v Praze, oddíl C, vložka 74920 souhlas s využitím Vašich osobních údajů, které jsou obsaženy ve formuláři, k zasílání obchodních sdělení o nabídkách a novinkách 24U s.r.o. Poskytnutí osobních údajů je dobrovolné. Svůj souhlas můžete kdykoli odvolat. Podrobnosti o nakládání s Vašimi osobními údaji a Vašich právech s tím souvisejících jsou obsaženy v zásadách zpracovávání a ochrany osobních údajů.