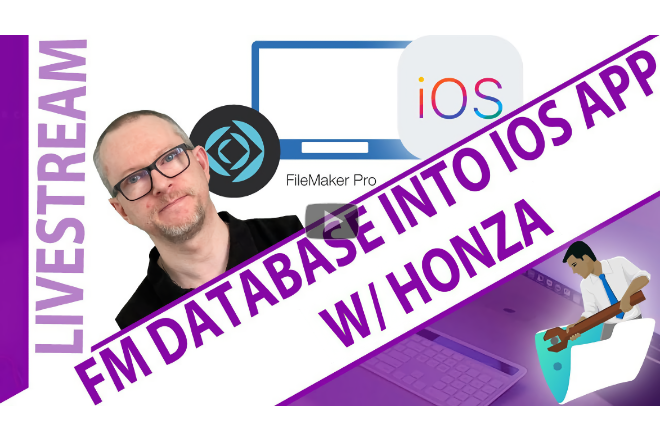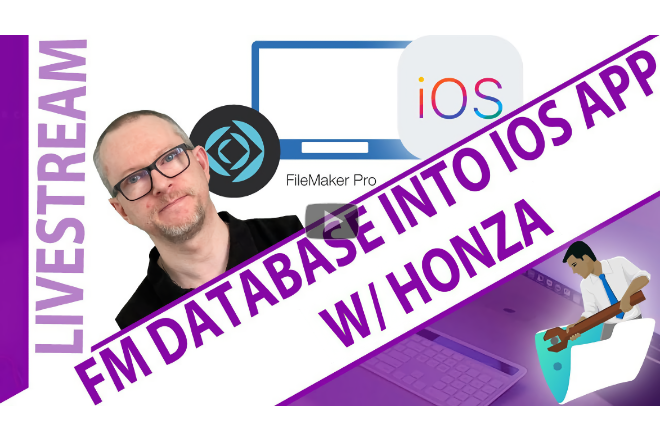 I was a guest of Richard Carlton's live stream 5 days in a row to explain, step-by-step, how to build a native app from a FileMaker database, and how to distribute it to iPhone and iPad devices, with and without using the App Store. Here's a list of all the topics discusse with direct links to the corresponding moment in each recording.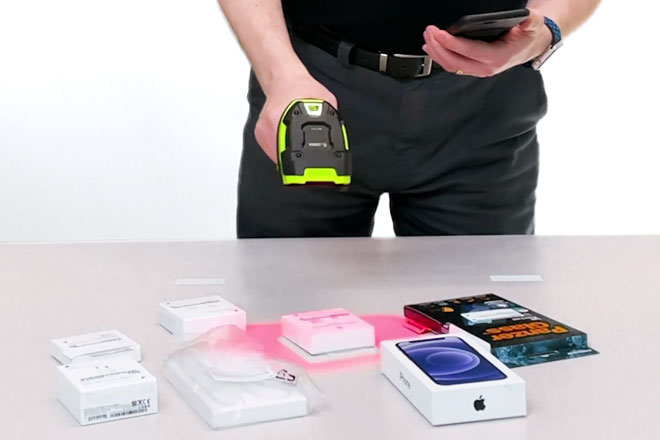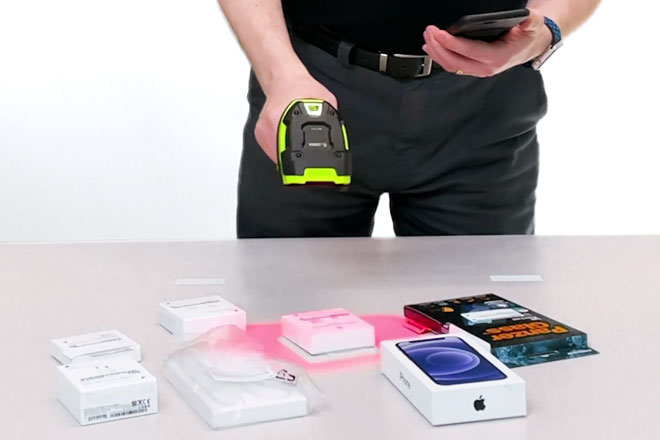 Gonector lets you integrate your custom FileMaker apps with industrial barcode scanners from Zebra to scan your barcodes quickly and reliably even in poor light conditions. Learn how you can easily implement these scanners into your own app for tasks such as inventory counting.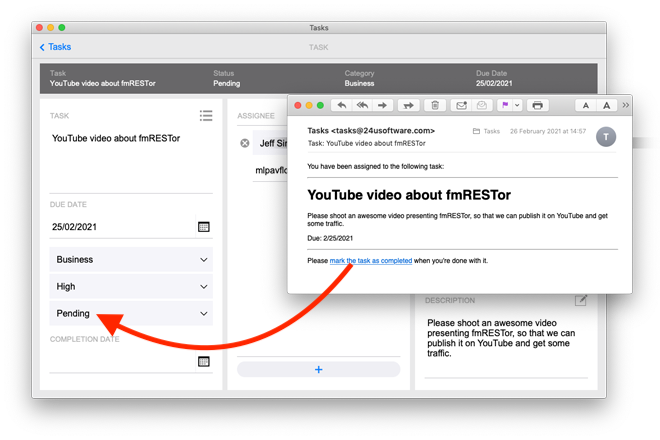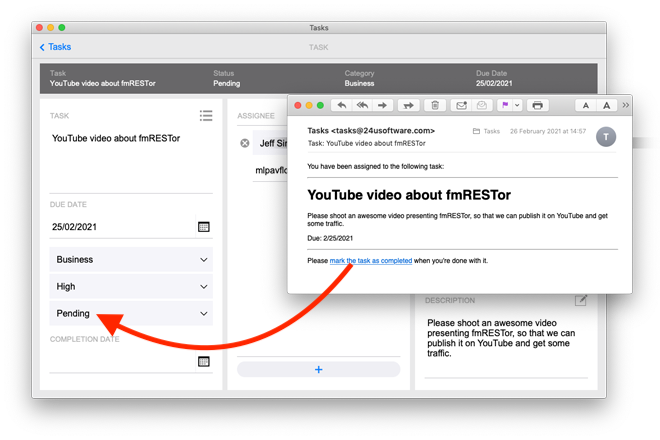 We have released fmRESTor 19. Even though there were no news in FileMaker Server 19 Data API that would require fmRESTor to be updated, we wanted to bring a significant improvement to you anyway, so here it goes, along with a brief 8-minute step-by-step video on how you can use fmRESTor to add a webhook to your own FileMaker database.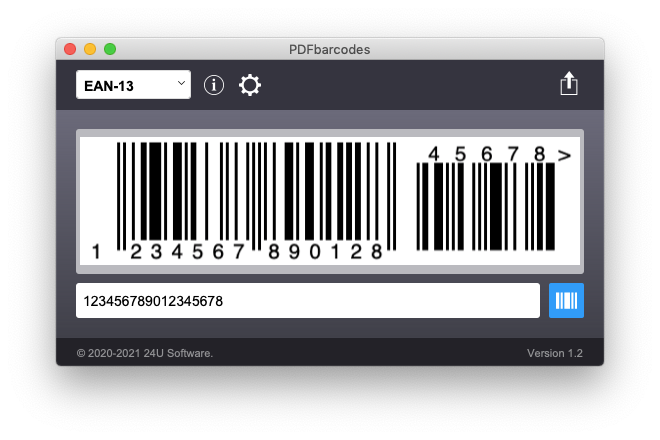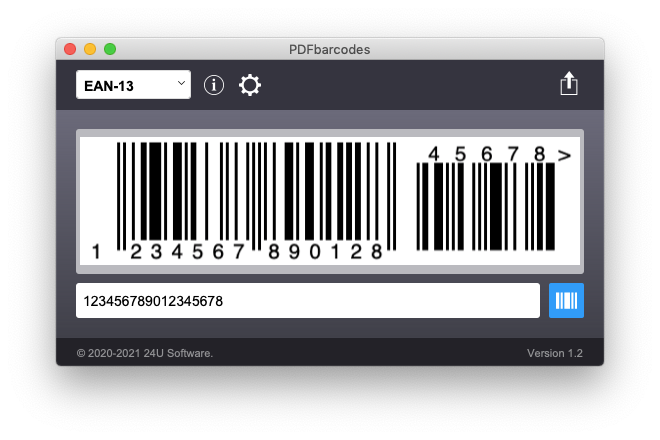 Have you ever dreamed of being able to generate high quality scalable barcodes in FileMaker solely using calculations, with no plug-ins, fast enough in a way compatible with server-side scripts, FileMaker Go and FileMaker WebDirect, and completely free of charge? Your dream has just come true.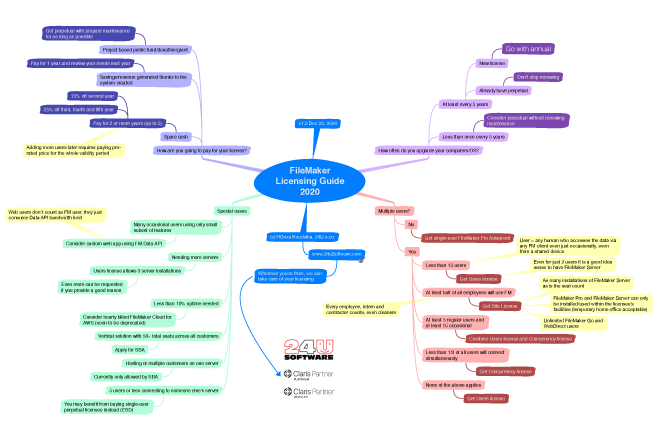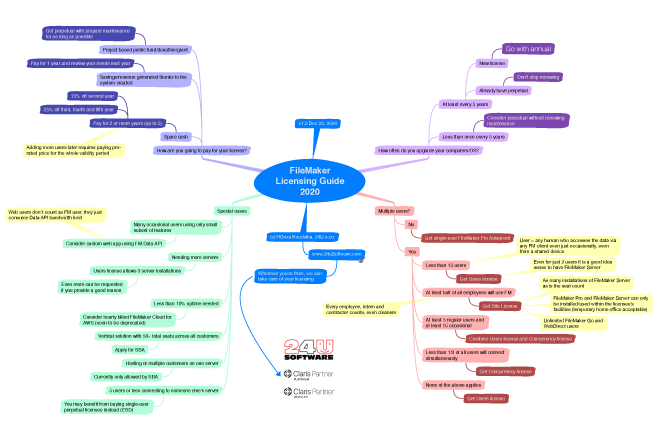 Are you considering buying a new FileMaker license and struggling with choosing which license option is the best one for you? Try to use our license guide, updated for the current licensing terms of FileMaker 19. Or simply contact us and we'll take care of you, worldwide.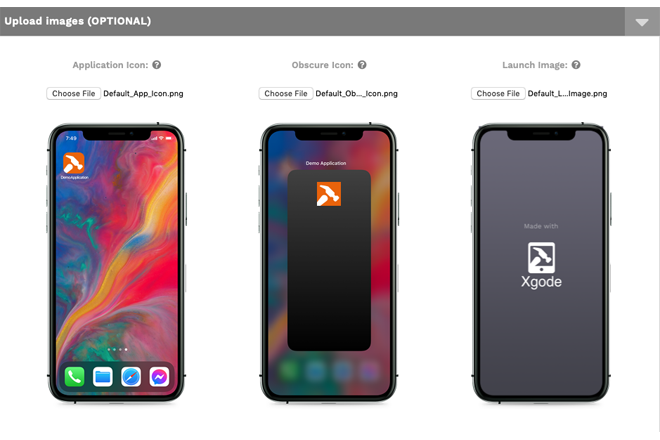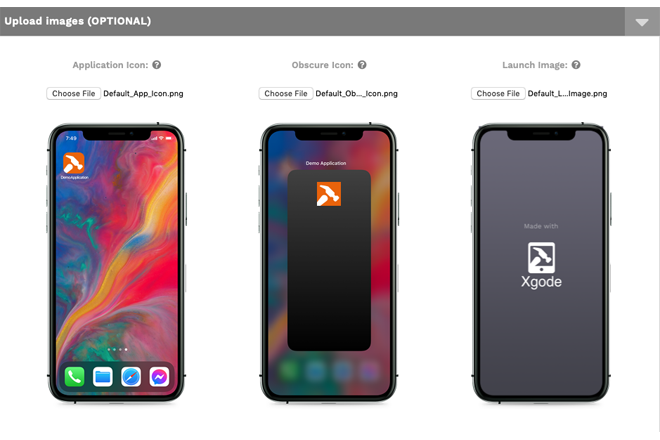 According to our customers. Xgode is the best and easiest to use way to build and push mobile apps made in FileMaker to the users. Now version 2.0, faster, with more controls and better support for the App Store, has been deployed and is ready for you to try out!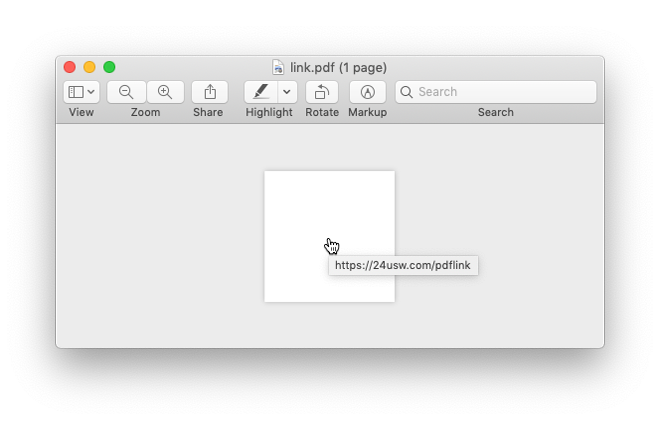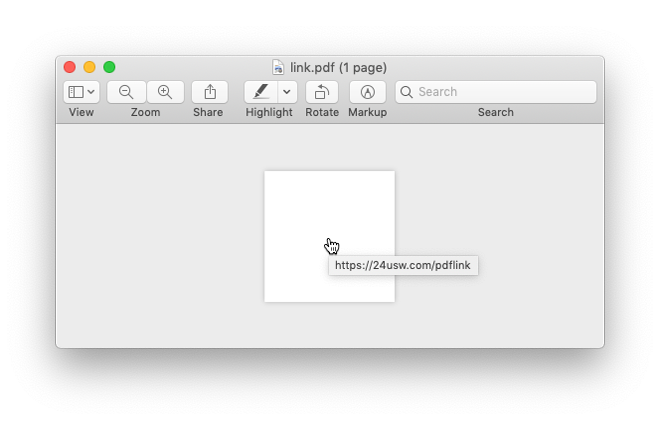 As a Claris partner, we resell FileMaker licenses. As an extra benefits, we also provide a nice PDF document with all information about the license, including download links. To generate this document from our FileMaker based CRM, I needed a way to include functional web links in it. So I wrote a custom function that does it, without any plug-ins.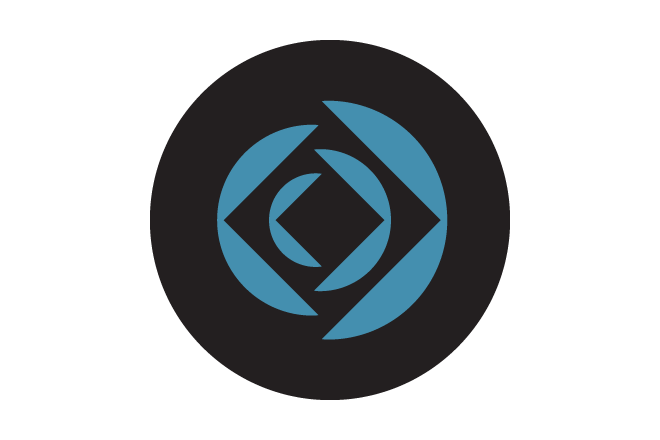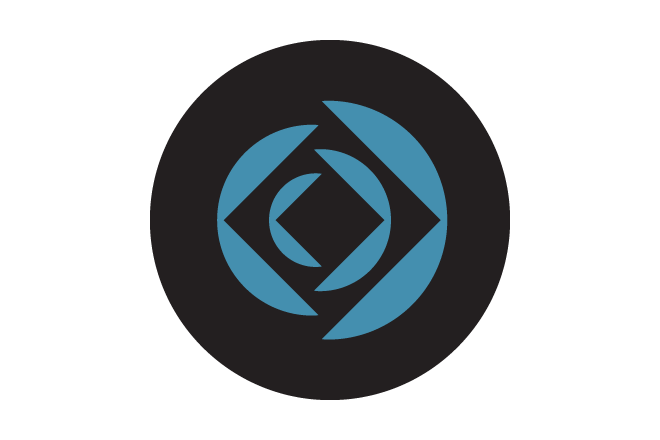 Claris has released FileMaker 19. We have tested all our products and are happy to confirm that they all work fine with the new version, only iOS versions of our plug-ins need to be updated for the new iOS App SDK. Now we are preparing our performance lab to test FileMaker 19 performance and compare it to the previous versions.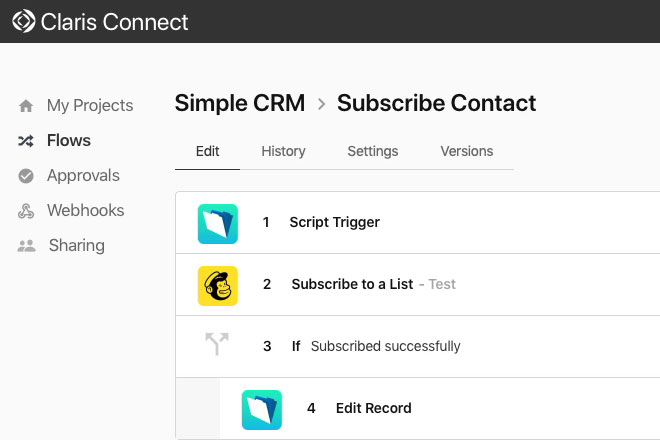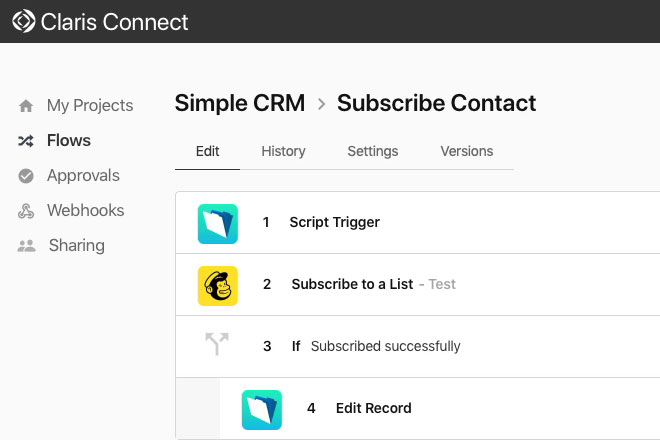 Claris has recently released Claris Connect. It's an integration platform provided as a cloud-based service, letting you easily connect many different apps and make the data smoothly flow between them. To show you how it works, I have prepared a short demo using Claris Connect to integrate a FileMaker based CRM with Maichimp.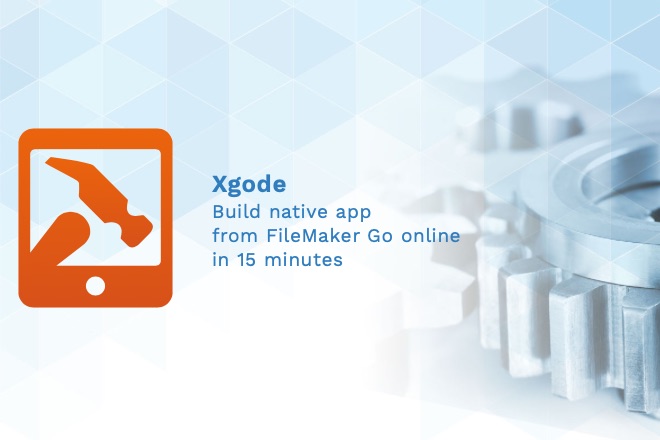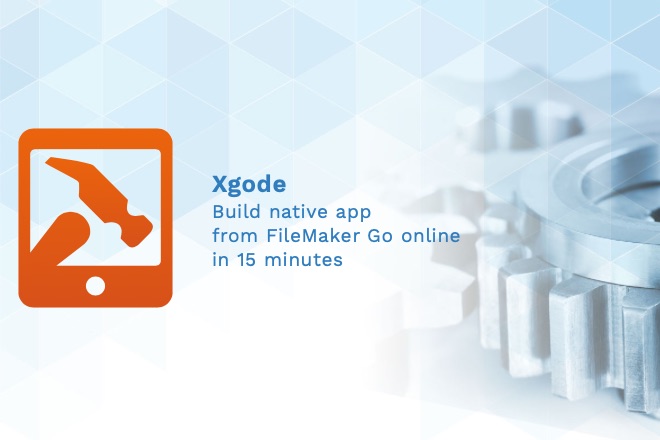 According to Patrick Cranston, there is no better way to build and push mobile apps made in FileMaker to the users. Well, the best way now got even better as we released a new version…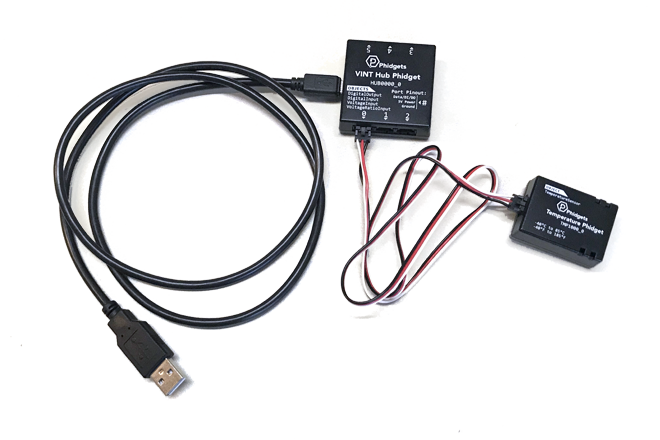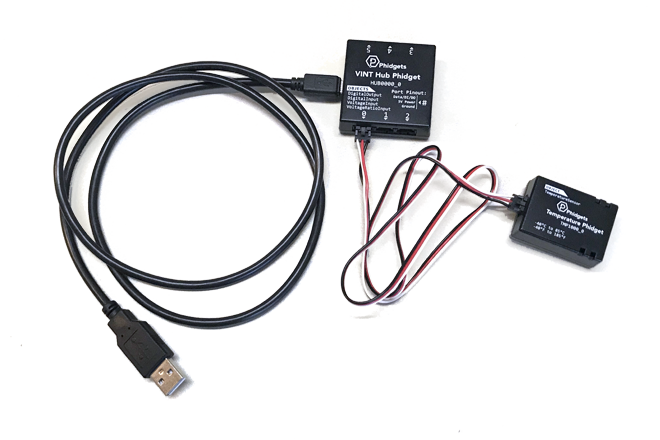 If you have a custom software system to run your business, then you probably want to integrate it with everything that's important to your business. One such example is monitoring conditions in your server room. No one wants to come to the office on Monday only to find out that their servers got burned due to air-condition failure.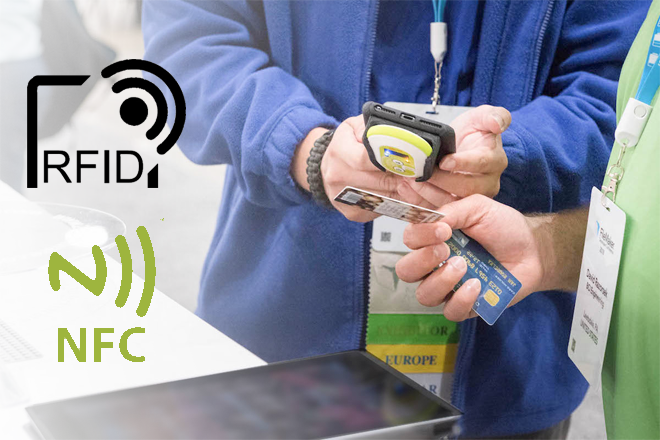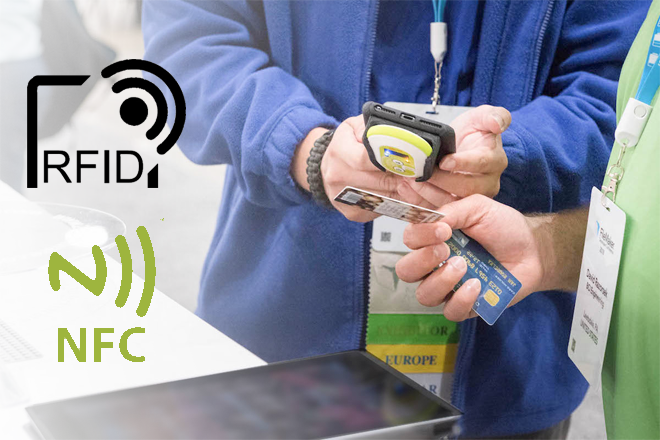 You may have already seen my hardware integration demo where I combined iPads, iPhones, motors, barcodes, RFID, digital scale, mobile receipt printer, and payment cards. Although everyone loved the automated moving parts built from LEGO, the after-session questions and discussions were actually mostly focused on RFID and NFC.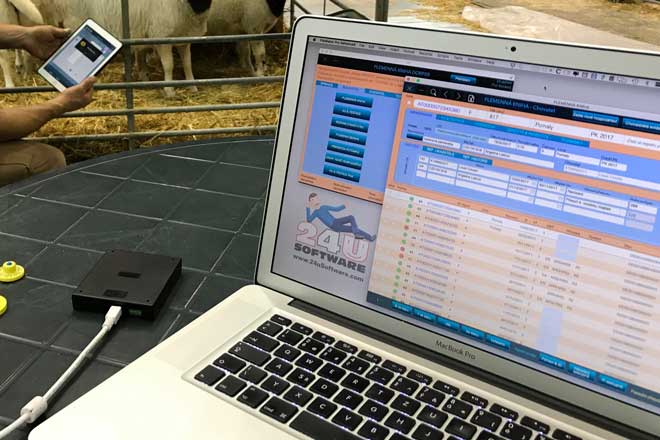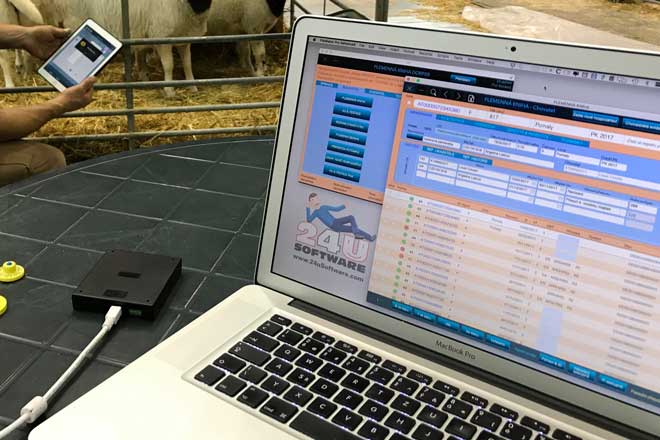 Our team of experience developers has just helped our client to safely migrate database from FileMaker 10 to FileMaker 18. Let us take care of your solution. New FileMaker version is just the beginning.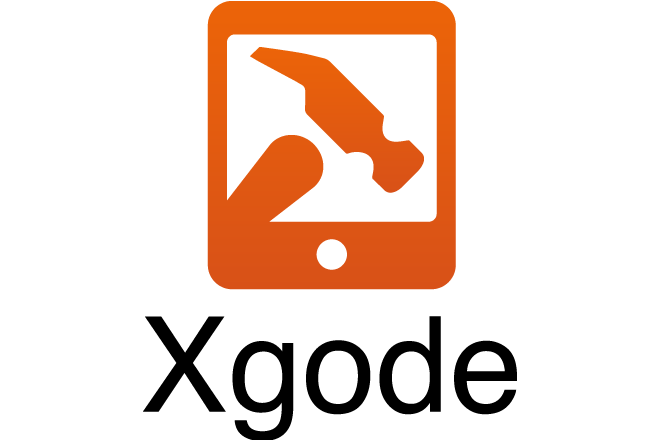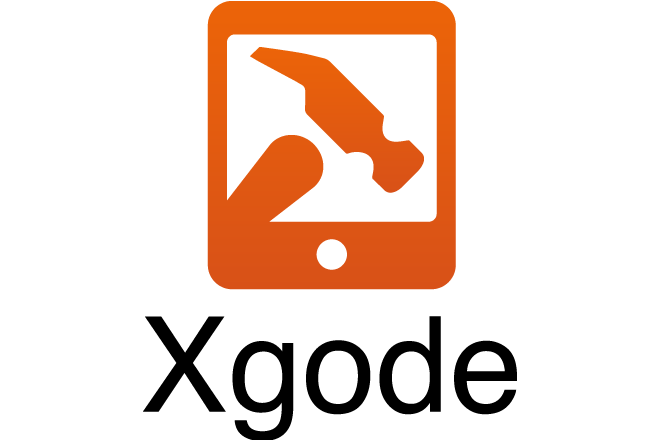 We can build native iOS apps with the FileMaker platform but we struggled doing that too often. Xgode has changed this for us, and now it is not an exception when we build a FileMaker based native app more than five times on the same day. Why is the life after Xgode so different from the life before it?
Vyplněním a odesláním tohoto formuláře udělujete 24U s.r.o., IČ: 26152584, se sídlem Zvole u Prahy, Skochovická 88, PSČ 252 45, zapsané v obchodním rejstříku vedeném Městským soudem v Praze, oddíl C, vložka 74920 souhlas s využitím Vašich osobních údajů, které jsou obsaženy ve formuláři, k zasílání obchodních sdělení o nabídkách a novinkách 24U s.r.o. Poskytnutí osobních údajů je dobrovolné. Svůj souhlas můžete kdykoli odvolat. Podrobnosti o nakládání s Vašimi osobními údaji a Vašich právech s tím souvisejících jsou obsaženy v zásadách zpracovávání a ochrany osobních údajů.