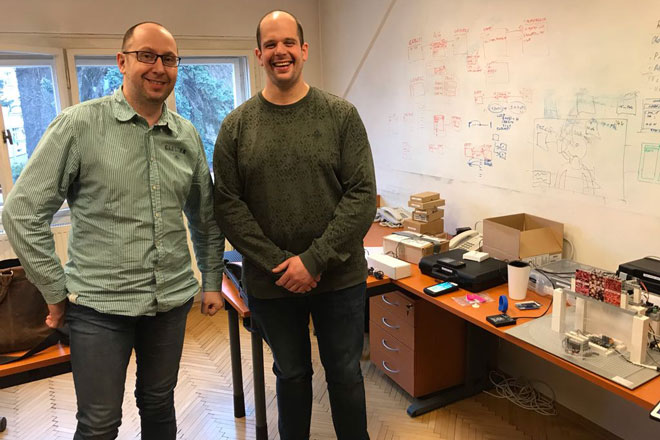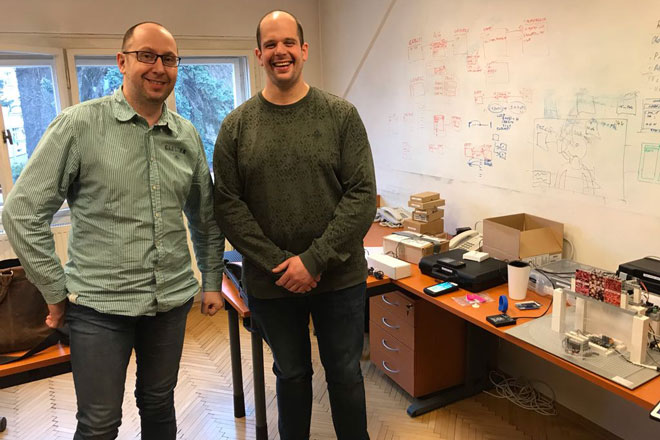 Customers from Holland working on implementing the systems of food quality control came to us to see our demo. They were particularly interested in scanning RFID and reading data from weighing scales on the go. Both these features can be implemented to a custom FileMaker App using Gonector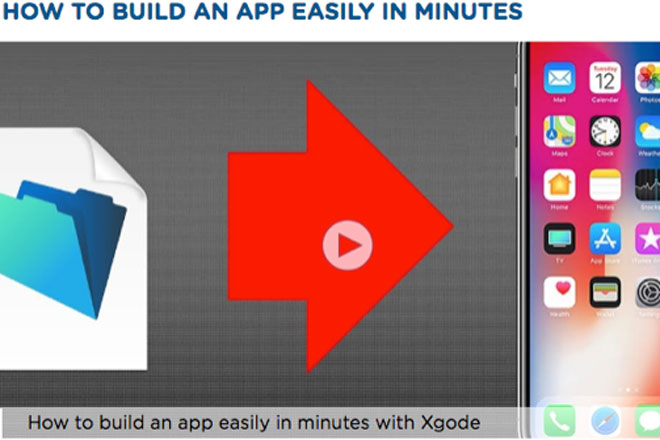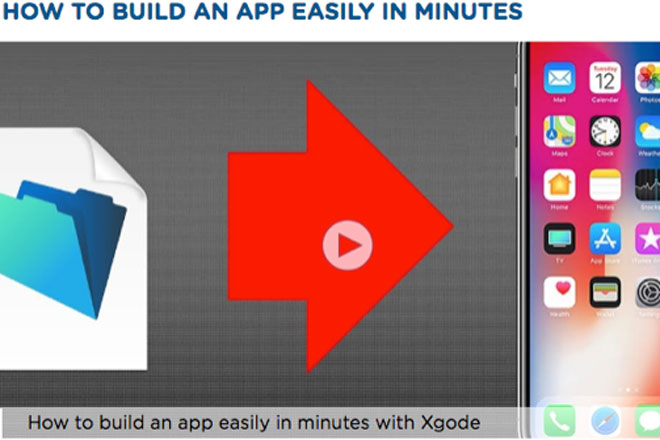 In the last months we have released many new versions of products, even 3 completely new ones - fmRESTor, Xgode and Gonector! That's why Don Clark asked Honza Koudelka as FileMaker Pro Guru.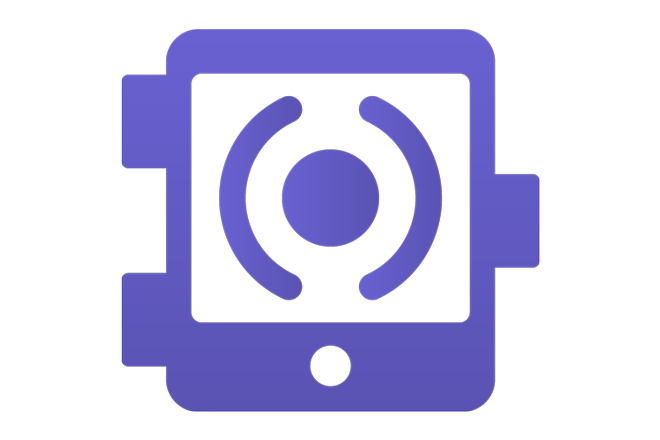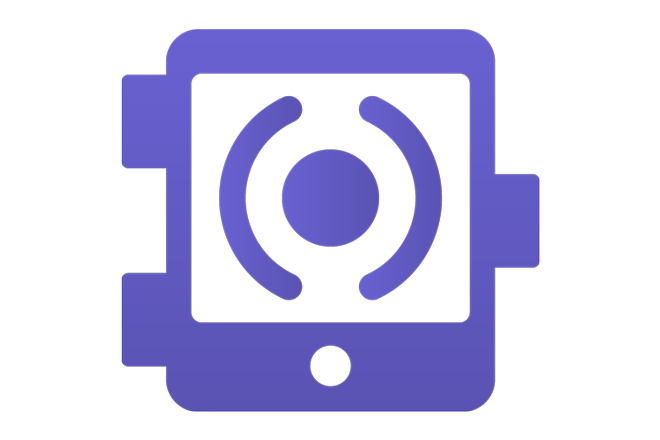 Gonector connects a custom native app built with the FileMaker iOS App SDK directly to mobile hardware devices.
Vyplněním a odesláním tohoto formuláře udělujete 24U s.r.o., IČ: 26152584, se sídlem Zvole u Prahy, Skochovická 88, PSČ 252 45, zapsané v obchodním rejstříku vedeném Městským soudem v Praze, oddíl C, vložka 74920 souhlas s využitím Vašich osobních údajů, které jsou obsaženy ve formuláři, k zasílání obchodních sdělení o nabídkách a novinkách 24U s.r.o. Poskytnutí osobních údajů je dobrovolné. Svůj souhlas můžete kdykoli odvolat. Podrobnosti o nakládání s Vašimi osobními údaji a Vašich právech s tím souvisejících jsou obsaženy v zásadách zpracovávání a ochrany osobních údajů.