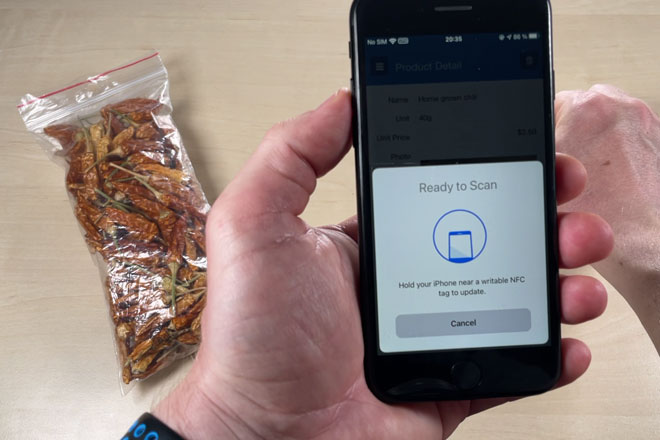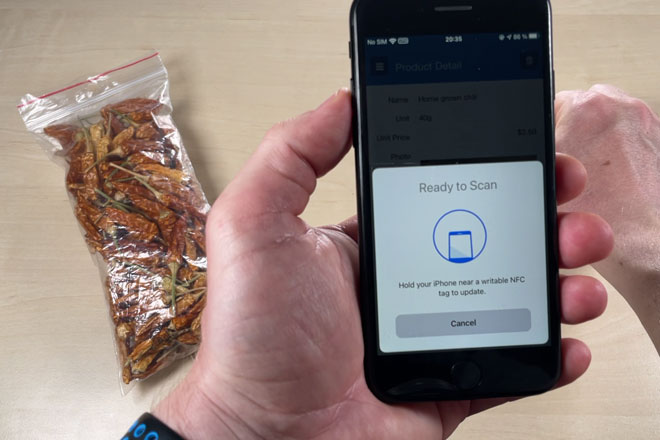 Every iPhone 7 or newer can read NFC tags. Starting from iOS 13, iPhone can also write to NFC tags. Our Gonector plug-in enables you to do that directly from your custom FileMaker apps. You can use this to store any data to the tag, such as product ID, inspection history of a device, link to instructions on how to use a device, or anything else.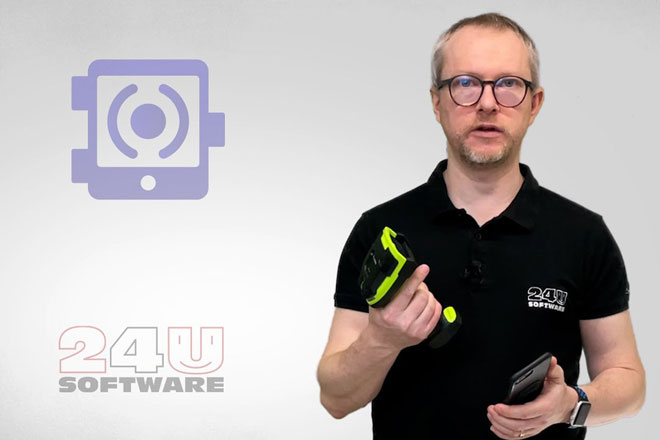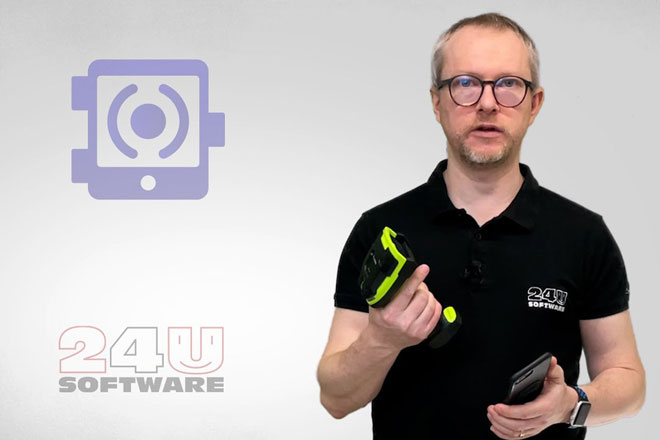 Gonector allows custom FileMaker apps for iPhone or iPad to seamlessly integrate directly with various mobile devices such as digital scales, RFID readers and mobile printers. Today we are happy to announce version 2.0 which doubles the number of supported devices.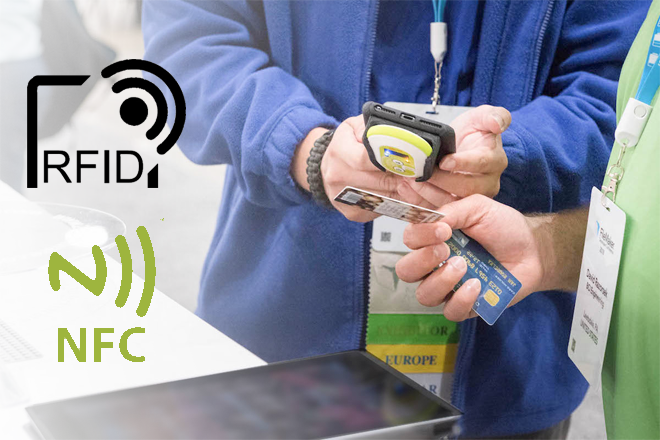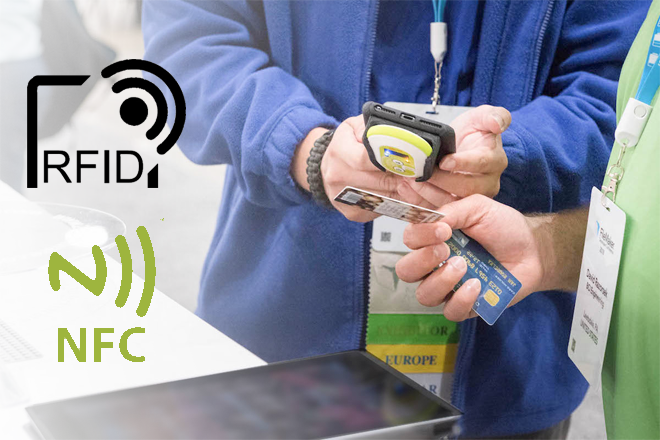 You may have already seen my hardware integration demo where I combined iPads, iPhones, motors, barcodes, RFID, digital scale, mobile receipt printer, and payment cards. Although everyone loved the automated moving parts built from LEGO, the after-session questions and discussions were actually mostly focused on RFID and NFC.
Vyplněním a odesláním tohoto formuláře udělujete 24U s.r.o., IČ: 26152584, se sídlem Zvole u Prahy, Skochovická 88, PSČ 252 45, zapsané v obchodním rejstříku vedeném Městským soudem v Praze, oddíl C, vložka 74920 souhlas s využitím Vašich osobních údajů, které jsou obsaženy ve formuláři, k zasílání obchodních sdělení o nabídkách a novinkách 24U s.r.o. Poskytnutí osobních údajů je dobrovolné. Svůj souhlas můžete kdykoli odvolat. Podrobnosti o nakládání s Vašimi osobními údaji a Vašich právech s tím souvisejících jsou obsaženy v zásadách zpracovávání a ochrany osobních údajů.