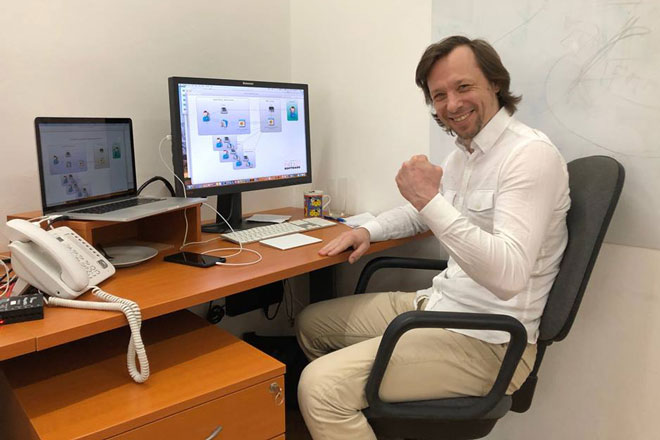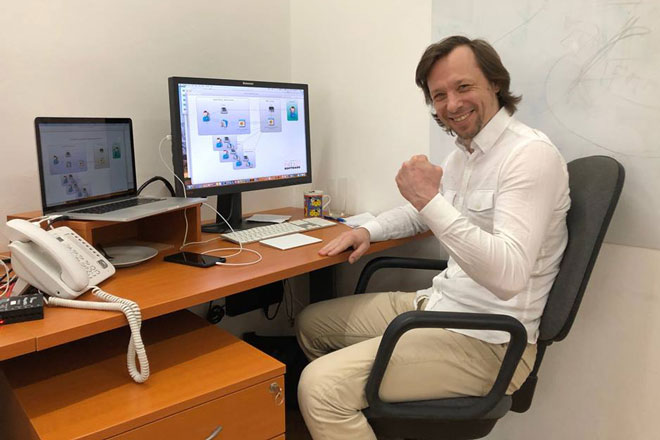 Not local…? Over the ocean or wherever? Don't worry 24U take care of you. Our coders team first time implemented 24U Phone Companion remotely. Customer was super satisfied then and so us…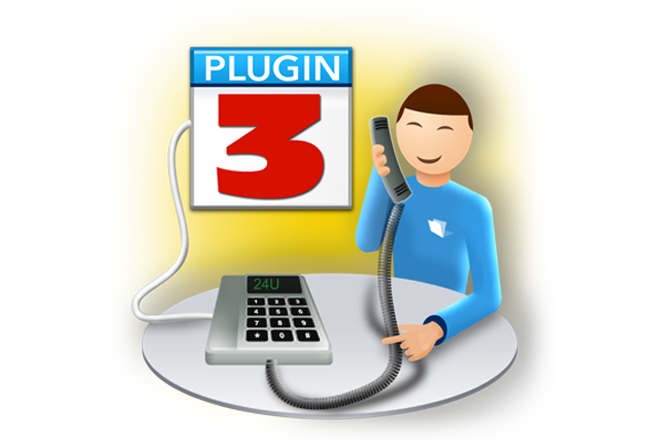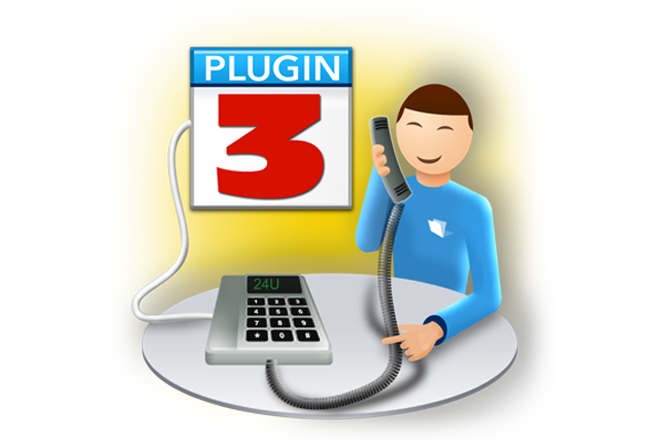 Adds support for SNOM VOIP phones, support for 48 new phone systems and script steps for even easier implementation. Get the new version!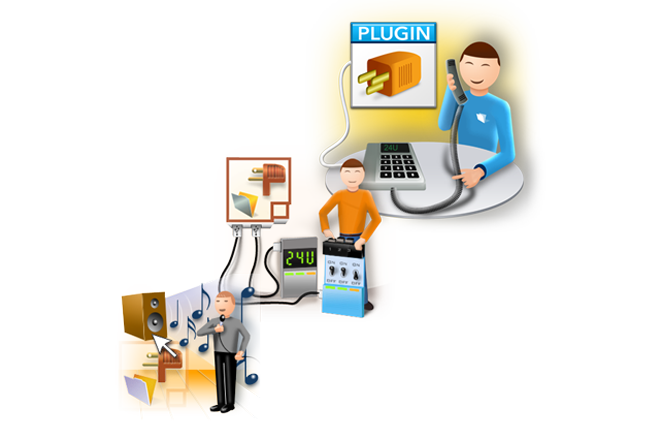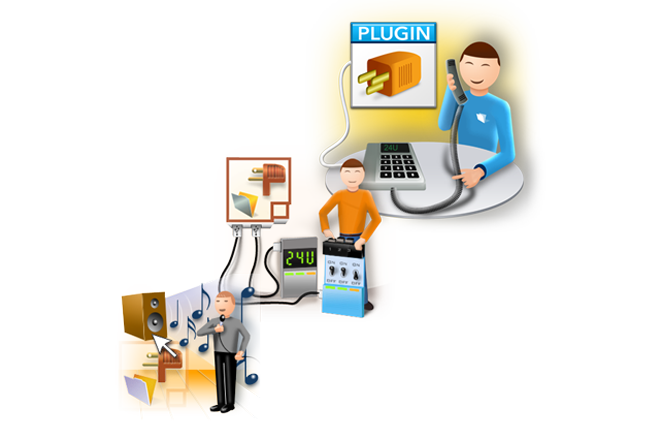 24U Software releases 24U SimpleSound Plug-In 4.1.5, 24U Phone Companion 2.1.2 and 24U Phidgets Plug-In 2.0.2. This update addresses a rare issue when plug-ins randomly crashed on macOS while calling the Plug-in functions and is recommended to all users of version 10.13 High Sierra.
Vyplněním a odesláním tohoto formuláře udělujete 24U s.r.o., IČ: 26152584, se sídlem Zvole u Prahy, Skochovická 88, PSČ 252 45, zapsané v obchodním rejstříku vedeném Městským soudem v Praze, oddíl C, vložka 74920 souhlas s využitím Vašich osobních údajů, které jsou obsaženy ve formuláři, k zasílání obchodních sdělení o nabídkách a novinkách 24U s.r.o. Poskytnutí osobních údajů je dobrovolné. Svůj souhlas můžete kdykoli odvolat. Podrobnosti o nakládání s Vašimi osobními údaji a Vašich právech s tím souvisejících jsou obsaženy v zásadách zpracovávání a ochrany osobních údajů.