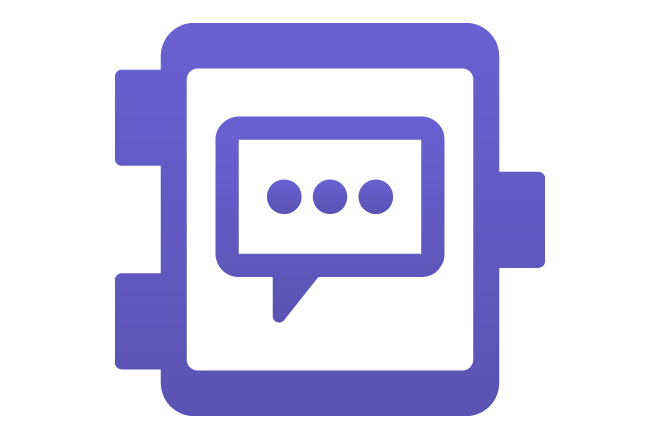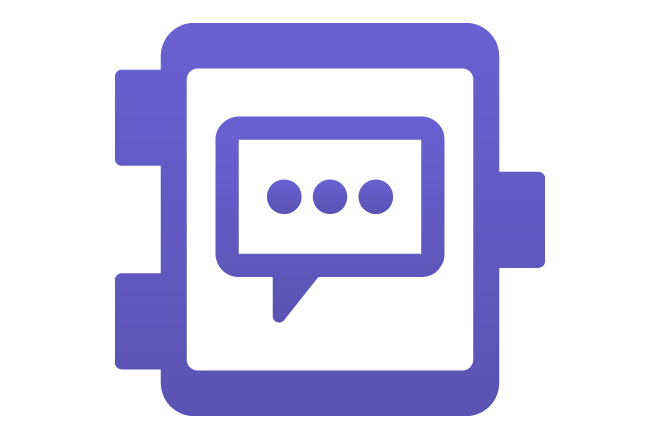 Even though FileMaker 14 is no longer supported, we still have some customers using SimpleDialog with FileMaker 14, so we have brought compatibility with this version back to our dialog plug-in.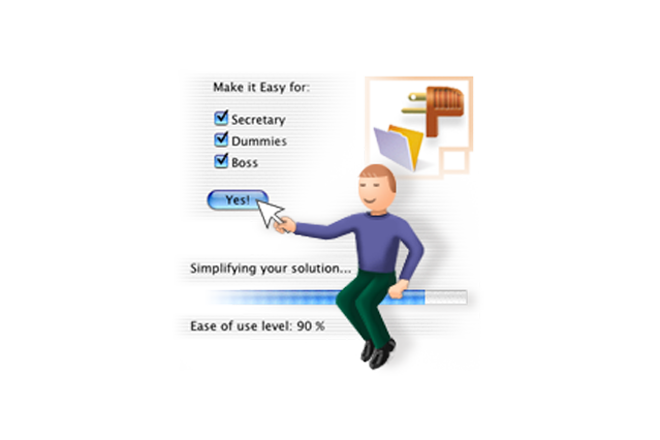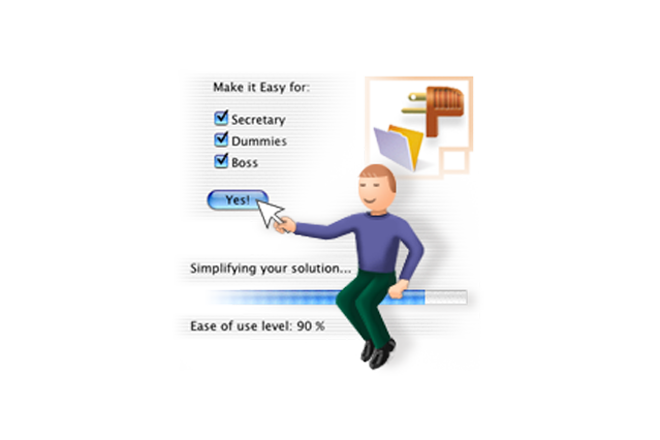 This new version of the popular dialog showing plug-in adds support for native iOS apps and brings Pause/Resume/Cancel buttons to progress dialogs.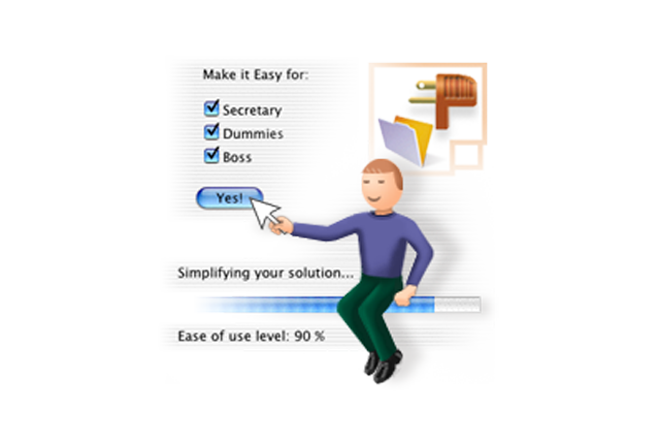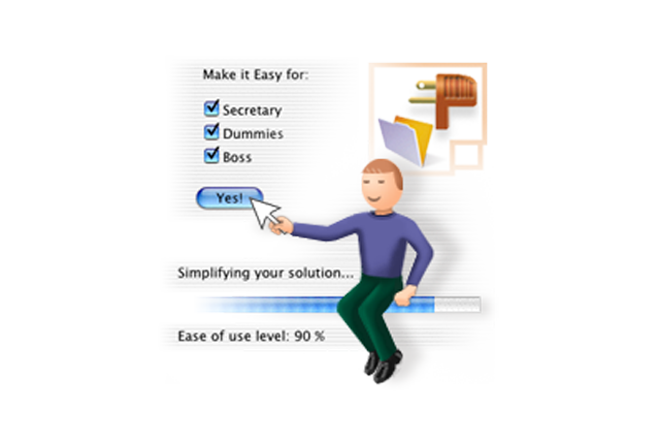 This free update addresses issues with registration dialogs and includes other minor improvements.
Vyplněním a odesláním tohoto formuláře udělujete 24U s.r.o., IČ: 26152584, se sídlem Zvole u Prahy, Skochovická 88, PSČ 252 45, zapsané v obchodním rejstříku vedeném Městským soudem v Praze, oddíl C, vložka 74920 souhlas s využitím Vašich osobních údajů, které jsou obsaženy ve formuláři, k zasílání obchodních sdělení o nabídkách a novinkách 24U s.r.o. Poskytnutí osobních údajů je dobrovolné. Svůj souhlas můžete kdykoli odvolat. Podrobnosti o nakládání s Vašimi osobními údaji a Vašich právech s tím souvisejících jsou obsaženy v zásadách zpracovávání a ochrany osobních údajů.