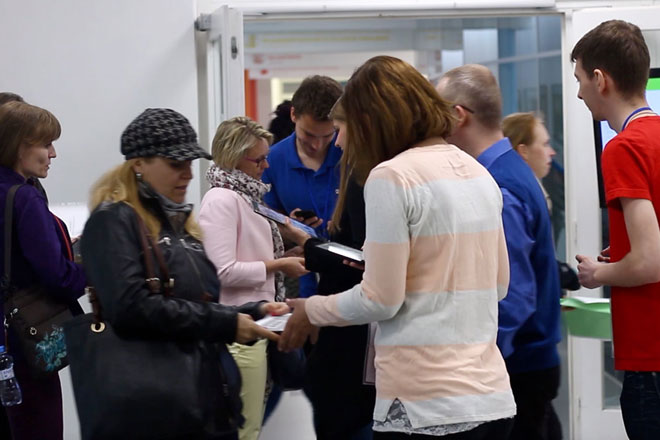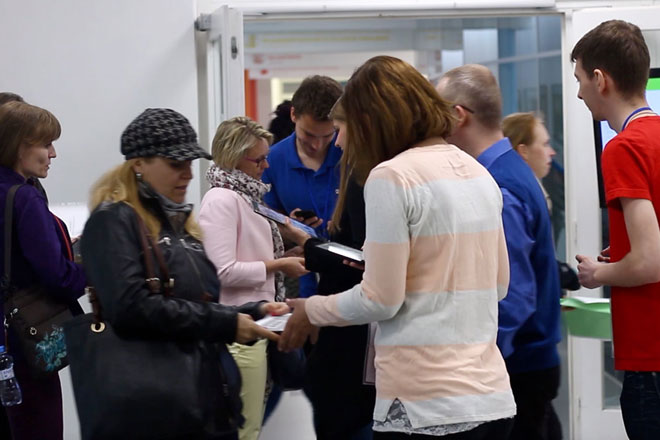 Scavent is a complete software solution for live event organizers, that grew up on our personal experience with the use of modern technologies. We can customize Scavent to fit your individual needs and use it to help you organize your event, so that you can focus on providing great content and leave the organizational difficulties in our hands.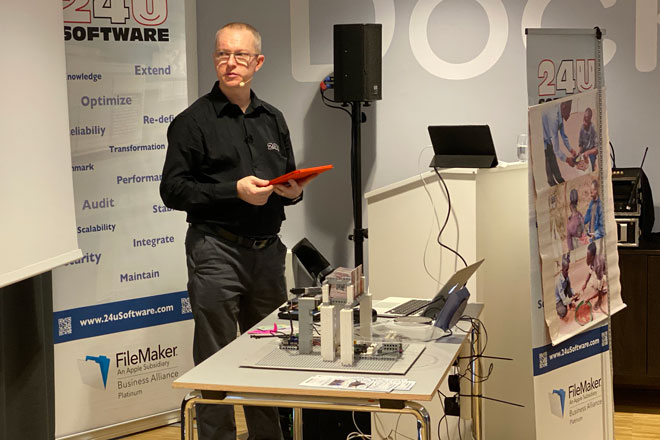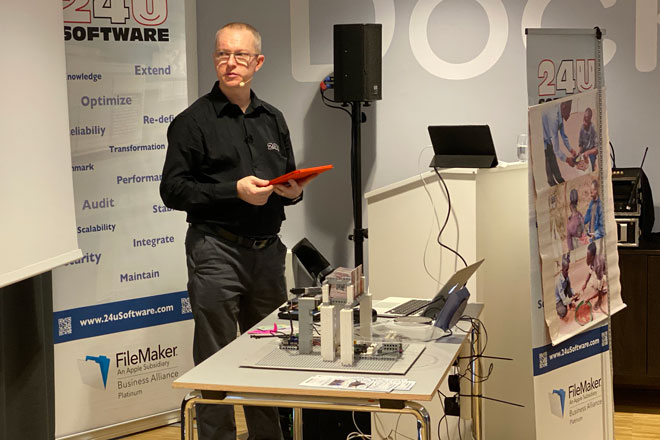 This year, hosted in Hamburg, Germany, over 180 German-speaking FileMaker developers came to this local conference to learn something new and get inspired. The atmosphere of the 3-day conference was very friendly and forward looking, as, how we already learned during the past 3 years, FileMaker Konferenz always tends to be.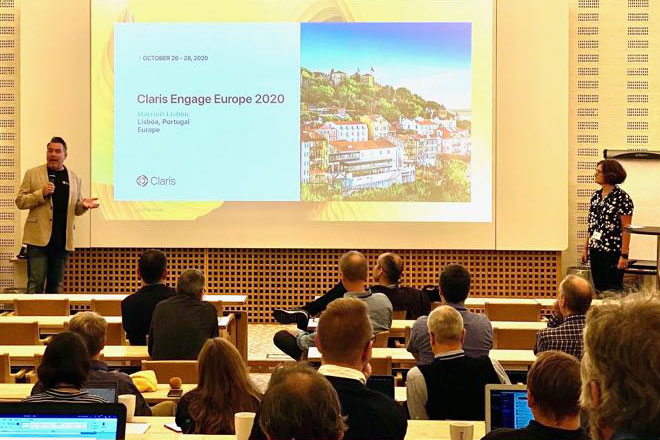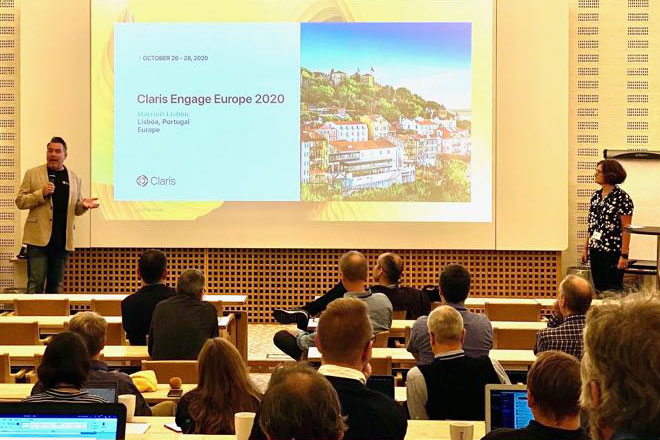 Claris has announced that in 2020 there will be not only Claris Engage in the USA, but also Claris Engage Europe in October, located in Lisbon, Portugal.
Vyplněním a odesláním tohoto formuláře udělujete 24U s.r.o., IČ: 26152584, se sídlem Zvole u Prahy, Skochovická 88, PSČ 252 45, zapsané v obchodním rejstříku vedeném Městským soudem v Praze, oddíl C, vložka 74920 souhlas s využitím Vašich osobních údajů, které jsou obsaženy ve formuláři, k zasílání obchodních sdělení o nabídkách a novinkách 24U s.r.o. Poskytnutí osobních údajů je dobrovolné. Svůj souhlas můžete kdykoli odvolat. Podrobnosti o nakládání s Vašimi osobními údaji a Vašich právech s tím souvisejících jsou obsaženy v zásadách zpracovávání a ochrany osobních údajů.