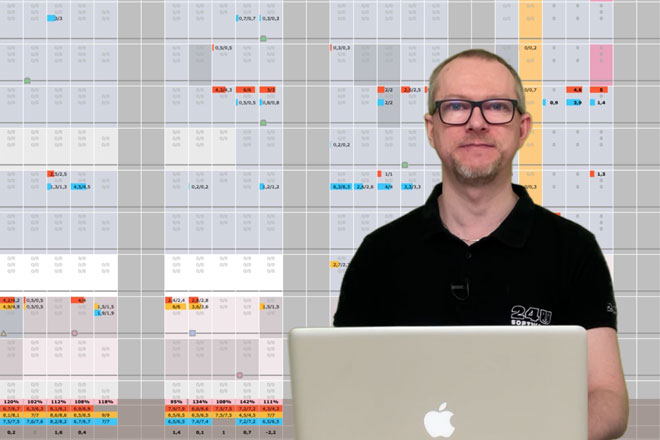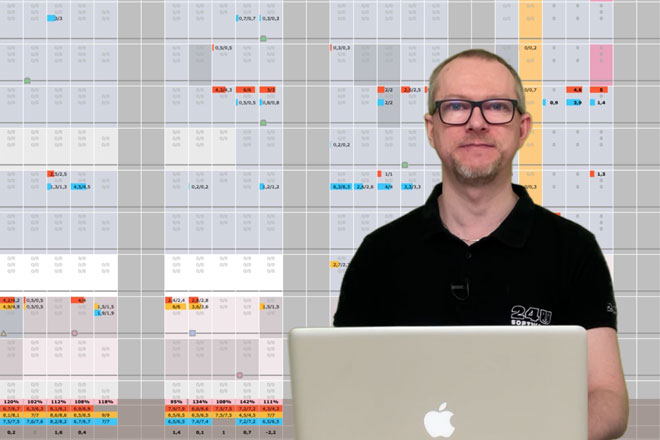 We use our own app to manage our software development projects. Few years ago my colleague Milan started feeling the need to schedule our capacity more precisely. So we created a detailed plan layout. In the following video you can see what the layout looked like and how we later optimized it using Web Viewer and JavaScript.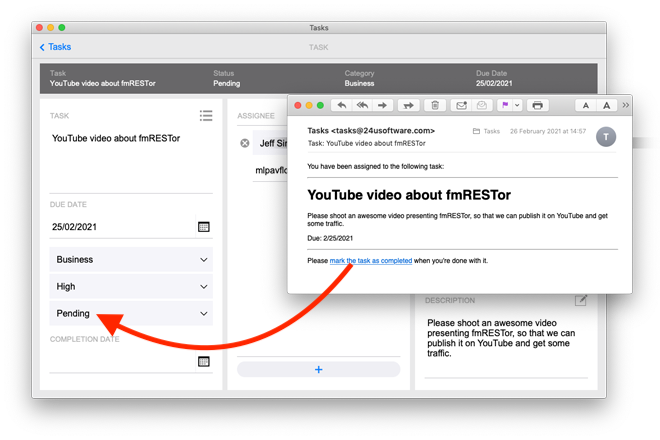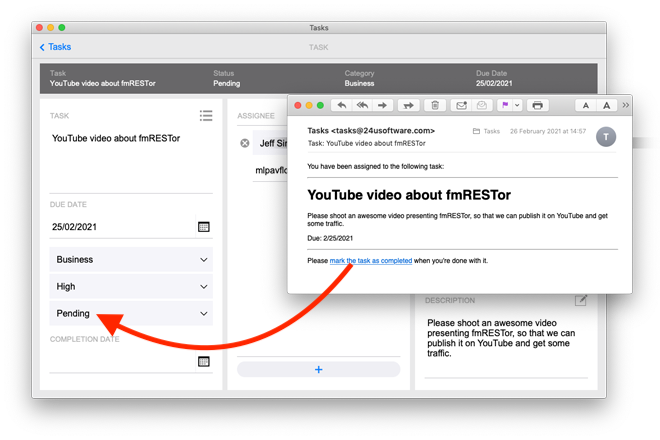 We have released fmRESTor 19. Even though there were no news in FileMaker Server 19 Data API that would require fmRESTor to be updated, we wanted to bring a significant improvement to you anyway, so here it goes, along with a brief 8-minute step-by-step video on how you can use fmRESTor to add a webhook to your own FileMaker database.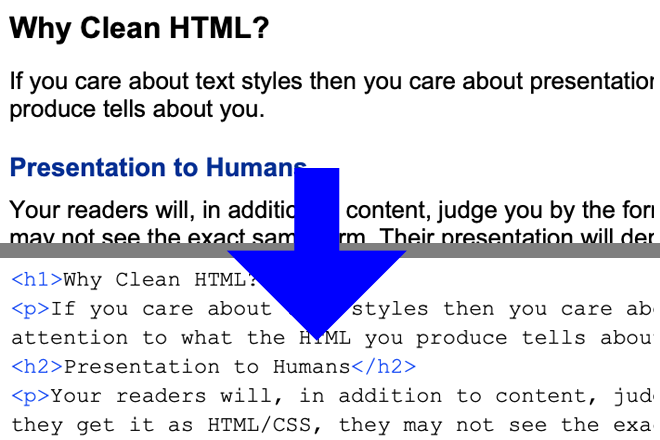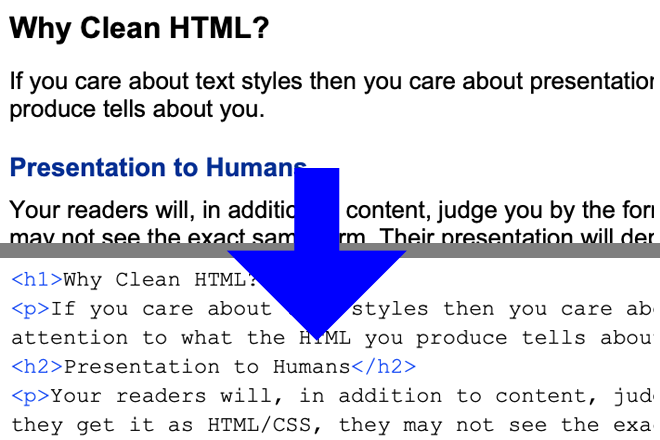 If you care about text styles then you care about presentation. And if the text you produce is going to be presented in the digital world, such as on a website or in an e-mail client, or any other platform based on HTML and CSS, then you should pay attention to what the HTML you produce tells about you, both to humans and to computers.
Vyplněním a odesláním tohoto formuláře udělujete 24U s.r.o., IČ: 26152584, se sídlem Zvole u Prahy, Skochovická 88, PSČ 252 45, zapsané v obchodním rejstříku vedeném Městským soudem v Praze, oddíl C, vložka 74920 souhlas s využitím Vašich osobních údajů, které jsou obsaženy ve formuláři, k zasílání obchodních sdělení o nabídkách a novinkách 24U s.r.o. Poskytnutí osobních údajů je dobrovolné. Svůj souhlas můžete kdykoli odvolat. Podrobnosti o nakládání s Vašimi osobními údaji a Vašich právech s tím souvisejících jsou obsaženy v zásadách zpracovávání a ochrany osobních údajů.