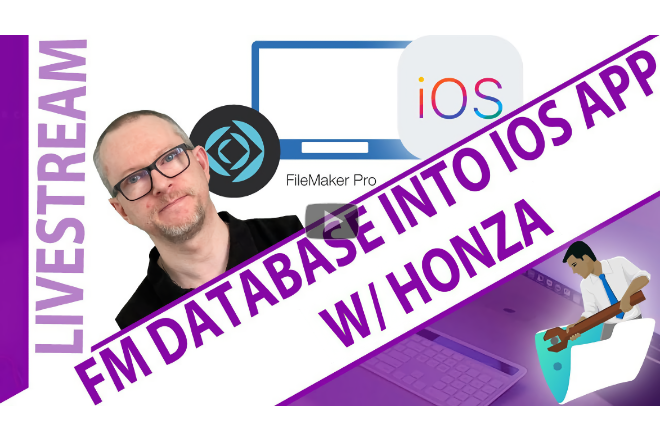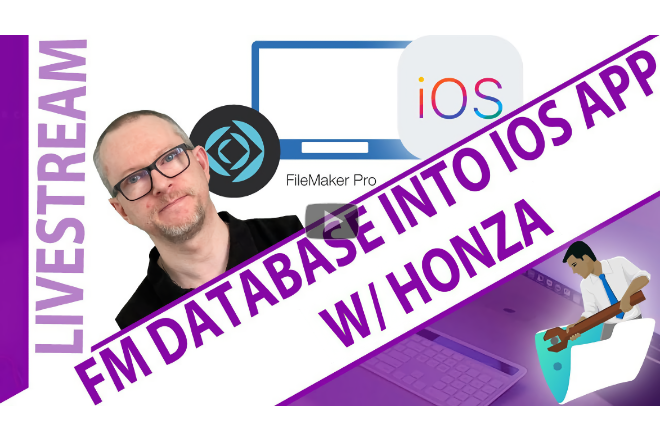 I was a guest of Richard Carlton's live stream 5 days in a row to explain, step-by-step, how to build a native app from a FileMaker database, and how to distribute it to iPhone and iPad devices, with and without using the App Store. Here's a list of all the topics discusse with direct links to the corresponding moment in each recording.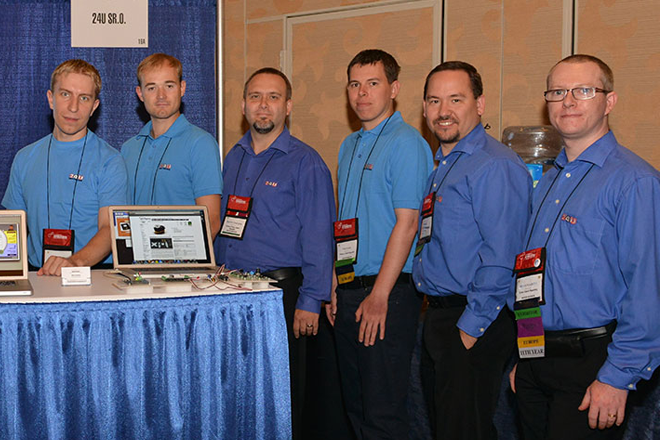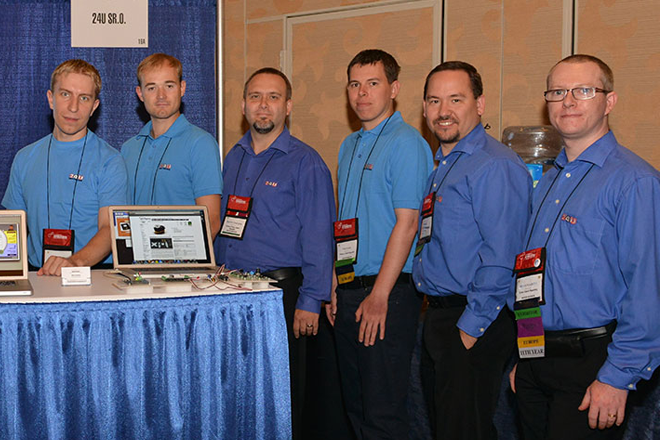 The good thing about growth is that you're getting stronger. You can deliver more work in less time and provide more unique values to your clients, such as stability, reliability, or variability. The difficult part is to make the team work together like clockwork.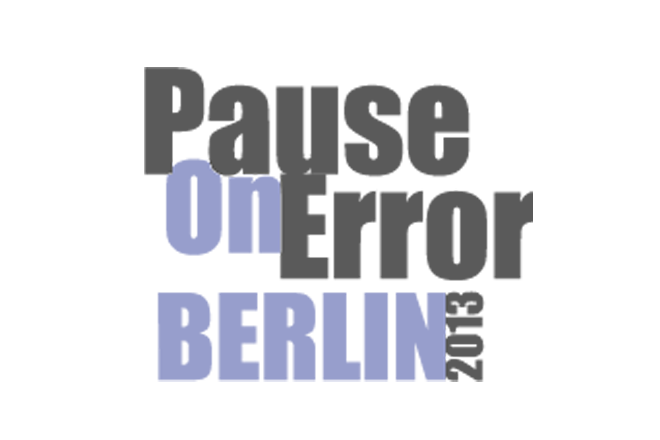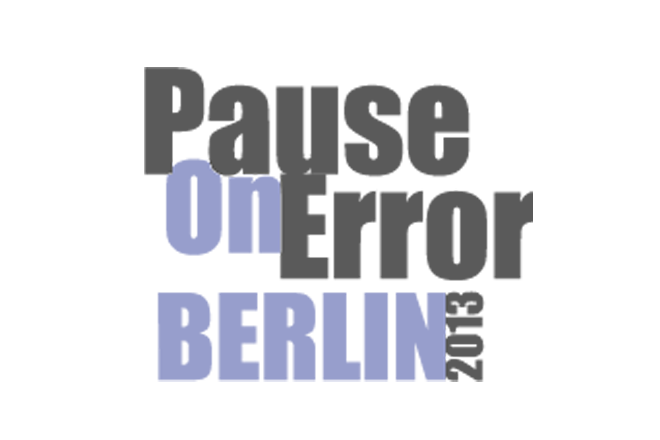 In May, I participated in Pause[x]Berlin 2013, a European format of the popular unconference Pause On Error, organized for FileMaker developers by FileMaker developers.. There I presented a session called Optimization Madness focused on optimizing performance of FileMaker solutions.
Vyplněním a odesláním tohoto formuláře udělujete 24U s.r.o., IČ: 26152584, se sídlem Zvole u Prahy, Skochovická 88, PSČ 252 45, zapsané v obchodním rejstříku vedeném Městským soudem v Praze, oddíl C, vložka 74920 souhlas s využitím Vašich osobních údajů, které jsou obsaženy ve formuláři, k zasílání obchodních sdělení o nabídkách a novinkách 24U s.r.o. Poskytnutí osobních údajů je dobrovolné. Svůj souhlas můžete kdykoli odvolat. Podrobnosti o nakládání s Vašimi osobními údaji a Vašich právech s tím souvisejících jsou obsaženy v zásadách zpracovávání a ochrany osobních údajů.