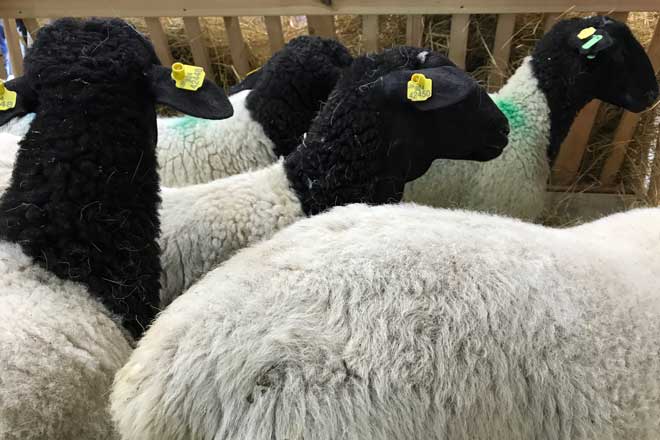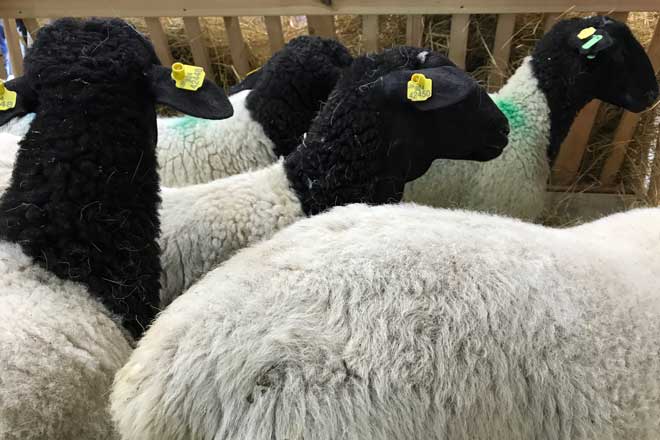 Counting sheep may put anyone asleep but for a sheep farmer sorting sheep is a real madness. Therefore our customer Jacques Kirouac from Quebec developed a new solution Sheep Sorter. It's cheaper than other commercial solutions and it's able to sort animals based on many criteria.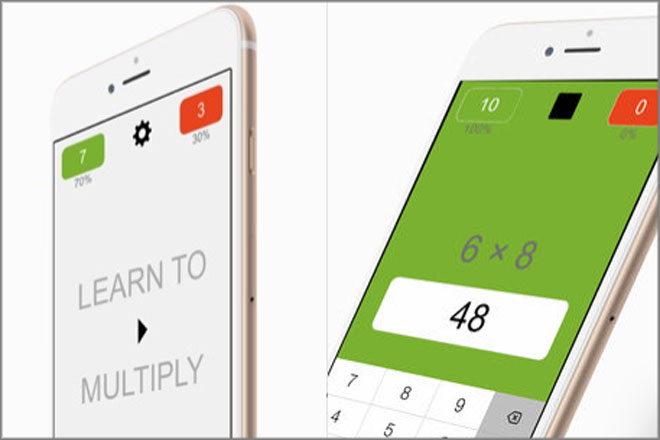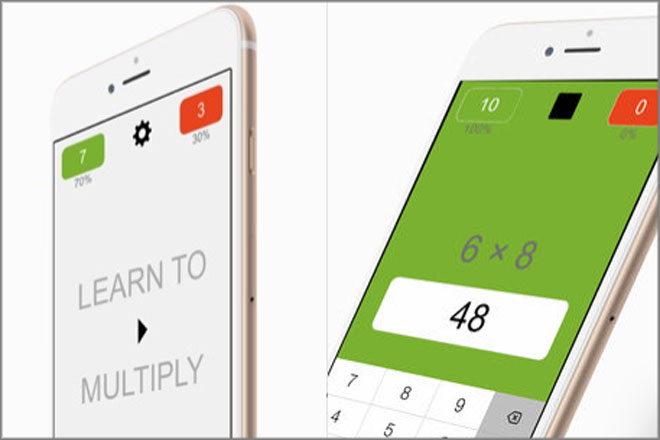 Our learning app Multiply we wrote about on our blog in November is now available as a free app on the App Store! Check it out to see what HOnza was able to create in less than 2 hours with FileMaker Pro Advanced and Xgode.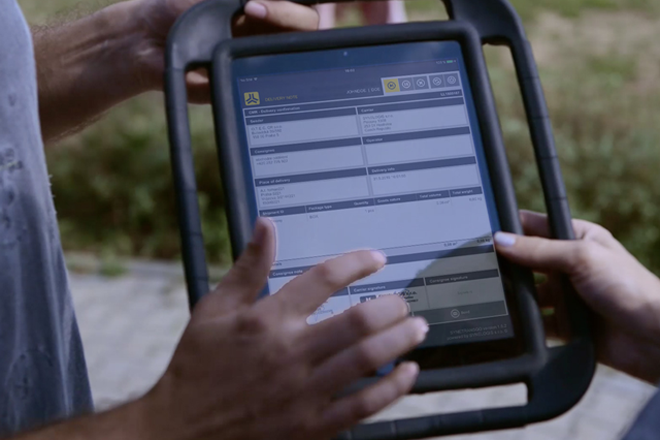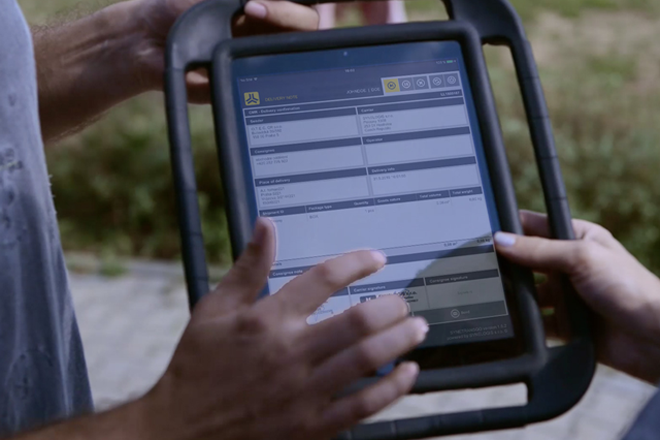 Small company brings European freight transportation to the 21st century via modern technologies and a custom app developed in partnership with 24U Software within 6 weeks using the FileMaker Platform.
By completing and sending the form you agree that 24U s.r.o., a company established under the laws of the Czech Republic, with its registered office: Zvole u Prahy, Skochovická 88, CZ-25245, registered in the Commercial Register with the Municipal Court in Prague, section C, inset 74920 will use your personal data contained in the form for the purpose of sending 24U's news, updates and other commercial communications. Providing 24U with personal data for the said purpose is optional. Details on personal data processing and on your rights connected therewith are contained in 24U's Privacy Policy.