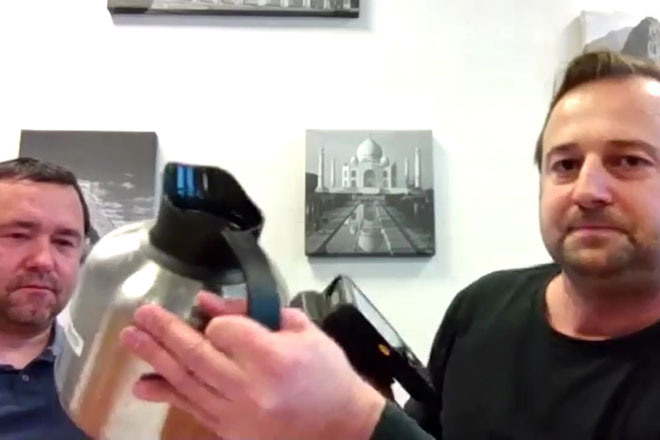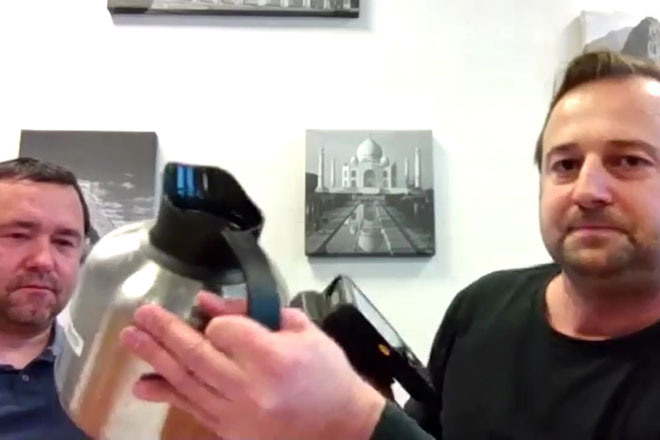 We integrate RFID with FileMaker since 2008. One field where our customers always struggle a bit, however, is using RFID to identify things made of metal. To demystify this topic a bit, I have organized a meeting with Codeware, our supplier and partner for RFID technologies, to discuss specifically how to use RFID on metal.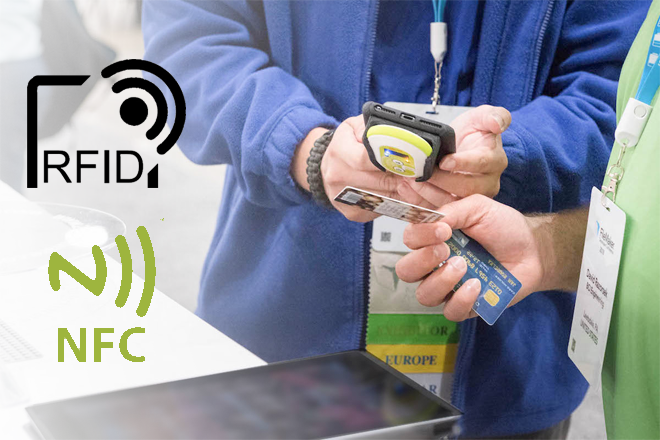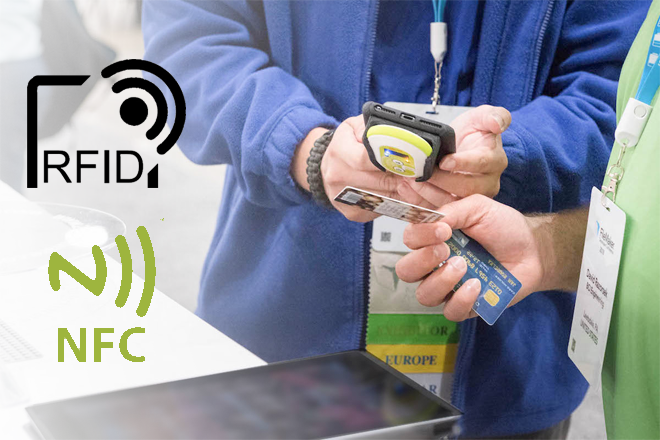 You may have already seen my hardware integration demo where I combined iPads, iPhones, motors, barcodes, RFID, digital scale, mobile receipt printer, and payment cards. Although everyone loved the automated moving parts built from LEGO, the after-session questions and discussions were actually mostly focused on RFID and NFC.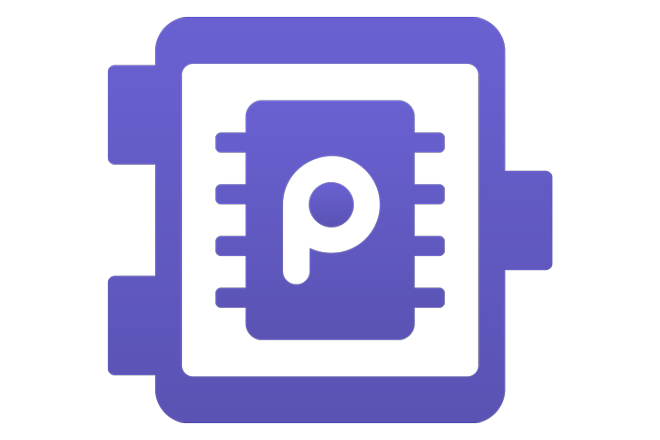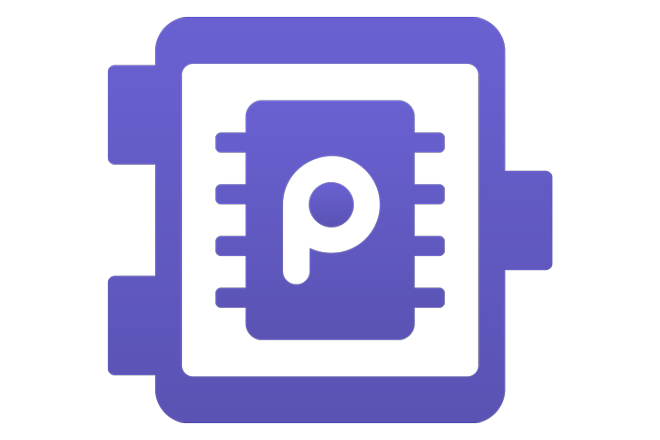 The popular plug-in for integrating FileMaker solutions with hardware devices, such as relays, environmental sensors, RFID, and more, now brings support for iOS and re-designed examples. Version 3.1 for iOS lets custom FileMaker apps control Phidgets directly from iPhone or iPad.
By completing and sending the form you agree that 24U s.r.o., a company established under the laws of the Czech Republic, with its registered office: Zvole u Prahy, Skochovická 88, CZ-25245, registered in the Commercial Register with the Municipal Court in Prague, section C, inset 74920 will use your personal data contained in the form for the purpose of sending 24U's news, updates and other commercial communications. Providing 24U with personal data for the said purpose is optional. Details on personal data processing and on your rights connected therewith are contained in 24U's Privacy Policy.