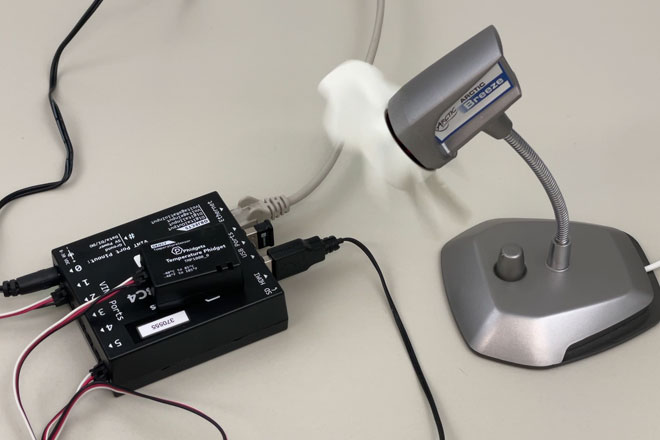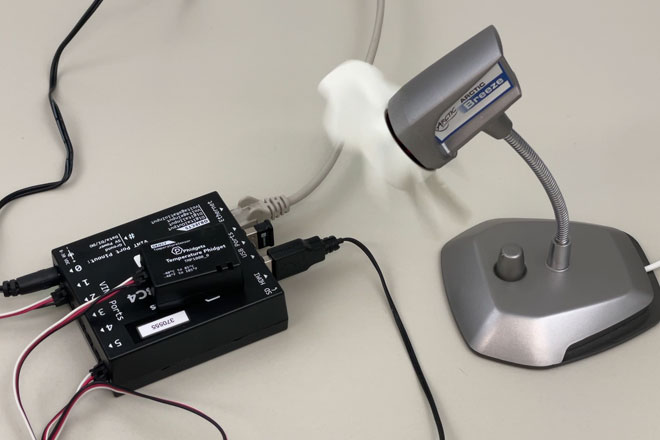 Bridge for Phidgets 4 adds support for 13 new VINT sensors, but also for FileMaker Server. Learn how to use it to automate monitoring of your server temperature, tracking access using RFID tags, unlocking doors, and anything else you can imagine, all that 24 hours a day without having to leave a dedicated FileMaker Pro client open all the time.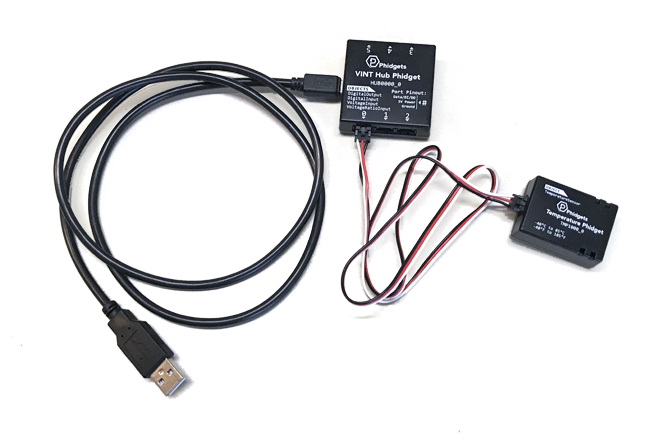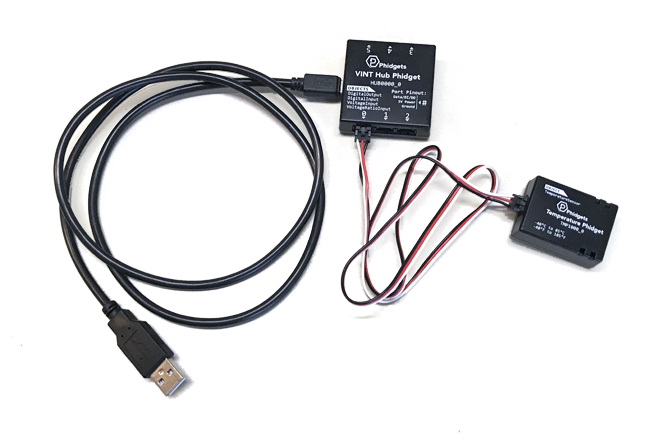 If you have a custom software system to run your business, then you probably want to integrate it with everything that's important to your business. One such example is monitoring conditions in your server room. No one wants to come to the office on Monday only to find out that their servers got burned due to air-condition failure.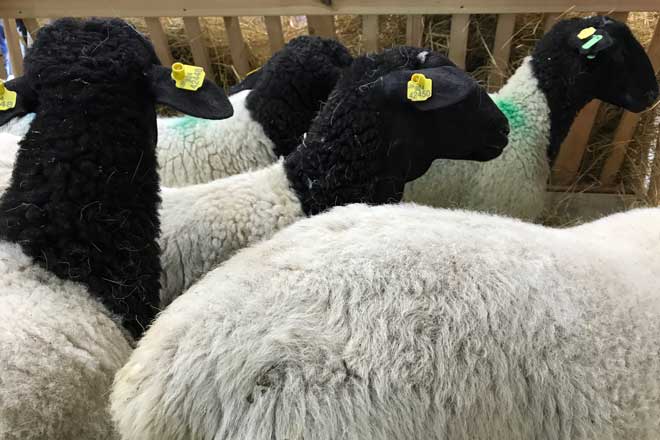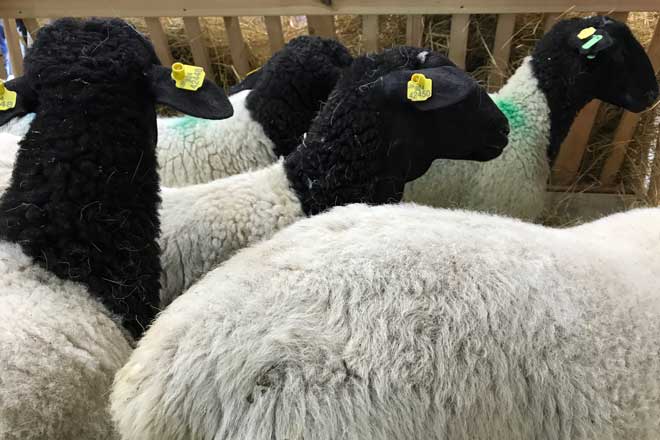 Counting sheep may put anyone asleep but for a sheep farmer sorting sheep is a real madness. Therefore our customer Jacques Kirouac from Quebec developed a new solution Sheep Sorter. It's cheaper than other commercial solutions and it's able to sort animals based on many criteria.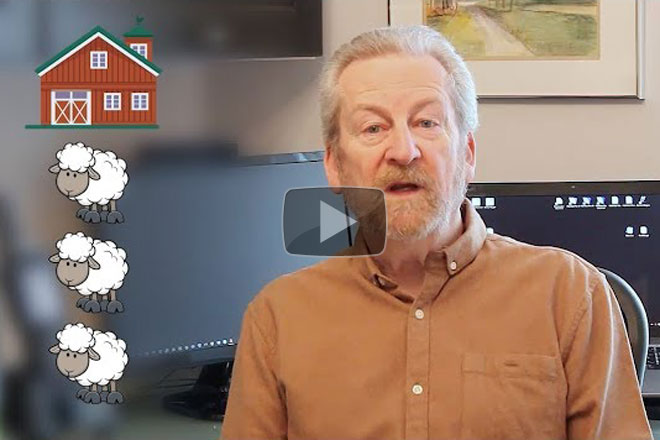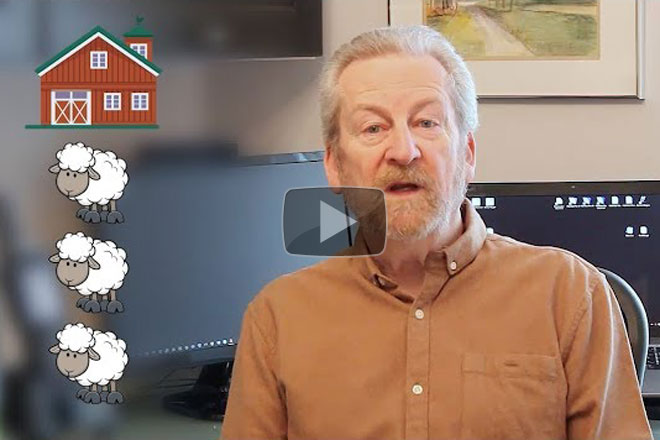 "The 24U Phidgets Plug-In turned out to be solution and the answer." Jacques Kirouac developed his own sheep sorting solution for farmers in Canada based on FileMaker Pro and 24U Phidgets Plug-In. It's interesting to hear how it works and we are happy that Jacques is satisfied with our plug-in and services.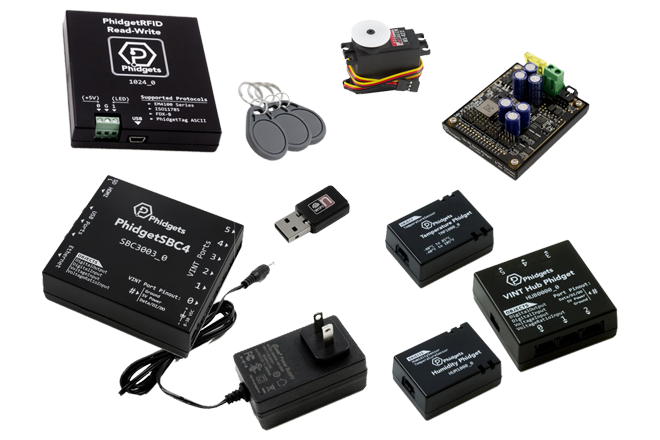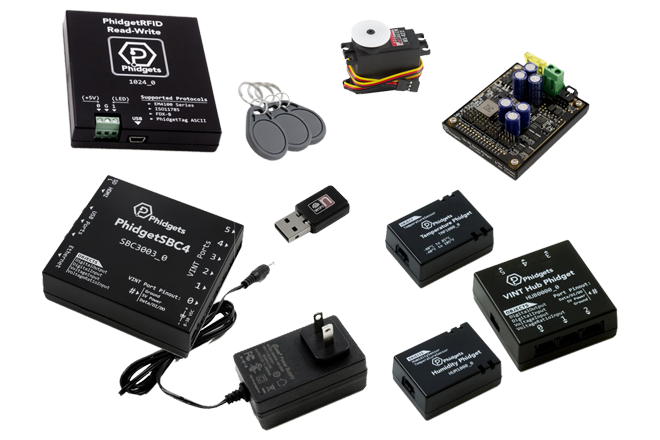 Do you want to integrate physical devices with FileMaker Pro but not sure where to start? Now you can get everything (software and hardware) to get started with Phidgets and the FileMaker platform, at one place.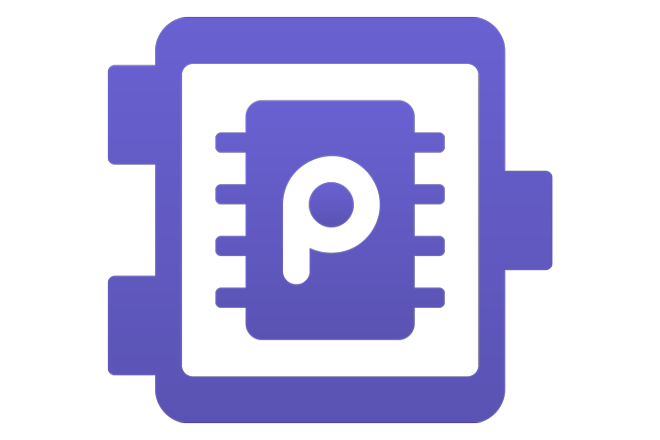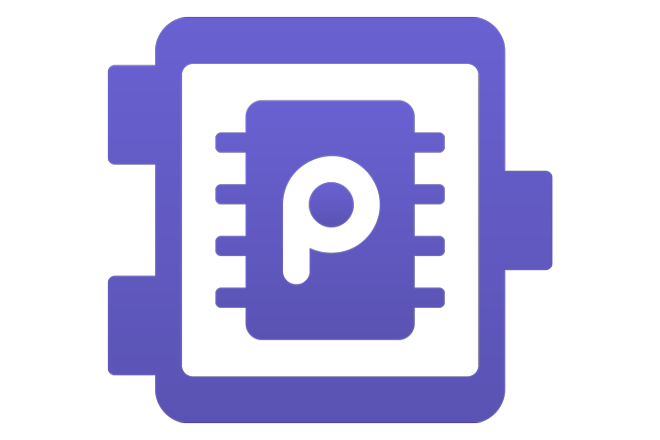 Phidgets Plug-In 3.1 is now available. The new version now brings support for iOS and new features like locking RFID tag while you are writing via Phidget. Minor bugs were also fixed.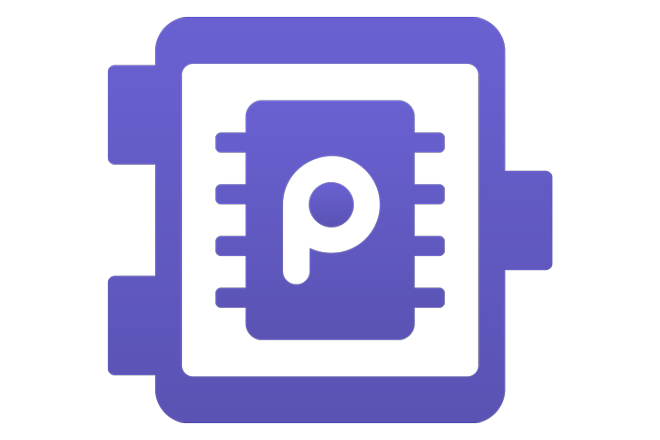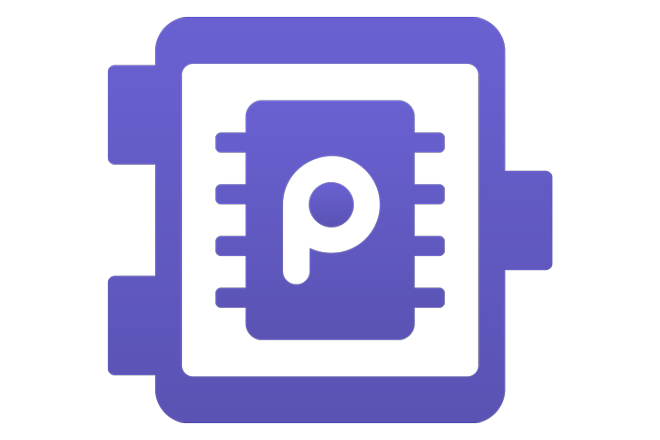 The popular plug-in for integrating FileMaker solutions with hardware devices, such as relays, environmental sensors, RFID, and more, now brings support for iOS and re-designed examples. Version 3.1 for iOS lets custom FileMaker apps control Phidgets directly from iPhone or iPad.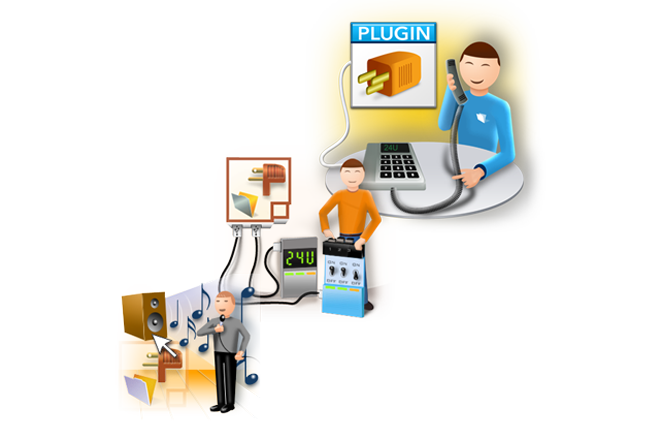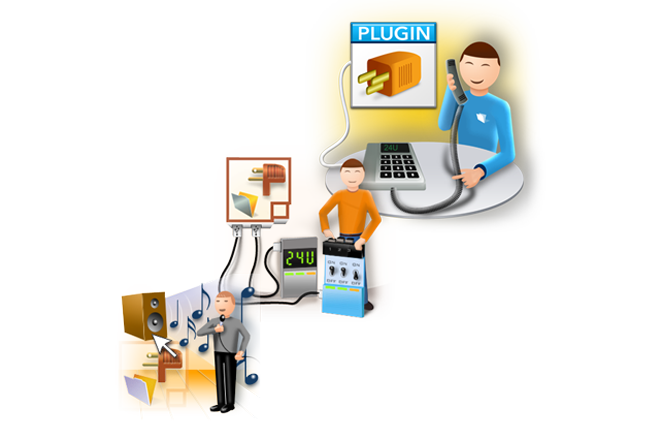 24U Software releases 24U SimpleSound Plug-In 4.1.5, 24U Phone Companion 2.1.2 and 24U Phidgets Plug-In 2.0.2. This update addresses a rare issue when plug-ins randomly crashed on macOS while calling the Plug-in functions and is recommended to all users of version 10.13 High Sierra.
By completing and sending the form you agree that 24U s.r.o., a company established under the laws of the Czech Republic, with its registered office: Zvole u Prahy, Skochovická 88, CZ-25245, registered in the Commercial Register with the Municipal Court in Prague, section C, inset 74920 will use your personal data contained in the form for the purpose of sending 24U's news, updates and other commercial communications. Providing 24U with personal data for the said purpose is optional. Details on personal data processing and on your rights connected therewith are contained in 24U's Privacy Policy.