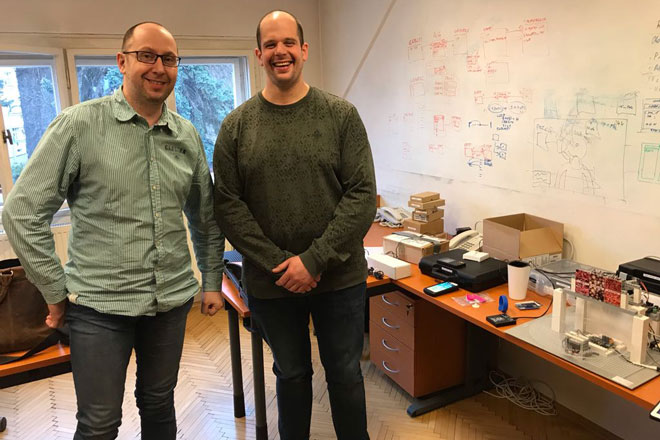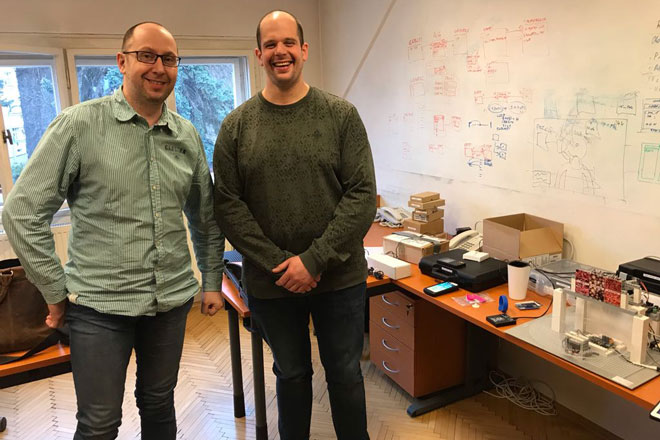 Customers from Holland working on implementing the systems of food quality control came to us to see our demo. They were particularly interested in scanning RFID and reading data from weighing scales on the go. Both these features can be implemented to a custom FileMaker App using Gonector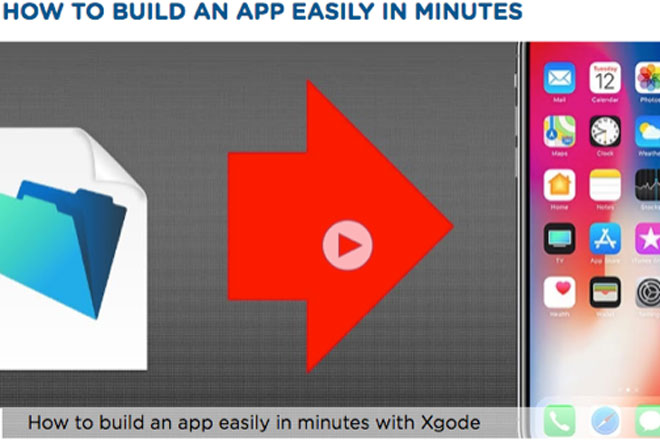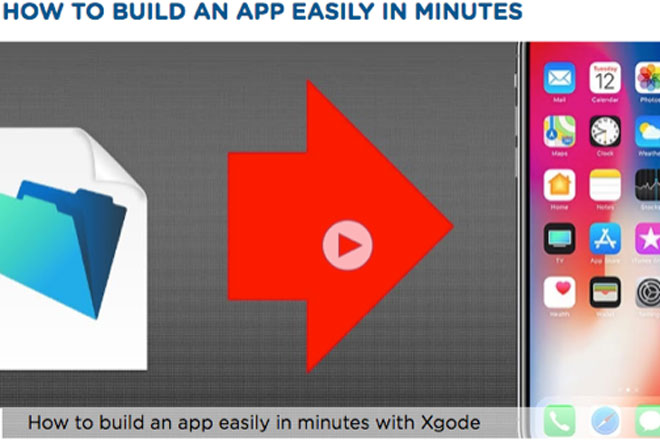 In the last months we have released many new versions of products, even 3 completely new ones - fmRESTor, Xgode and Gonector! That's why Don Clark asked Honza Koudelka as FileMaker Pro Guru.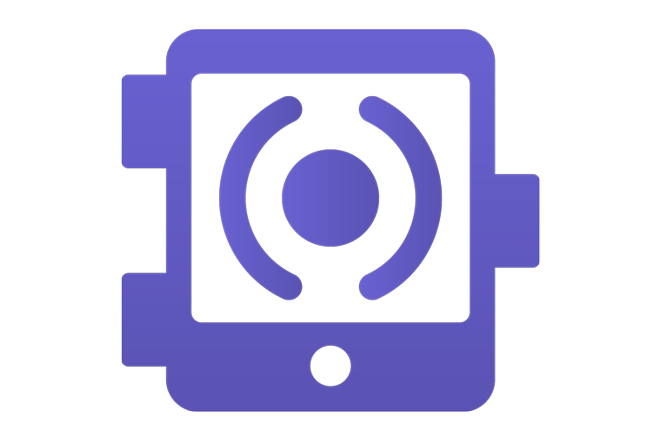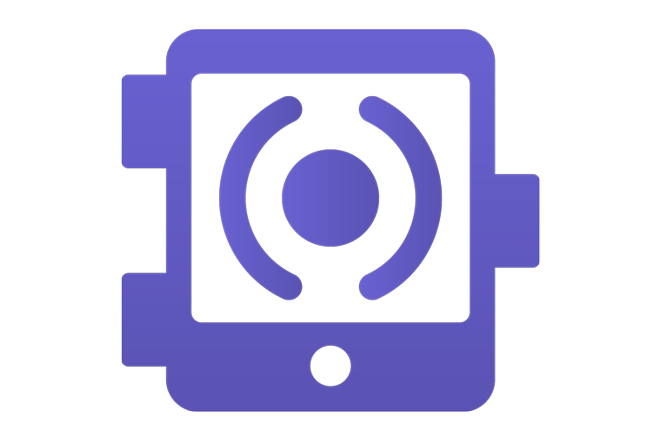 Gonector connects a custom native app built with the FileMaker iOS App SDK directly to mobile hardware devices.
By completing and sending the form you agree that 24U s.r.o., a company established under the laws of the Czech Republic, with its registered office: Zvole u Prahy, Skochovická 88, CZ-25245, registered in the Commercial Register with the Municipal Court in Prague, section C, inset 74920 will use your personal data contained in the form for the purpose of sending 24U's news, updates and other commercial communications. Providing 24U with personal data for the said purpose is optional. Details on personal data processing and on your rights connected therewith are contained in 24U's Privacy Policy.