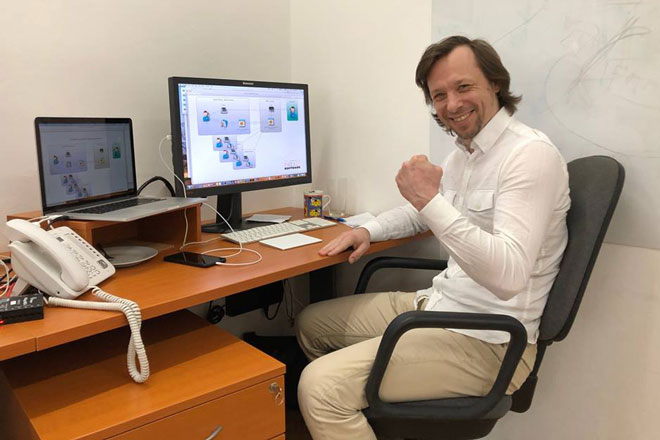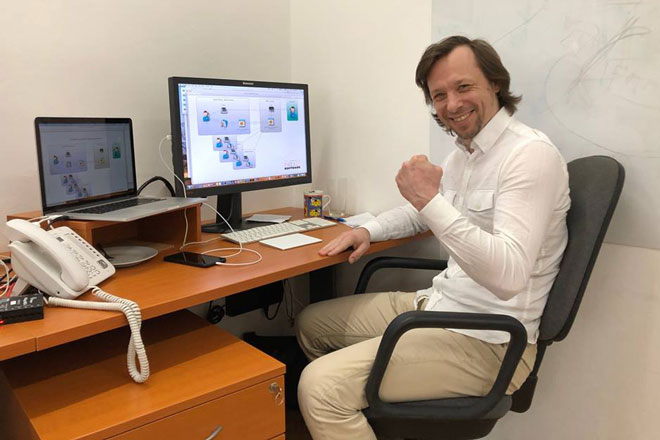 Not local…? Over the ocean or wherever? Don't worry 24U take care of you. Our coders team first time implemented 24U Phone Companion remotely. Customer was super satisfied then and so us…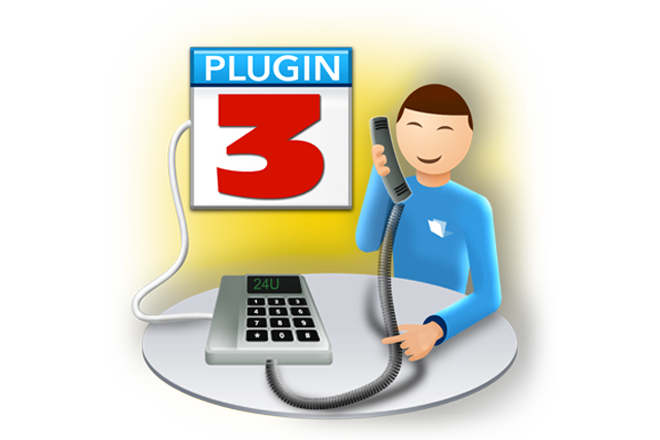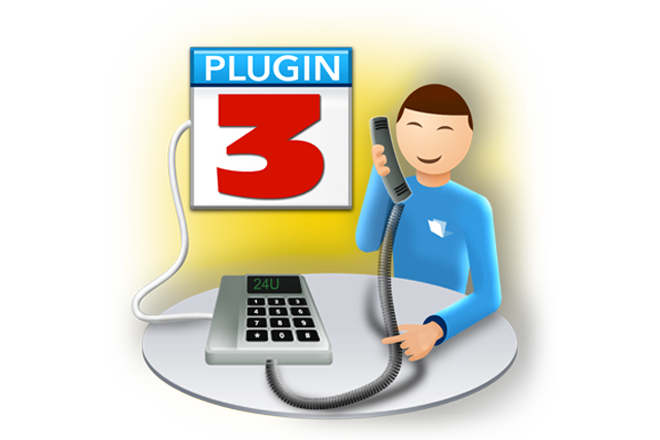 Adds support for SNOM VOIP phones, support for 48 new phone systems and script steps for even easier implementation. Get the new version!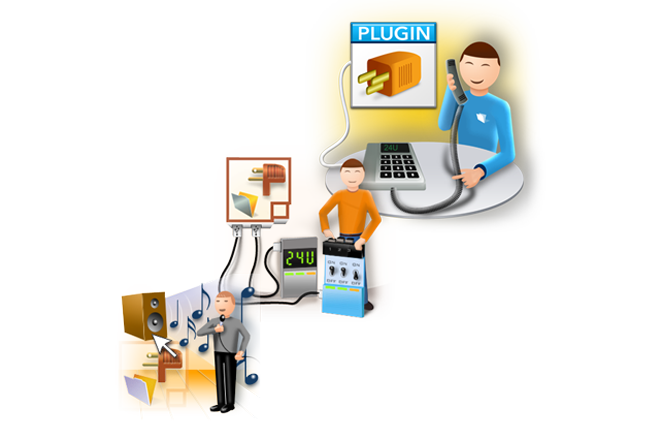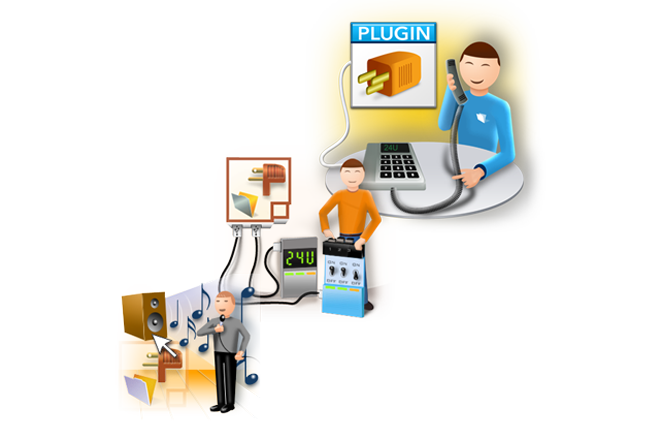 24U Software releases 24U SimpleSound Plug-In 4.1.5, 24U Phone Companion 2.1.2 and 24U Phidgets Plug-In 2.0.2. This update addresses a rare issue when plug-ins randomly crashed on macOS while calling the Plug-in functions and is recommended to all users of version 10.13 High Sierra.
By completing and sending the form you agree that 24U s.r.o., a company established under the laws of the Czech Republic, with its registered office: Zvole u Prahy, Skochovická 88, CZ-25245, registered in the Commercial Register with the Municipal Court in Prague, section C, inset 74920 will use your personal data contained in the form for the purpose of sending 24U's news, updates and other commercial communications. Providing 24U with personal data for the said purpose is optional. Details on personal data processing and on your rights connected therewith are contained in 24U's Privacy Policy.