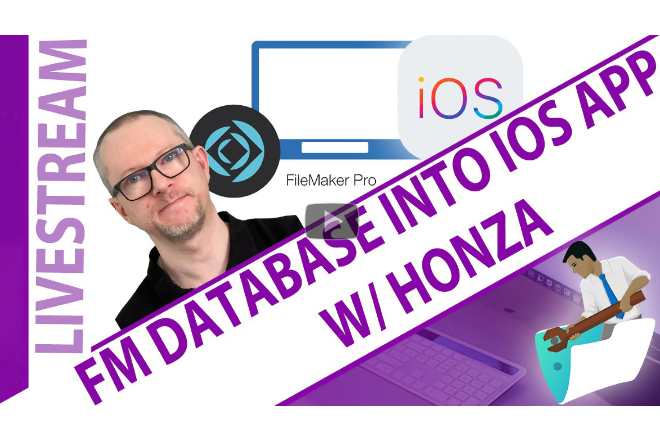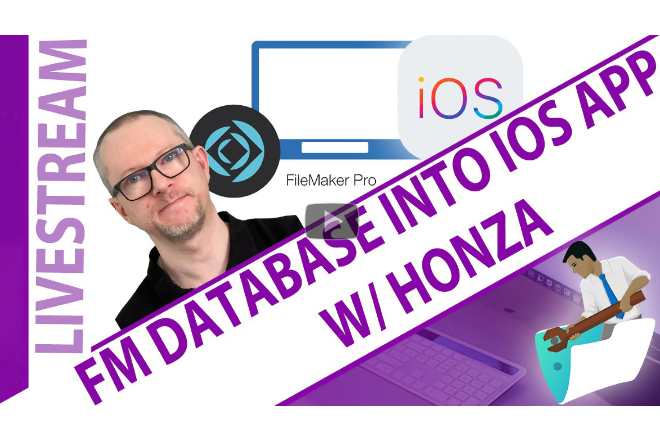 I was a guest of Richard Carlton's live stream 5 days in a row to explain, step-by-step, how to build a native app from a FileMaker database, and how to distribute it to iPhone and iPad devices, with and without using the App Store. Here's a list of all the topics discusse with direct links to the corresponding moment in each recording.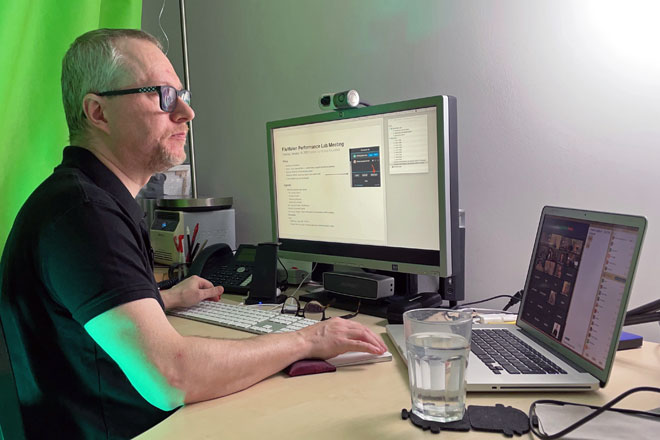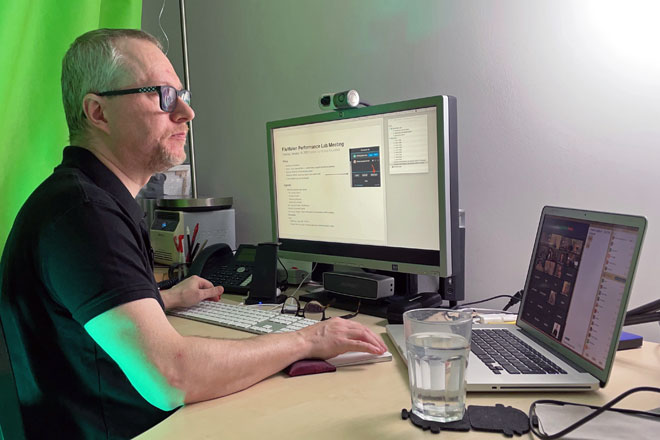 Our second online meeting to discuss FileMaker performance testing has taken place on January 19 with 36 participants. Now you can watch the recording even if you have missed the meeting.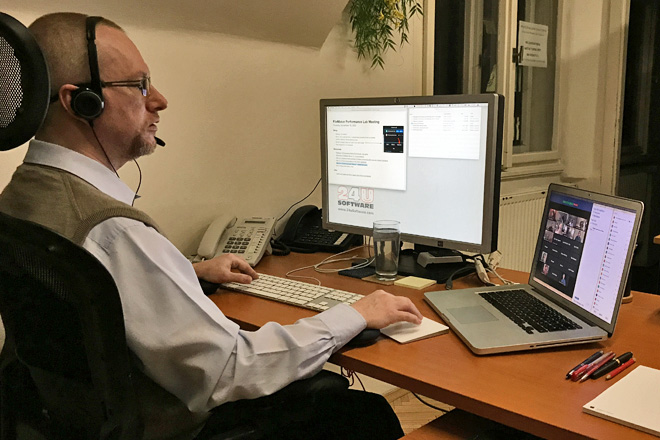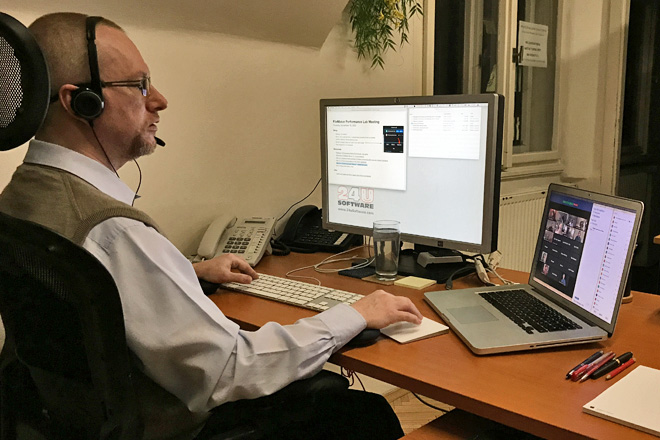 On November 19, 2020 you could join HOnza online to discuss the first results of hos performance tests of FileMaker Server 19.1.2 and FileMaker Pro 19.1.3. The meeting, attended by 29 participants, is over, but recording is available.
By completing and sending the form you agree that 24U s.r.o., a company established under the laws of the Czech Republic, with its registered office: Zvole u Prahy, Skochovická 88, CZ-25245, registered in the Commercial Register with the Municipal Court in Prague, section C, inset 74920 will use your personal data contained in the form for the purpose of sending 24U's news, updates and other commercial communications. Providing 24U with personal data for the said purpose is optional. Details on personal data processing and on your rights connected therewith are contained in 24U's Privacy Policy.