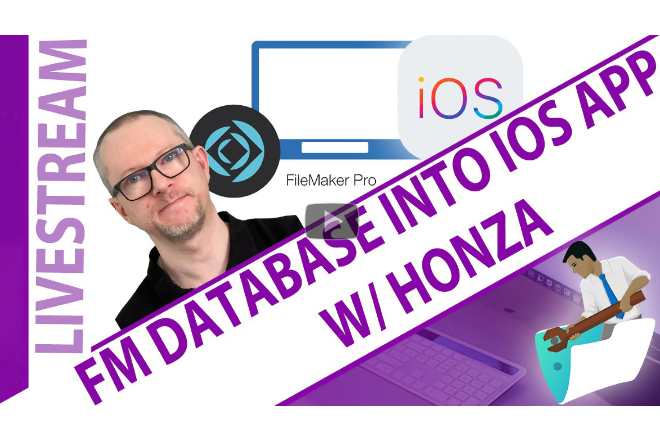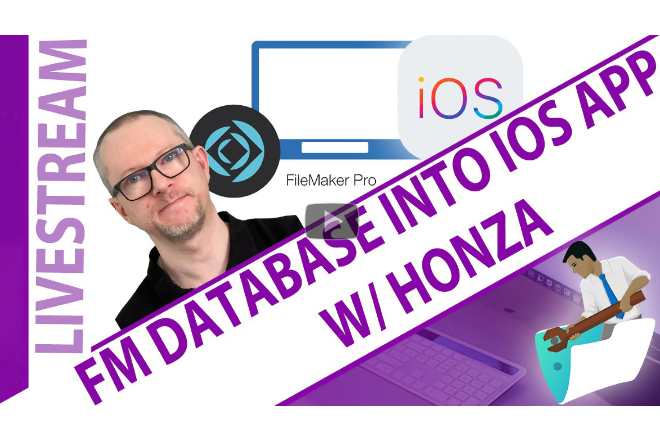 I was a guest of Richard Carlton's live stream 5 days in a row to explain, step-by-step, how to build a native app from a FileMaker database, and how to distribute it to iPhone and iPad devices, with and without using the App Store. Here's a list of all the topics discusse with direct links to the corresponding moment in each recording.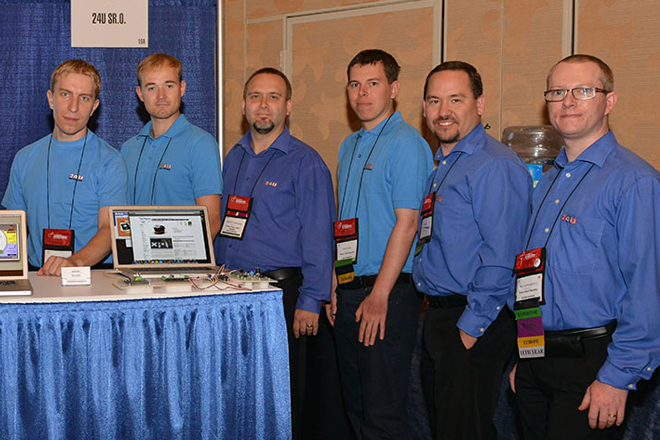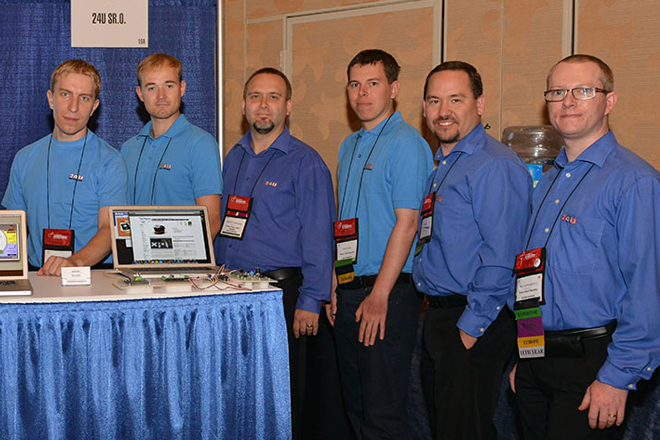 The good thing about growth is that you're getting stronger. You can deliver more work in less time and provide more unique values to your clients, such as stability, reliability, or variability. The difficult part is to make the team work together like clockwork.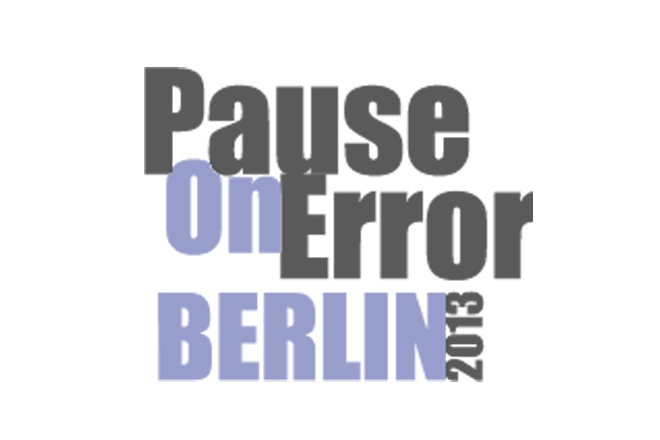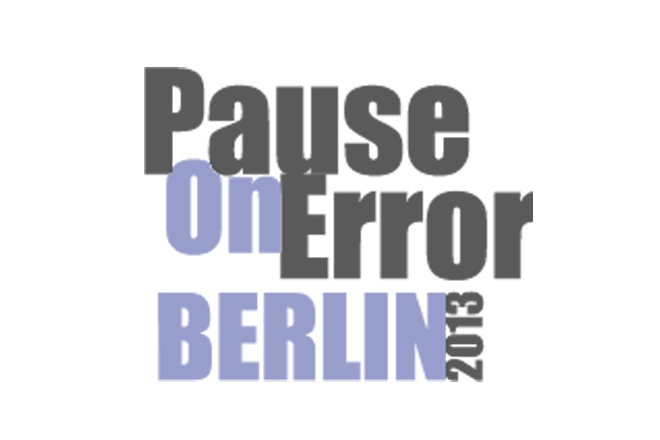 In May, I participated in Pause[x]Berlin 2013, a European format of the popular unconference Pause On Error, organized for FileMaker developers by FileMaker developers.. There I presented a session called Optimization Madness focused on optimizing performance of FileMaker solutions.
By completing and sending the form you agree that 24U s.r.o., a company established under the laws of the Czech Republic, with its registered office: Zvole u Prahy, Skochovická 88, CZ-25245, registered in the Commercial Register with the Municipal Court in Prague, section C, inset 74920 will use your personal data contained in the form for the purpose of sending 24U's news, updates and other commercial communications. Providing 24U with personal data for the said purpose is optional. Details on personal data processing and on your rights connected therewith are contained in 24U's Privacy Policy.