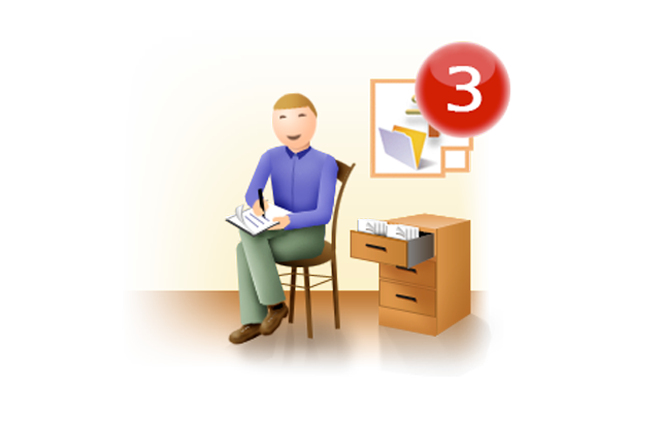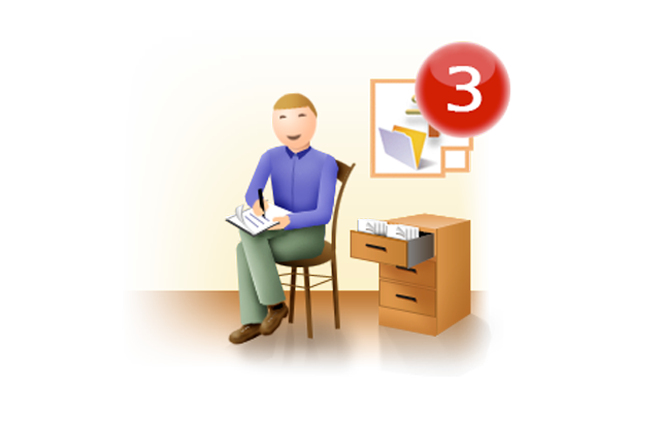 This update addresses an issue when Plug-in randomly crashed on macOS while calling the Plug-in functions and is recommended to all users of version 10.13 High Sierra.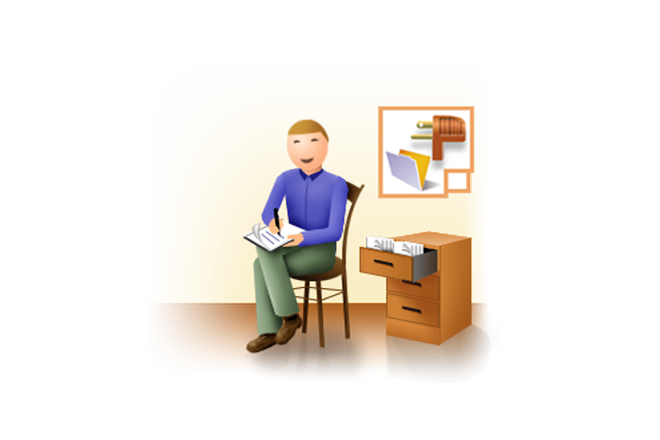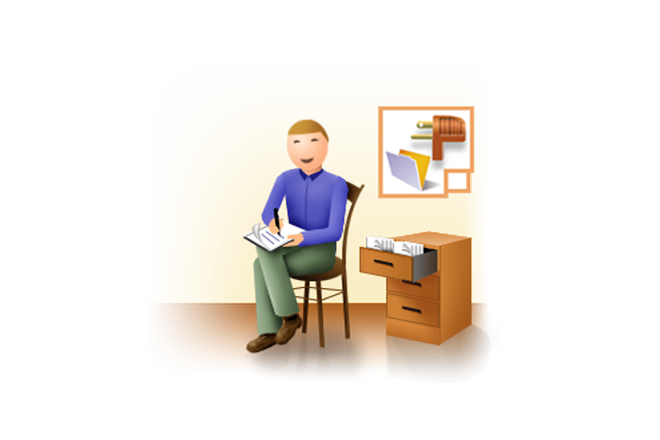 The new version improves behavior of SFile_Compress and registration dialogs in addition to other minor fixes.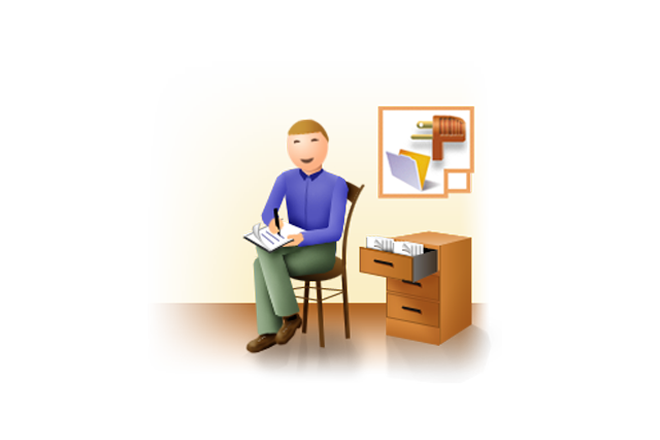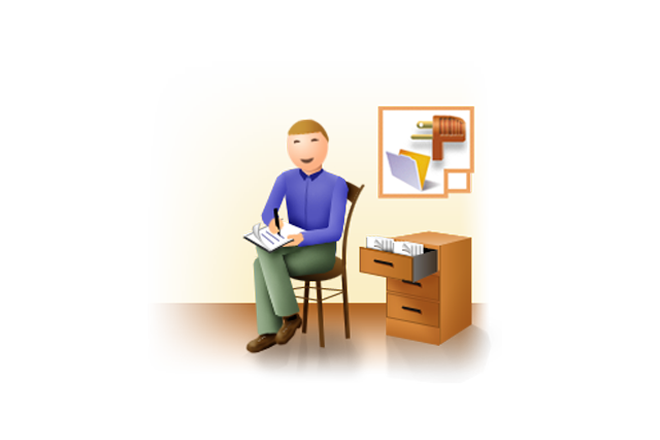 We have released a major upgrade of 24U SimpleFile Plug-In for managing files and folders directly from FileMaker Pro or FileMaker Server, adding new features, along with support for 64-bit FileMaker Pro 14 and FileMaker Server 12, 13, and 14.
By completing and sending the form you agree that 24U s.r.o., a company established under the laws of the Czech Republic, with its registered office: Zvole u Prahy, Skochovická 88, CZ-25245, registered in the Commercial Register with the Municipal Court in Prague, section C, inset 74920 will use your personal data contained in the form for the purpose of sending 24U's news, updates and other commercial communications. Providing 24U with personal data for the said purpose is optional. Details on personal data processing and on your rights connected therewith are contained in 24U's Privacy Policy.