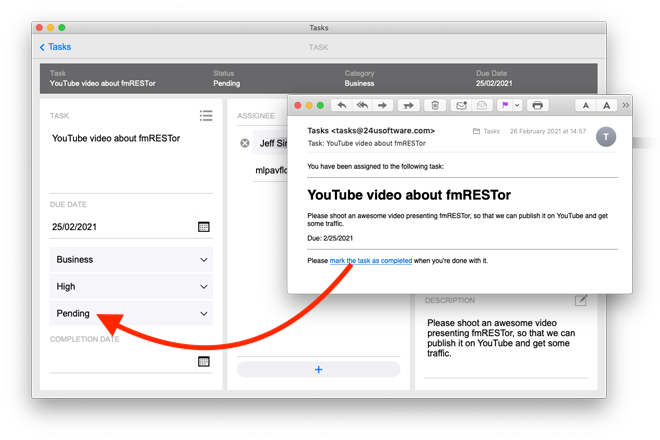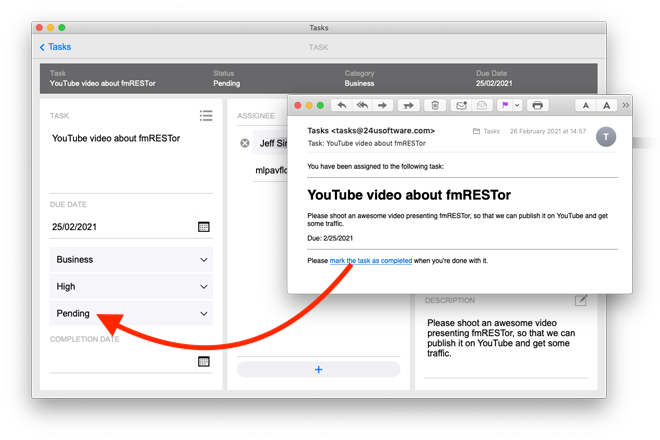 We have released fmRESTor 19. Even though there were no news in FileMaker Server 19 Data API that would require fmRESTor to be updated, we wanted to bring a significant improvement to you anyway, so here it goes, along with a brief 8-minute step-by-step video on how you can use fmRESTor to add a webhook to your own FileMaker database.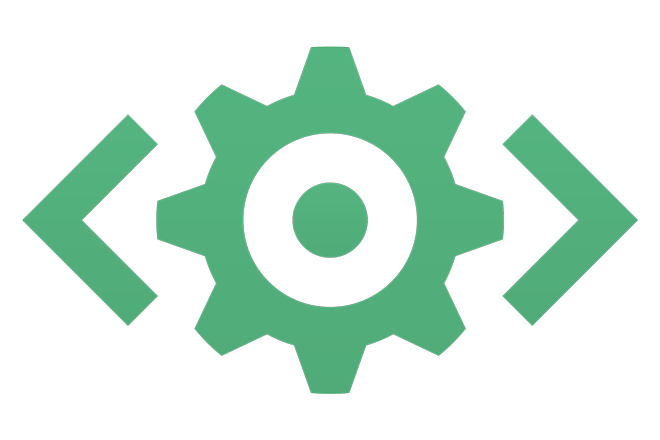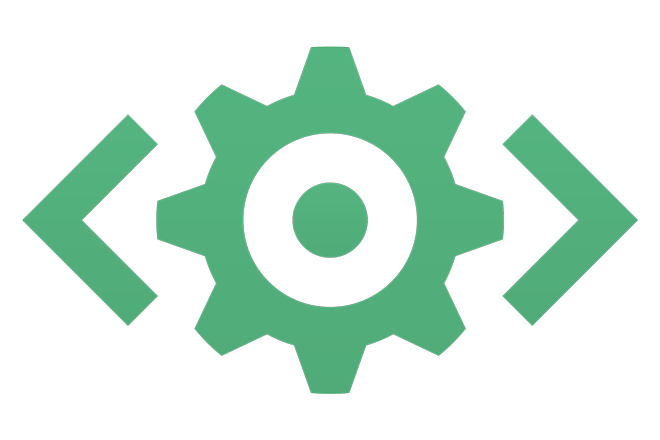 We have updated our open-source PHP library for easy integration of PHP websites with FileMaker Data API to take advantage of the new features introduced in FIleMaker Server 18. fmRESTor is now also available via Composer.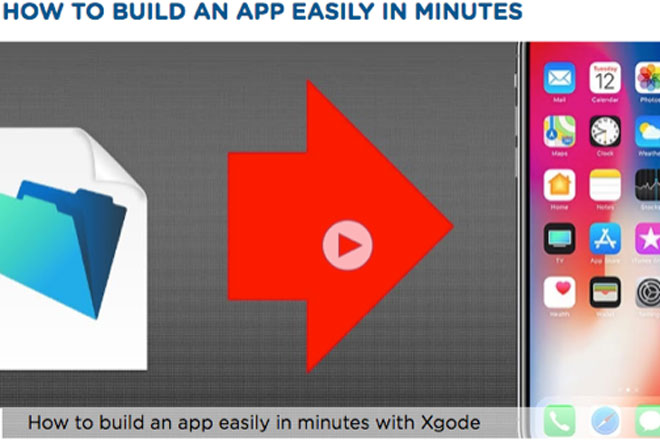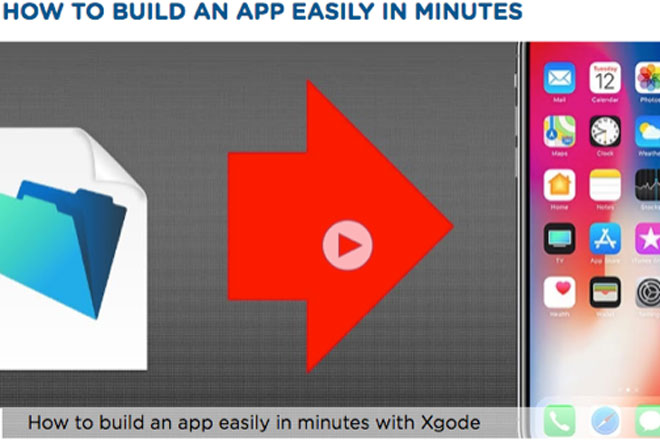 In the last months we have released many new versions of products, even 3 completely new ones - fmRESTor, Xgode and Gonector! That's why Don Clark asked Honza Koudelka as FileMaker Pro Guru.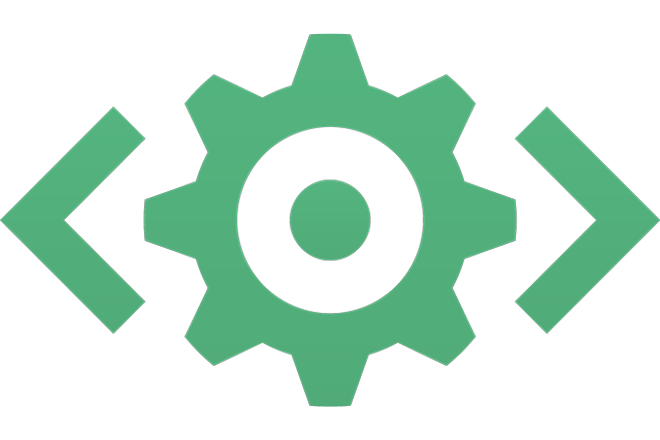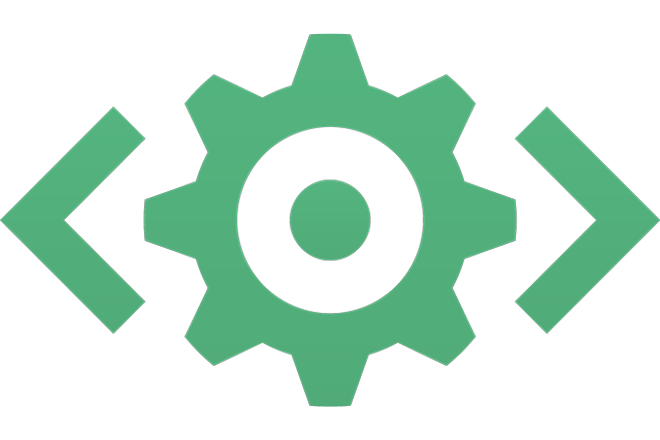 fmRESTor is an object-based PHP library developed to interact with databases and custom apps hosted on a FileMaker® Server via the new FileMaker Data API from within a PHP.
By completing and sending the form you agree that 24U s.r.o., a company established under the laws of the Czech Republic, with its registered office: Zvole u Prahy, Skochovická 88, CZ-25245, registered in the Commercial Register with the Municipal Court in Prague, section C, inset 74920 will use your personal data contained in the form for the purpose of sending 24U's news, updates and other commercial communications. Providing 24U with personal data for the said purpose is optional. Details on personal data processing and on your rights connected therewith are contained in 24U's Privacy Policy.