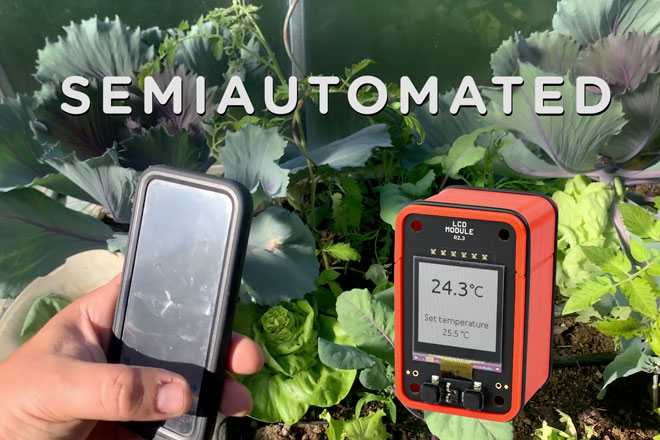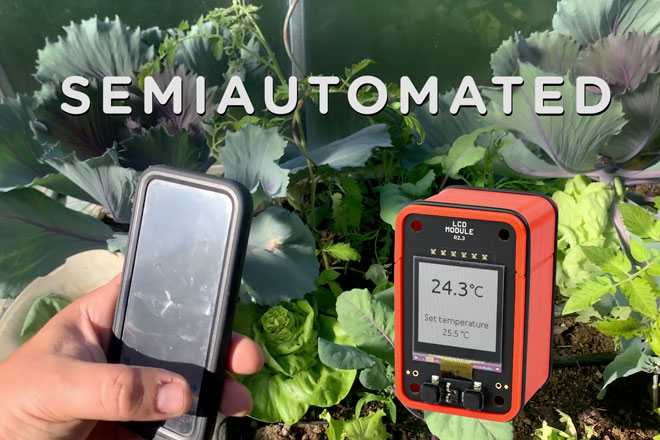 As a little boy I grew tomatoes and some herbs in pots on balcony (because we didn't have a garden at that time). Over time my hobby evolved into growing vegetables in a greenhouse. Since I also like technology and automation, now many of the repeating processes are controlled by Claris FileMaker, Raspberry Pi, Hardwario, LoRa, Node-RED, etc.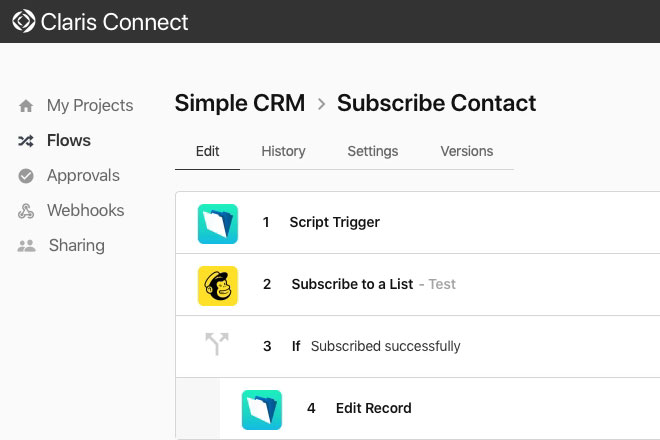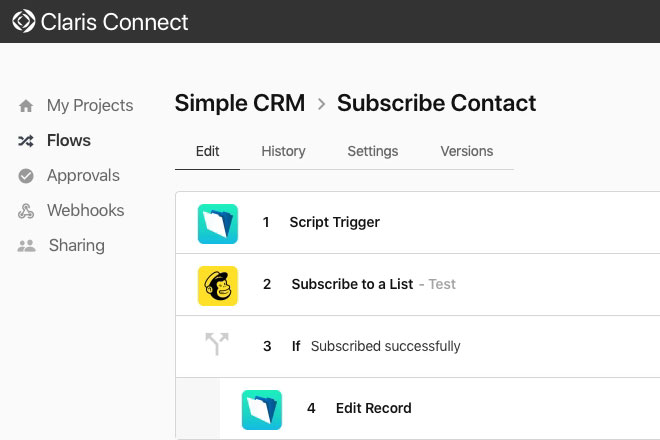 Claris has recently released Claris Connect. It's an integration platform provided as a cloud-based service, letting you easily connect many different apps and make the data smoothly flow between them. To show you how it works, I have prepared a short demo using Claris Connect to integrate a FileMaker based CRM with Maichimp.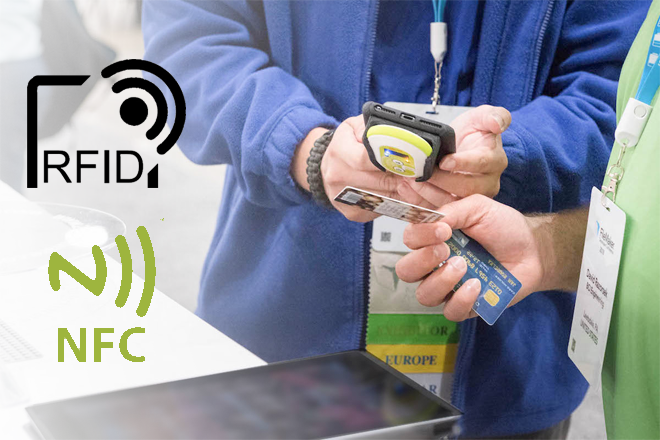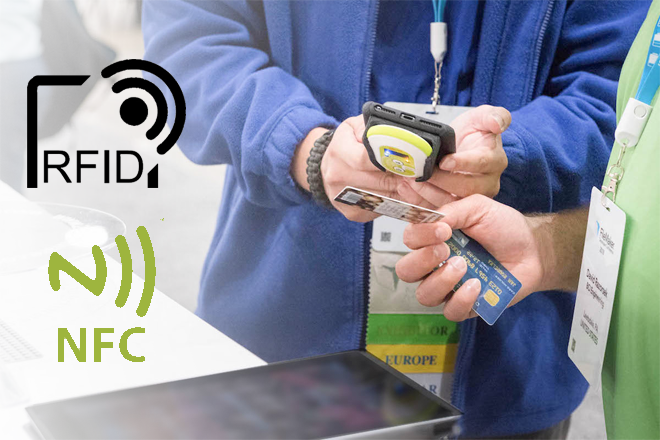 You may have already seen my hardware integration demo where I combined iPads, iPhones, motors, barcodes, RFID, digital scale, mobile receipt printer, and payment cards. Although everyone loved the automated moving parts built from LEGO, the after-session questions and discussions were actually mostly focused on RFID and NFC.
By completing and sending the form you agree that 24U s.r.o., a company established under the laws of the Czech Republic, with its registered office: Zvole u Prahy, Skochovická 88, CZ-25245, registered in the Commercial Register with the Municipal Court in Prague, section C, inset 74920 will use your personal data contained in the form for the purpose of sending 24U's news, updates and other commercial communications. Providing 24U with personal data for the said purpose is optional. Details on personal data processing and on your rights connected therewith are contained in 24U's Privacy Policy.