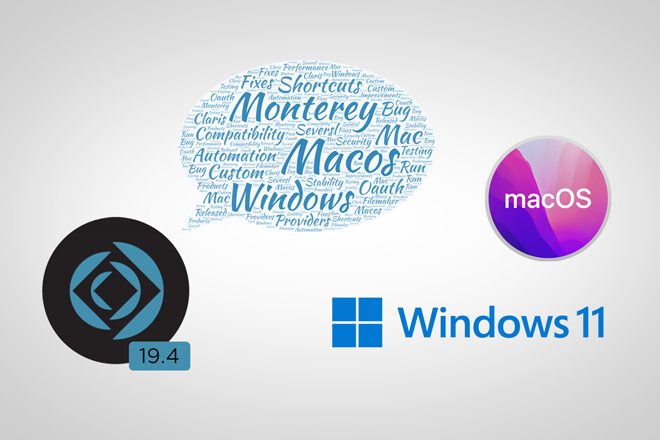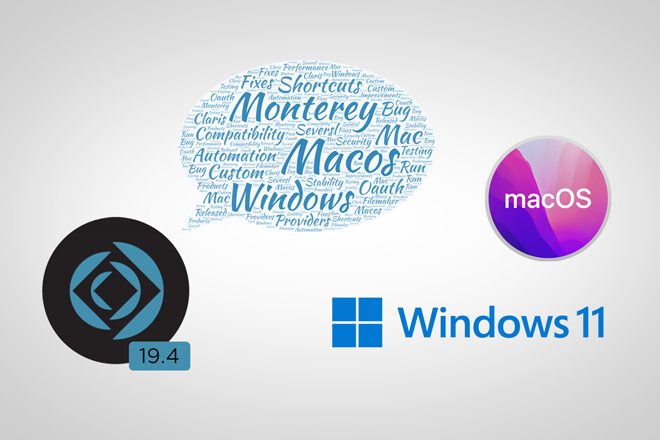 19.4 brings macOS Monterey and Windows 11 compatibility, Shortcuts automation on Mac, custom OAuth providers and several stability, security and performance improvements. 10.15 is the minimum macOS version to run FileMaker 19.4.  We are testing our products with the new version and will let you know as soon as we can confirm their compatibility.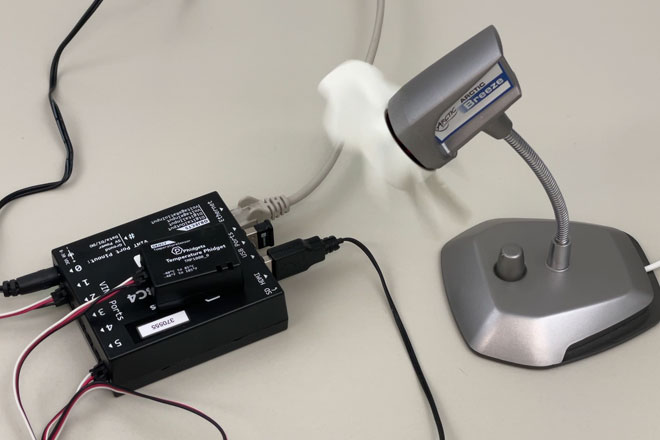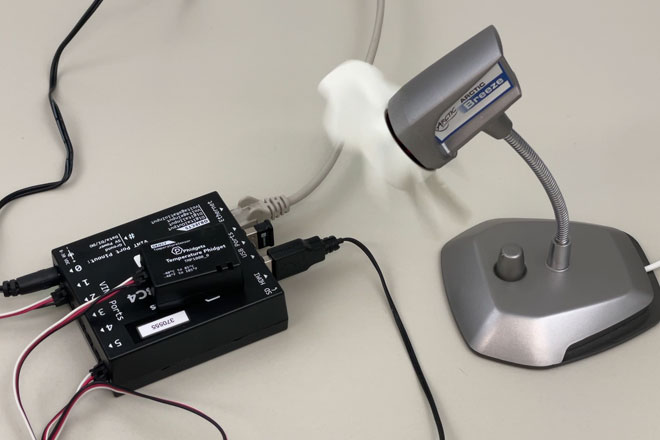 Bridge for Phidgets 4 adds support for 13 new VINT sensors, but also for FileMaker Server. Learn how to use it to automate monitoring of your server temperature, tracking access using RFID tags, unlocking doors, and anything else you can imagine, all that 24 hours a day without having to leave a dedicated FileMaker Pro client open all the time.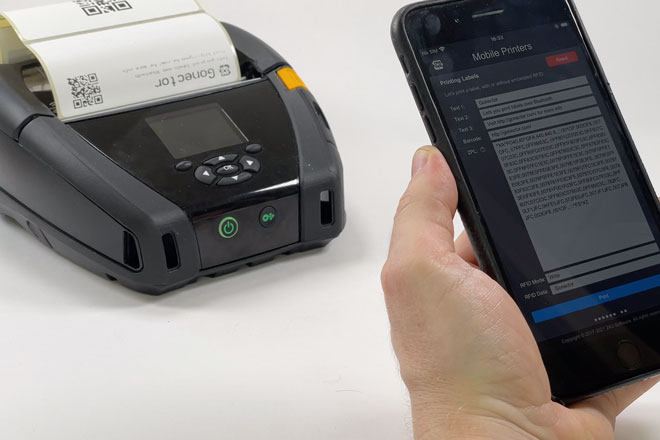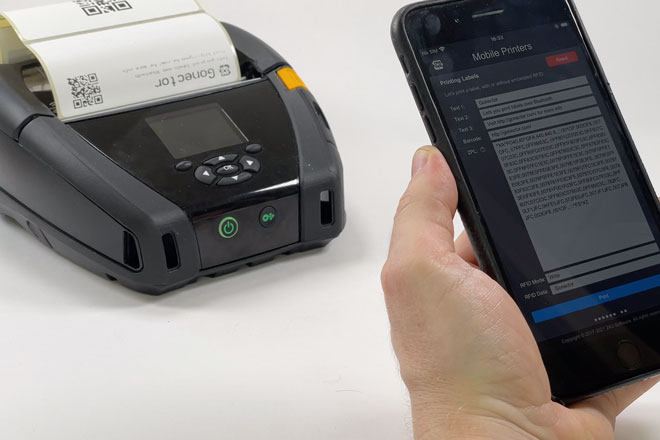 We have made our mobile hardware integration plug-in able to print labels on the Zebra ZQ630 RFID and compatible label printers, including reading and writing UHF RFID tags embedded in the labels. Gonector print labels quickly and reliably via Bluetooth using ZPL, so you don't have to rely on wi-fi or AirPrint.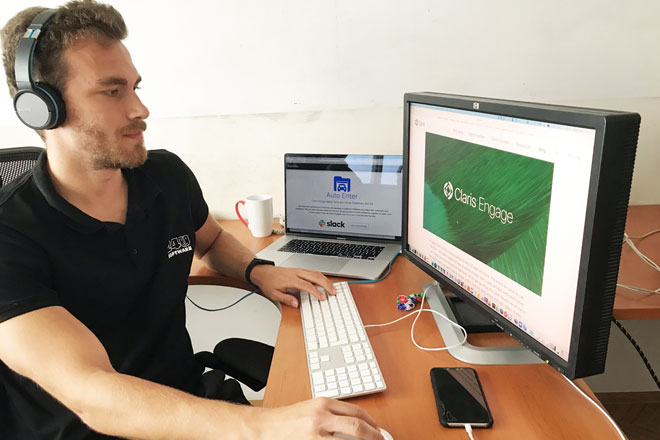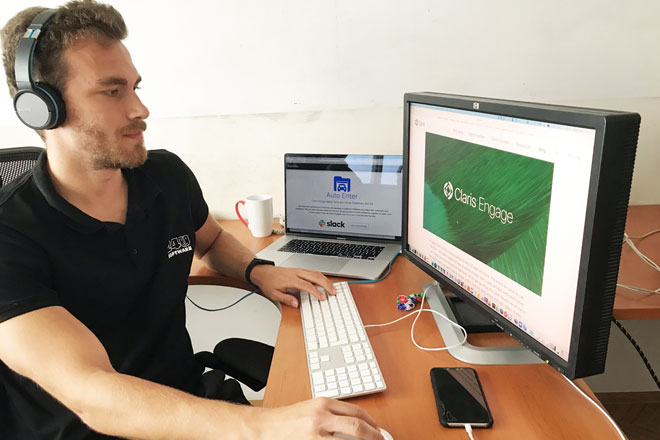 The virtual Claris Engage 2020 is starting in just a few hours. Join us watching the very first wordwide online FileMaker conference and come to say hello to our virtual booth! To celebrate 20 years in business we are offering 20% discounts on our products to every attendee who shows up.
By completing and sending the form you agree that 24U s.r.o., a company established under the laws of the Czech Republic, with its registered office: Zvole u Prahy, Skochovická 88, CZ-25245, registered in the Commercial Register with the Municipal Court in Prague, section C, inset 74920 will use your personal data contained in the form for the purpose of sending 24U's news, updates and other commercial communications. Providing 24U with personal data for the said purpose is optional. Details on personal data processing and on your rights connected therewith are contained in 24U's Privacy Policy.