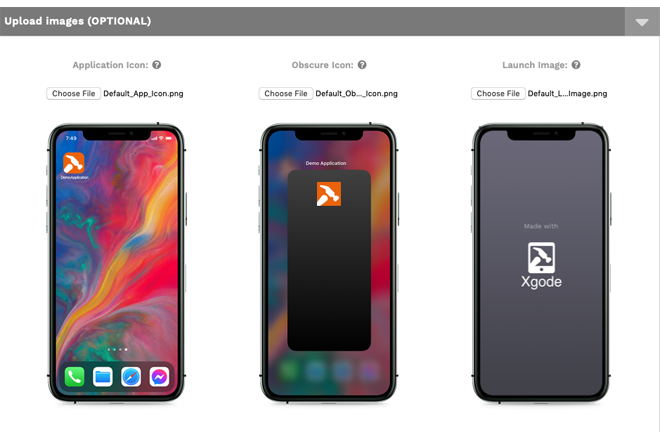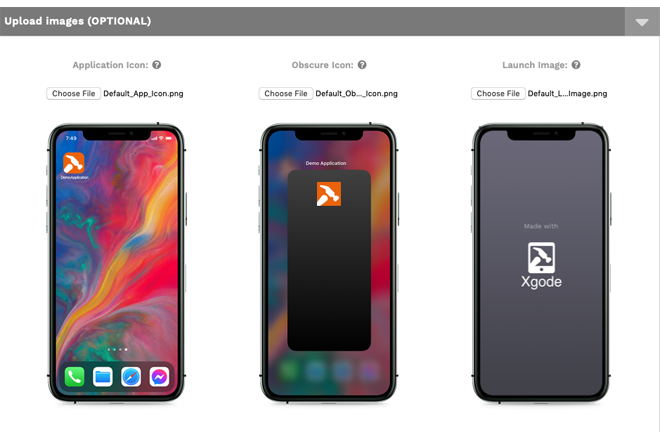 According to our customers. Xgode is the best and easiest to use way to build and push mobile apps made in FileMaker to the users. Now version 2.0, faster, with more controls and better support for the App Store, has been deployed and is ready for you to try out!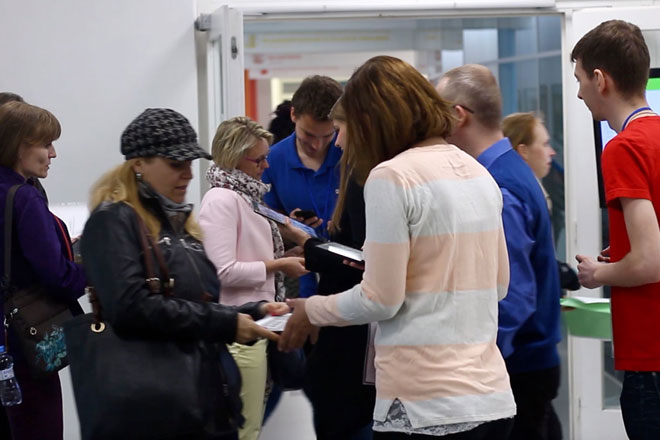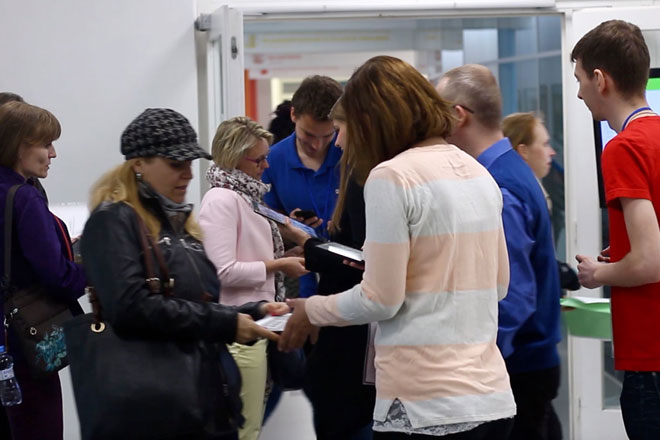 Scavent is a complete software solution for live event organizers, that grew up on our personal experience with the use of modern technologies. We can customize Scavent to fit your individual needs and use it to help you organize your event, so that you can focus on providing great content and leave the organizational difficulties in our hands.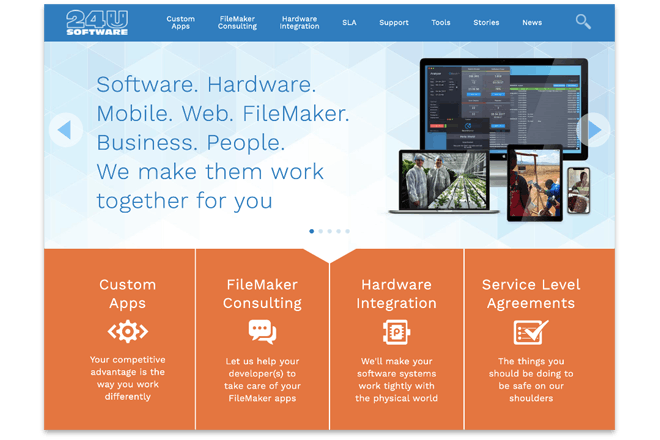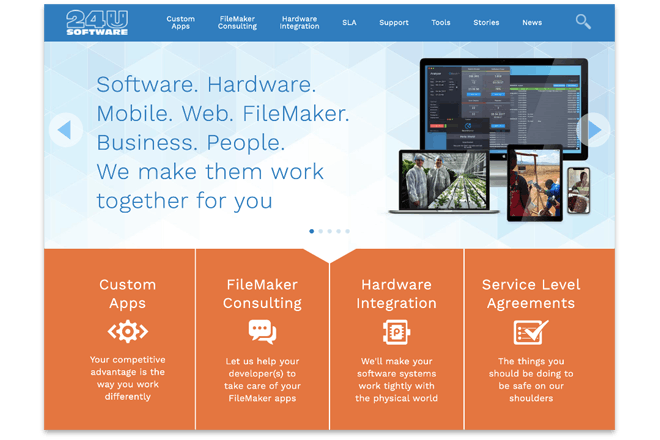 24U has been known for providing great and easy to use plug-ins for the FileMaker platform for over 18 years. Over time our expertise has expanded, so we have re-designed our website from the ground up to reflect our whole current range of services and make it easy to get in touch with us. Check it out and let us know what you think about it!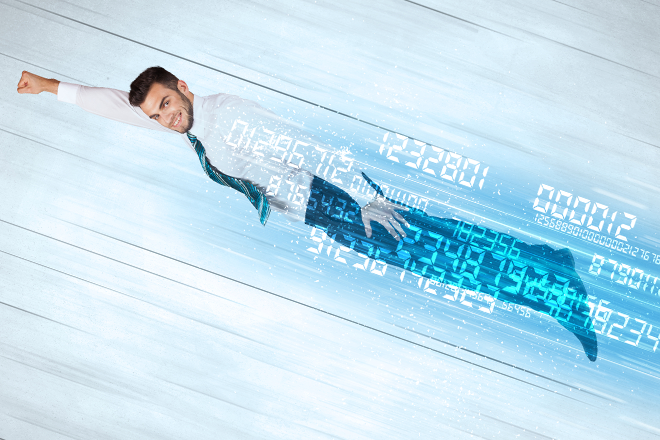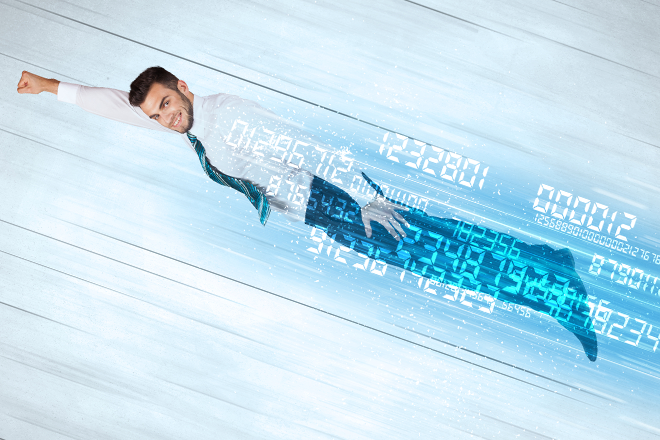 You know what it feels like to be the hero who has just fixed "the thing". Imagine you have spent hundreds or thousands of hours developing your solution, and now you're ready to deploy it. Is your work done? The truth is that until now you have been playing your favorite game. Now the real life begins.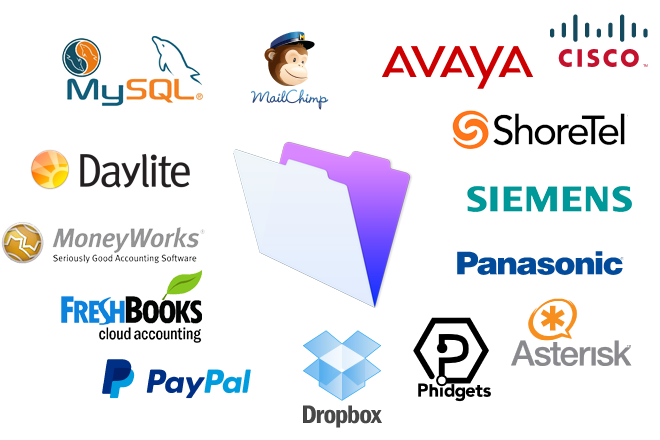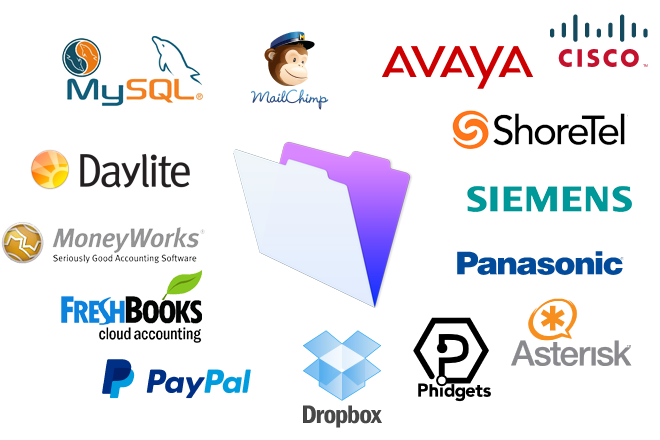 Let us integrate your FileMaker solution with your other systems to avoid human error and waste of time by duplicated data entry, and get your business running smoothly by having your data where they have the highest value. Don't hesitate to contact our sales department!
By completing and sending the form you agree that 24U s.r.o., a company established under the laws of the Czech Republic, with its registered office: Zvole u Prahy, Skochovická 88, CZ-25245, registered in the Commercial Register with the Municipal Court in Prague, section C, inset 74920 will use your personal data contained in the form for the purpose of sending 24U's news, updates and other commercial communications. Providing 24U with personal data for the said purpose is optional. Details on personal data processing and on your rights connected therewith are contained in 24U's Privacy Policy.