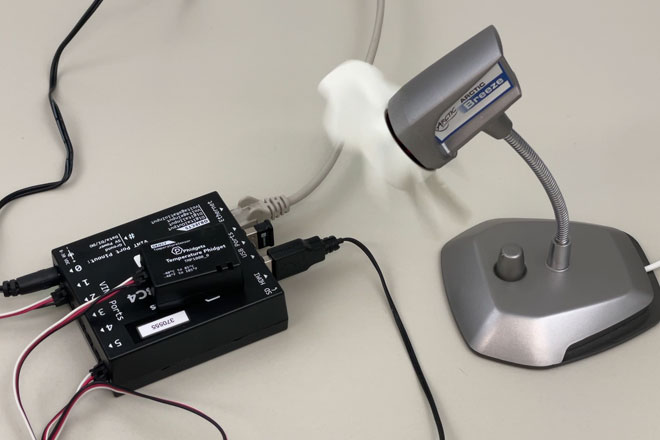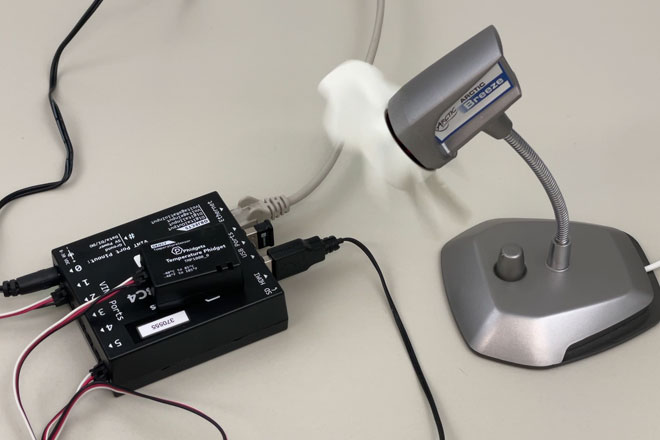 Bridge for Phidgets 4 adds support for 13 new VINT sensors, but also for FileMaker Server. Learn how to use it to automate monitoring of your server temperature, tracking access using RFID tags, unlocking doors, and anything else you can imagine, all that 24 hours a day without having to leave a dedicated FileMaker Pro client open all the time.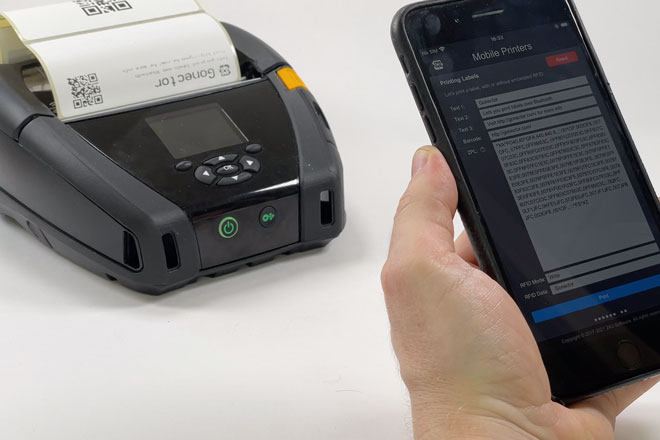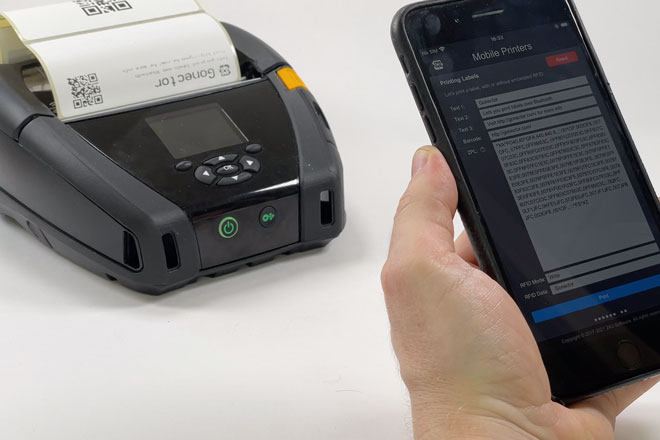 We have made our mobile hardware integration plug-in able to print labels on the Zebra ZQ630 RFID and compatible label printers, including reading and writing UHF RFID tags embedded in the labels. Gonector print labels quickly and reliably via Bluetooth using ZPL, so you don't have to rely on wi-fi or AirPrint.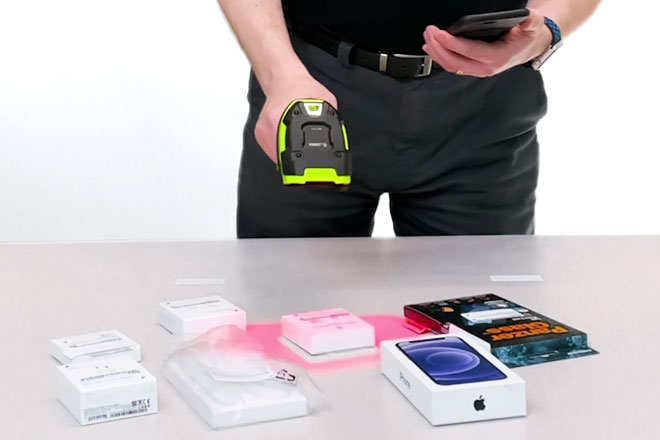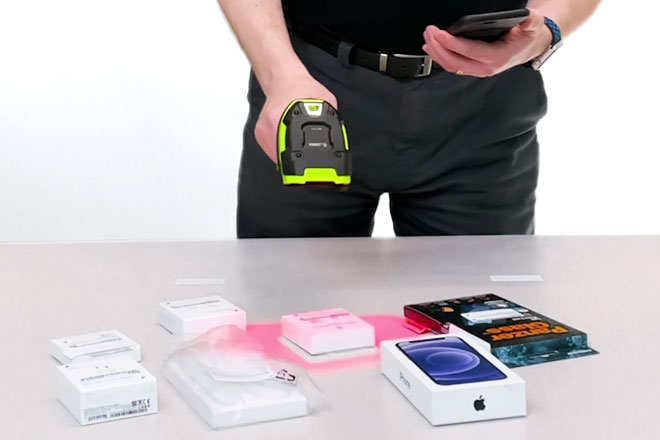 Gonector lets you integrate your custom FileMaker apps with industrial barcode scanners from Zebra to scan your barcodes quickly and reliably even in poor light conditions. Learn how you can easily implement these scanners into your own app for tasks such as inventory counting.
By completing and sending the form you agree that 24U s.r.o., a company established under the laws of the Czech Republic, with its registered office: Zvole u Prahy, Skochovická 88, CZ-25245, registered in the Commercial Register with the Municipal Court in Prague, section C, inset 74920 will use your personal data contained in the form for the purpose of sending 24U's news, updates and other commercial communications. Providing 24U with personal data for the said purpose is optional. Details on personal data processing and on your rights connected therewith are contained in 24U's Privacy Policy.