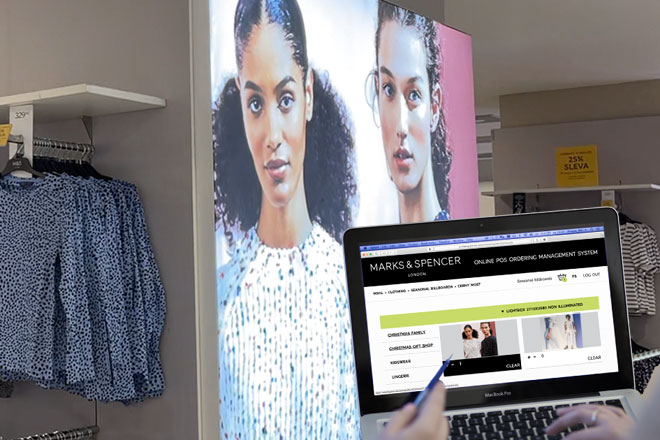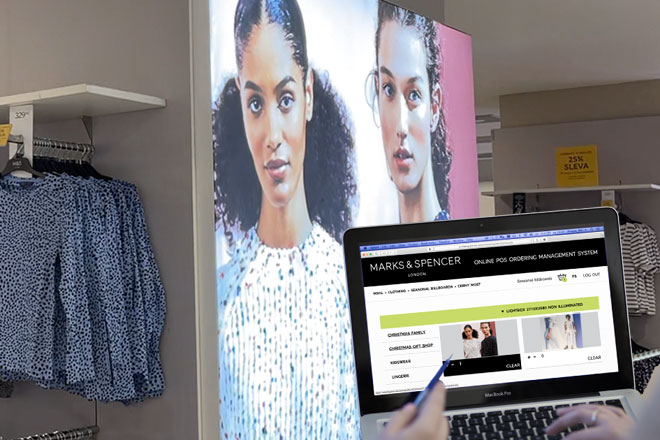 Responsive web app simplifies POS graphics ordering for M&S. JennPro has been able to cut the time needed by M&S visual managers to order POS graphics for their stores from a whole day to 2 hours through a 24U-developed web app connected to their internal custom FileMaker system.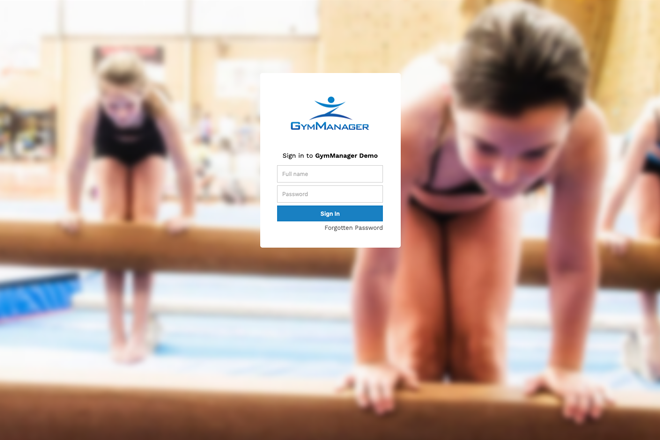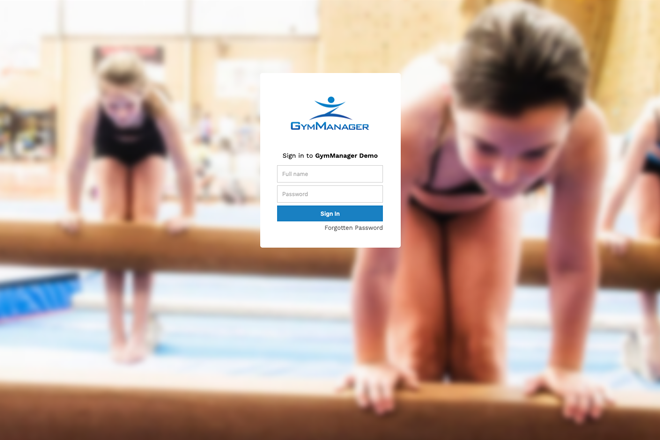 Phil Hanson has a vertical solution for managing Australian gymnastics clubs. He's using Claris FileMaker Pro for club/gym managers and WebDirect as a staff portal. We've helped him to create a members portal as a proper web app with responsive design and professional user experience, leveraging the best of all three worlds in a single solution.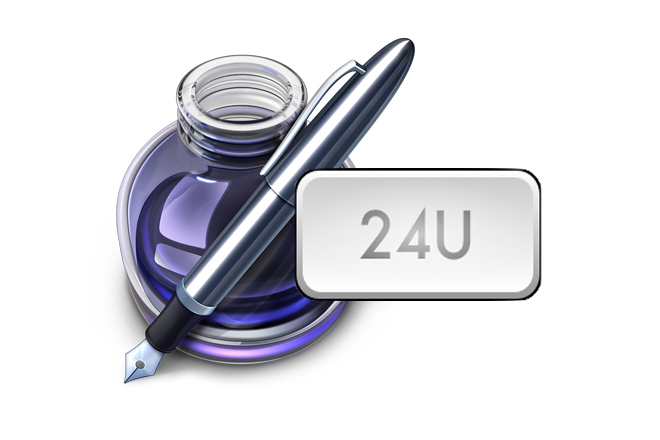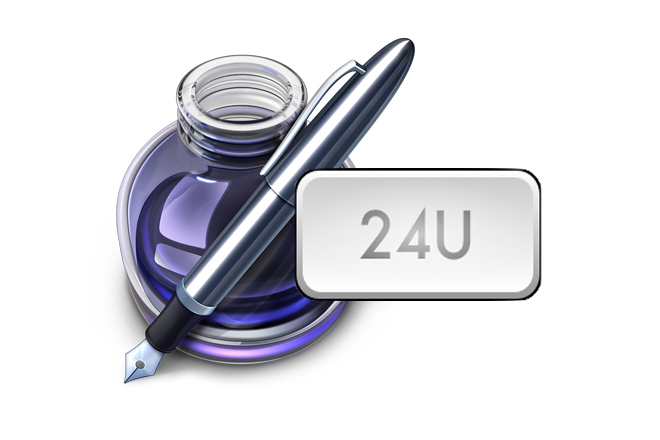 When developing a software (FileMaker solutions, iOS apps in my case) we often need nice looking user interface elements such as buttons. I do not always have time to wait for a designer to create them. Now I don't have to, because I have discovered I can quickly do that using Apple's Pages.
By completing and sending the form you agree that 24U s.r.o., a company established under the laws of the Czech Republic, with its registered office: Zvole u Prahy, Skochovická 88, CZ-25245, registered in the Commercial Register with the Municipal Court in Prague, section C, inset 74920 will use your personal data contained in the form for the purpose of sending 24U's news, updates and other commercial communications. Providing 24U with personal data for the said purpose is optional. Details on personal data processing and on your rights connected therewith are contained in 24U's Privacy Policy.