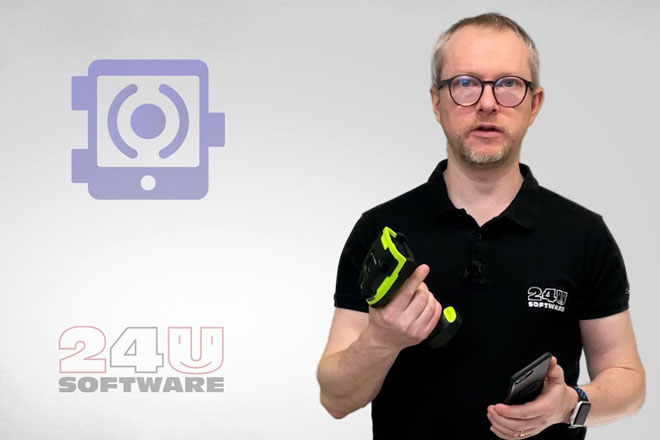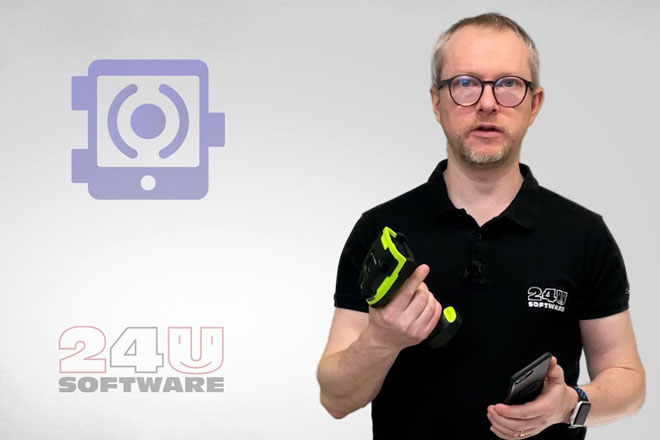 Gonector allows custom FileMaker apps for iPhone or iPad to seamlessly integrate directly with various mobile devices such as digital scales, RFID readers and mobile printers. Today we are happy to announce version 2.0 which doubles the number of supported devices.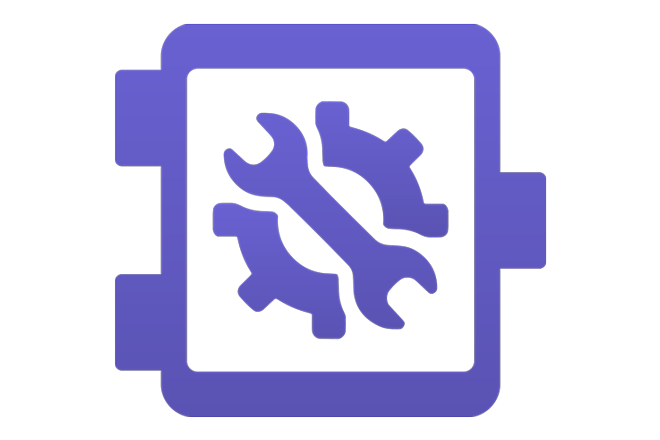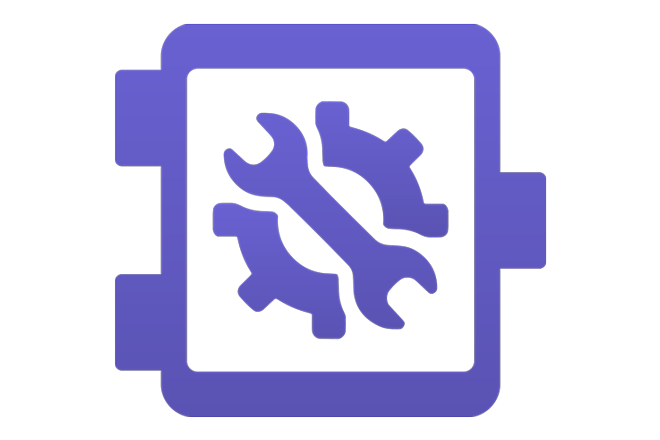 Updated version of our Toolbox plug-in is now available also for the Linux version of FileMaker Server. It also brings special security controls designed mainly for hosting providers, as well as some compatibility and stability improvements.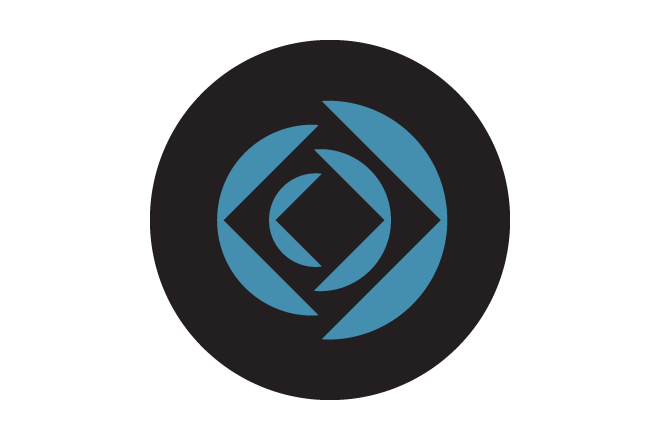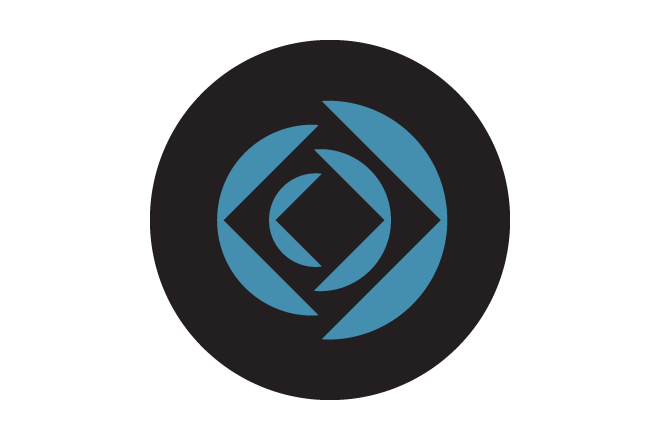 Claris has released FileMaker 19. We have tested all our products and are happy to confirm that they all work fine with the new version, only iOS versions of our plug-ins need to be updated for the new iOS App SDK. Now we are preparing our performance lab to test FileMaker 19 performance and compare it to the previous versions.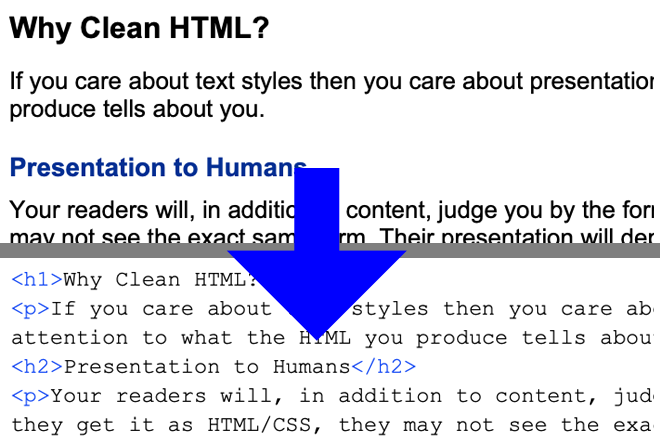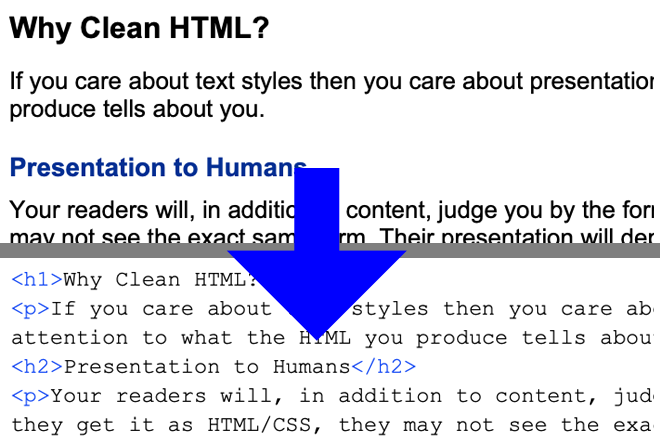 If you care about text styles then you care about presentation. And if the text you produce is going to be presented in the digital world, such as on a website or in an e-mail client, or any other platform based on HTML and CSS, then you should pay attention to what the HTML you produce tells about you, both to humans and to computers.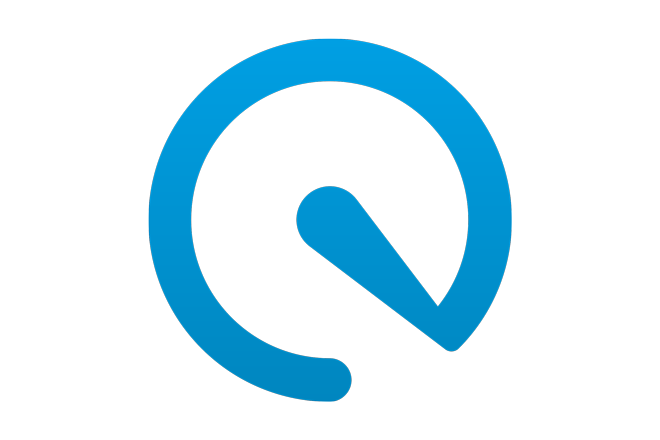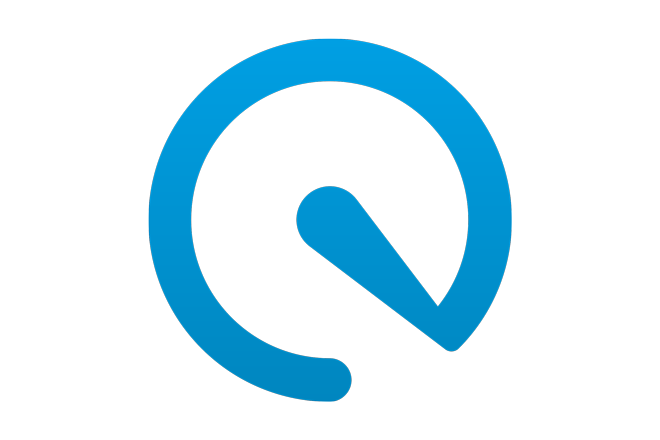 Toolbox 3.0.9 addresses an issue on some Windows configuration returning timestamps with wrong date. Since FM Bench relies on this functionality, we have updated it as well to include the fixed version of Toolbox.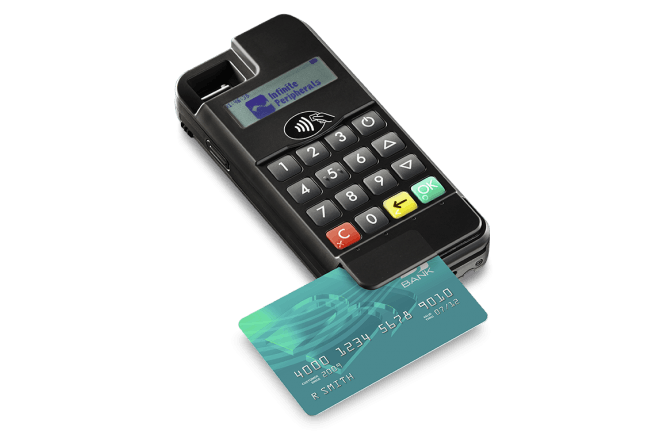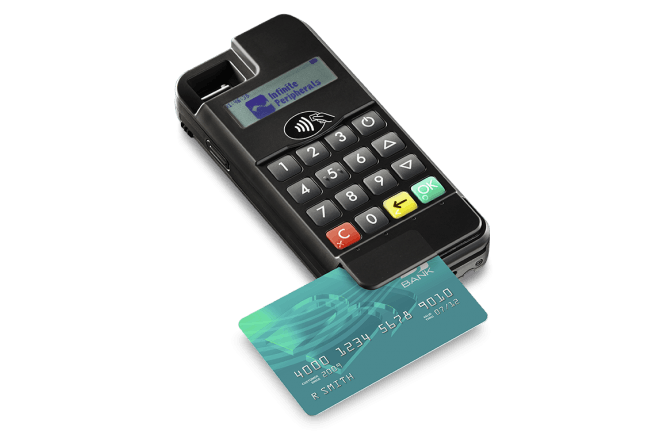 We have added support for mobile payment terminals to our Gonector plug-in to allow seamless integration of mobile paymens for custom apps developed using the FileMaker platform. The new version of Gonector lets your app talk directly to mobile payment terminals from Infinite Peripherals (for Noth America) and Ingenico (for Europe).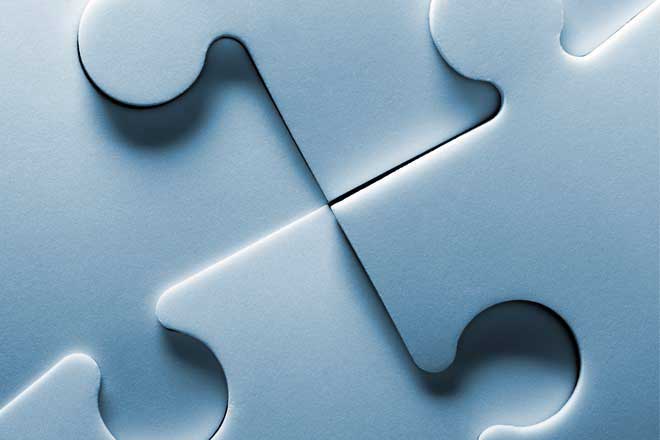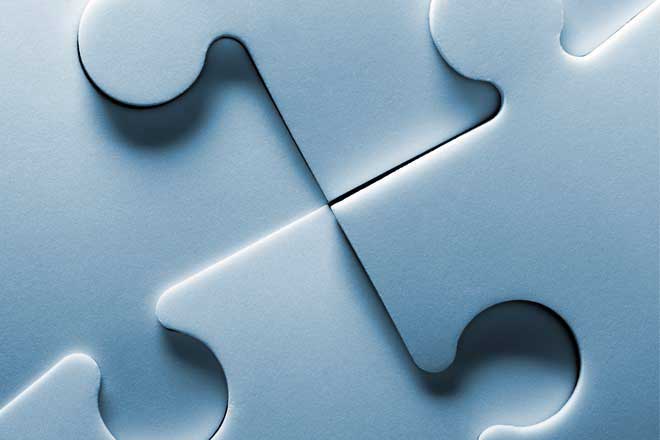 Since eSellerate has recently announced an end of life of their services, we have updated all our plug-ins to use a new way to verify license validity, independently on eSellerate. We also included latest minor improvements and optimizations, including optimizations for better compatibility with the recently released FileMaker 18.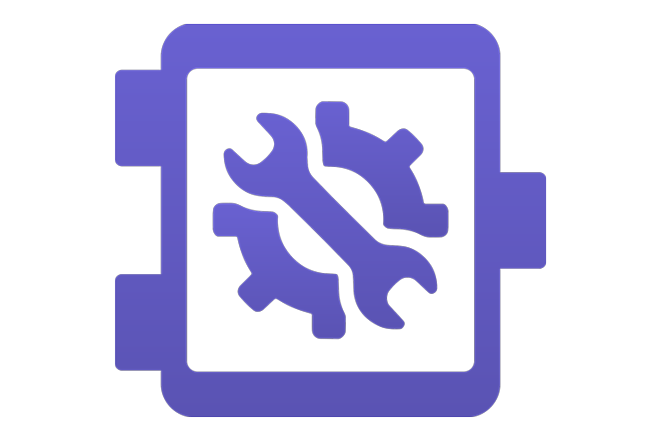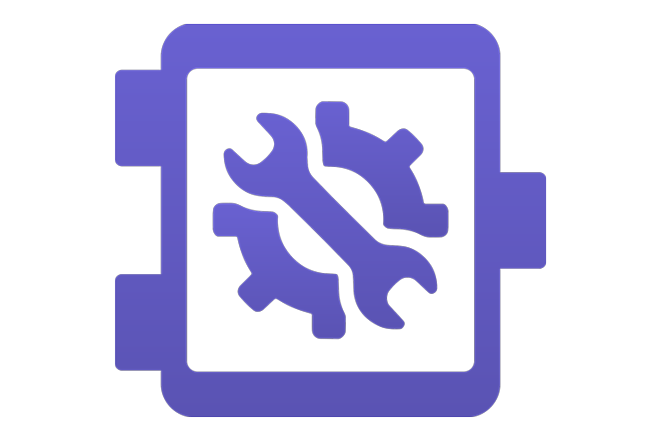 This update addresses issue when function Toolbox_Merge didn't work with stylised text as expected and is recommended to all users of version 3.0 Toolbox Plug-In allows your FileMaker databases to execute FileMaker or System shell scripts to automate tasks inside/outside of FileMaker Pro and much more!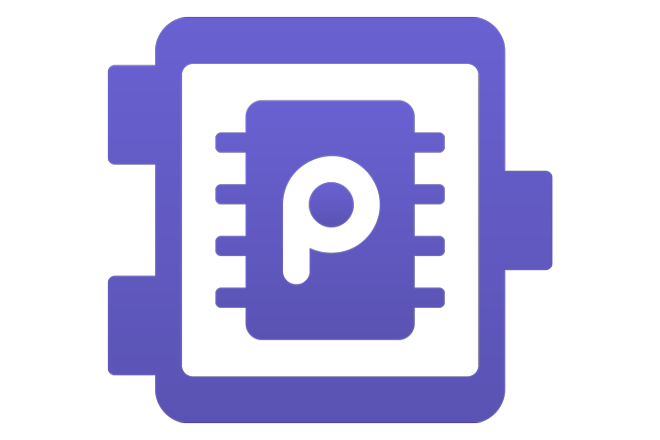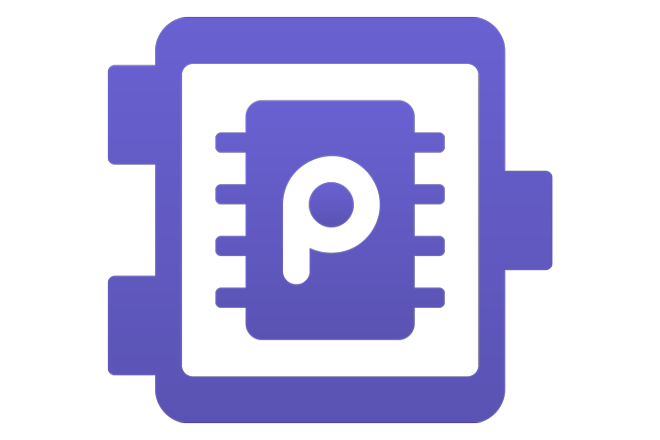 Phidgets Plug-In 3.1 is now available. The new version now brings support for iOS and new features like locking RFID tag while you are writing via Phidget. Minor bugs were also fixed.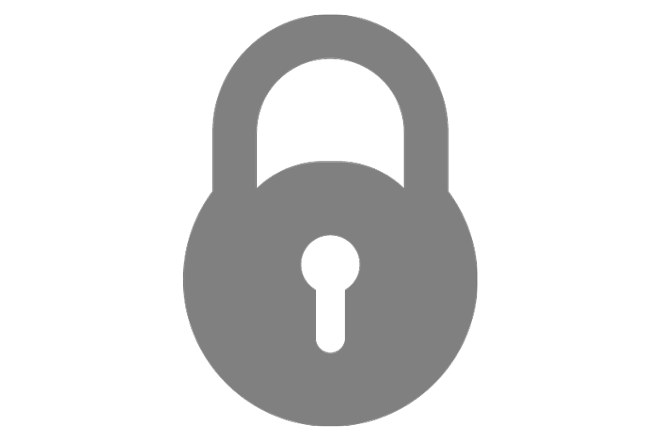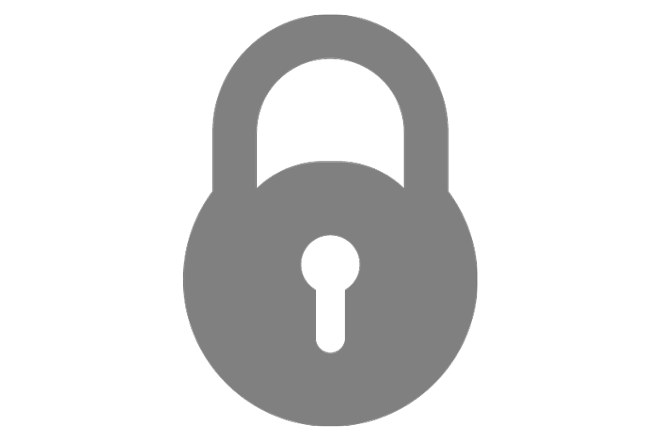 All 24U plug-ins are now code-signed for better security.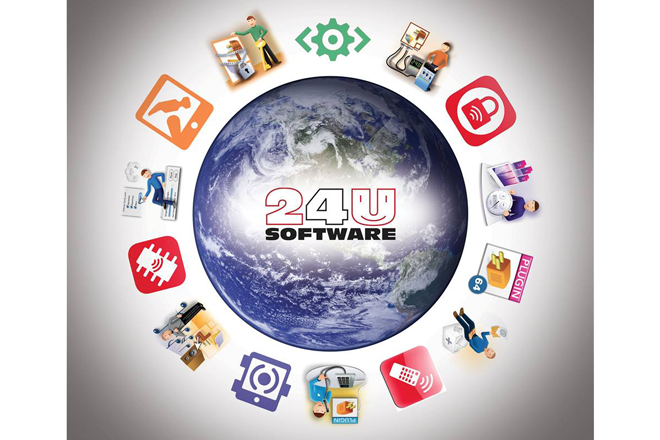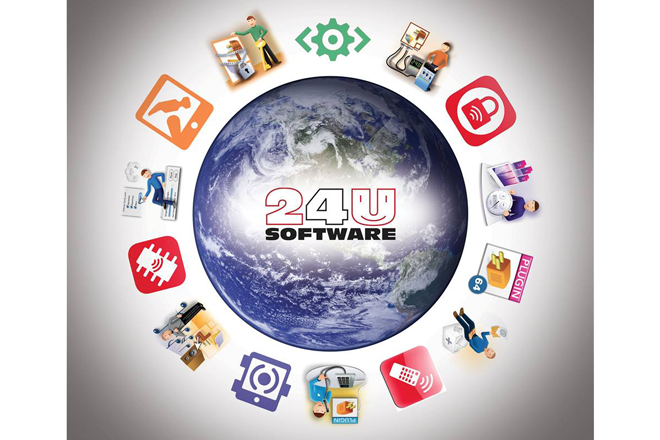 We have sold our licenses to 67 countries around the world Join our customers community. Check out our products.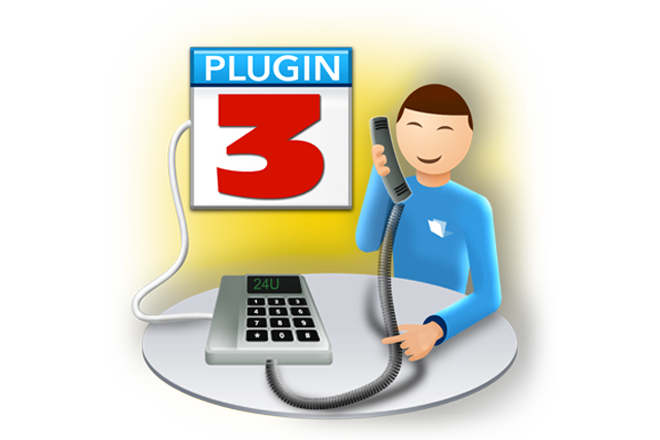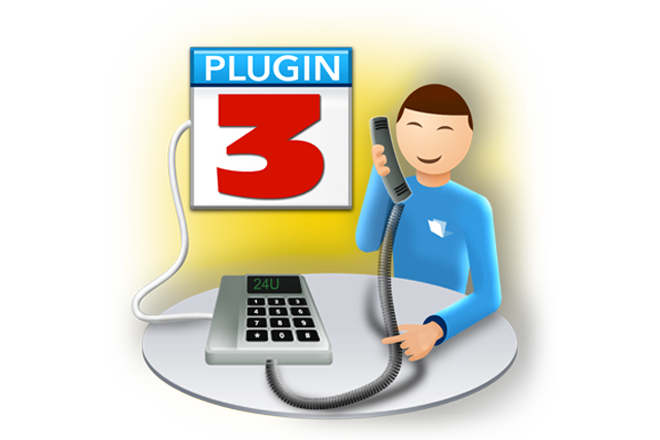 Adds support for SNOM VOIP phones, support for 48 new phone systems and script steps for even easier implementation. Get the new version!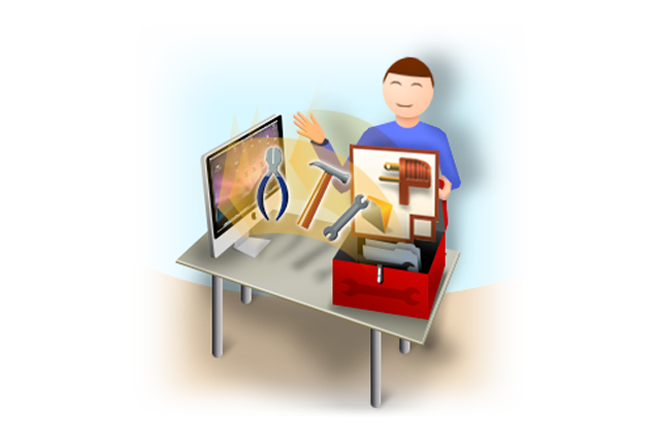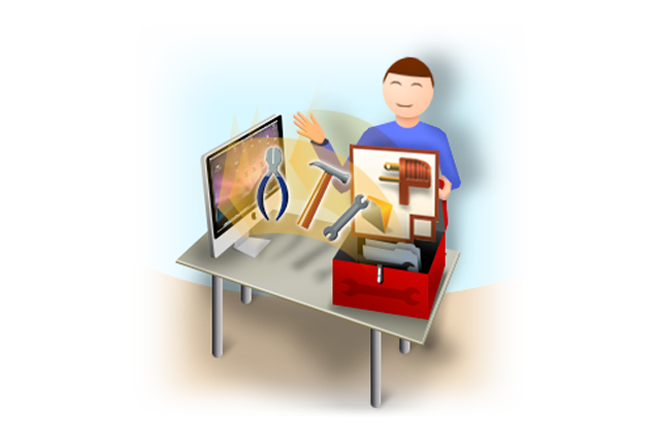 This new version adds convert rich-text to HTML with CSS, support for Native iOS FM Go apps and Support for FileMaker Cloud.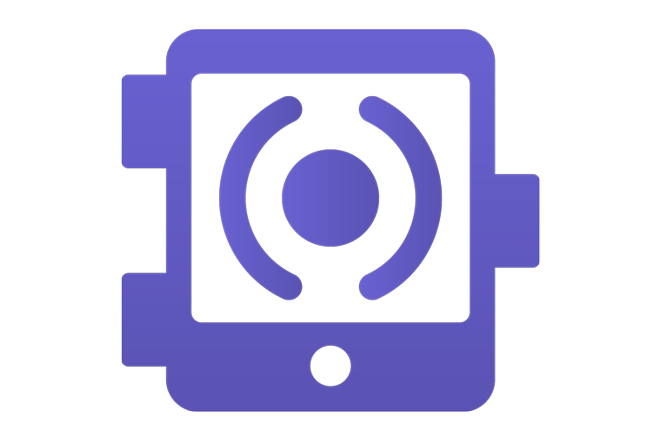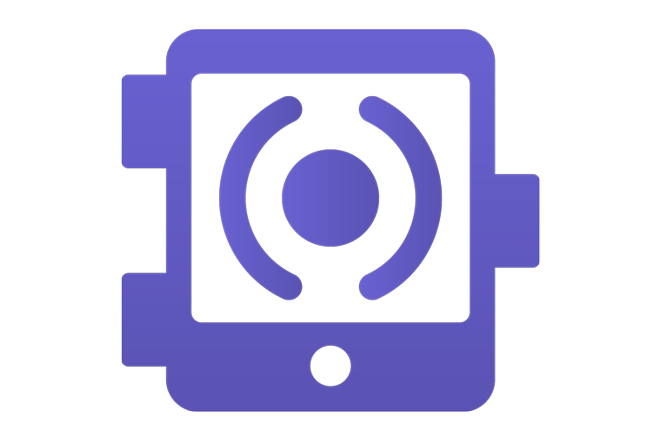 Gonector connects a custom native app built with the FileMaker iOS App SDK directly to mobile hardware devices.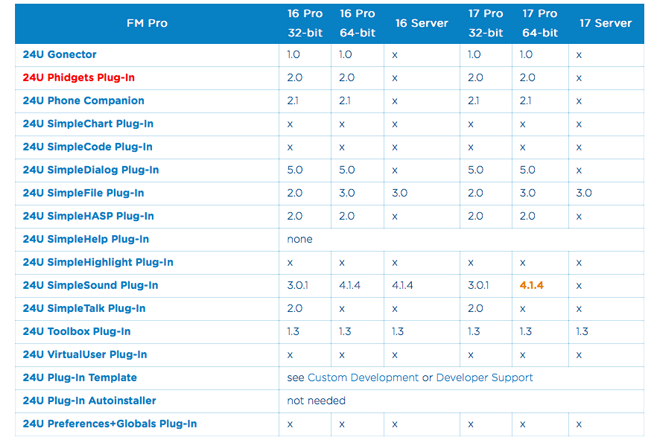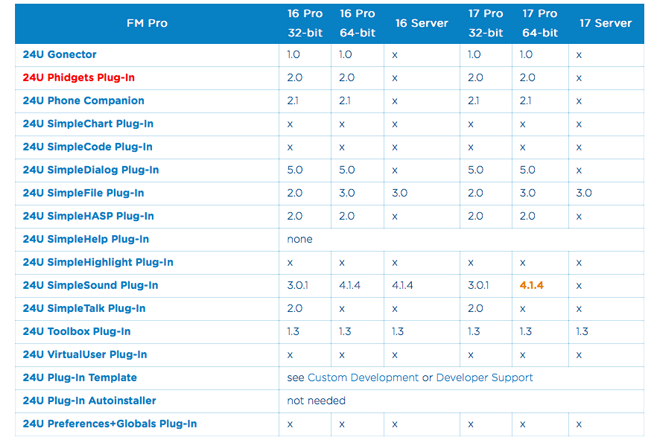 All of our available plug-ins have been tested with FileMaker 17. We are pleased to announce that they are fully compatible with this new version of the platform! You will find information about this compatibility soon at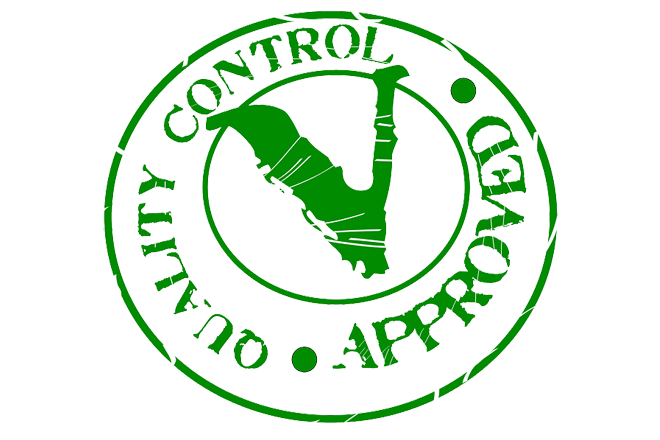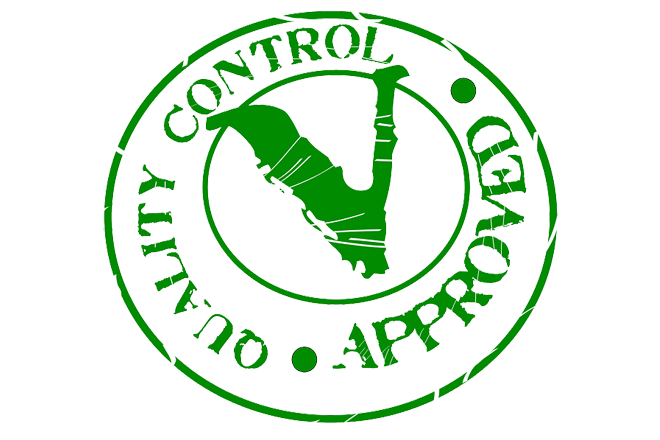 We've been developing FileMaker plug-ins since the release of FileMaker Pro 4, so some of our products have been there for our users for over a decade. We would like to share with you a few notes on how to make a product successful, no matter how precisely you plan the future of your product.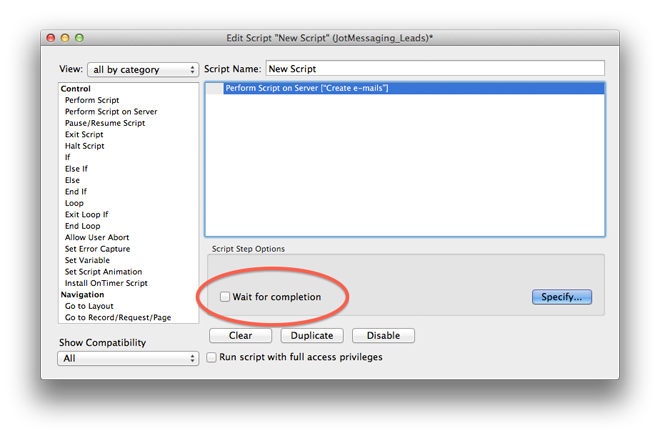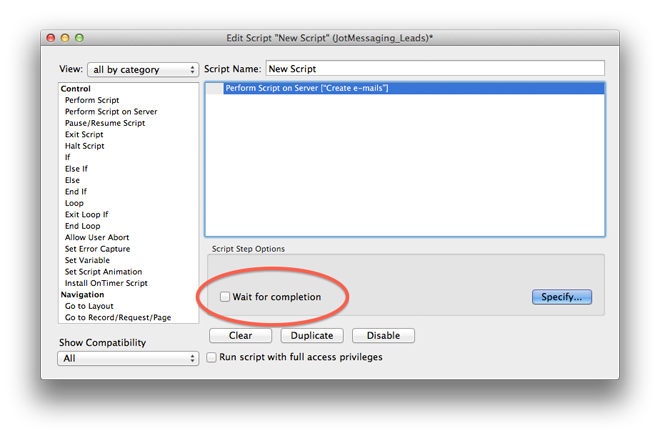 The idea of being able to off-load time consuming tasks from FileMaker Pro to FileMaker Server is as old as the scripting abilities of FileMaker Pro, which were introduced with the FileMaker Pro 3 release. But it was the FileMaker Server 13 that finally made this idea easy to implement.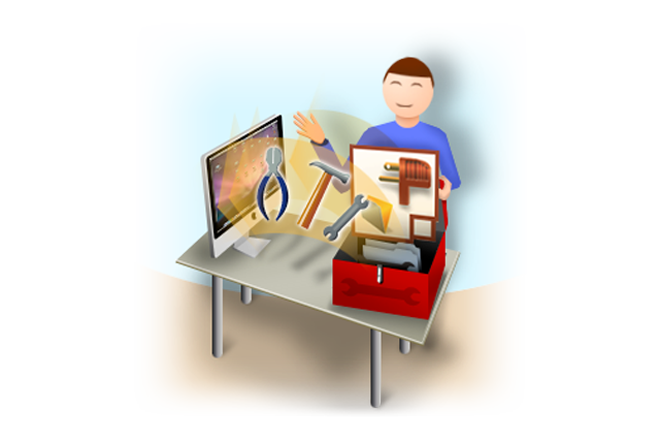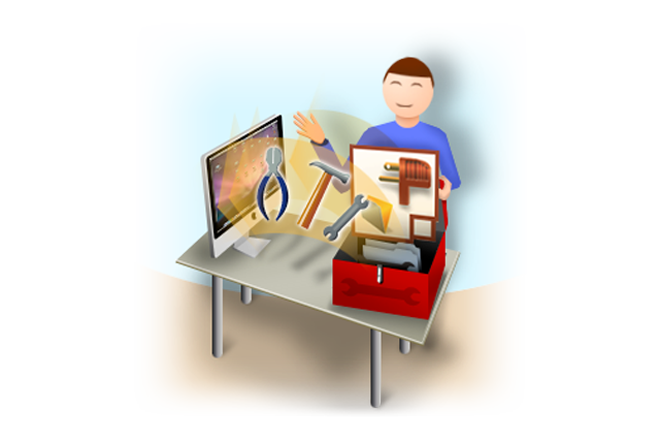 24U Toolbox Plug-In is a robust FileMaker Pro plug-in which allows your FileMaker Pro databases to do many exciting things... In this new version you'll find for example more precise error code handling. There is also removed limit of number of system scripts performed in single session.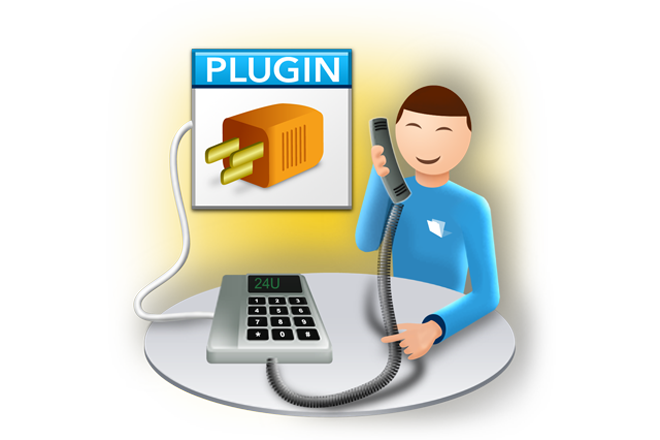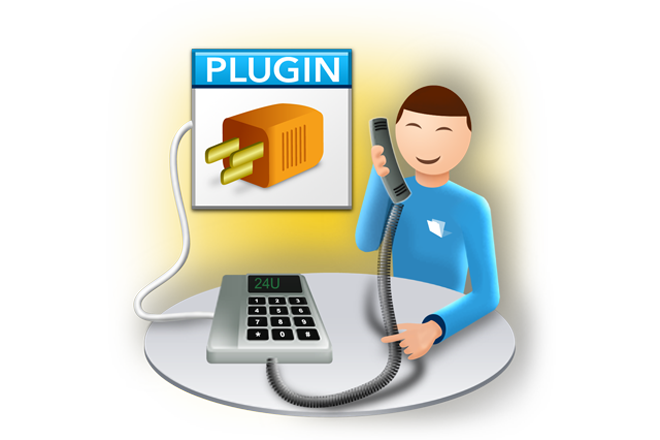 24U Phone Companion 2.1 works on both 32-bit and 64-bit architectures, making it fully compatible with all flavors of FileMaker Pro 14 and 15.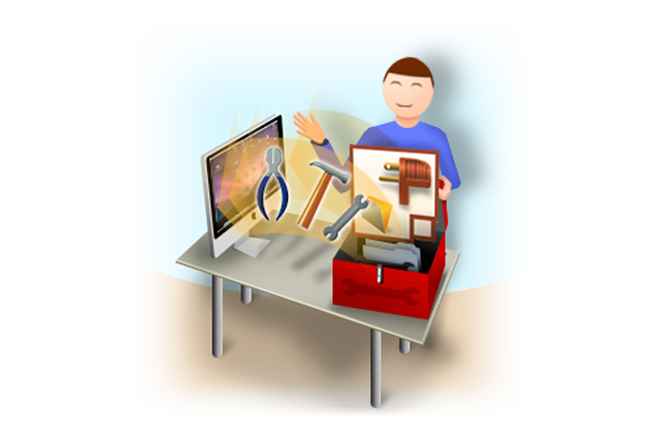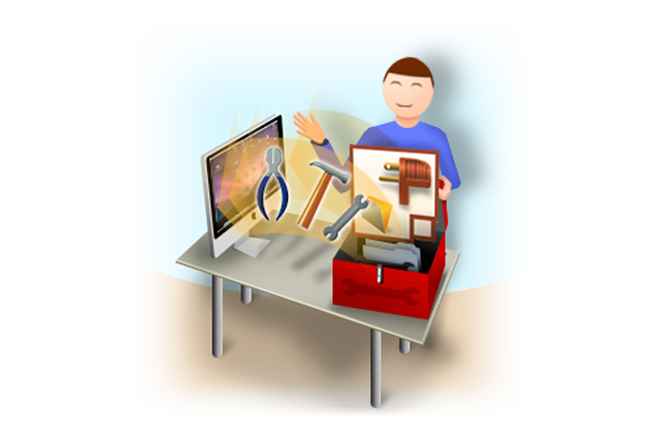 Update to the new version to resolve issues with registration dialogs and other minor issues.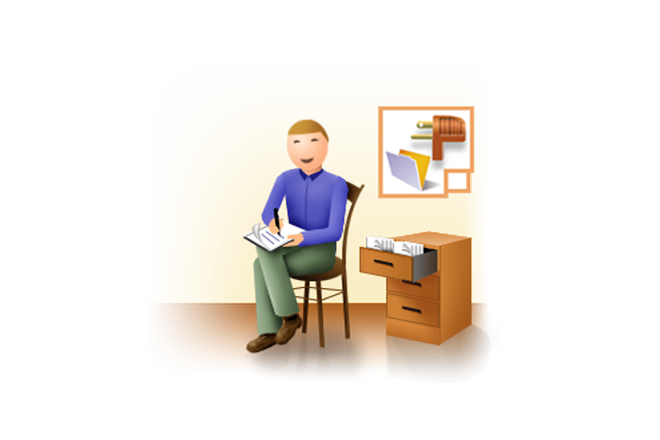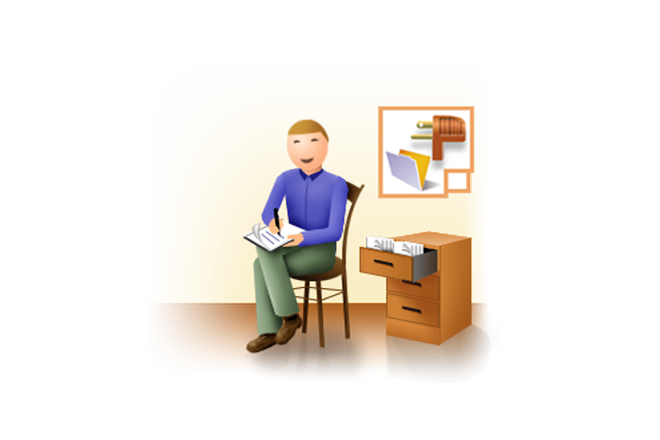 The new version improves behavior of SFile_Compress and registration dialogs in addition to other minor fixes.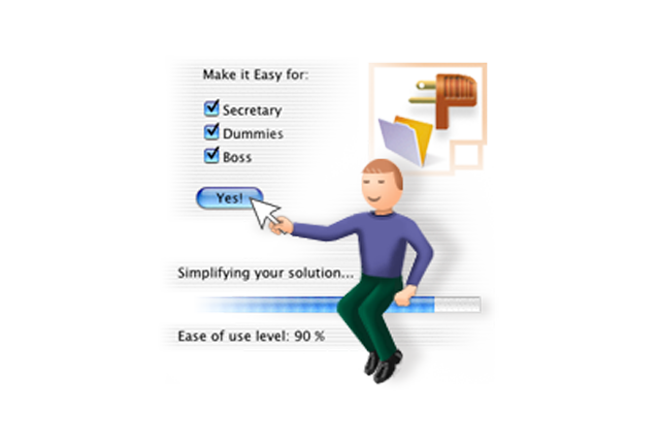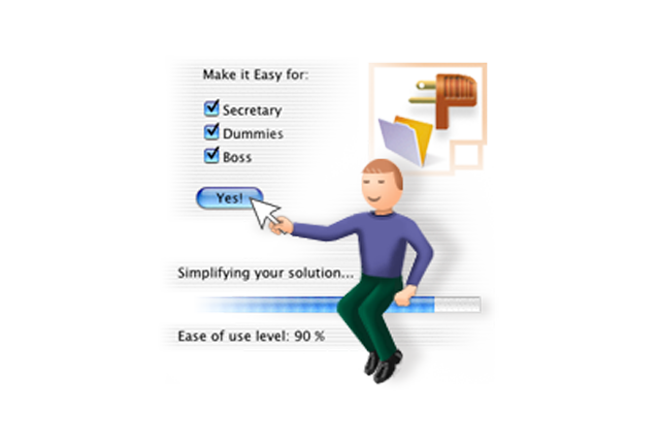 This free update addresses issues with registration dialogs and includes other minor improvements.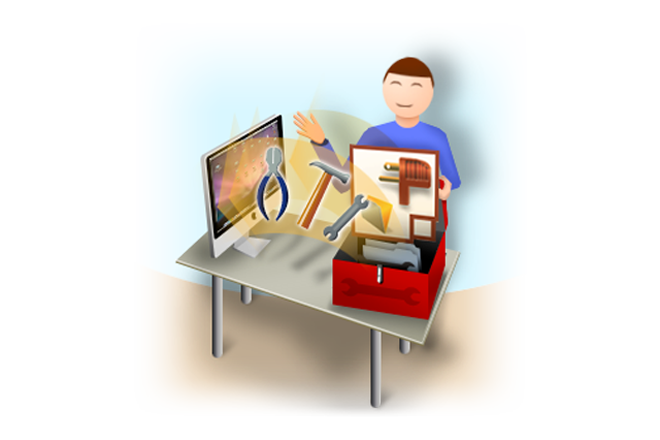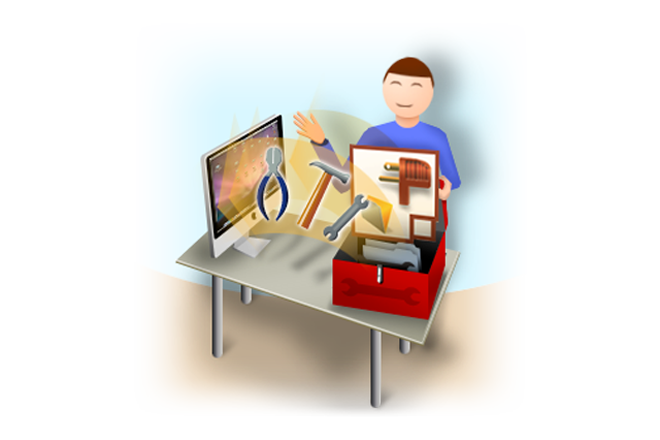 24U has released the version 2.0 of 24U Toolbox Plug-In, toolbox of the most useful calculation functions for daily use. The new version has been rewritten to be fully compatible with FileMaker Pro 14 and stable on FileMaker Server even when being used from several simultaneous threads.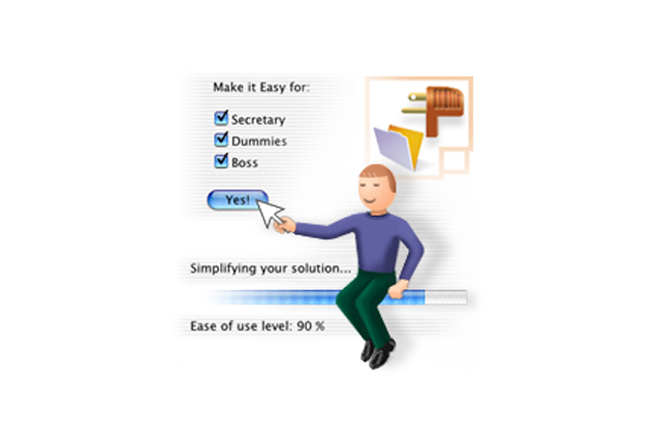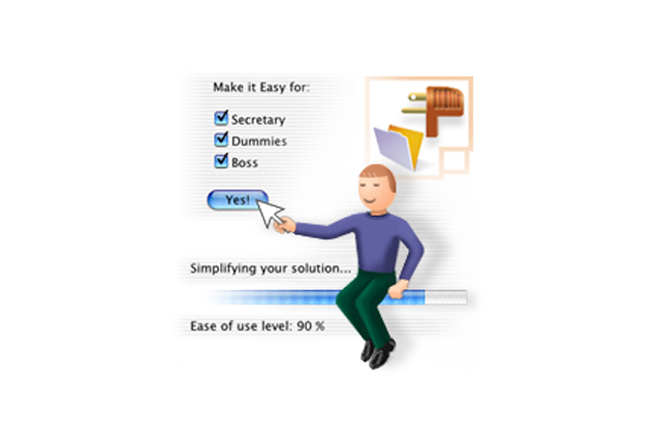 24U SimpleDialog Plug-In allows your FileMaker solutions to interact with users via professionally looking dialogs to provide excellent user experience with minimum development effort. New version of our popular plug-in for displaying native custom dialogs and progress bars bring full 64-bit support for FileMaker Pro 14 and latest operating system.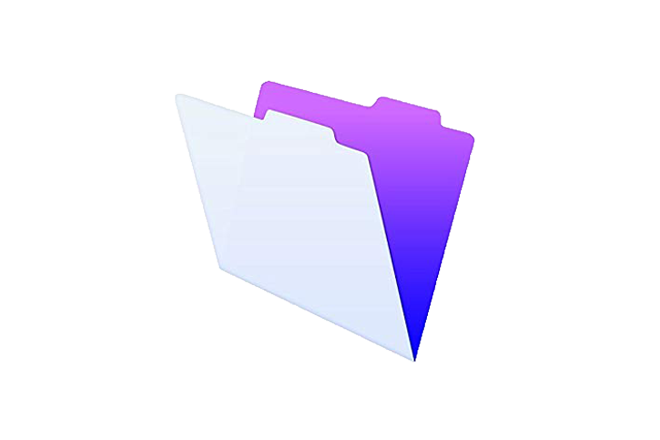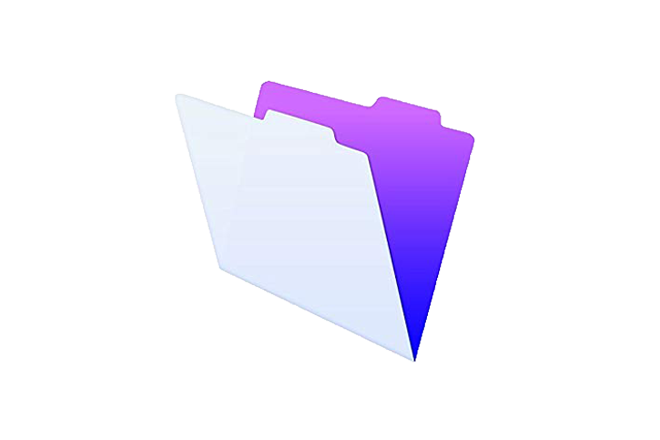 All compatible plug-ins can be used with FileMaker Pro 14 in the 32-bit mode, Toolbox Plug-In also in 64-bit mode, 64-bit versions of other plug-ins will be announced as they become available. More info at our Plug-Ins Compatibility page. If you have any questions don't hesitate to contact us.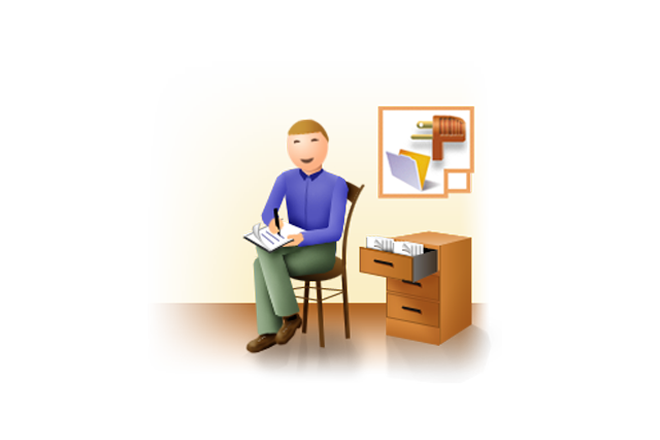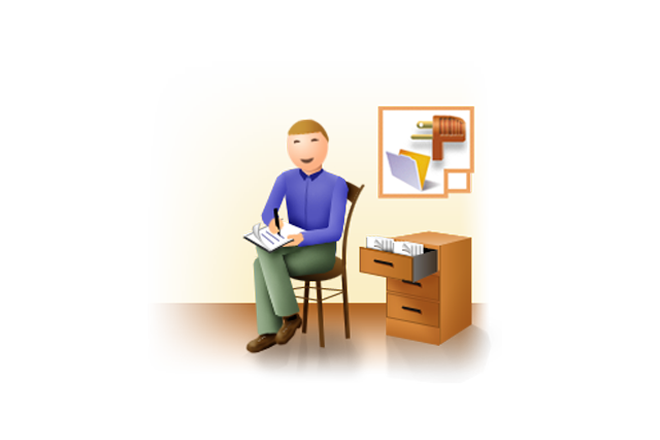 We have released a major upgrade of 24U SimpleFile Plug-In for managing files and folders directly from FileMaker Pro or FileMaker Server, adding new features, along with support for 64-bit FileMaker Pro 14 and FileMaker Server 12, 13, and 14.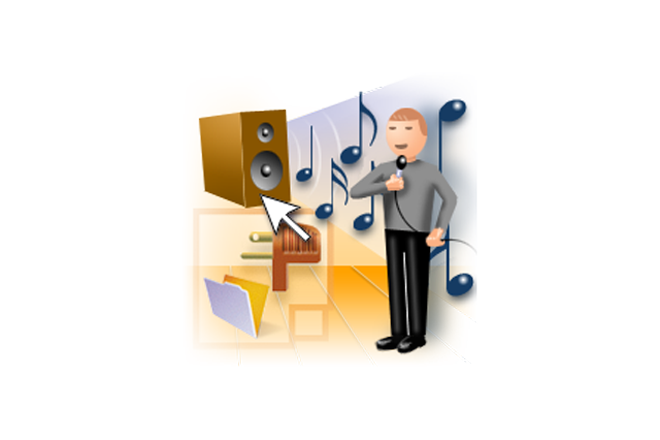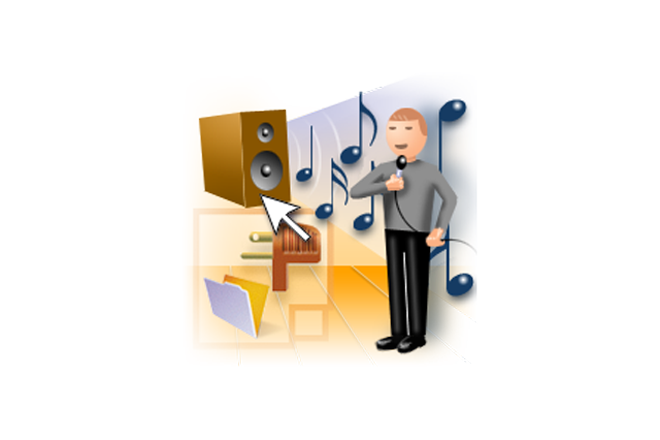 Give yourself the possibility to have custom sound effects, background music and more audio for your resonant databases… The new version od SimpleSound enables use of this plug-in in FileMaker Pro 13 for Mac. No update is needed for Windows now.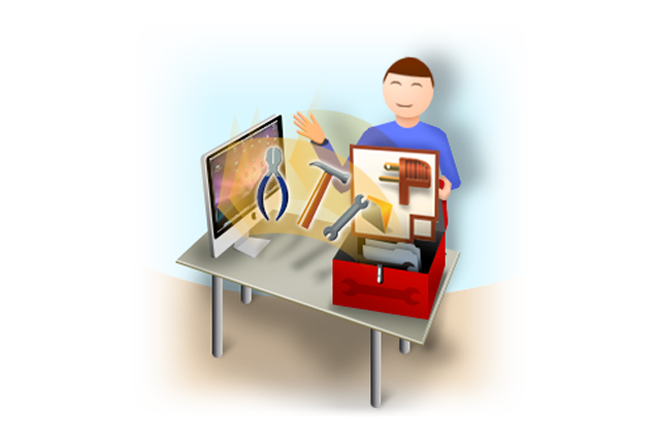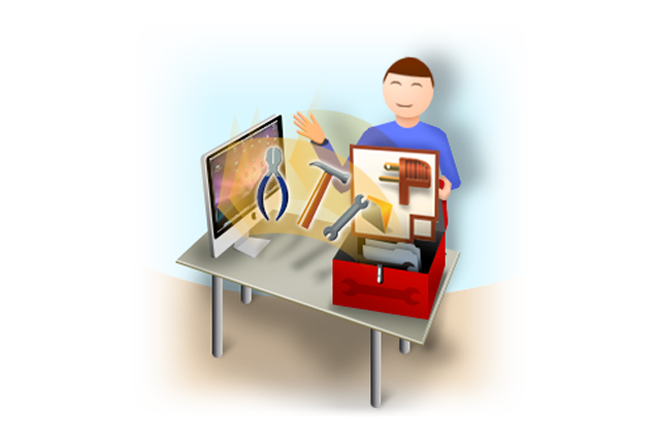 Get support for all 64-bit components of FileMaker Server 12 and 13! New 24U Toolbox Plug-In is faster, more stable, fully compatible with FileMaker Server 13... Off-load a lot of hard work to FileMaker Server 13 to make your solutions more efficient.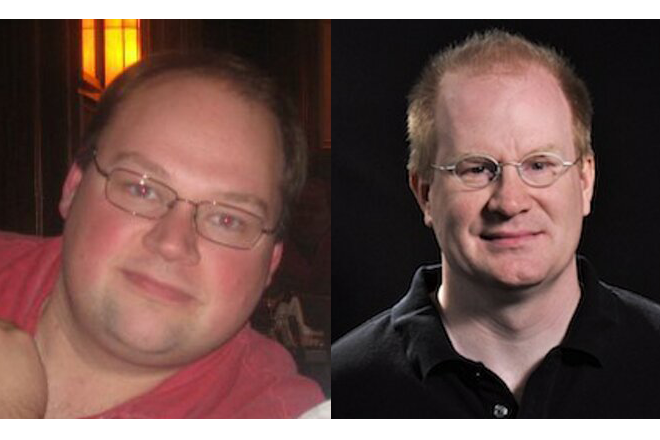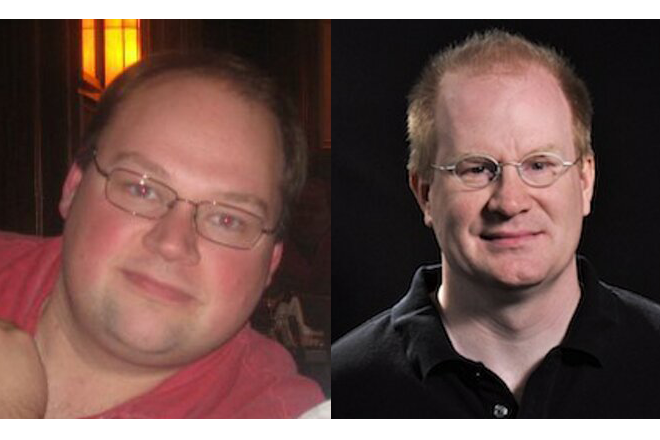 Hal Gumbert has started an interesting topic on Twitter today. This topic quickly turned to be full of ideas and opinions. Way more than can reasonably fit in Twitter's message length limit. Check this article where is interview between HOnza and Hal.
By completing and sending the form you agree that 24U s.r.o., a company established under the laws of the Czech Republic, with its registered office: Zvole u Prahy, Skochovická 88, CZ-25245, registered in the Commercial Register with the Municipal Court in Prague, section C, inset 74920 will use your personal data contained in the form for the purpose of sending 24U's news, updates and other commercial communications. Providing 24U with personal data for the said purpose is optional. Details on personal data processing and on your rights connected therewith are contained in 24U's Privacy Policy.