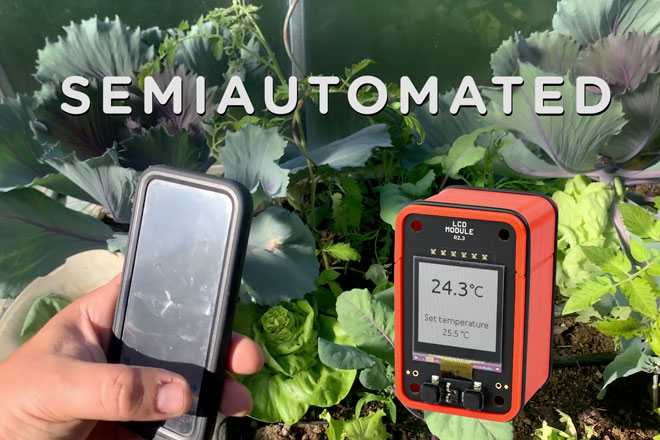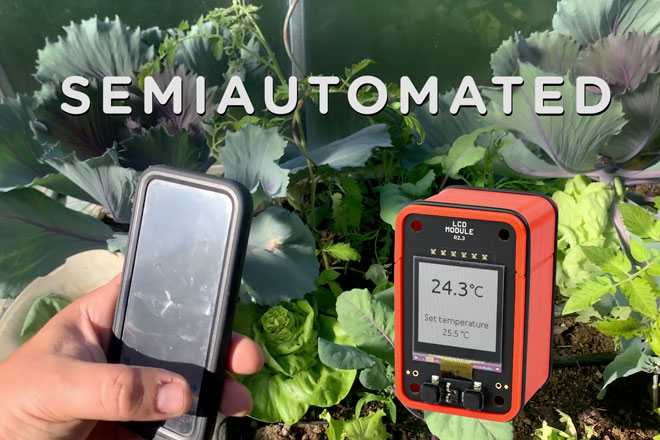 As a little boy I grew tomatoes and some herbs in pots on balcony (because we didn't have a garden at that time). Over time my hobby evolved into growing vegetables in a greenhouse. Since I also like technology and automation, now many of the repeating processes are controlled by Claris FileMaker, Raspberry Pi, Hardwario, LoRa, Node-RED, etc.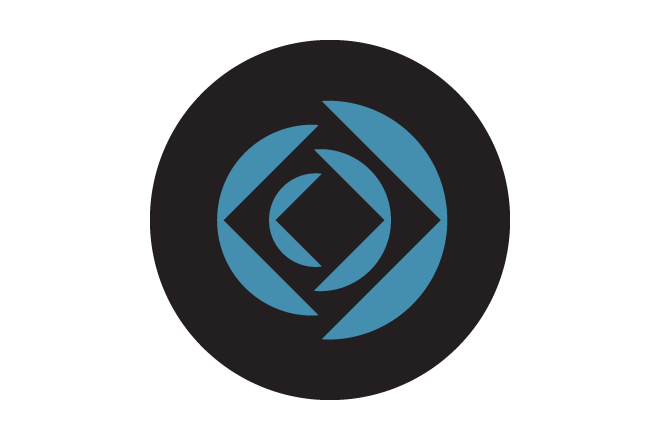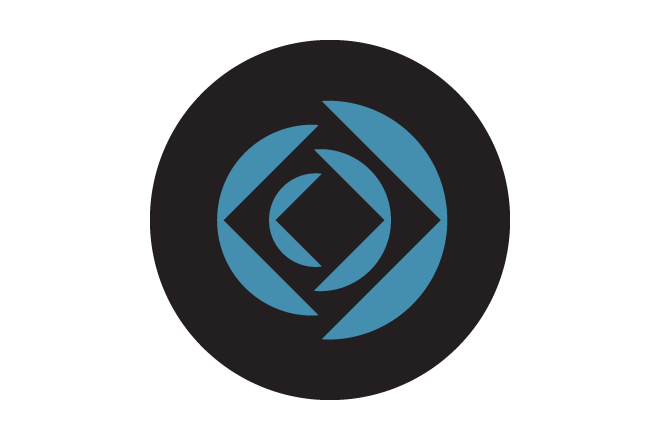 Claris has released FileMaker 19. We have tested all our products and are happy to confirm that they all work fine with the new version, only iOS versions of our plug-ins need to be updated for the new iOS App SDK. Now we are preparing our performance lab to test FileMaker 19 performance and compare it to the previous versions.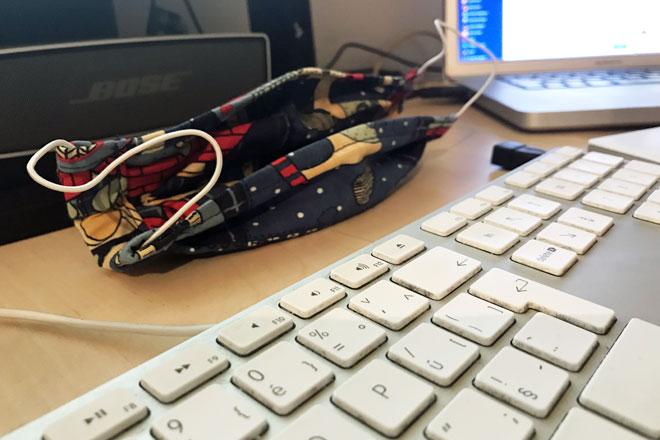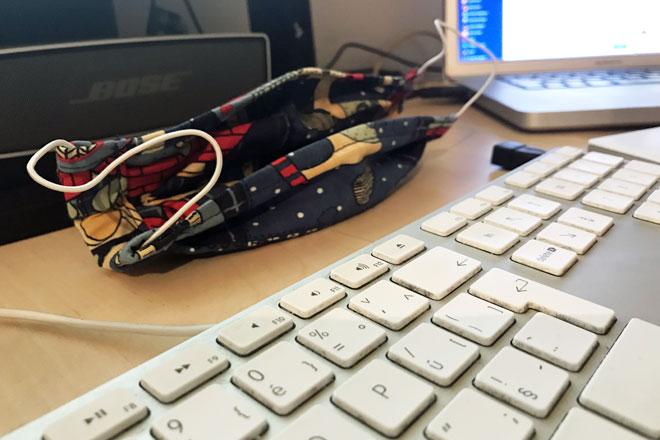 When most of the world is forced to work from home, many things you took for granted can disappear over night. Speed of the internet is one of them, performance of your business critical apps follows very closely. So let me share a few tips on how you can optimize your FileMaker apps for working from home over the slower-than-usually internet.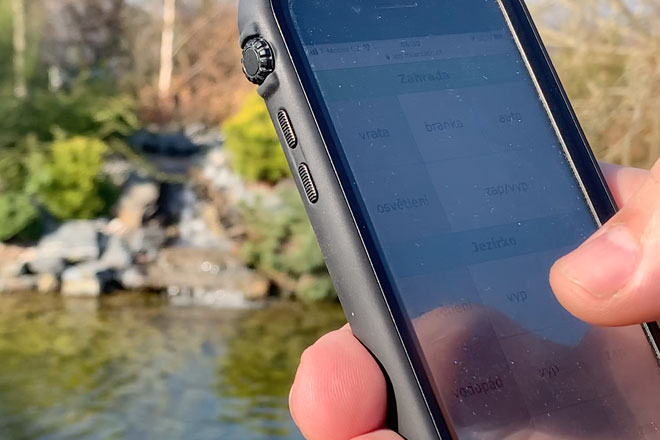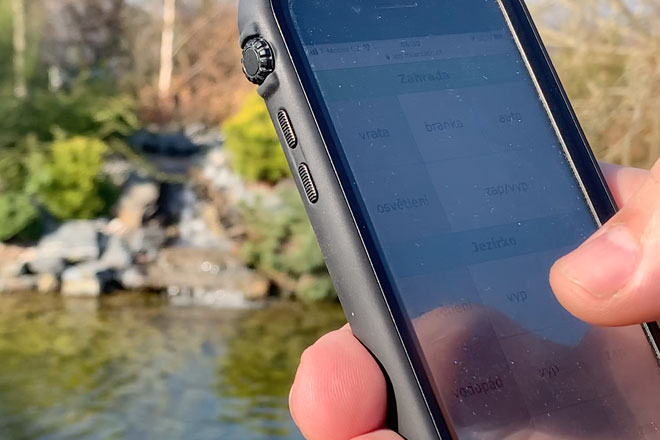 A few years ago I made one of my dreams come true. I built a pond in our garden. There are water plants, fish, and other water animals living in the pond. To keep the pond in good conditions, I have automated control of its environment with the help of Claris FileMaker and Raspberry Pi…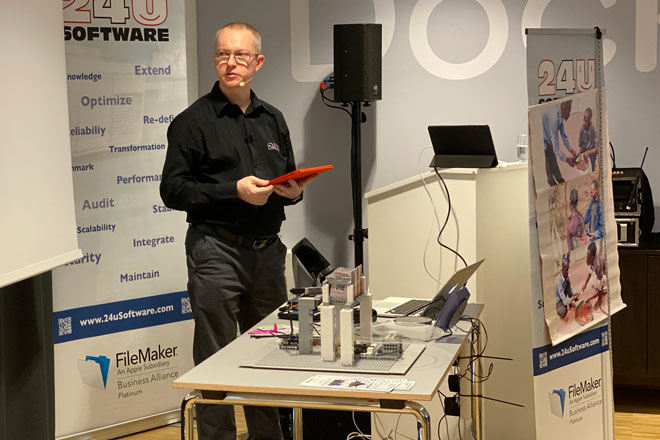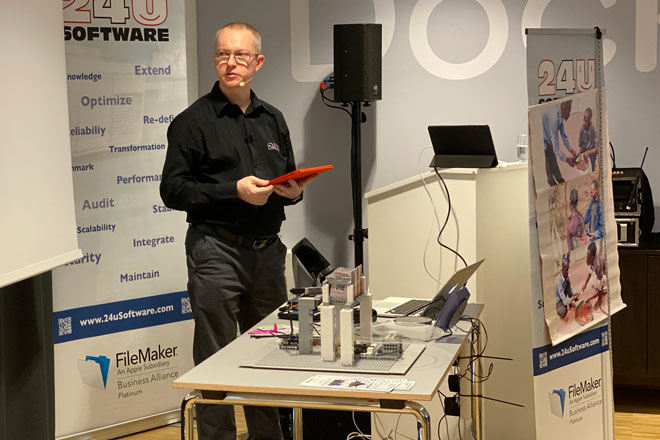 This year, hosted in Hamburg, Germany, over 180 German-speaking FileMaker developers came to this local conference to learn something new and get inspired. The atmosphere of the 3-day conference was very friendly and forward looking, as, how we already learned during the past 3 years, FileMaker Konferenz always tends to be.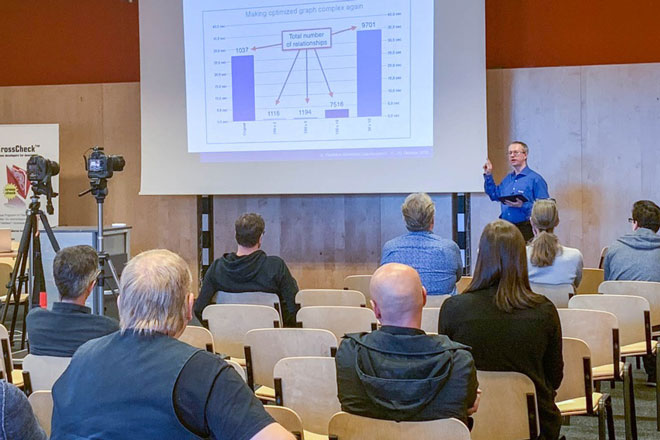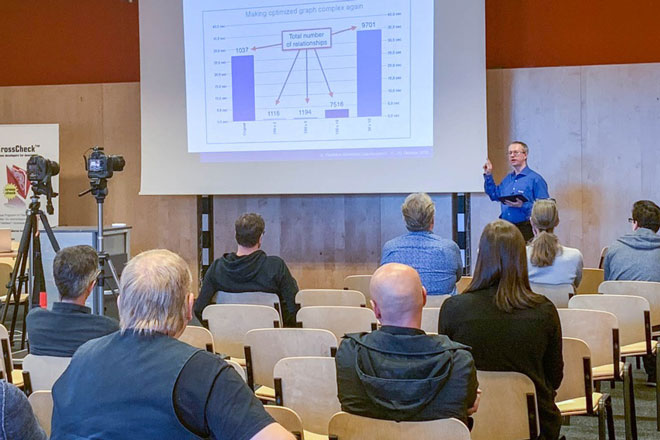 The 2019 European FileMaker developer conferences are just behind the door. This year we have chosen two to participate in - FileMaker Konferenz in Hamburg, Germany, from October 16 to October 19 and DevCon Scandinavia in Helsingør, Denmark, from October 20 to October 21.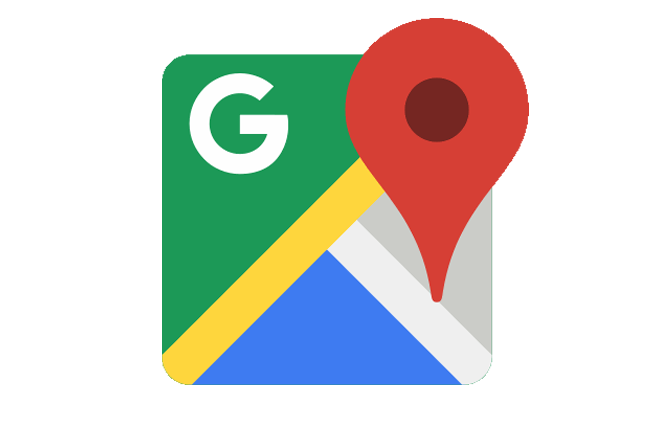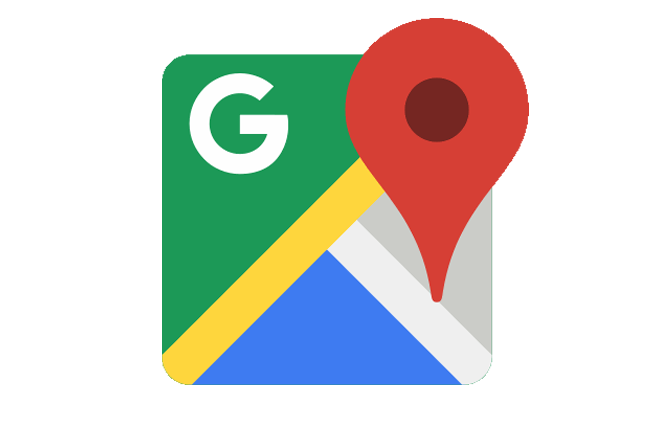 Since the introduction of WebViewer, Google Maps were quite popular in FileMaker solutions. What many FileMaker developers may have missed though is that in most cases they were using Google Maps API illegally and Google could ban their API key or IP address from accessing the feature at any time.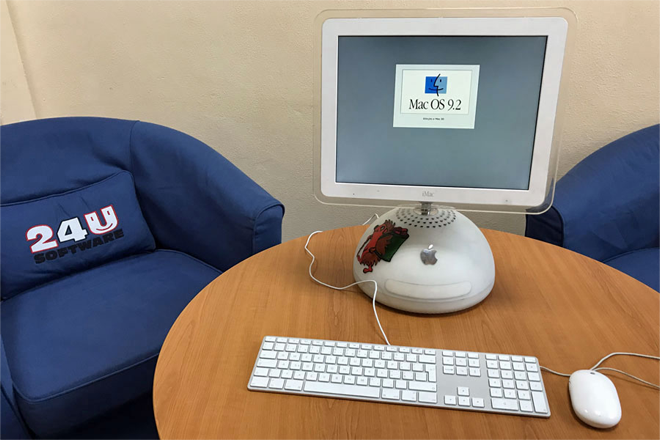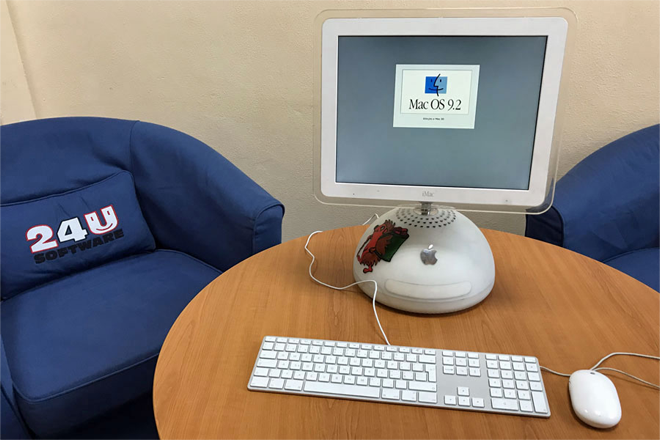 As time passes by, we quickly and easily get used to new technologies and new versions of all the apps we use. Occasionally, the history decently knocks on the door, checking if we remember. Just like recently, when a customer contacted us, asking for help with converting his invoicing solution, made in FileMaker Pro 1.0, to the current version.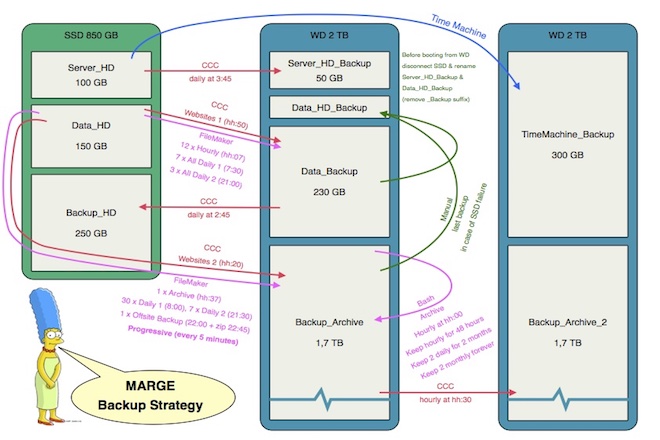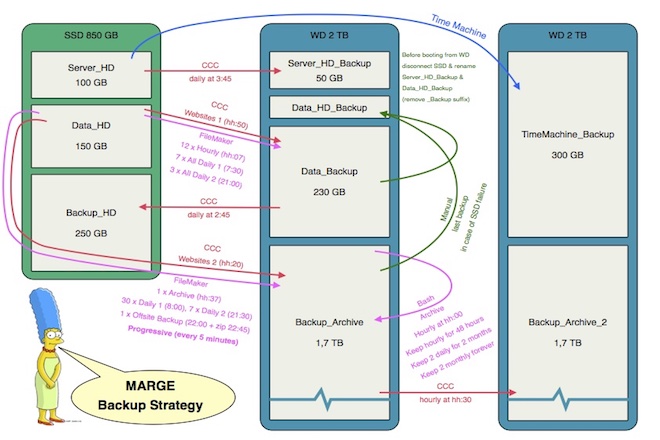 Many years ago, when designing backup strategy for our server, we decided to take advantage of one typical aspect of FileMaker databases. By using a simple bash script, we could easily keep a history of 4 times more backups than without compression...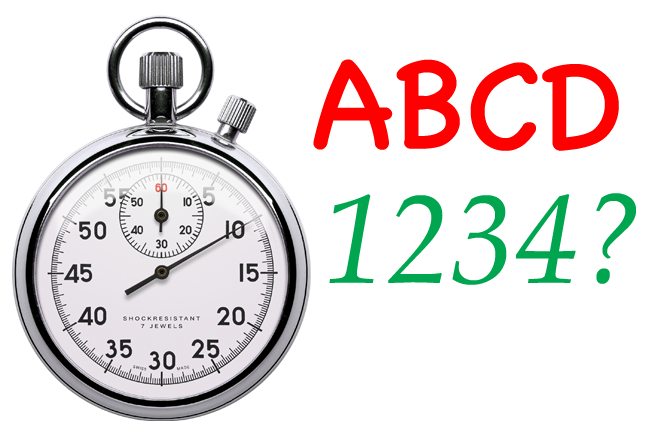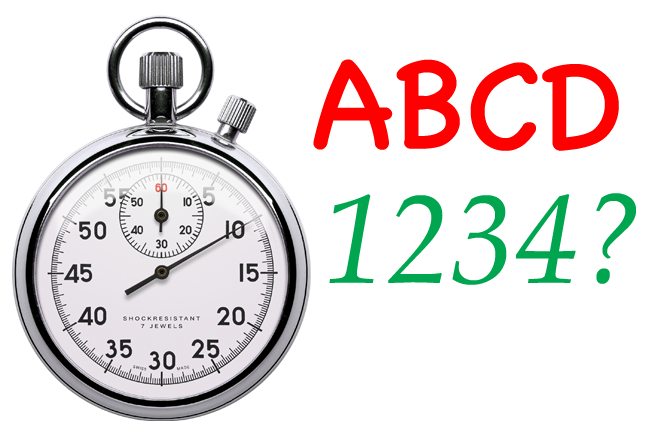 One of the questions I am getting from time to time since I testing FileMaker performance is whether there is any significant difference between performance of text and number fields, So I tested it and discovered that there is even a case when indexed field can be slower than an undindexed one.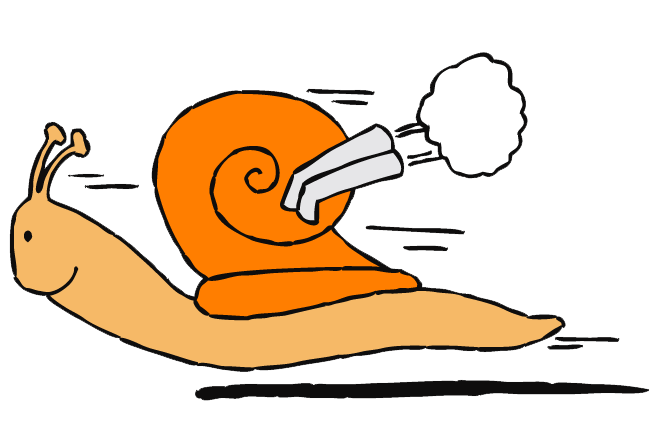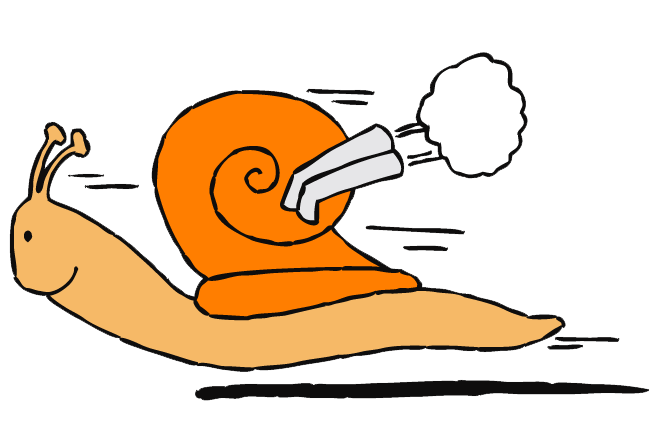 A lot has been written and said since FileMaker 12 was released about its speed, compared to FileMaker 11. Emotions left aside, if I was supposed to compile all the recent findings into a single brief message, I would say that some people find FileMaker 12 slower than FileMaker 11 while others experience improved performance.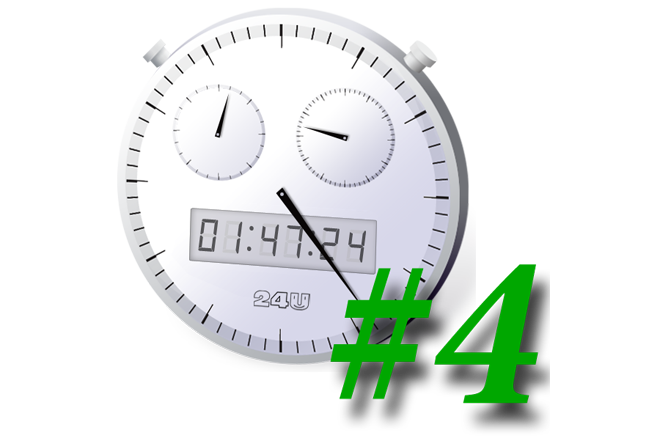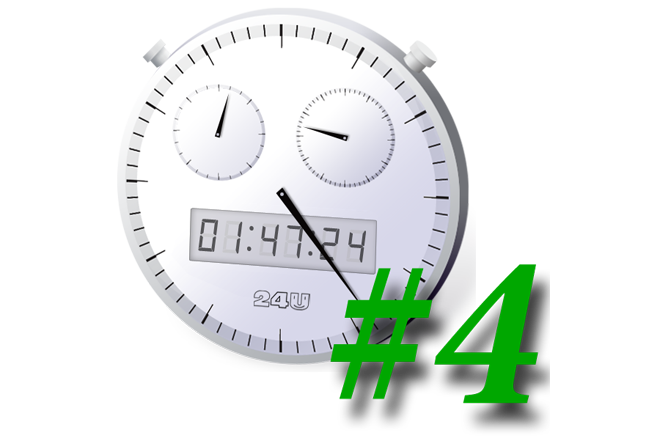 Last September I wrote an article about a custom function that I optimized to evaluate hundreds times faster. At the end of the article, I challenged my readers and myself by claiming that the already optimized custom function can be optimized even further. Do you remember? Later on I actually really optimized it again, and talked about this.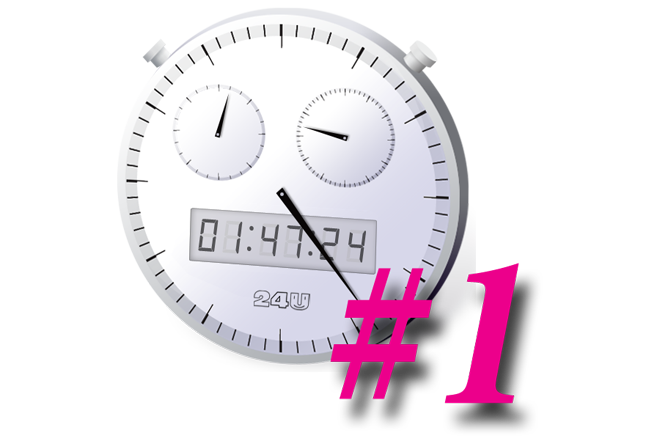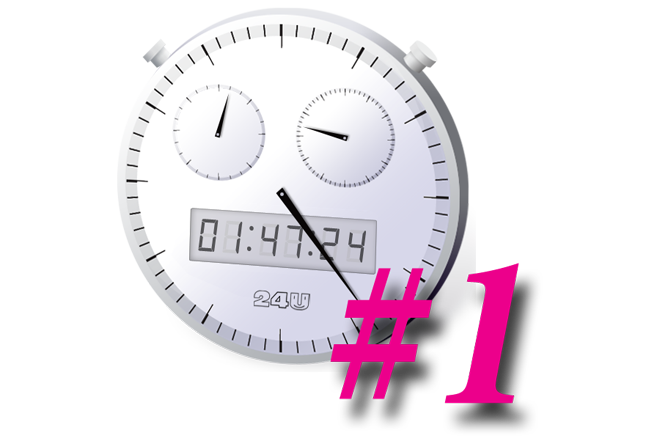 This is the first example I was showing in my session Marvelous Optimizations at Pause On Error [x] London 2011. I already wrote about this optimization some time ago. It's the one that led me to unveil the Marvelous Optimization Formula. I took the example and added FM Bench Detective into it to be able to exactly measure and examine what happens.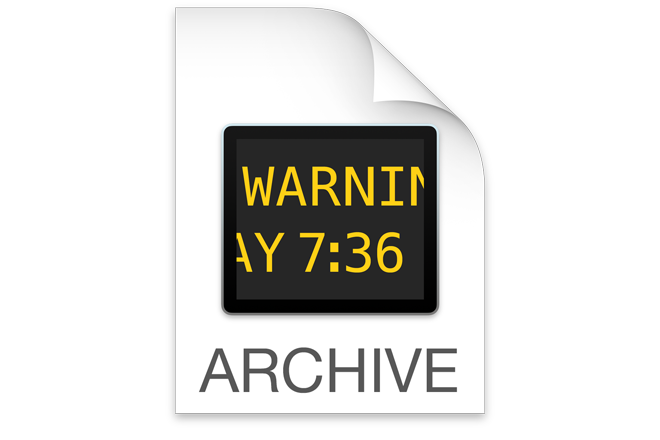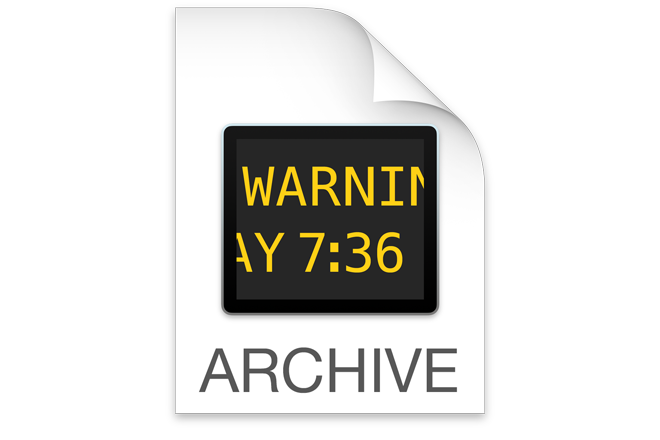 This is a fresh story of me spending hours trying to fix a technical issue and accidentally revealing a gold nugget. A few days ago one of my nightly server-side scripts stopped working without any apparent reason. But when I tried to run the script in FileMaker Pro it worked just fine. I really needed a way to debug the script on the server.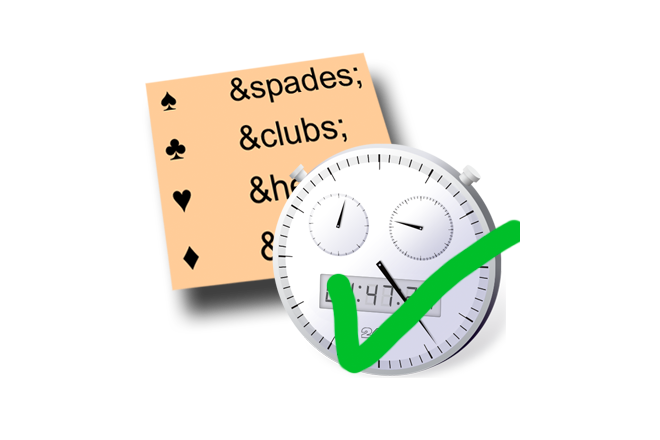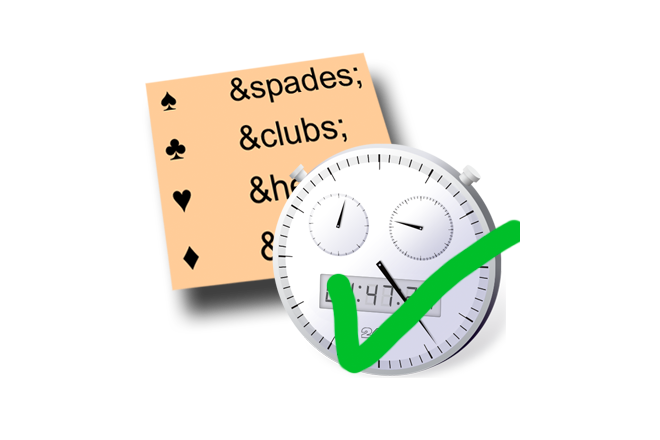 Experts in optimization and hardware integration, platinum member of the FileMaker Business Alliance. We build custom apps, FileMaker plug-ins, native apps for Mac, Windows, Linux, iOS, and Android, we are able to to integrate even hardware and software noone has integrated before.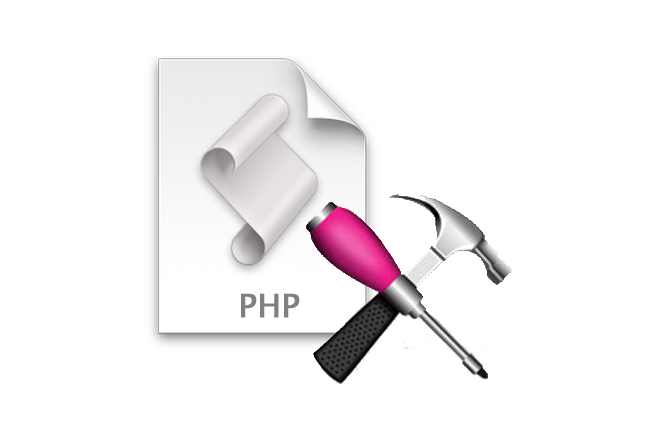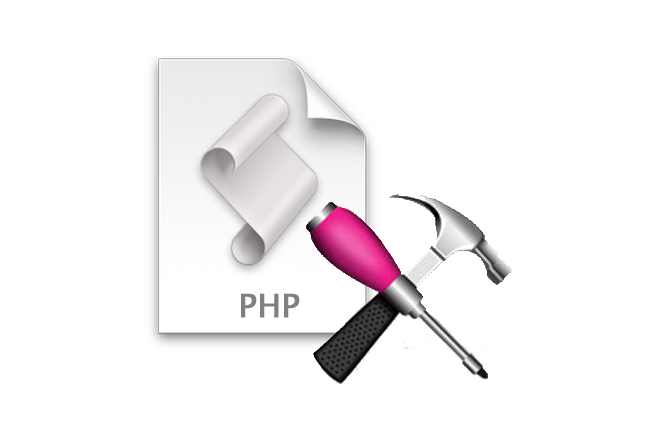 I have just read Anders Monsen's post "Read on Mightydata's blog" A Simple Debug Function for PHP at the "Open the Mightydata's blog" Mightydata's blog. My first thought was this is similar to what I have been doing since I learned PHP a few years ago.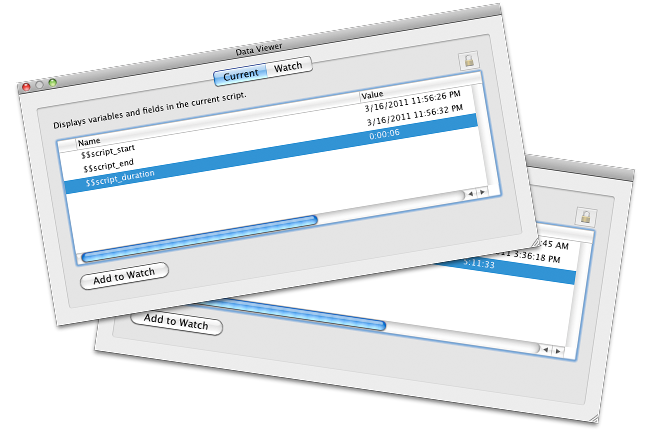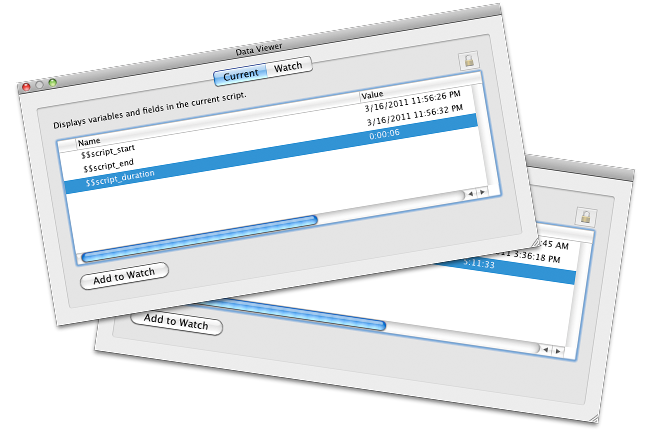 Sometimes, not often, I accidentally achieve results that look too marvelous to be real. But they are. Just like in this case. Last week I assigned Petr, our internal system developer, the task to optimize one server-side script. The script recently started taking over 8 hours to run and reaching the expiration limit we have set for it.
By completing and sending the form you agree that 24U s.r.o., a company established under the laws of the Czech Republic, with its registered office: Zvole u Prahy, Skochovická 88, CZ-25245, registered in the Commercial Register with the Municipal Court in Prague, section C, inset 74920 will use your personal data contained in the form for the purpose of sending 24U's news, updates and other commercial communications. Providing 24U with personal data for the said purpose is optional. Details on personal data processing and on your rights connected therewith are contained in 24U's Privacy Policy.