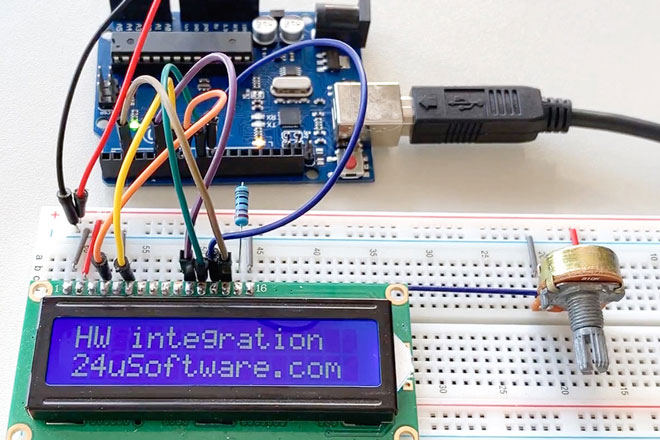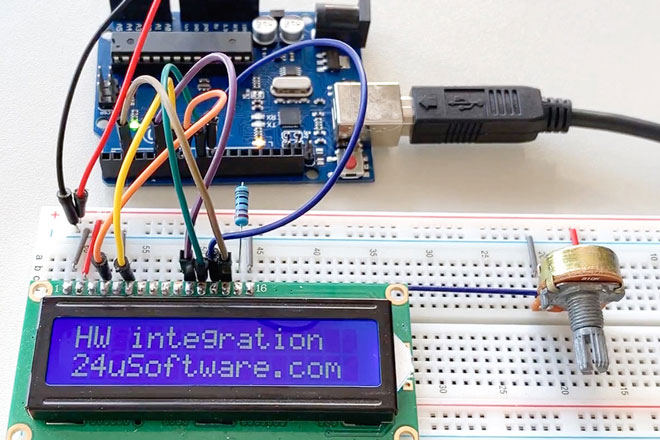 We are extending the range of hardware modules that can be easily integrated with the FileMaker platform by adding support the popular open-source hardware platform Arduino. The successful Phidgets Plug-In so becomes Bridge to reflect the growing range of supported hardware platforms.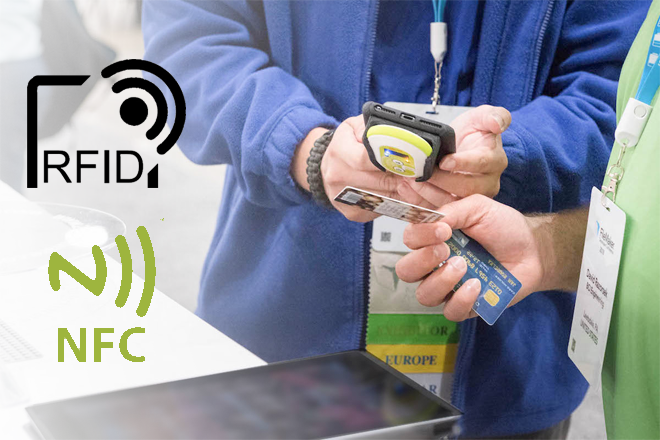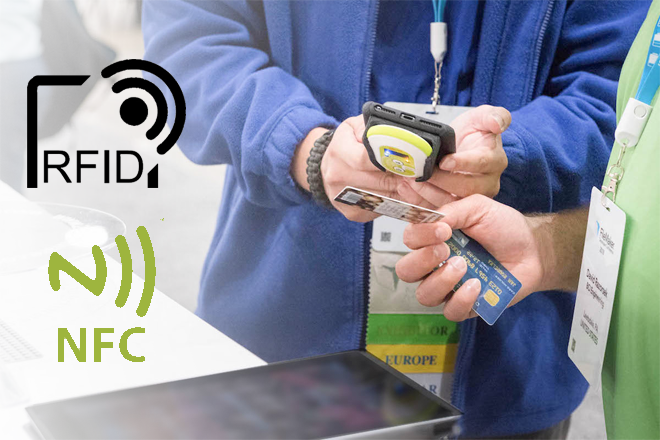 You may have already seen my hardware integration demo where I combined iPads, iPhones, motors, barcodes, RFID, digital scale, mobile receipt printer, and payment cards. Although everyone loved the automated moving parts built from LEGO, the after-session questions and discussions were actually mostly focused on RFID and NFC.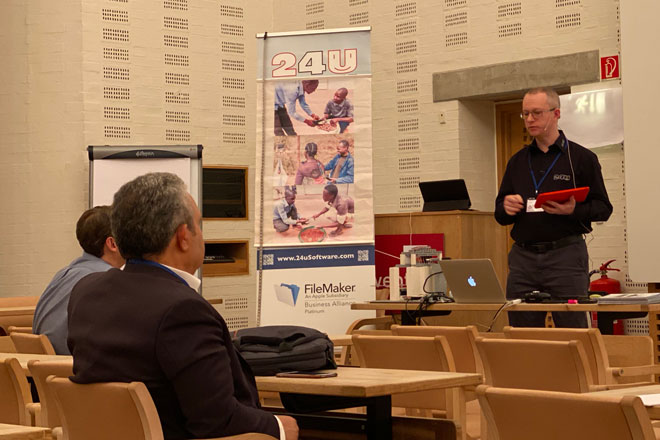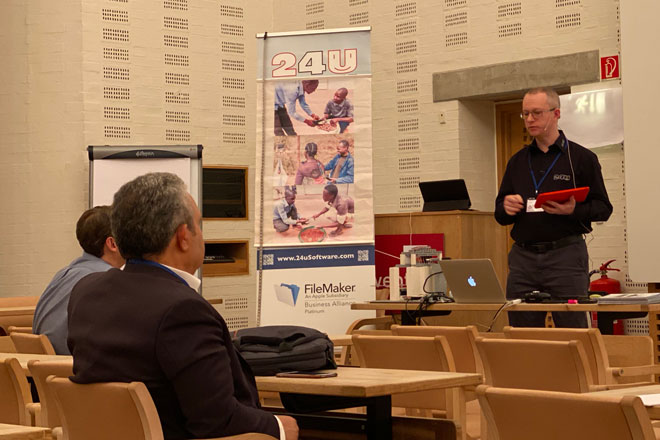 When preparing for our fourth German-speaking FileMaker Konferenz, HOnza got invited to speak at FileMaker Devcon Scandinavia as well. So we ended up participating in 2 European developer conferences this year. We had a great time there and HOnza's sessions were well appreciated. He had to stay for about an hour answering questions.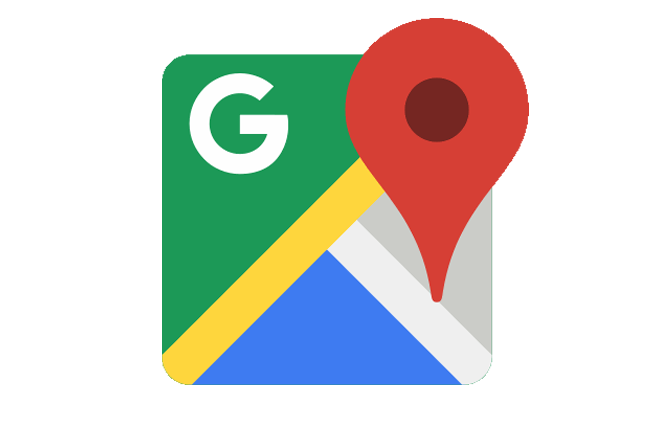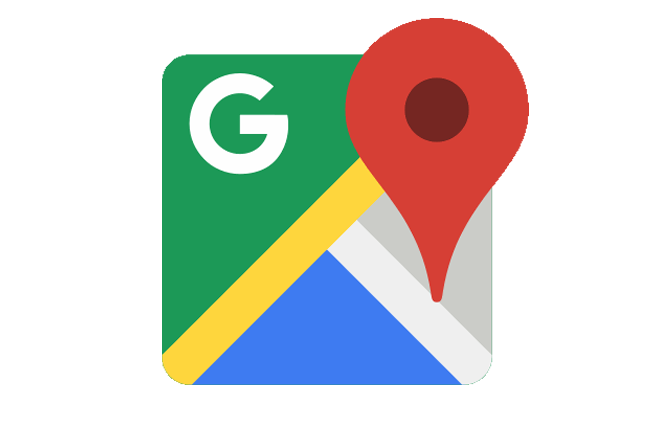 Since the introduction of WebViewer, Google Maps were quite popular in FileMaker solutions. What many FileMaker developers may have missed though is that in most cases they were using Google Maps API illegally and Google could ban their API key or IP address from accessing the feature at any time.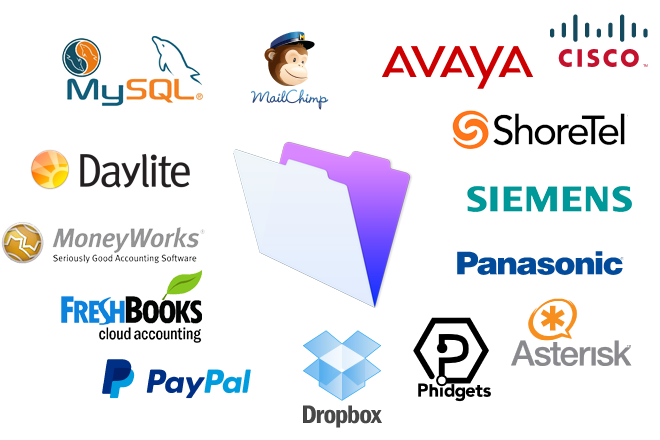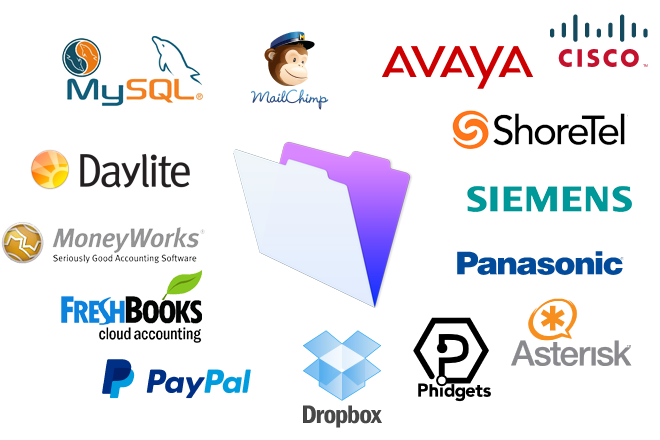 Let us integrate your FileMaker solution with your other systems to avoid human error and waste of time by duplicated data entry, and get your business running smoothly by having your data where they have the highest value. Don't hesitate to contact our sales department!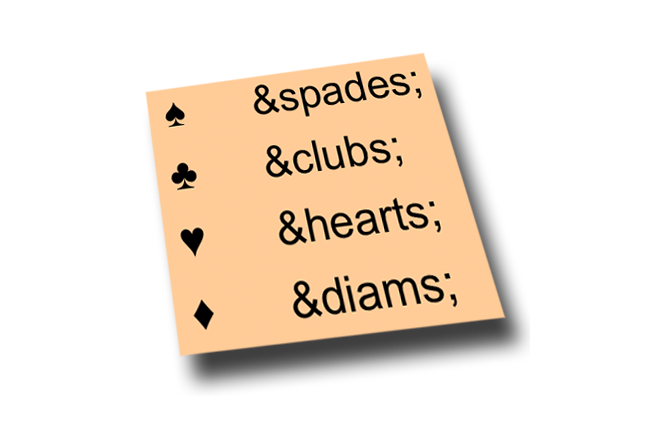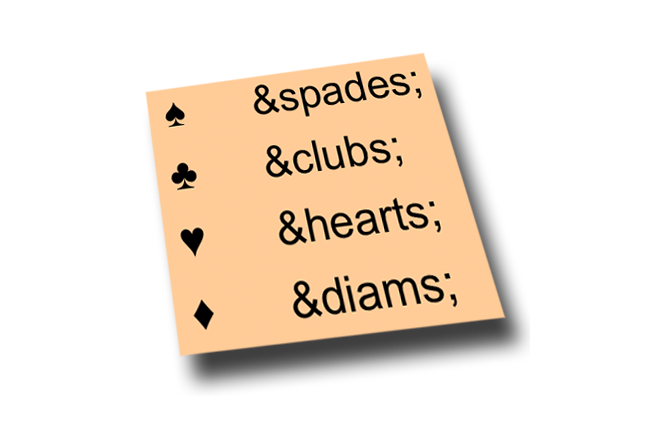 Just today I needed to decode HTML encoded text in FileMaker. After checking few functions I found one that seemed pretty good. Written in 2009 by Fabrice Nordman and named HTMLencoded2Text, this custom function was converting my imported text OK at first sight.
By completing and sending the form you agree that 24U s.r.o., a company established under the laws of the Czech Republic, with its registered office: Zvole u Prahy, Skochovická 88, CZ-25245, registered in the Commercial Register with the Municipal Court in Prague, section C, inset 74920 will use your personal data contained in the form for the purpose of sending 24U's news, updates and other commercial communications. Providing 24U with personal data for the said purpose is optional. Details on personal data processing and on your rights connected therewith are contained in 24U's Privacy Policy.