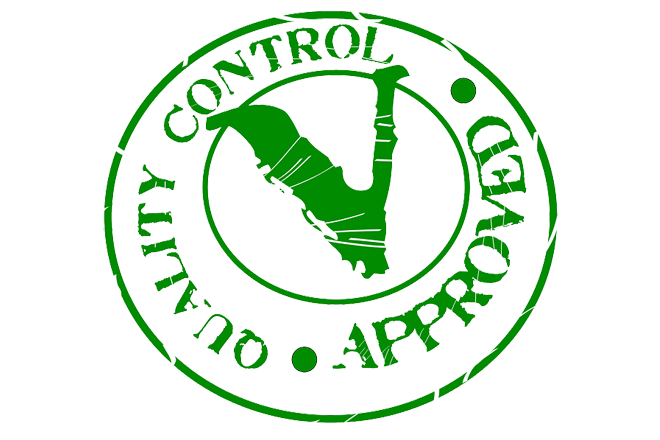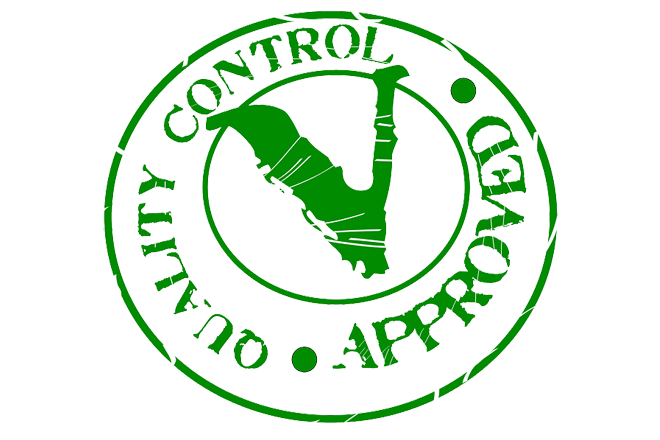 We've been developing FileMaker plug-ins since the release of FileMaker Pro 4, so some of our products have been there for our users for over a decade. We would like to share with you a few notes on how to make a product successful, no matter how precisely you plan the future of your product.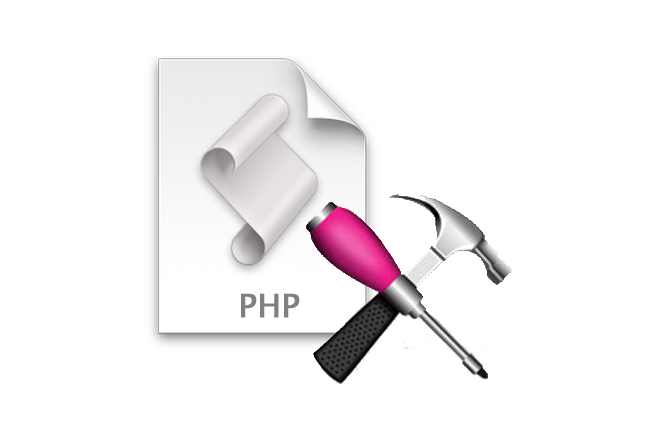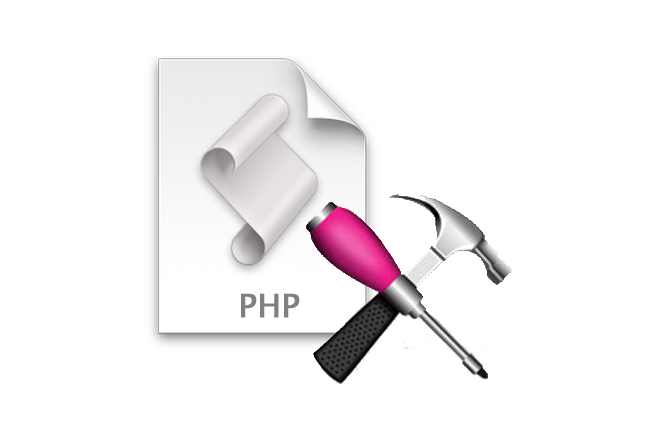 I have just read Anders Monsen's post "Read on Mightydata's blog" A Simple Debug Function for PHP at the "Open the Mightydata's blog" Mightydata's blog. My first thought was this is similar to what I have been doing since I learned PHP a few years ago.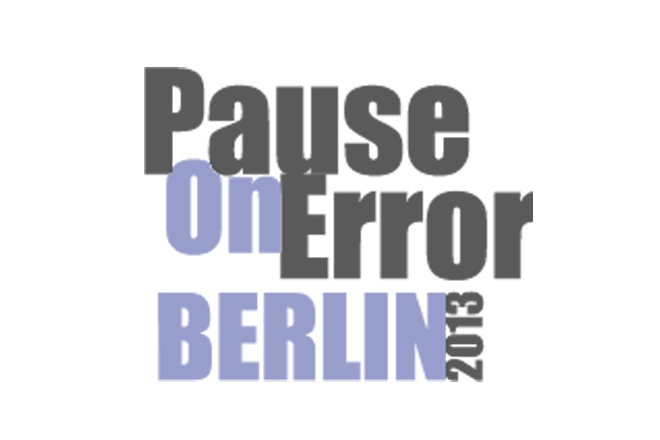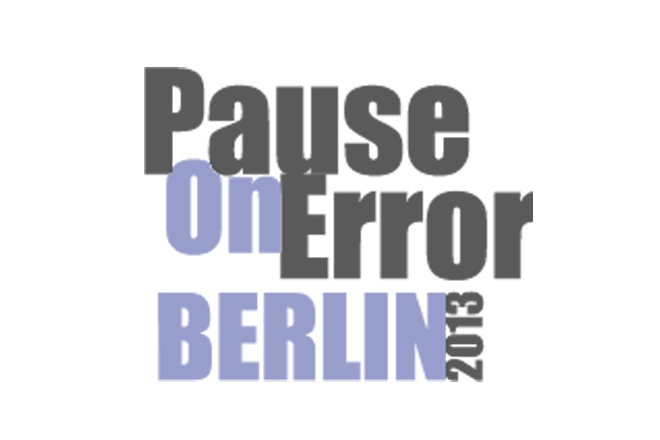 In May, I participated in Pause[x]Berlin 2013, a European format of the popular unconference Pause On Error, organized for FileMaker developers by FileMaker developers.. There I presented a session called Optimization Madness focused on optimizing performance of FileMaker solutions.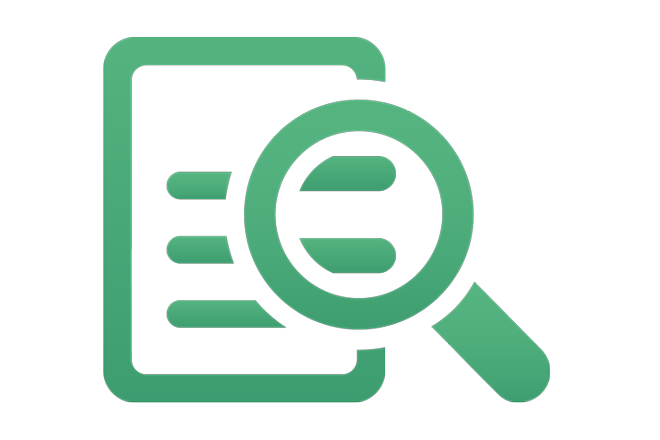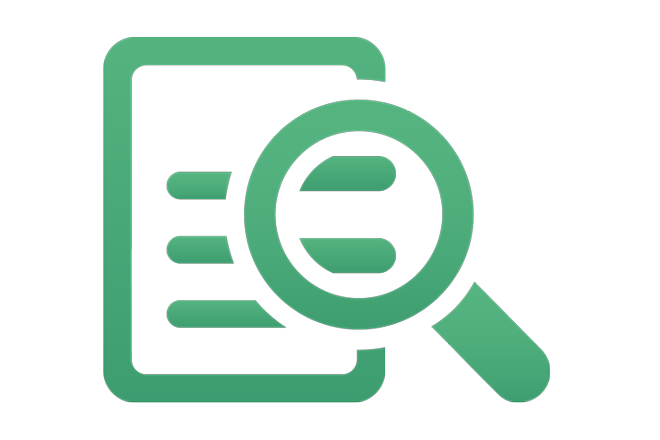 We have released a new open-source tool, useful for every server administrator. Specifically with FileMaker Server admins in mind, this tool lets you get notified about important messages appearing in logs without being spammed by unimportant notifications.
By completing and sending the form you agree that 24U s.r.o., a company established under the laws of the Czech Republic, with its registered office: Zvole u Prahy, Skochovická 88, CZ-25245, registered in the Commercial Register with the Municipal Court in Prague, section C, inset 74920 will use your personal data contained in the form for the purpose of sending 24U's news, updates and other commercial communications. Providing 24U with personal data for the said purpose is optional. Details on personal data processing and on your rights connected therewith are contained in 24U's Privacy Policy.