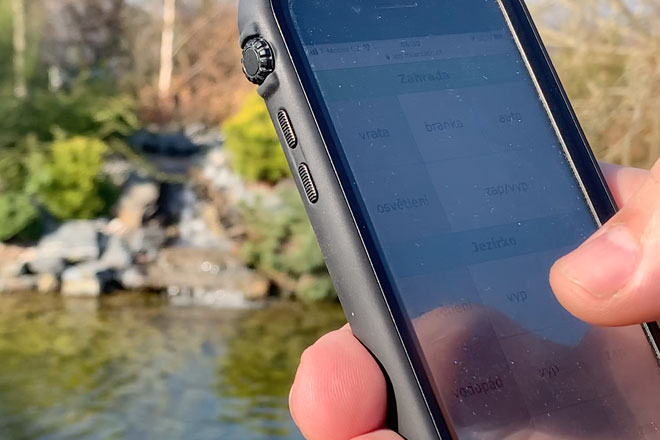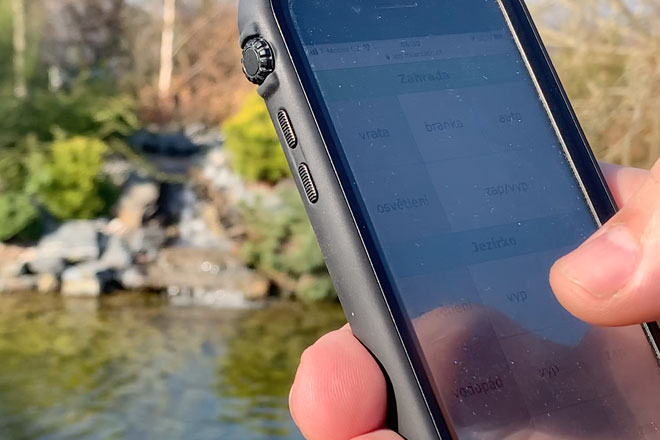 A few years ago I made one of my dreams come true. I built a pond in our garden. There are water plants, fish, and other water animals living in the pond. To keep the pond in good conditions, I have automated control of its environment with the help of Claris FileMaker and Raspberry Pi…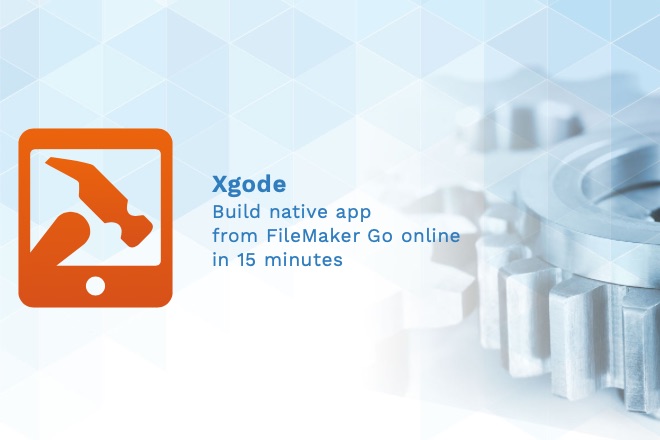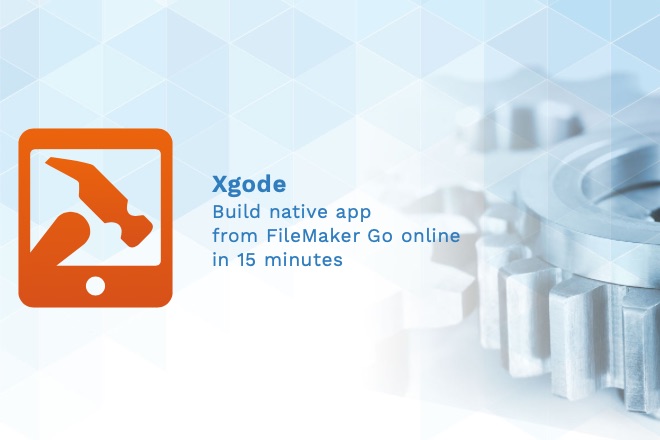 According to Patrick Cranston, there is no better way to build and push mobile apps made in FileMaker to the users. Well, the best way now got even better as we released a new version…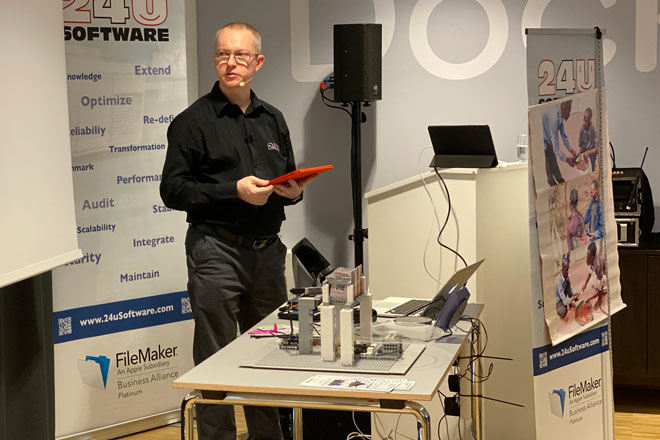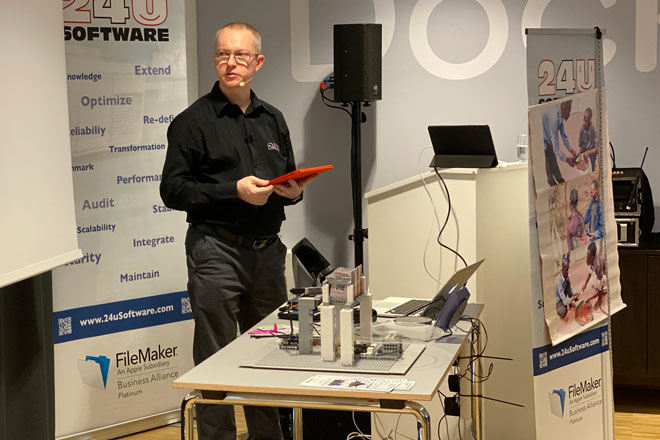 This year, hosted in Hamburg, Germany, over 180 German-speaking FileMaker developers came to this local conference to learn something new and get inspired. The atmosphere of the 3-day conference was very friendly and forward looking, as, how we already learned during the past 3 years, FileMaker Konferenz always tends to be.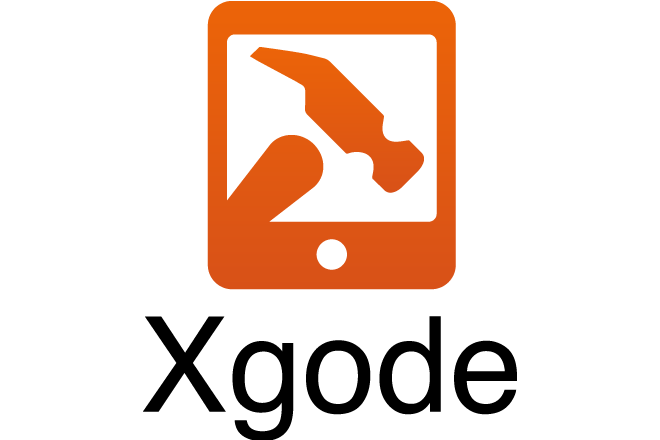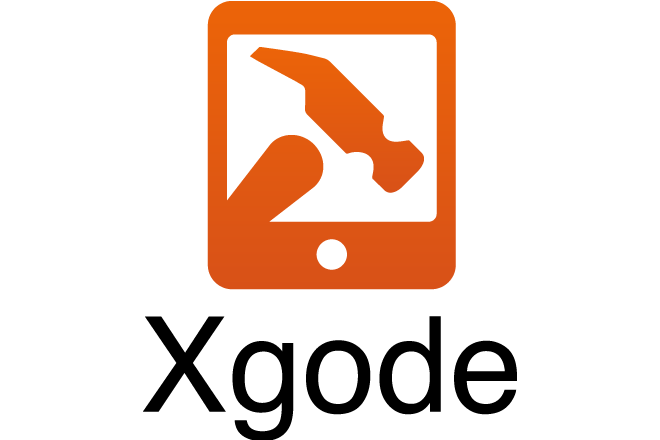 We can build native iOS apps with the FileMaker platform but we struggled doing that too often. Xgode has changed this for us, and now it is not an exception when we build a FileMaker based native app more than five times on the same day. Why is the life after Xgode so different from the life before it?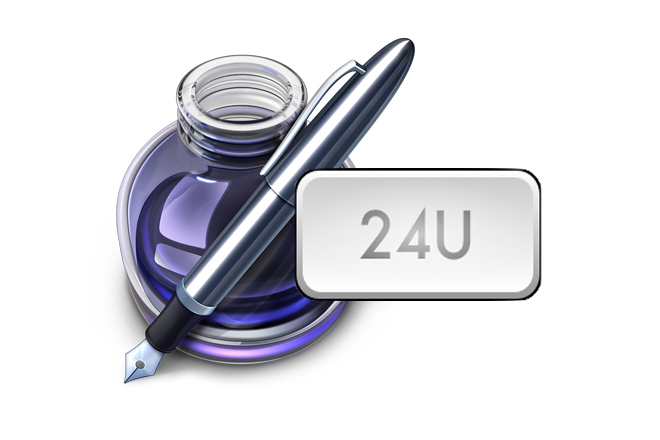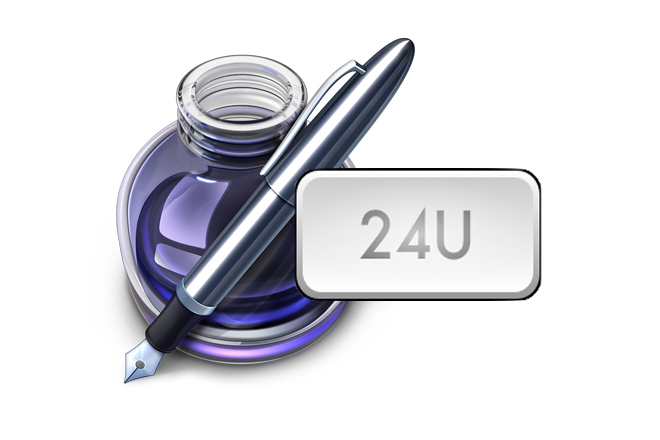 When developing a software (FileMaker solutions, iOS apps in my case) we often need nice looking user interface elements such as buttons. I do not always have time to wait for a designer to create them. Now I don't have to, because I have discovered I can quickly do that using Apple's Pages.
By completing and sending the form you agree that 24U s.r.o., a company established under the laws of the Czech Republic, with its registered office: Zvole u Prahy, Skochovická 88, CZ-25245, registered in the Commercial Register with the Municipal Court in Prague, section C, inset 74920 will use your personal data contained in the form for the purpose of sending 24U's news, updates and other commercial communications. Providing 24U with personal data for the said purpose is optional. Details on personal data processing and on your rights connected therewith are contained in 24U's Privacy Policy.