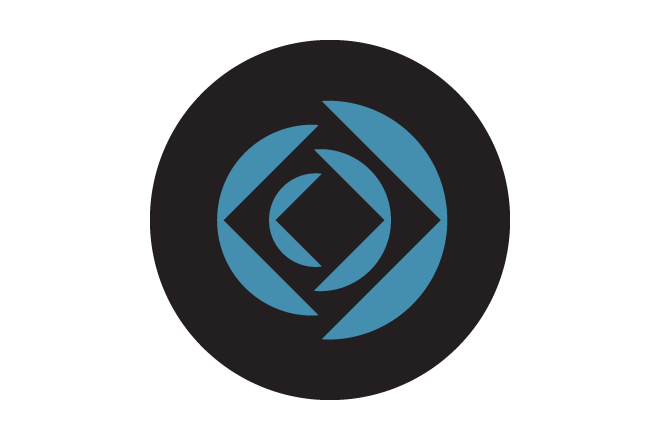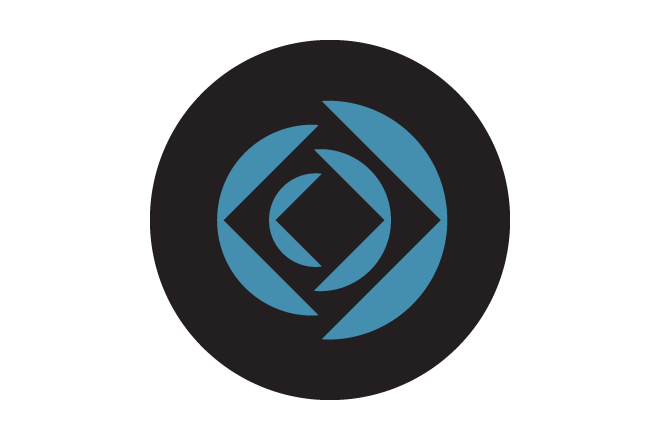 Claris has released FileMaker 19. We have tested all our products and are happy to confirm that they all work fine with the new version, only iOS versions of our plug-ins need to be updated for the new iOS App SDK. Now we are preparing our performance lab to test FileMaker 19 performance and compare it to the previous versions.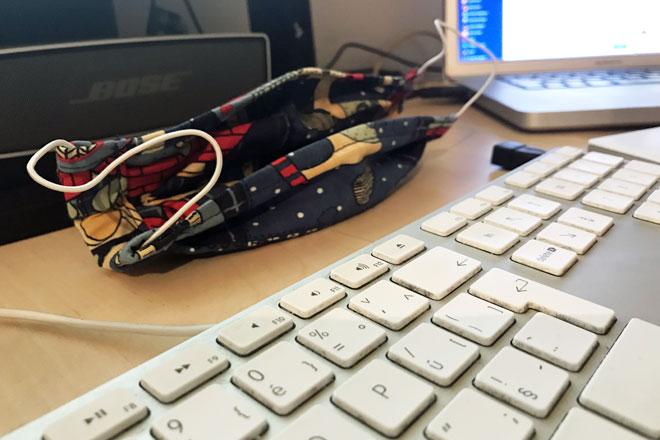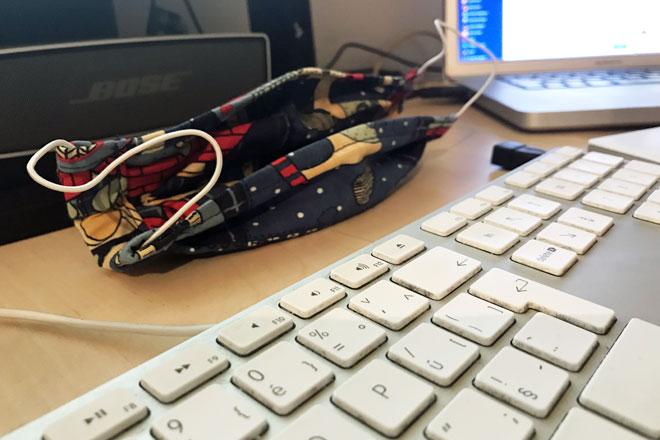 When most of the world is forced to work from home, many things you took for granted can disappear over night. Speed of the internet is one of them, performance of your business critical apps follows very closely. So let me share a few tips on how you can optimize your FileMaker apps for working from home over the slower-than-usually internet.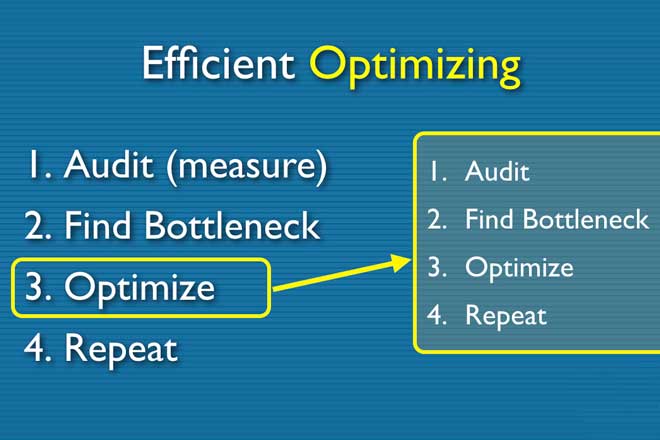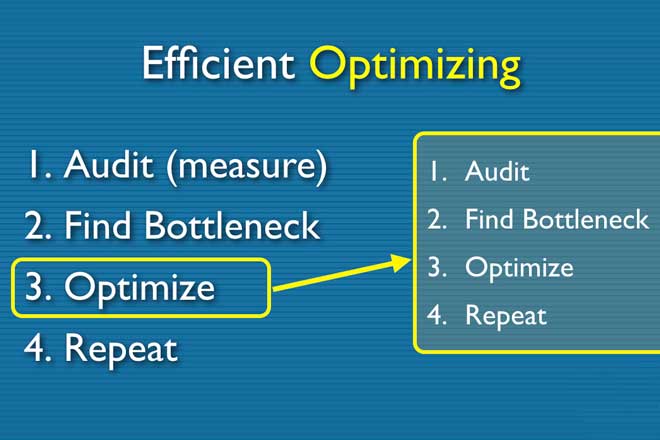 After participating on Pause[x]London 2011 and Pause[x]Berlin 2013 I got invited to attend Pause On Error Portland 2014 as well. Even though my schedule did not allow me to attend in person, I managed to host one session about Efficient Optimizing and Troubleshooting of FileMaker Solutions and Business Processes remotely over Skype.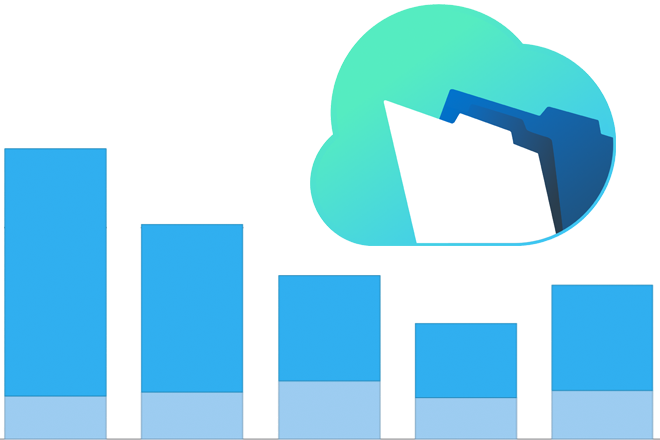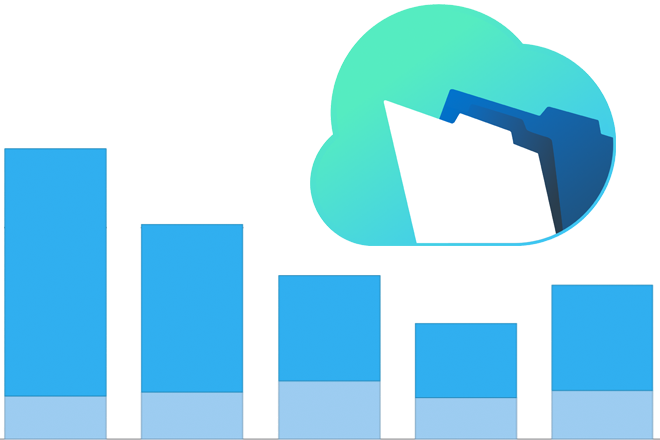 How fast or slow is FileMaker Cloud and what should you know before deciding to throw away your old Mac mini you're using to run FileMaker Server and move your databases to FileMaker Cloud? Let me put the other aspects, such as cost or security, aside for now, and focus solely on the performance.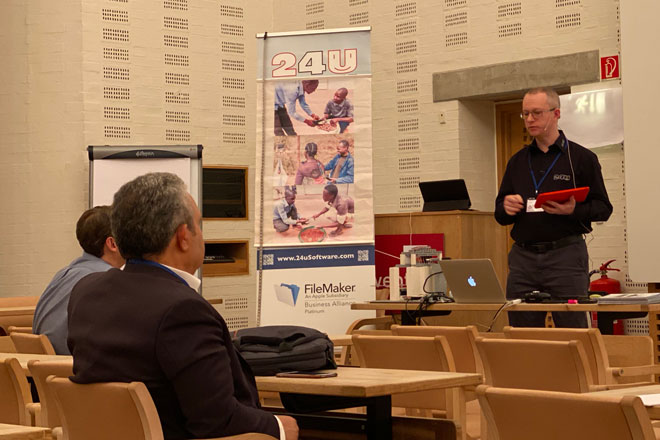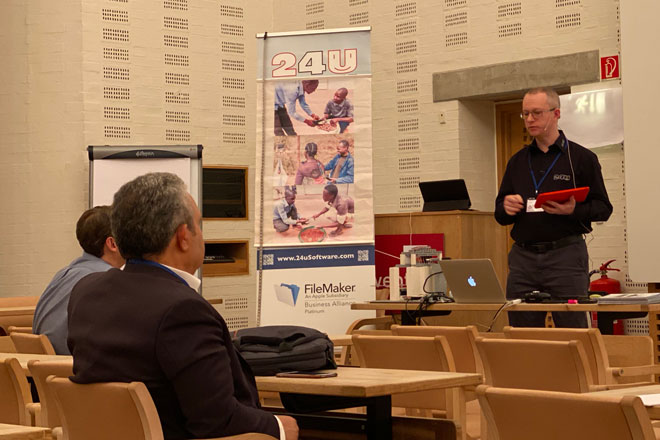 When preparing for our fourth German-speaking FileMaker Konferenz, HOnza got invited to speak at FileMaker Devcon Scandinavia as well. So we ended up participating in 2 European developer conferences this year. We had a great time there and HOnza's sessions were well appreciated. He had to stay for about an hour answering questions.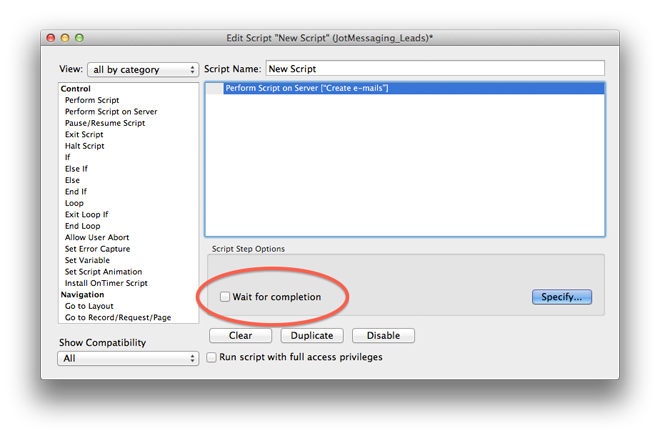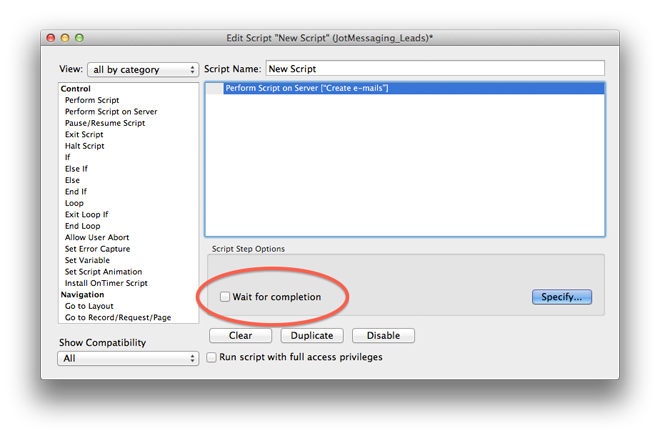 The idea of being able to off-load time consuming tasks from FileMaker Pro to FileMaker Server is as old as the scripting abilities of FileMaker Pro, which were introduced with the FileMaker Pro 3 release. But it was the FileMaker Server 13 that finally made this idea easy to implement.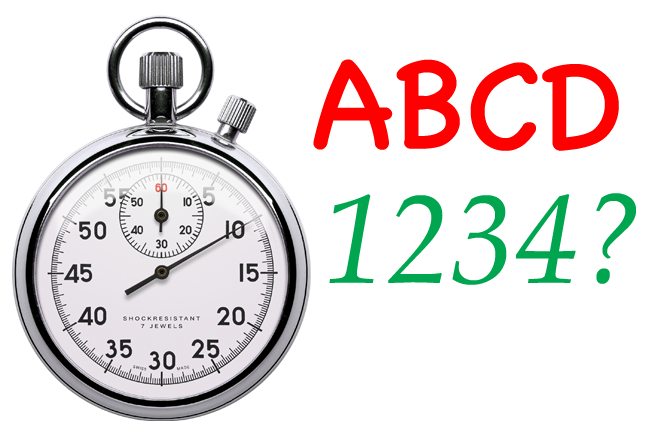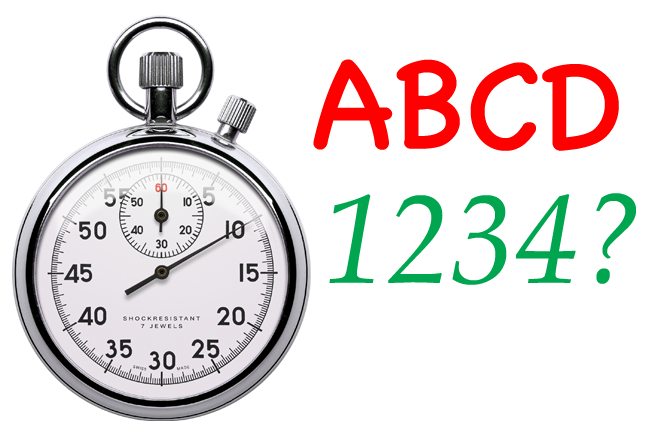 One of the questions I am getting from time to time since I testing FileMaker performance is whether there is any significant difference between performance of text and number fields, So I tested it and discovered that there is even a case when indexed field can be slower than an undindexed one.
By completing and sending the form you agree that 24U s.r.o., a company established under the laws of the Czech Republic, with its registered office: Zvole u Prahy, Skochovická 88, CZ-25245, registered in the Commercial Register with the Municipal Court in Prague, section C, inset 74920 will use your personal data contained in the form for the purpose of sending 24U's news, updates and other commercial communications. Providing 24U with personal data for the said purpose is optional. Details on personal data processing and on your rights connected therewith are contained in 24U's Privacy Policy.