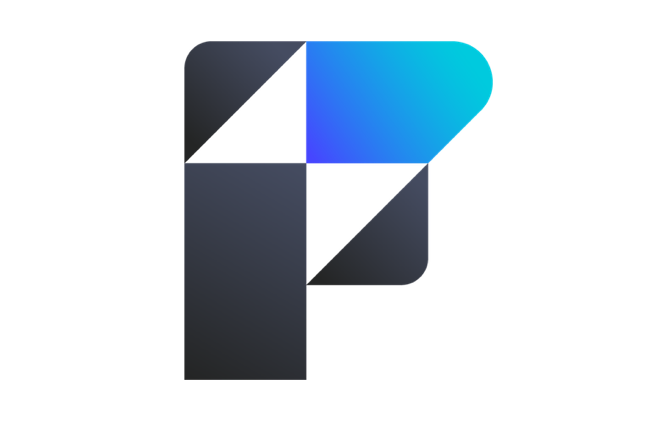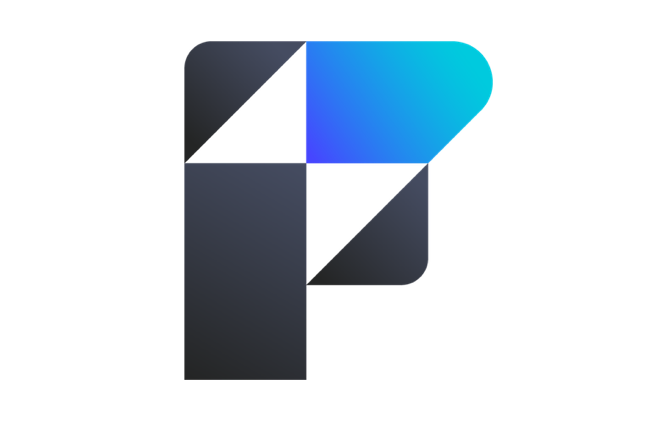 Internally marked as version 20.1.1, Claris FileMaker 2023 is the next major upgrade released with around 500 bug fixes and some brand new features.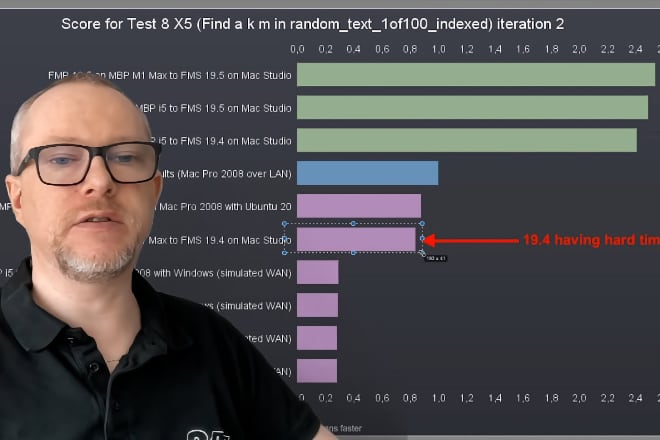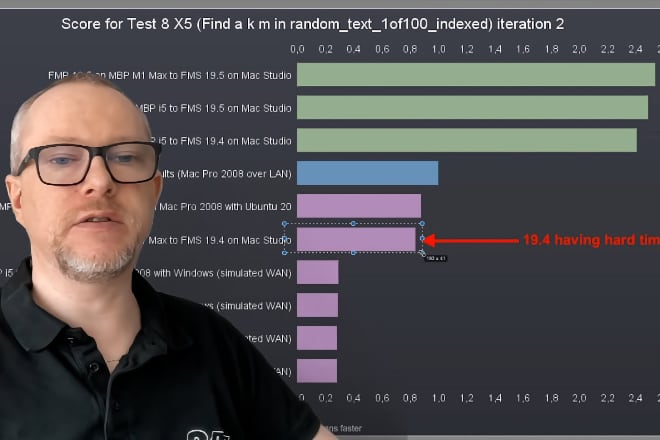 Another Performance Lab Meeting has been great and inspirational again with 27 developers joining me online to discuss how FileMaker 19.5 compares to the previous versions, how fast it runs on the new Apple silicon Macs, and what's new in BenchTest, our tool for testing and comparing FileMaker performance.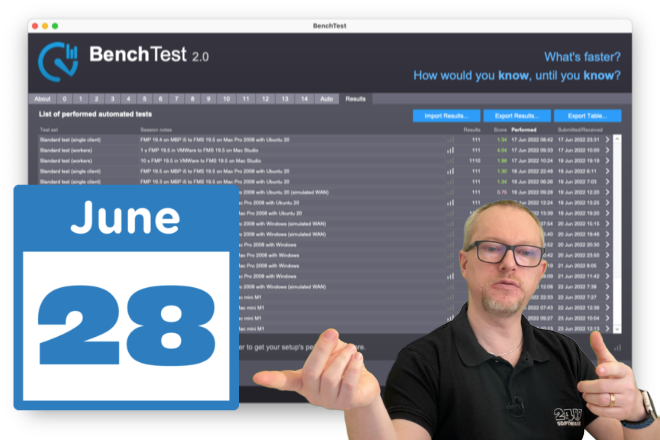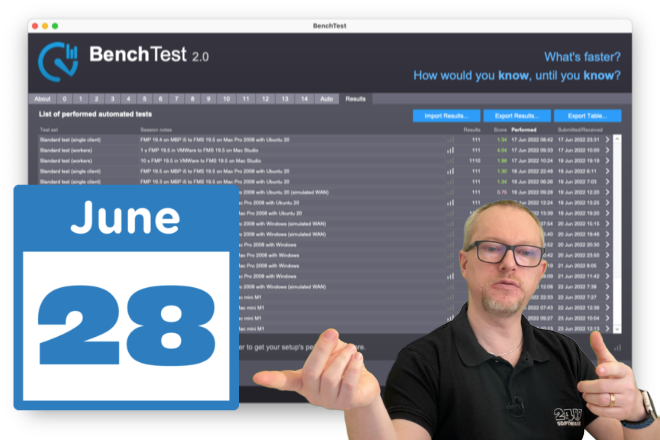 Claris has released version 19.5 of the FileMaker platform. Apple released Mac Studio and announced M2 equipped laptops. How are these new releases going to affect performance of your FileMaker apps? See our first test results and join us on June 28 to discuss them in detail.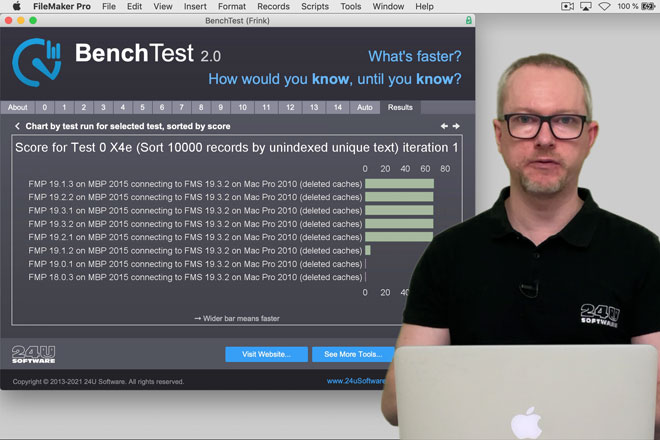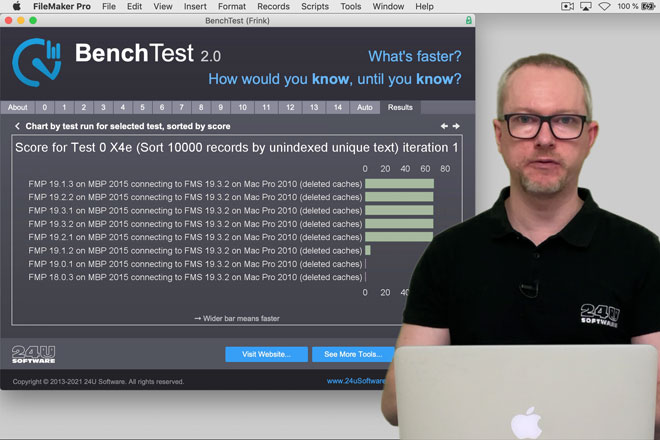 Meet BenchTest 2, our free benchmarking tool for Claris FileMaker. You can use it to measure and compare performance of different techniques to do the same thing, different versions of FileMaker Pro and FileMaker Server, or different client, server and network configurations.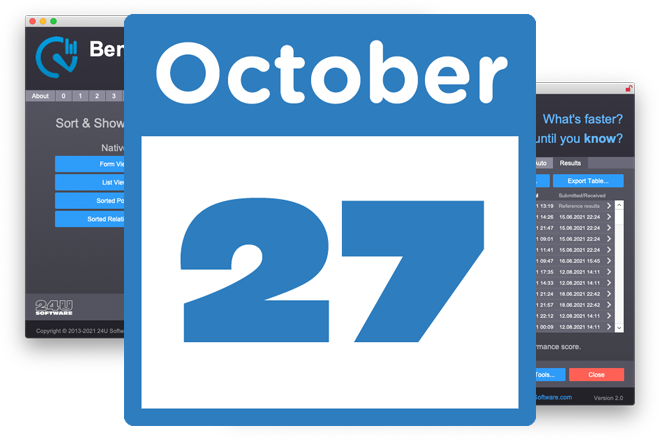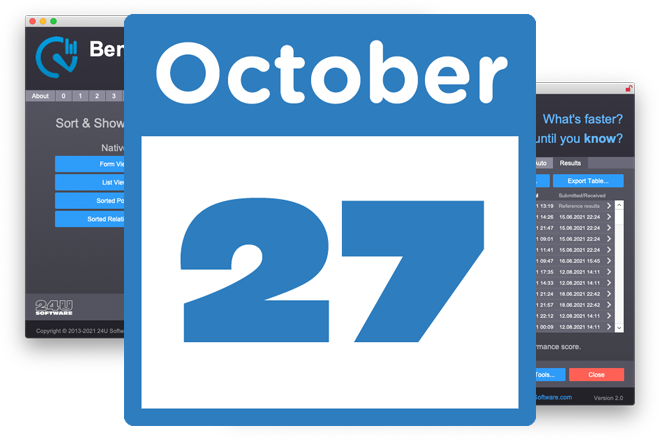 Mark your calendar for the next FileMaker Performance Lab online meeting, scheduled for Wednesday, October 27. Join us to discuss new version of BenchTest, latest performance test results, as well as benchmarking and optimization techniques and best practices.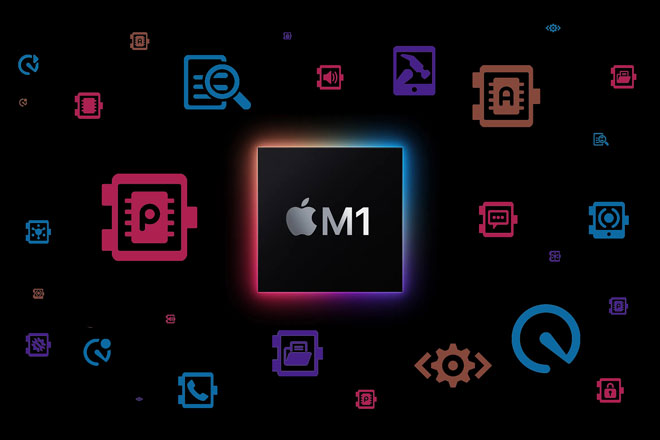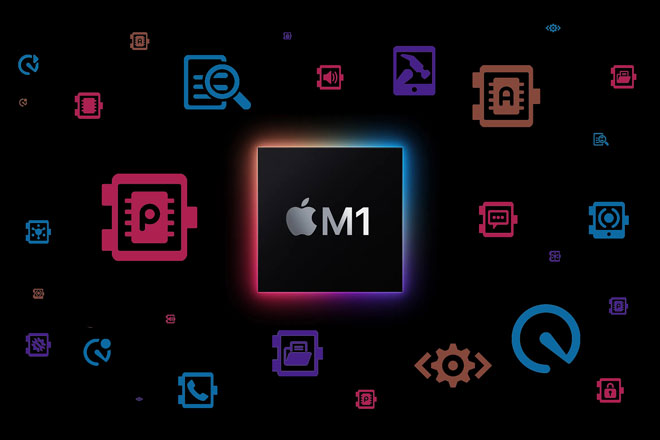 We have updated all our plug-ins to work with FileMaker 19.3 and later on Macs with the M1 Apple Silicon processor. If you are still running FileMaker 19.2 or older just to keep our plug-ins working, now you can plan updating to the latest version of FileMaker and take the full advantage of the Apple Silicon native performance.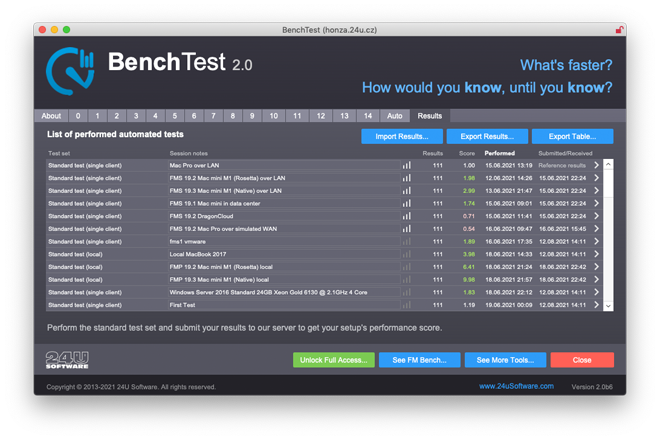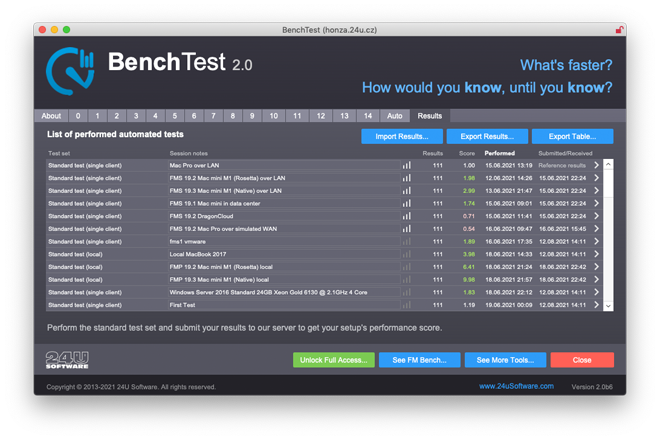 Since June, when I made an updated public beta of BenchTest available, 45 valid complete test results were submitted by 19 different people. It's just a beginning, but enough to make some comparisons and share the results with you, so here they come, along with an updated version of the tool.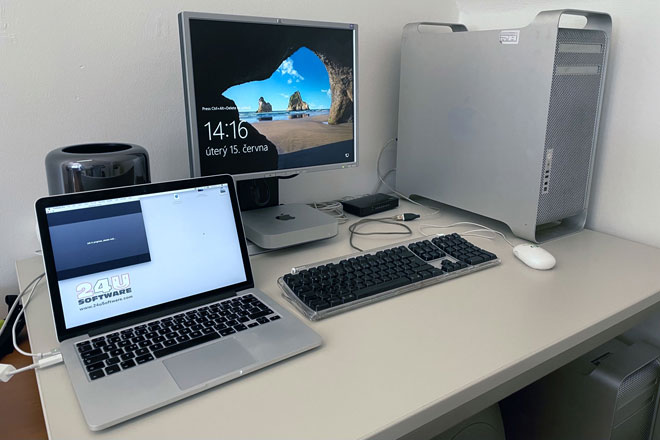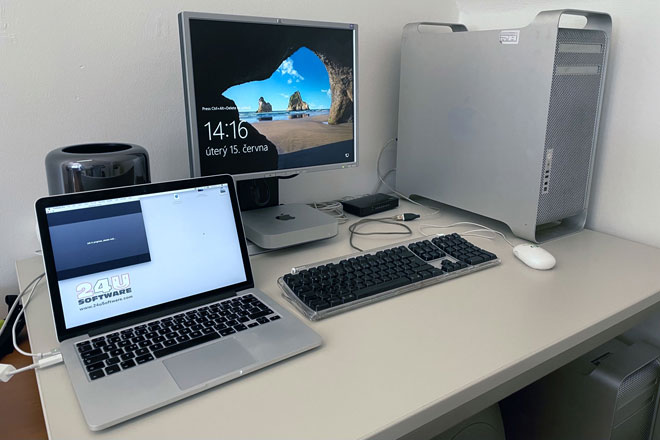 During the January FileMaker Performance Lab meeting I shared the first beta version of BenchTest, my performance testing tools. I was working on it since then and today I am pleased to announce the first version ready for you to easily compare the performance of your own FileMaker Server or hosting with my reference setup.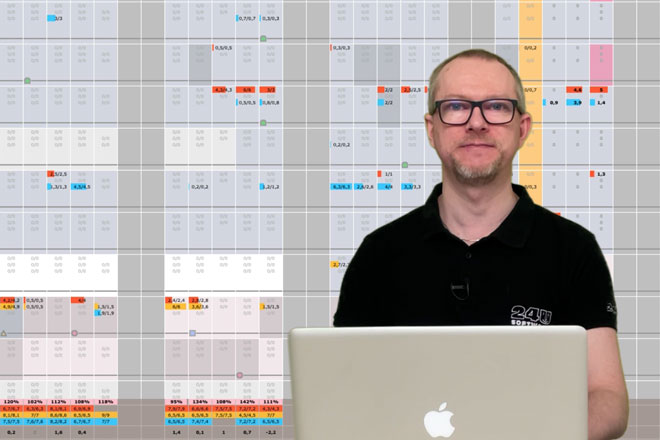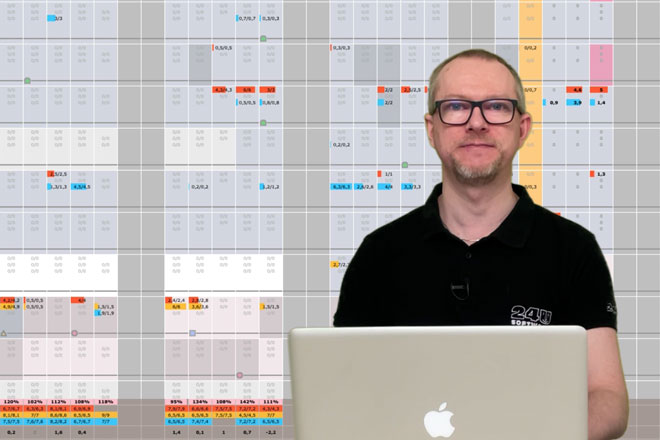 We use our own app to manage our software development projects. Few years ago my colleague Milan started feeling the need to schedule our capacity more precisely. So we created a detailed plan layout. In the following video you can see what the layout looked like and how we later optimized it using Web Viewer and JavaScript.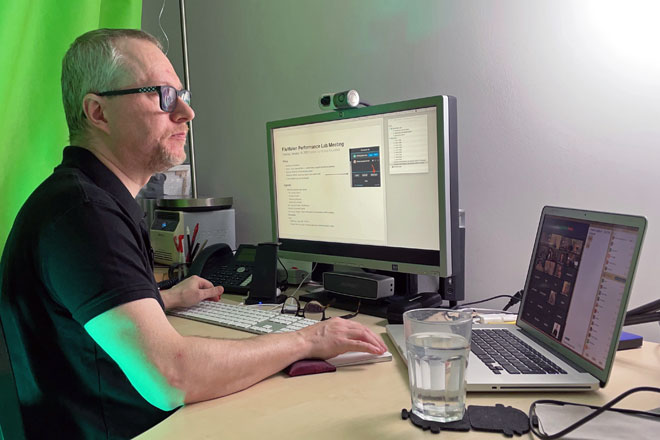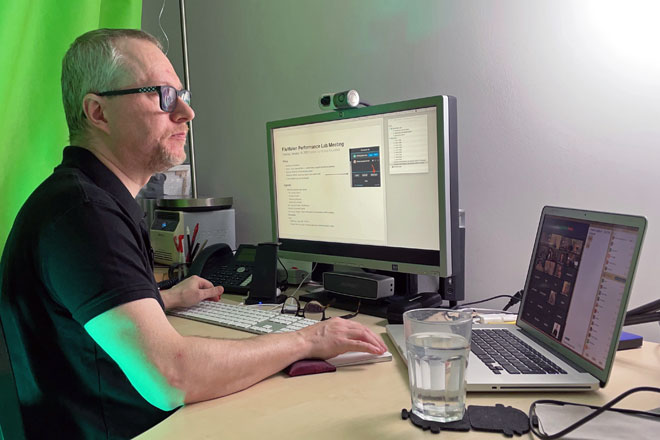 Our second online meeting to discuss FileMaker performance testing has taken place on January 19 with 36 participants. Now you can watch the recording even if you have missed the meeting.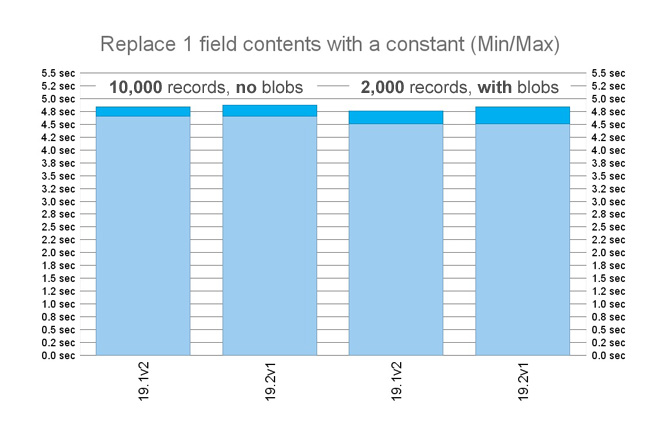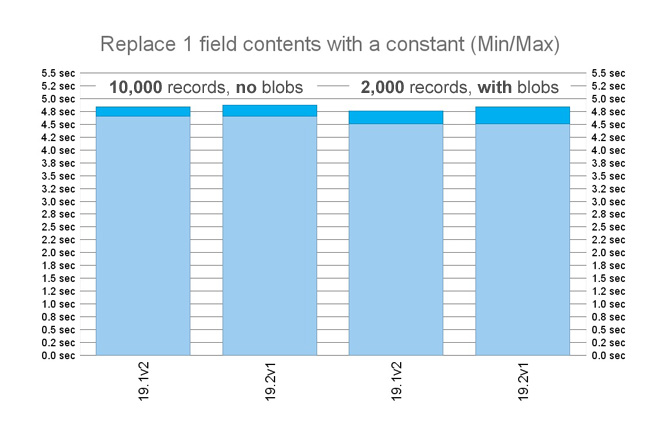 A new year has come and we all hope it will push us forward to better tomorrows. New year also deserves new performance test results, especially since Claris released FileMaker 19.2 just a few days ahead of Christmas. So I used some of the calm holiday time to prepare new sets of tests and  discover some new interesting things…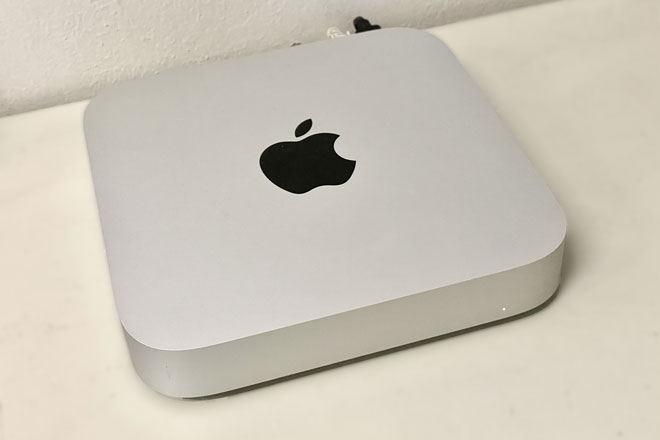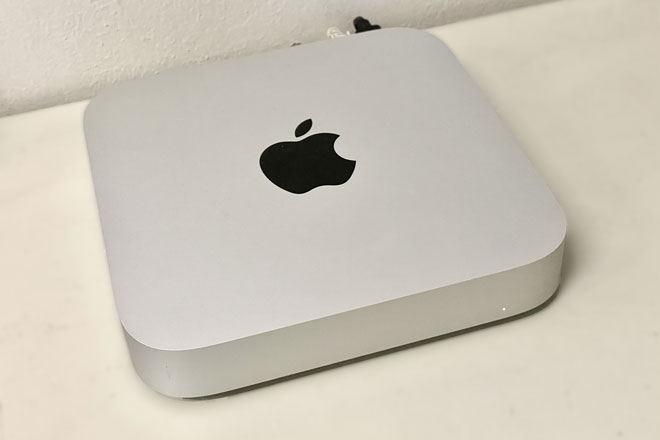 We have received our first Mac mini with the Apple's new M1 processor, so I could not resist to test how Claris FileMaker performs on this new hardware. I was very nicely surprised, that even under the Rosetta emulation, it performend as well as on the latest Core i7 Mac mini.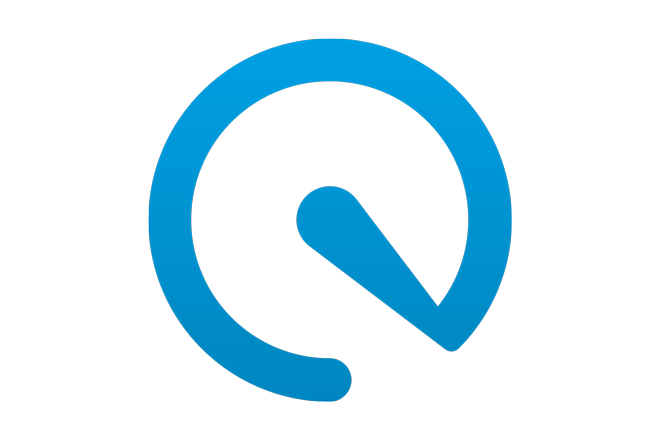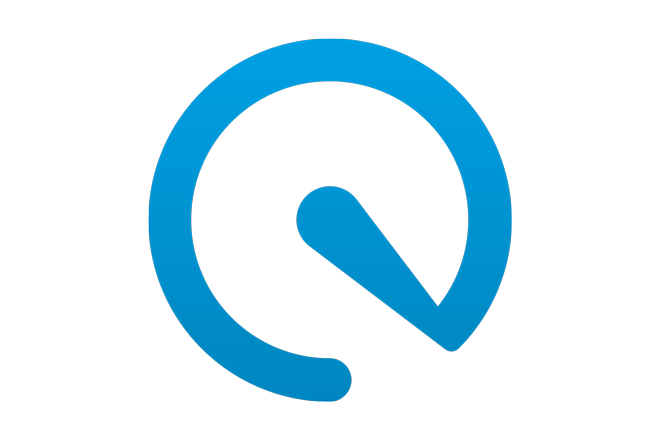 Version 1.3.4 of our popular benchmarking and performance optimization tool is now available. The new version allows you to directly connect renamed FM Bench Log file, better handles logging of concurrent server-side script and provides workarounds for some special cases, such as stopping script by closing the last window.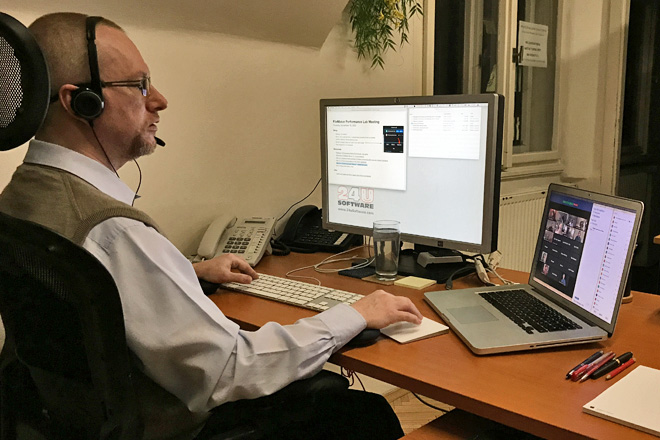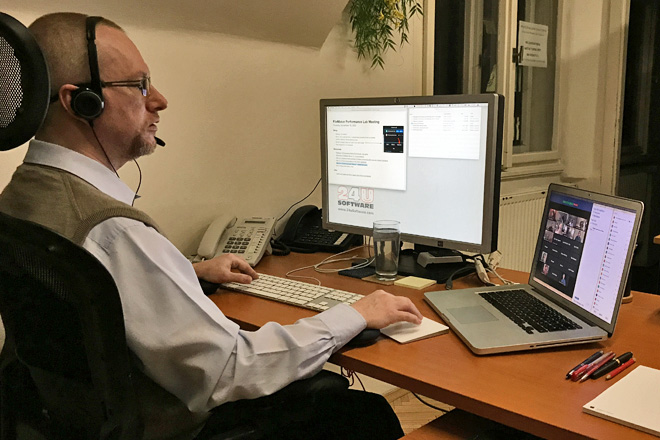 On November 19, 2020 you could join HOnza online to discuss the first results of hos performance tests of FileMaker Server 19.1.2 and FileMaker Pro 19.1.3. The meeting, attended by 29 participants, is over, but recording is available.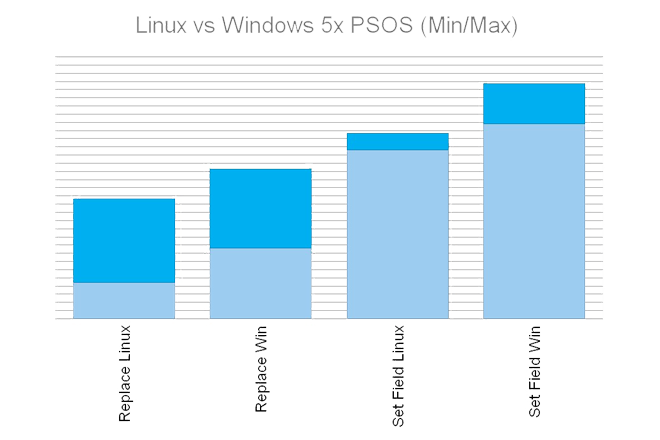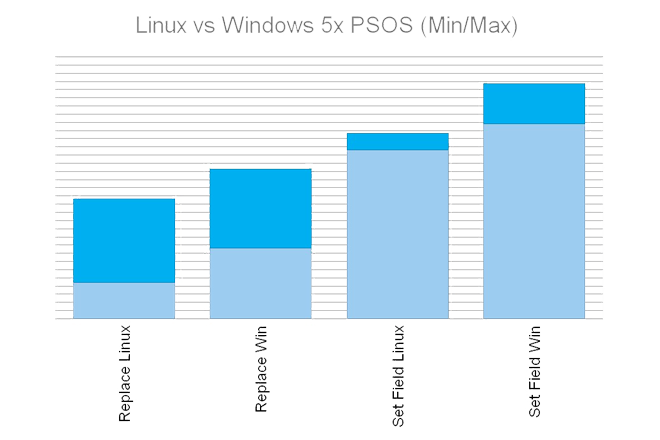 Claris has released FileMaker Pro 19.1.3 and FileMaker Server 19.1.2. I have added these new versions to my performance lab and here are my first test results. Linux version seems slightly faster than Windows version, JavaScript is way faster than FileMaker calculation engine, and sorting on server can surprise you as much as it has surprised me.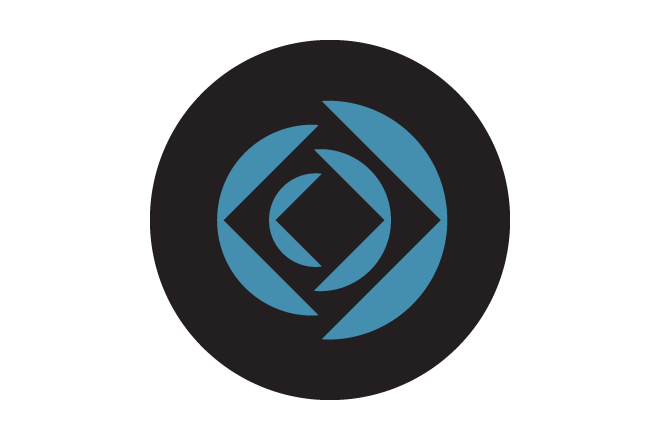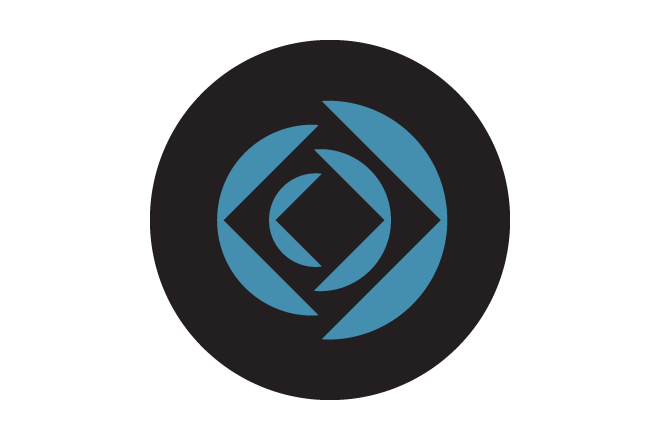 Claris has released FileMaker 19. We have tested all our products and are happy to confirm that they all work fine with the new version, only iOS versions of our plug-ins need to be updated for the new iOS App SDK. Now we are preparing our performance lab to test FileMaker 19 performance and compare it to the previous versions.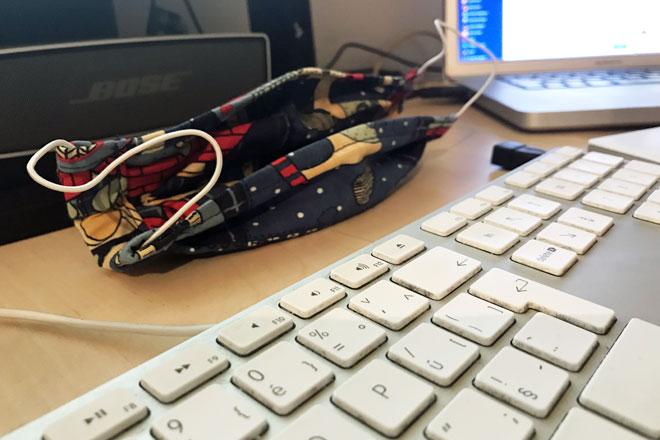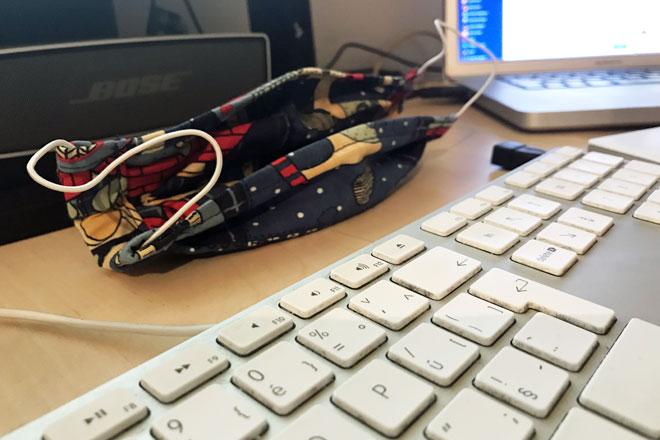 When most of the world is forced to work from home, many things you took for granted can disappear over night. Speed of the internet is one of them, performance of your business critical apps follows very closely. So let me share a few tips on how you can optimize your FileMaker apps for working from home over the slower-than-usually internet.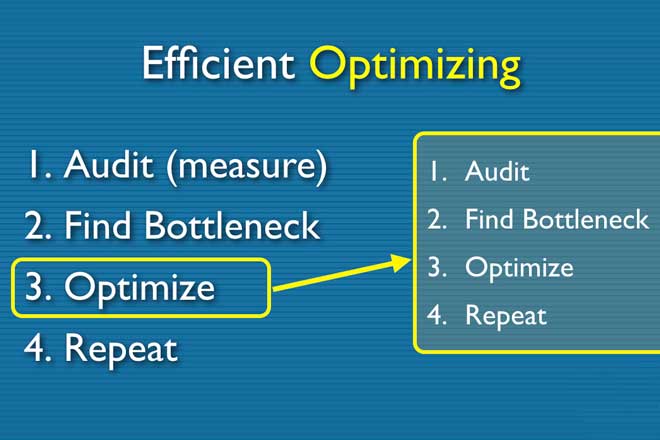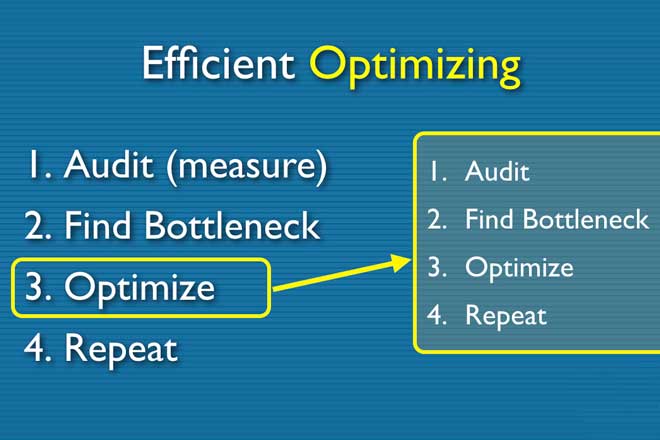 After participating on Pause[x]London 2011 and Pause[x]Berlin 2013 I got invited to attend Pause On Error Portland 2014 as well. Even though my schedule did not allow me to attend in person, I managed to host one session about Efficient Optimizing and Troubleshooting of FileMaker Solutions and Business Processes remotely over Skype.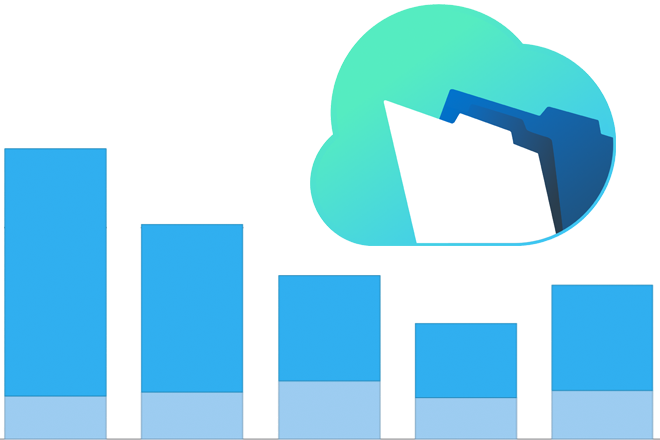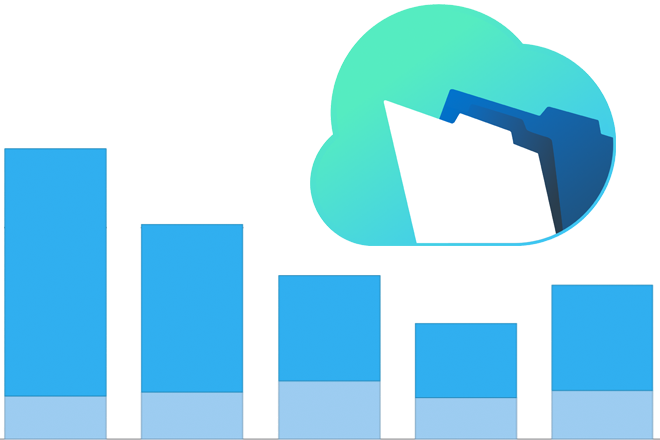 How fast or slow is FileMaker Cloud and what should you know before deciding to throw away your old Mac mini you're using to run FileMaker Server and move your databases to FileMaker Cloud? Let me put the other aspects, such as cost or security, aside for now, and focus solely on the performance.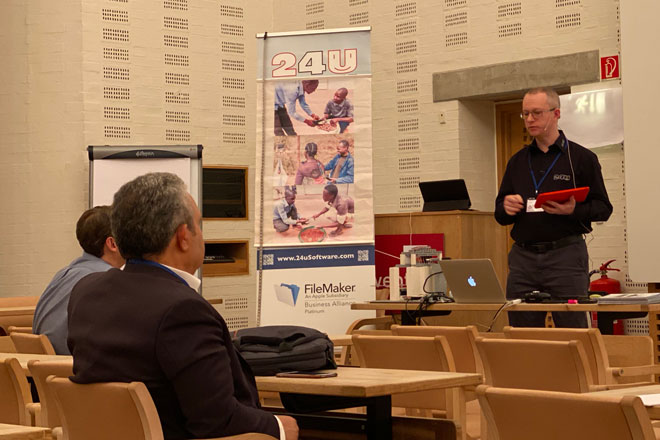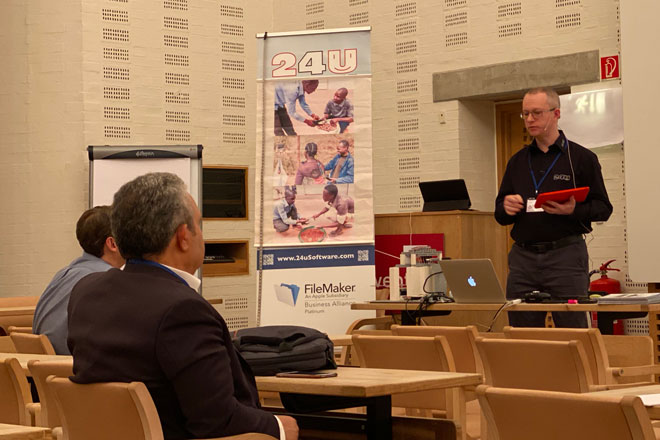 When preparing for our fourth German-speaking FileMaker Konferenz, HOnza got invited to speak at FileMaker Devcon Scandinavia as well. So we ended up participating in 2 European developer conferences this year. We had a great time there and HOnza's sessions were well appreciated. He had to stay for about an hour answering questions.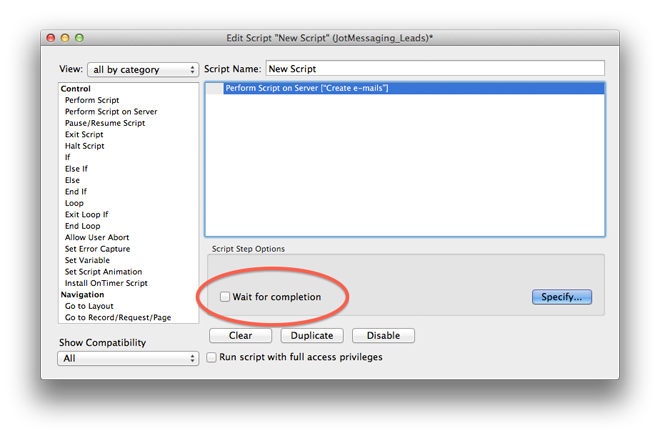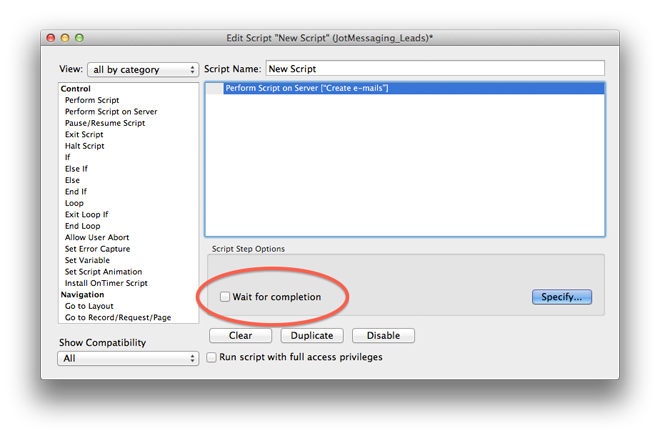 The idea of being able to off-load time consuming tasks from FileMaker Pro to FileMaker Server is as old as the scripting abilities of FileMaker Pro, which were introduced with the FileMaker Pro 3 release. But it was the FileMaker Server 13 that finally made this idea easy to implement.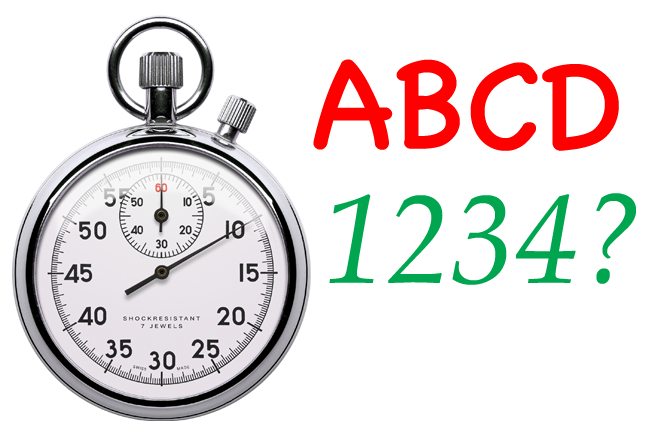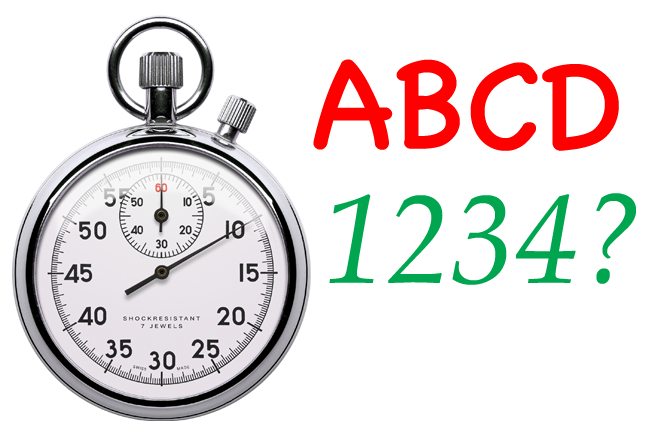 One of the questions I am getting from time to time since I testing FileMaker performance is whether there is any significant difference between performance of text and number fields, So I tested it and discovered that there is even a case when indexed field can be slower than an undindexed one.
By completing and sending the form you agree that 24U s.r.o., a company established under the laws of the Czech Republic, with its registered office: Zvole u Prahy, Skochovická 88, CZ-25245, registered in the Commercial Register with the Municipal Court in Prague, section C, inset 74920 will use your personal data contained in the form for the purpose of sending 24U's news, updates and other commercial communications. Providing 24U with personal data for the said purpose is optional. Details on personal data processing and on your rights connected therewith are contained in 24U's Privacy Policy.