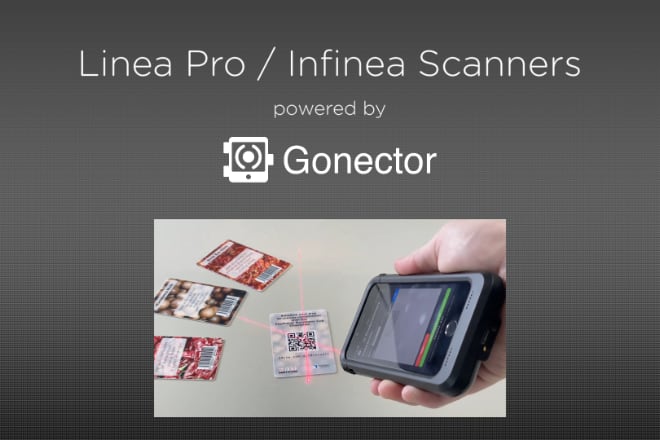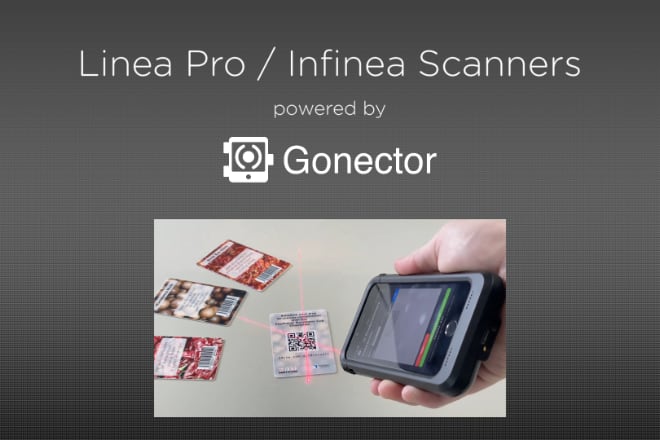 Linea Pro and Infinea are multi-purpose scanners made by Infinite Peripherals that attach as a protective case to your iPhone or iPad. They allow for blazingly fast and reliable barcode scanning and RFID reading or writing. Let us show you how easily you can integrate these scanners into your own custom app made with Claris FileMaker...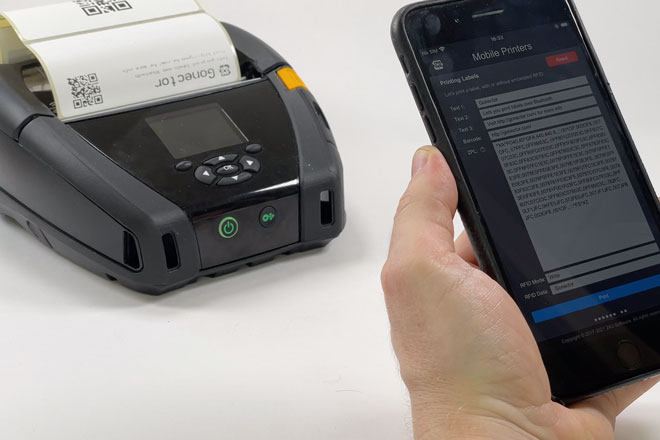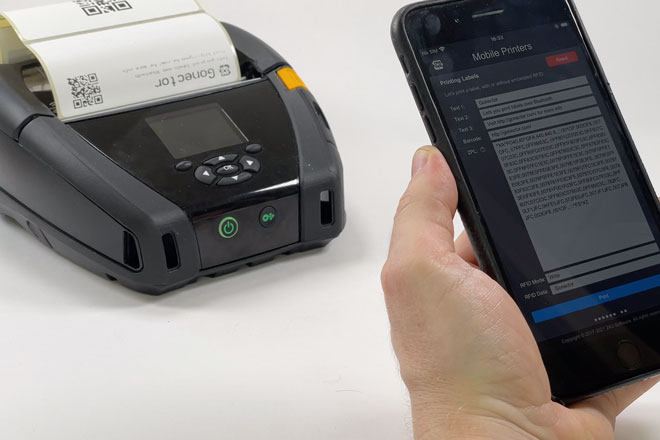 We have made our mobile hardware integration plug-in able to print labels on the Zebra ZQ630 RFID and compatible label printers, including reading and writing UHF RFID tags embedded in the labels. Gonector print labels quickly and reliably via Bluetooth using ZPL, so you don't have to rely on wi-fi or AirPrint.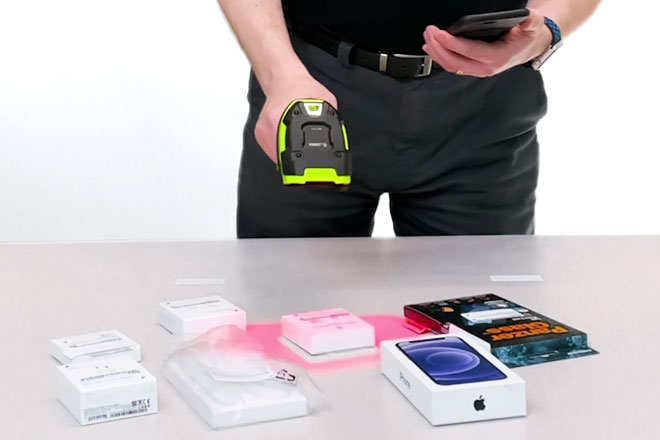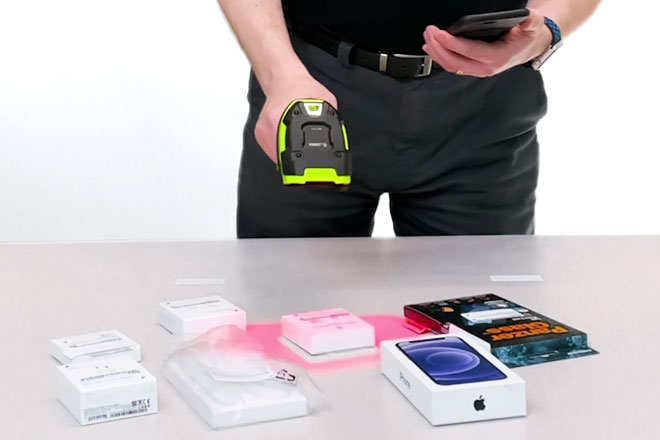 Gonector lets you integrate your custom FileMaker apps with industrial barcode scanners from Zebra to scan your barcodes quickly and reliably even in poor light conditions. Learn how you can easily implement these scanners into your own app for tasks such as inventory counting.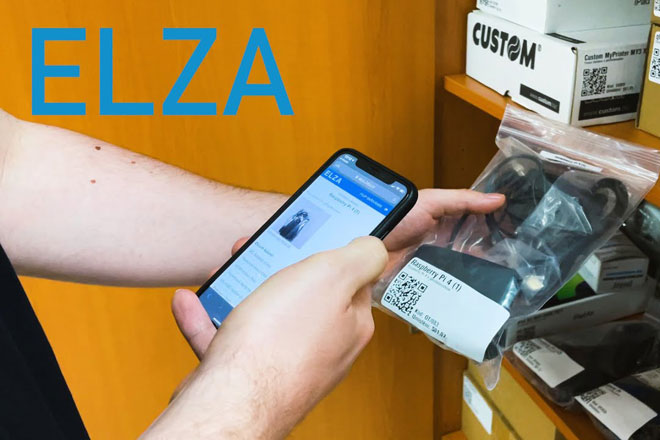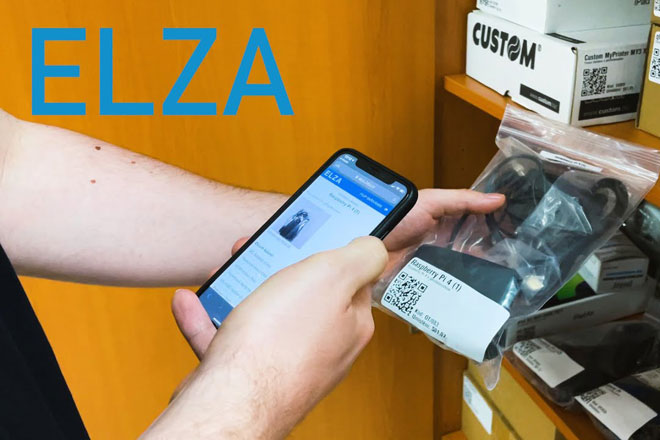 To remain efficient when integrating hardware devices with software, we created ELZA to keep track of where each device is located when we need it. We use QR codes to identify devices, responsive web app to start and finish loans, RFID to always know what's in its place, and Claris FileMaker to keep track of the history and state of each item.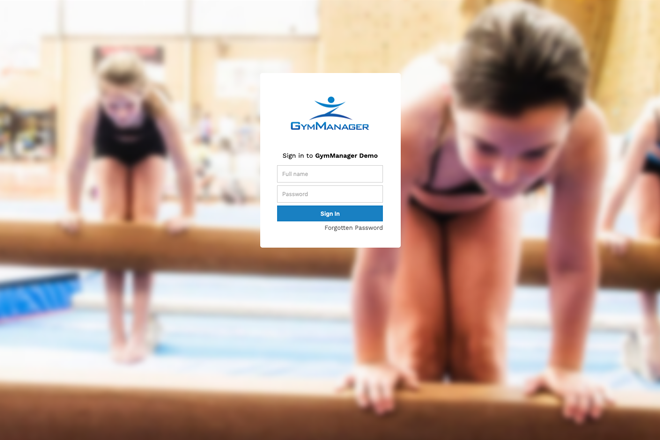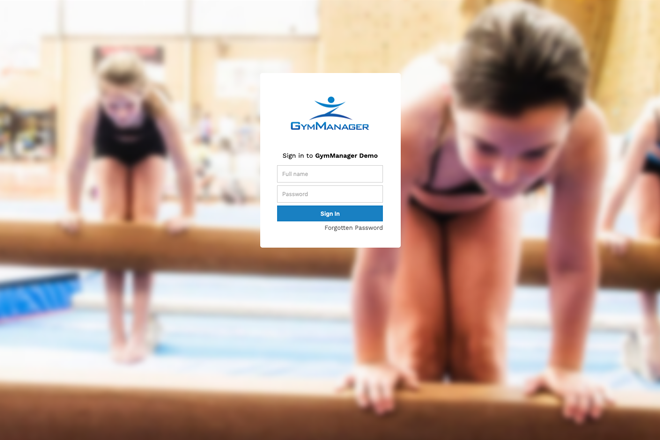 Phil Hanson has a vertical solution for managing Australian gymnastics clubs. He's using Claris FileMaker Pro for club/gym managers and WebDirect as a staff portal. We've helped him to create a members portal as a proper web app with responsive design and professional user experience, leveraging the best of all three worlds in a single solution.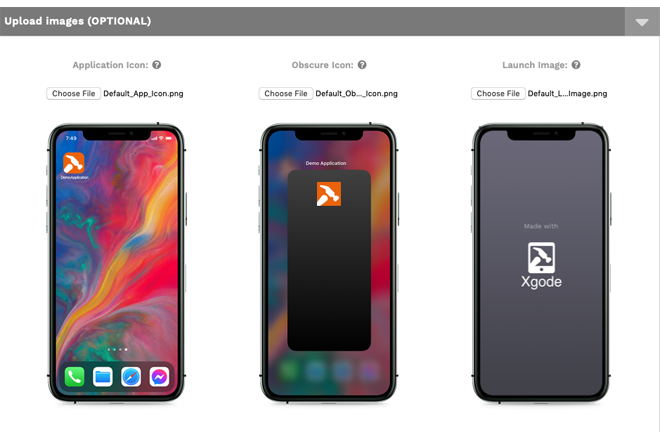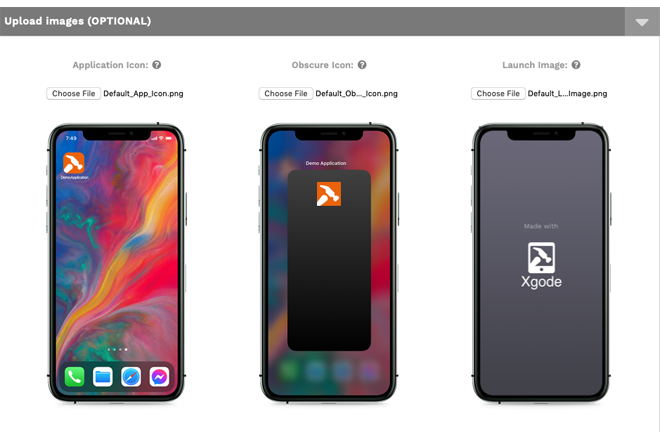 According to our customers. Xgode is the best and easiest to use way to build and push mobile apps made in FileMaker to the users. Now version 2.0, faster, with more controls and better support for the App Store, has been deployed and is ready for you to try out!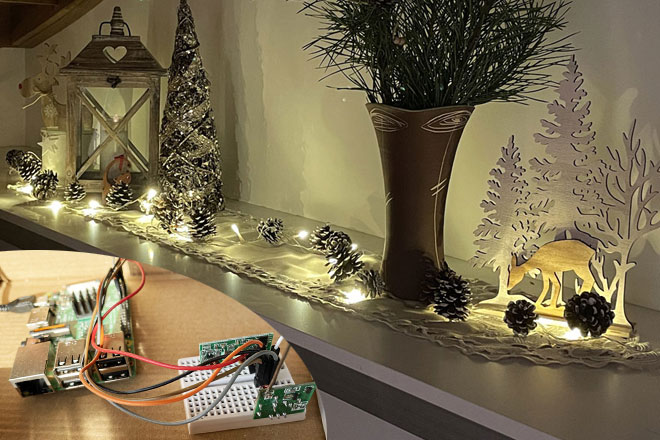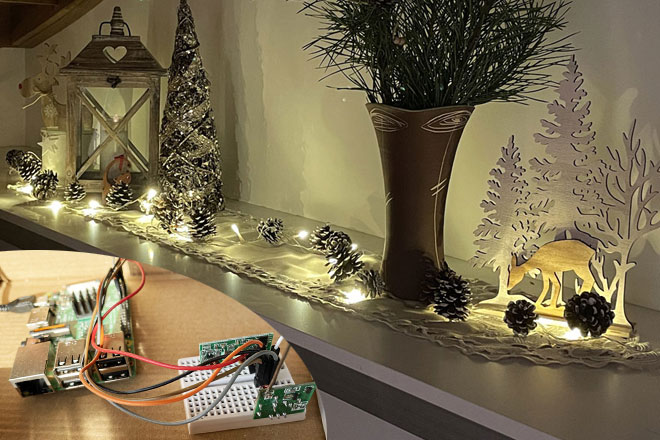 Some people control Christmas lights by plugging them in and unplugging them every day. Then there are those who will control them in some other way, for example using FileMaker. Milan belongs to the second group and he likes to automate repetitive tasks. That's why FileMaker has been controlling his Christmas lights for the second year in a row.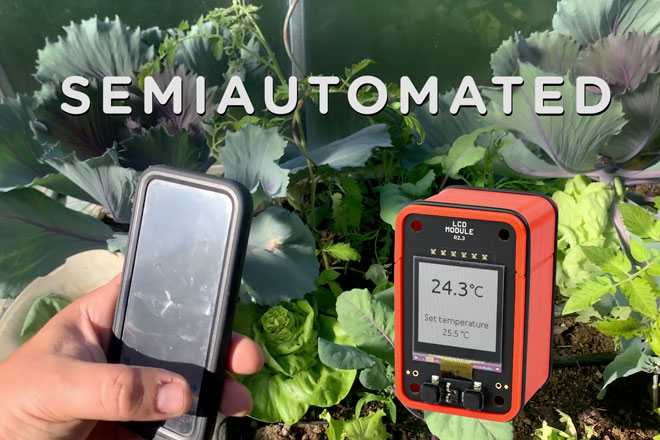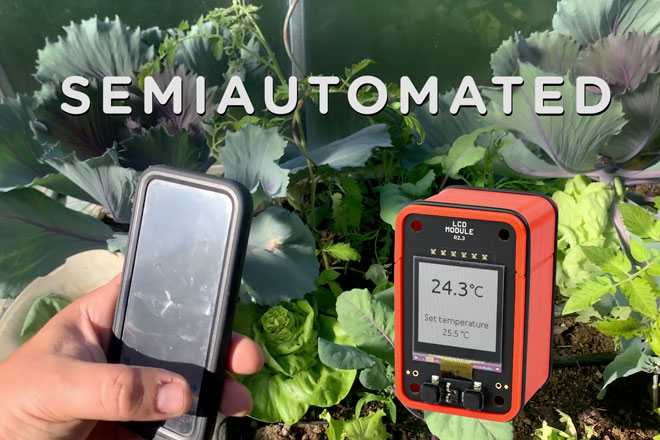 As a little boy I grew tomatoes and some herbs in pots on balcony (because we didn't have a garden at that time). Over time my hobby evolved into growing vegetables in a greenhouse. Since I also like technology and automation, now many of the repeating processes are controlled by Claris FileMaker, Raspberry Pi, Hardwario, LoRa, Node-RED, etc.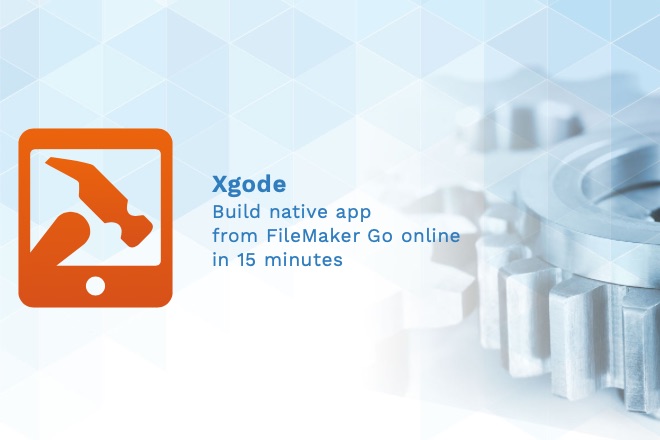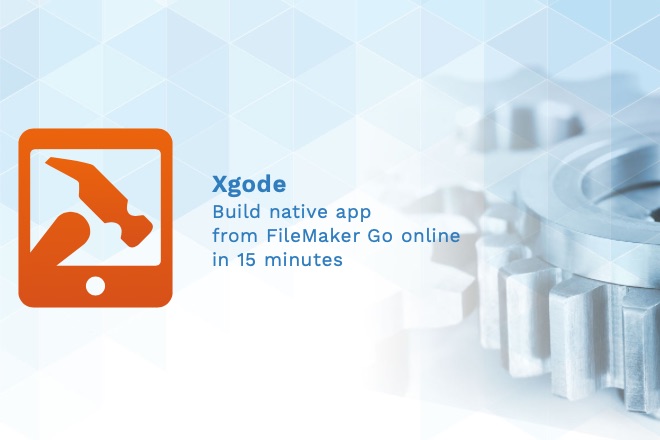 According to Patrick Cranston, there is no better way to build and push mobile apps made in FileMaker to the users. Well, the best way now got even better as we released a new version…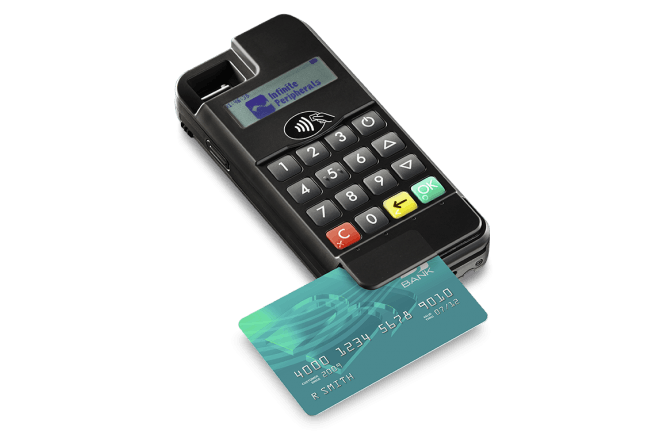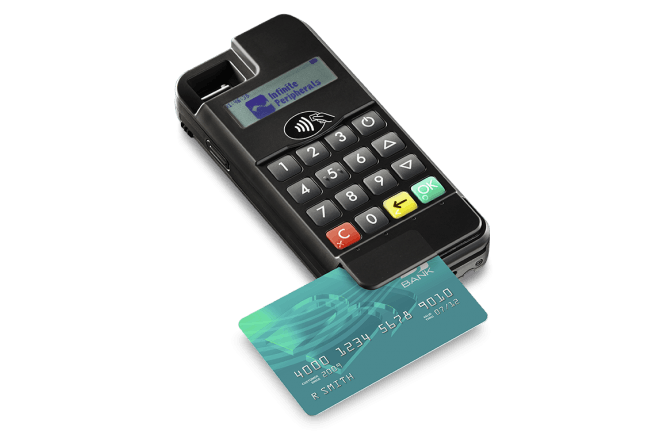 We have added support for mobile payment terminals to our Gonector plug-in to allow seamless integration of mobile paymens for custom apps developed using the FileMaker platform. The new version of Gonector lets your app talk directly to mobile payment terminals from Infinite Peripherals (for Noth America) and Ingenico (for Europe).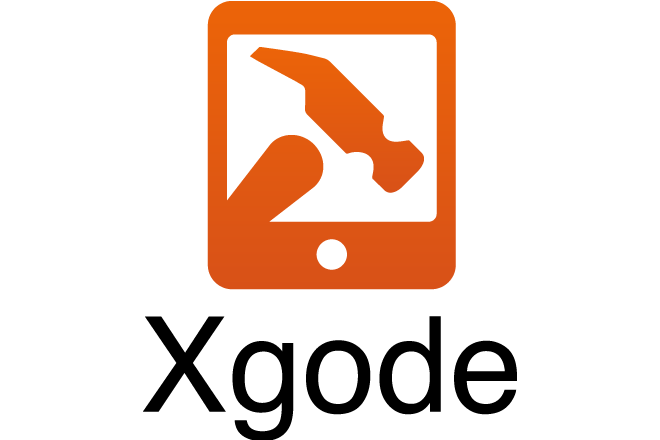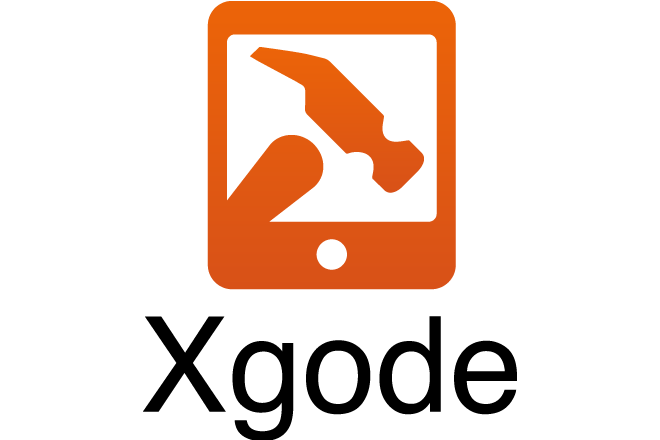 We can build native iOS apps with the FileMaker platform but we struggled doing that too often. Xgode has changed this for us, and now it is not an exception when we build a FileMaker based native app more than five times on the same day. Why is the life after Xgode so different from the life before it?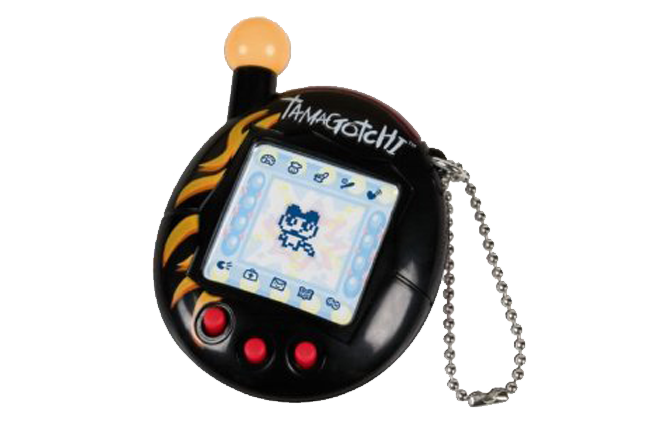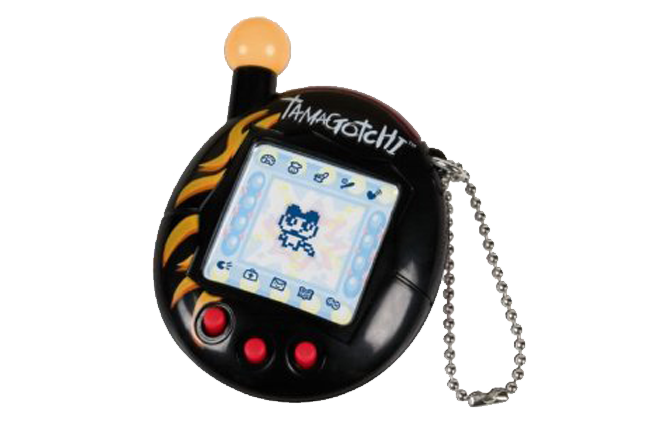 Several years ago, when Tamagotchi became popular, I thought it was a good way to teach a kid how to take care of a pet, without an actual risk of hurting or killing one. Back at that time I had no idea that the meaning of this toy was much deeper...
By completing and sending the form you agree that 24U s.r.o., a company established under the laws of the Czech Republic, with its registered office: Zvole u Prahy, Skochovická 88, CZ-25245, registered in the Commercial Register with the Municipal Court in Prague, section C, inset 74920 will use your personal data contained in the form for the purpose of sending 24U's news, updates and other commercial communications. Providing 24U with personal data for the said purpose is optional. Details on personal data processing and on your rights connected therewith are contained in 24U's Privacy Policy.