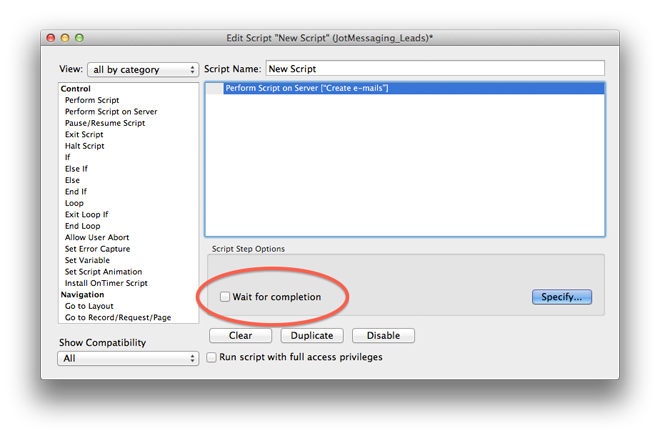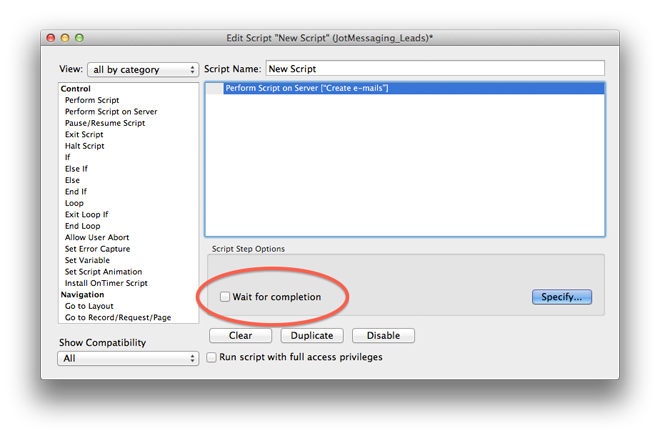 The idea of being able to off-load time consuming tasks from FileMaker Pro to FileMaker Server is as old as the scripting abilities of FileMaker Pro, which were introduced with the FileMaker Pro 3 release. But it was the FileMaker Server 13 that finally made this idea easy to implement.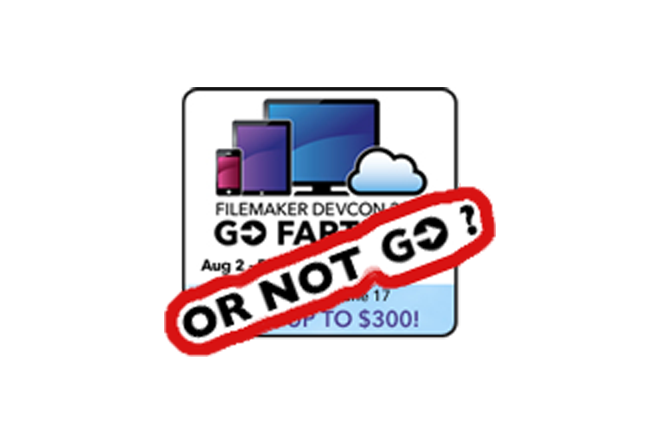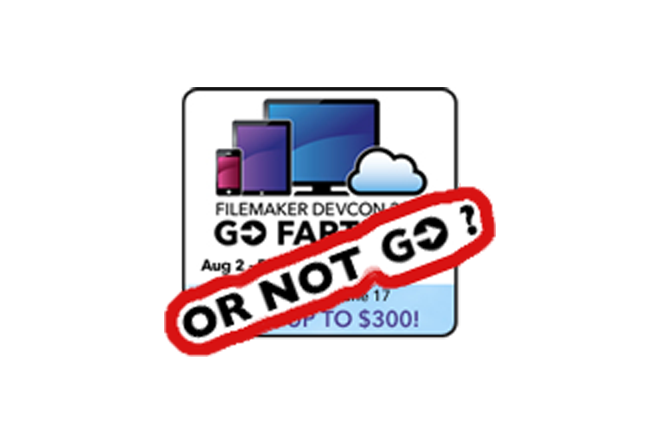 To attend or not to attend? That's the question I am asking myself every year since 2002 when I attended my first FileMaker DevCon. I have attended 8 DevCons so far, and skipped one. I have identified the following 5 possible reasons for not attending: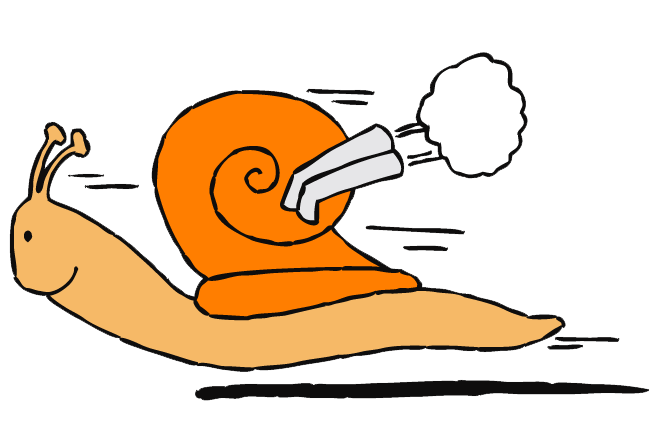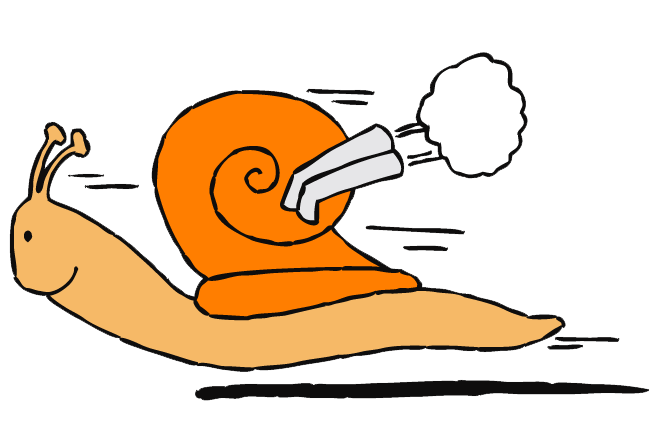 A lot has been written and said since FileMaker 12 was released about its speed, compared to FileMaker 11. Emotions left aside, if I was supposed to compile all the recent findings into a single brief message, I would say that some people find FileMaker 12 slower than FileMaker 11 while others experience improved performance.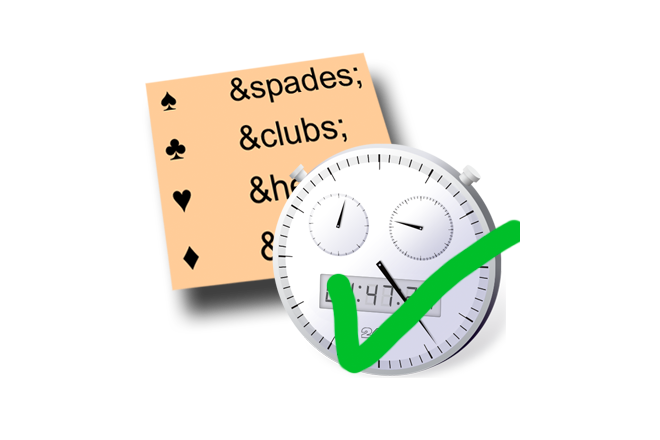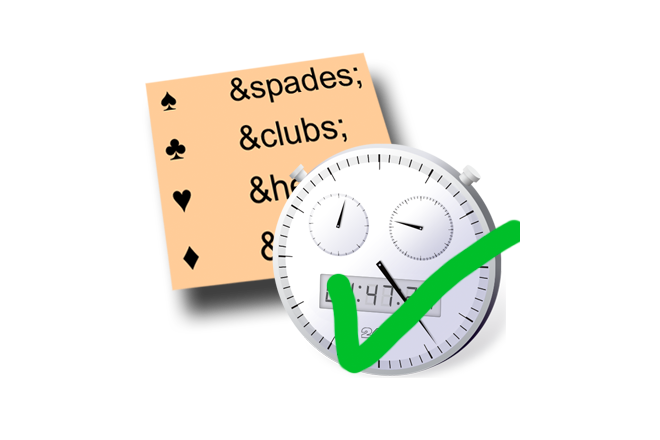 Experts in optimization and hardware integration, platinum member of the FileMaker Business Alliance. We build custom apps, FileMaker plug-ins, native apps for Mac, Windows, Linux, iOS, and Android, we are able to to integrate even hardware and software noone has integrated before.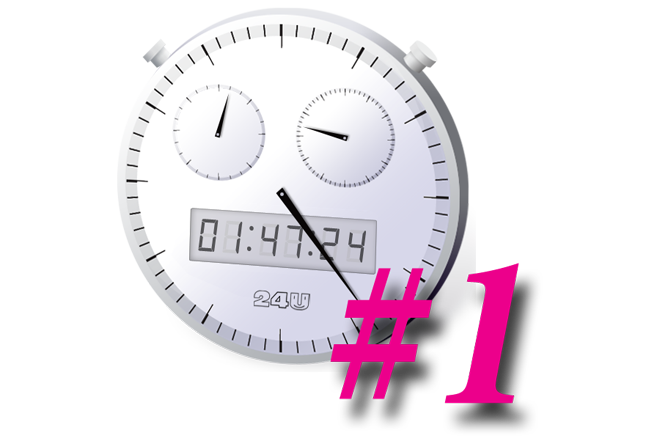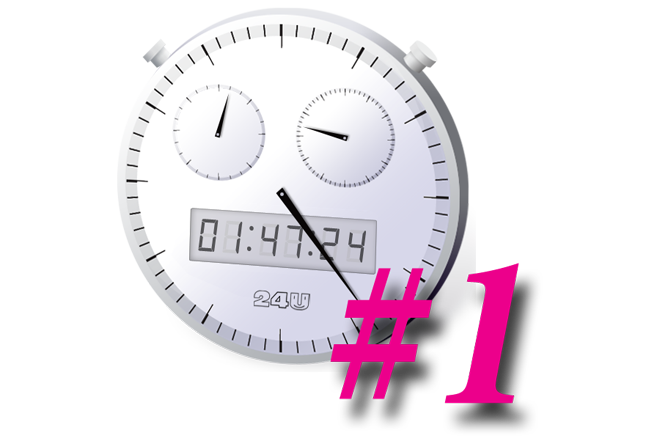 This is the first example I was showing in my session Marvelous Optimizations at Pause On Error [x] London 2011. I already wrote about this optimization some time ago. It's the one that led me to unveil the Marvelous Optimization Formula. I took the example and added FM Bench Detective into it to be able to exactly measure and examine what happens.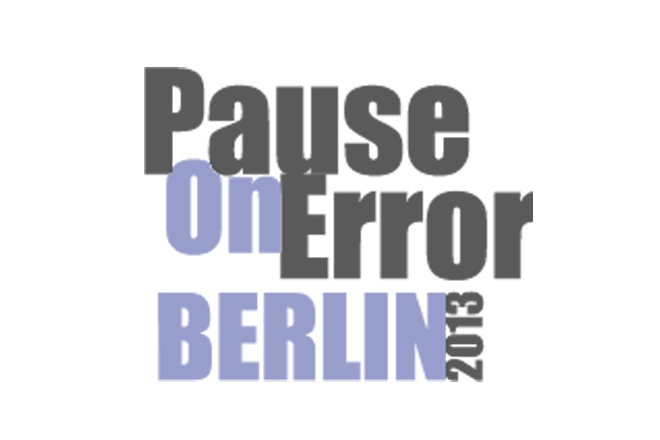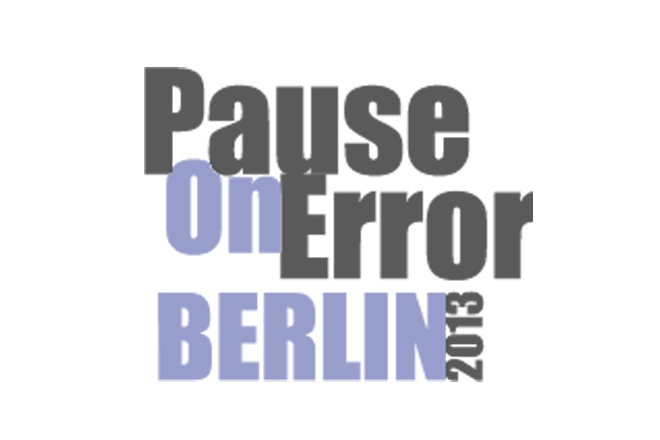 In May, I participated in Pause[x]Berlin 2013, a European format of the popular unconference Pause On Error, organized for FileMaker developers by FileMaker developers.. There I presented a session called Optimization Madness focused on optimizing performance of FileMaker solutions.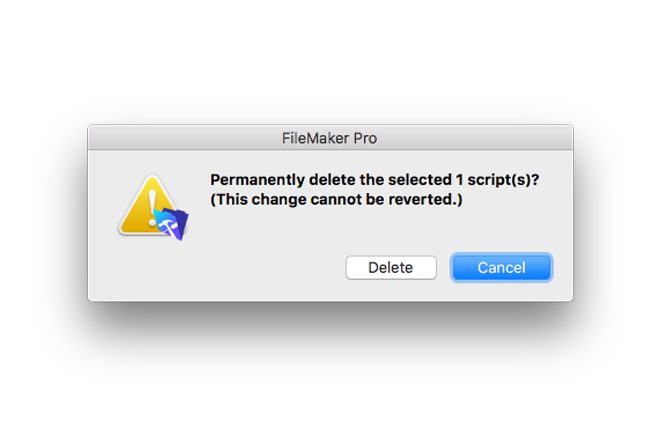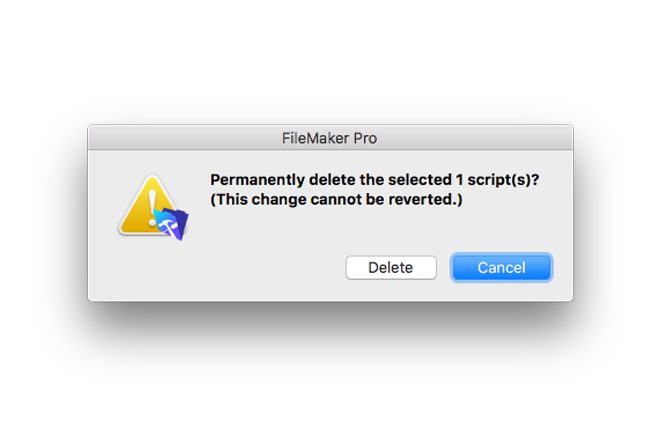 When you have a FileMaker solution that you have developed and used over a long time, you are likely to have objects like scripts, table occurrences, value lists, custom functions or layouts, that you don't use any more. Once in a while you probably want to delete some of them to remove their impact on your solution's size and performance.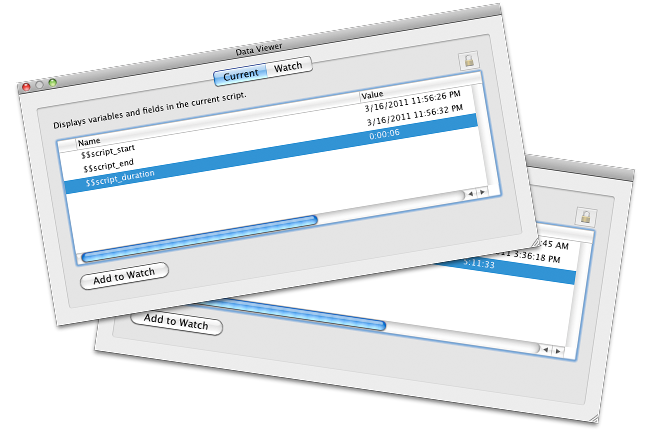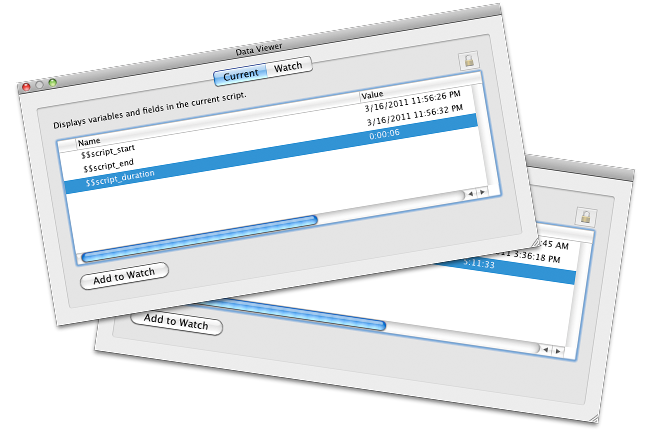 Sometimes, not often, I accidentally achieve results that look too marvelous to be real. But they are. Just like in this case. Last week I assigned Petr, our internal system developer, the task to optimize one server-side script. The script recently started taking over 8 hours to run and reaching the expiration limit we have set for it.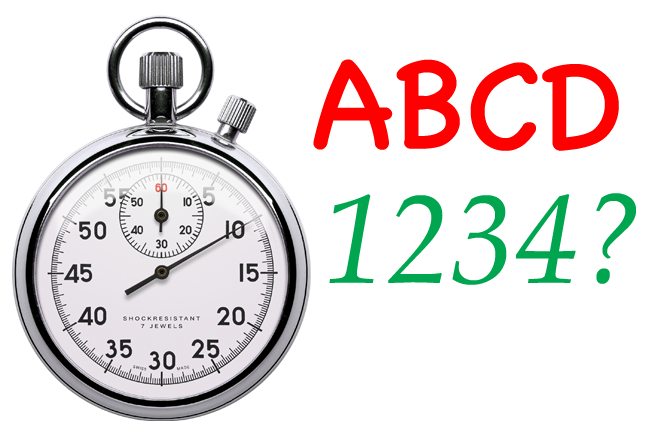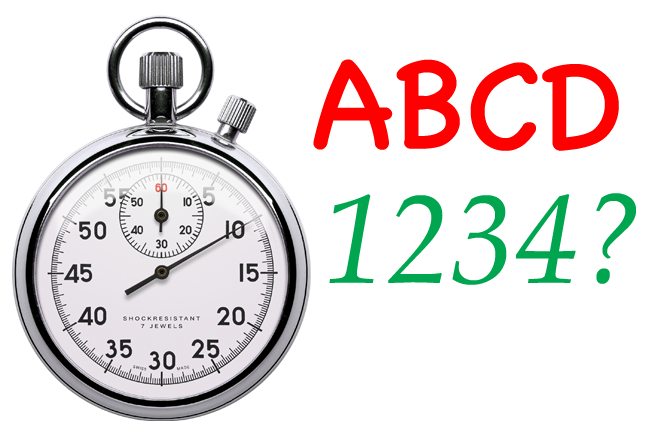 One of the questions I am getting from time to time since I testing FileMaker performance is whether there is any significant difference between performance of text and number fields, So I tested it and discovered that there is even a case when indexed field can be slower than an undindexed one.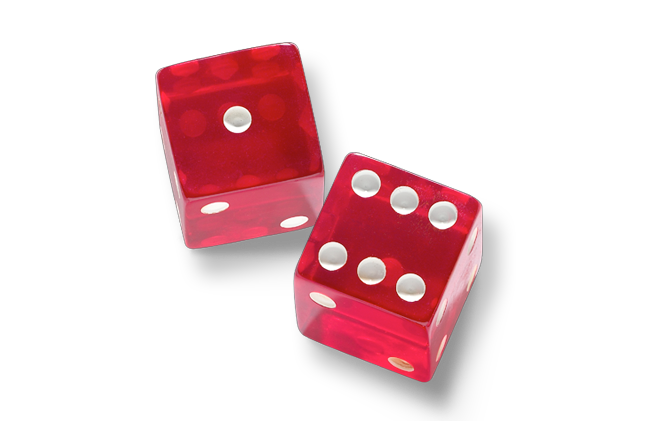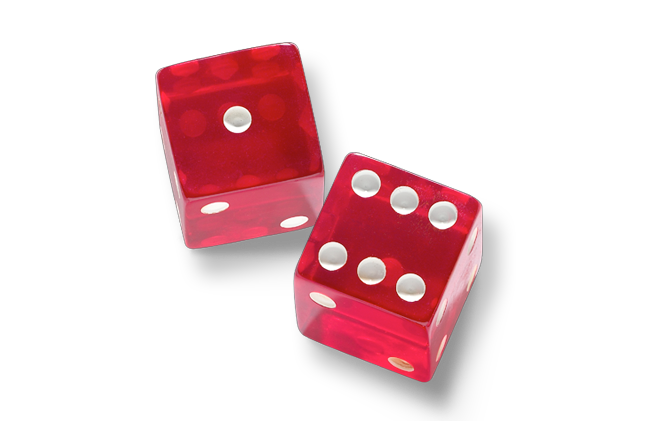 I noticed that one of the articles updated in the official FileMaker Knowledge Base on September 23, 2011 was explaining how to select a random set of records in a FileMaker database. I was wondering how fast the currently recommended technique is and whether I can make it faster with the help of FM Bench.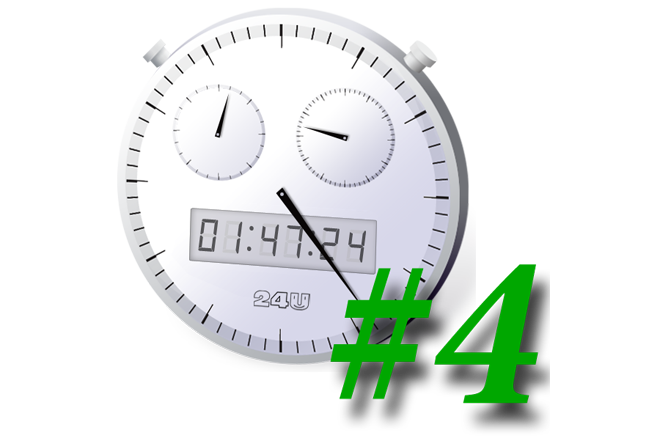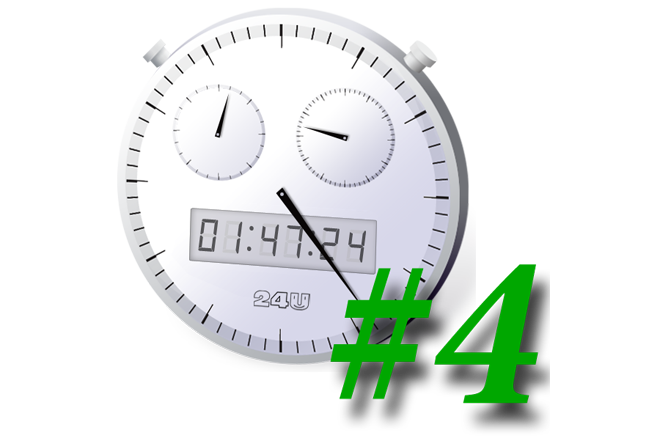 Last September I wrote an article about a custom function that I optimized to evaluate hundreds times faster. At the end of the article, I challenged my readers and myself by claiming that the already optimized custom function can be optimized even further. Do you remember? Later on I actually really optimized it again, and talked about this.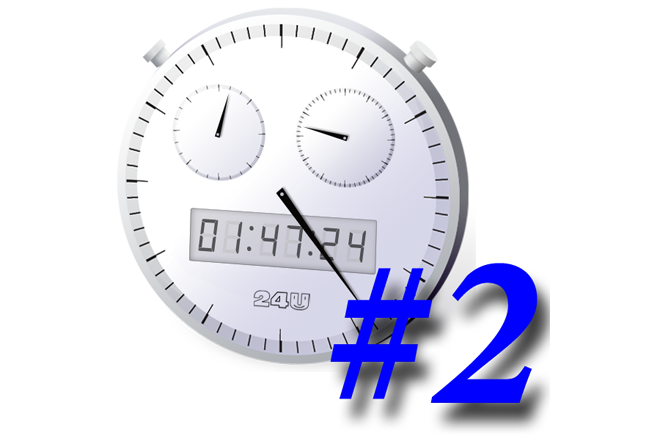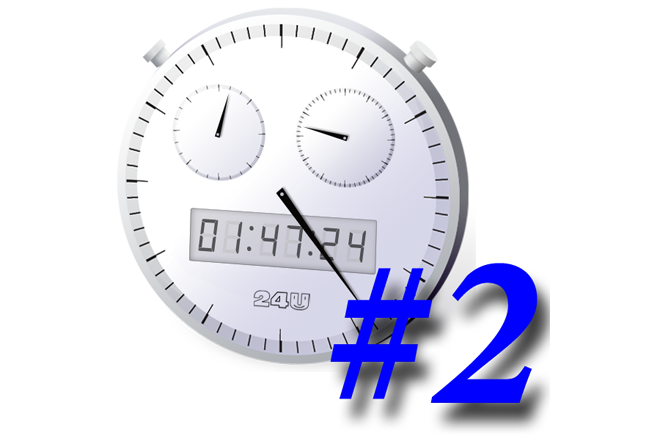 The second example I was showing in my session Marvelous Optimizations at Pause On Error [x] London 2011 was the script for selecting Random Set of Records. I found this example in the FileMaker Knowledge Base and optimized it to run at least 158 times faster when selecting 10 random records out of 50,000.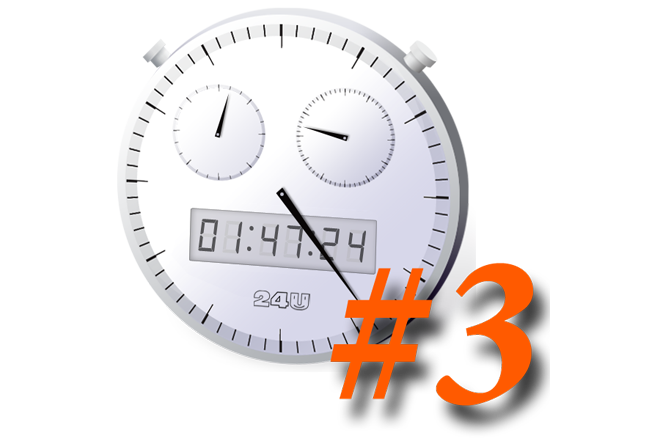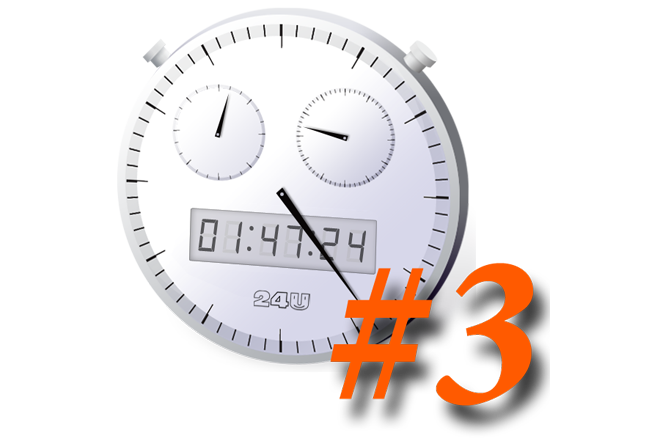 This example demonstrates that even a single-step script can be optimized. You just have to think a little bit out of the box... I was showing this as a surprise in my session Marvelous Optimizations at Pause On Error [x] London 2011. I used a sample file with 25 fields and 5,000 records and imported these records 5 times in a row in just 13s.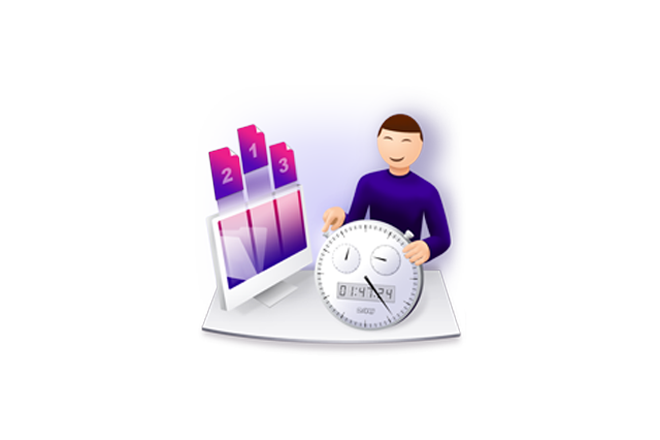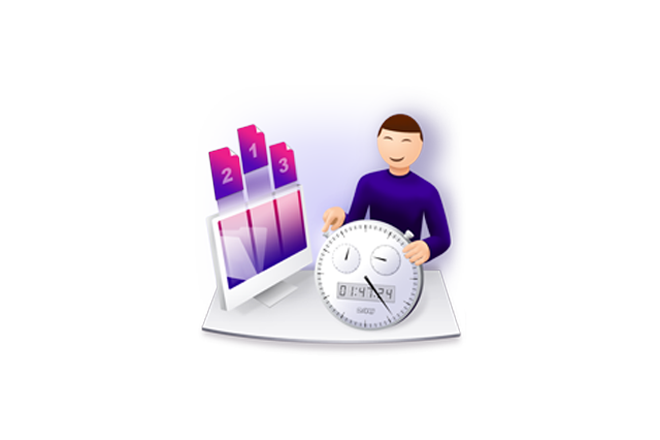 We have tested all components of 24U FM Bench with the recently released version 14 of the FileMaker products and have not encountered any issue at all. The current version 1.2.1 of 24U FM Bench is fully compatible.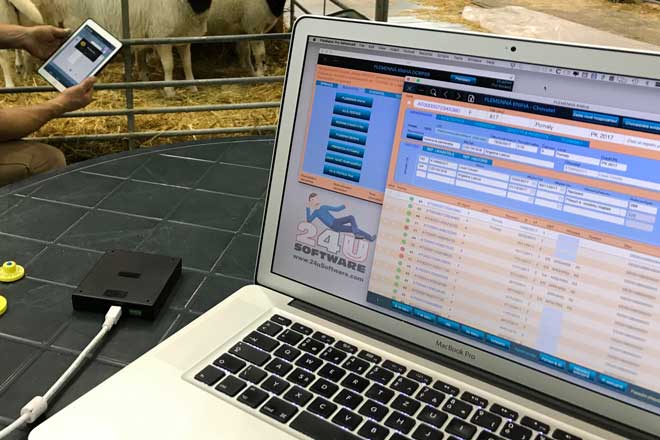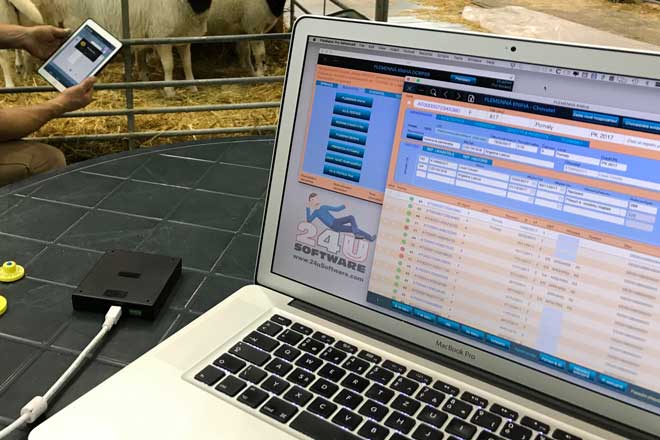 Our team of experience developers has just helped our client to safely migrate database from FileMaker 10 to FileMaker 18. Let us take care of your solution. New FileMaker version is just the beginning.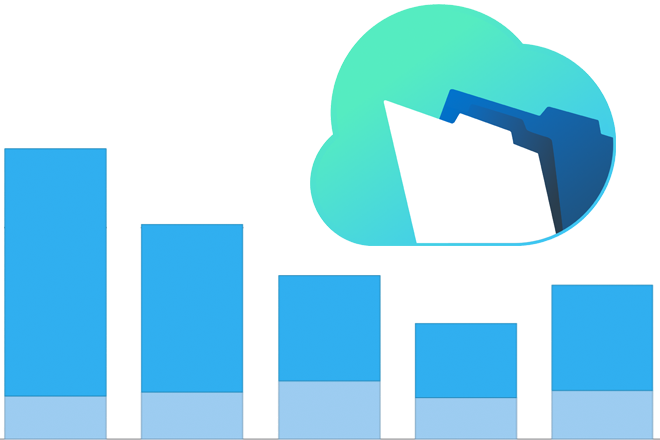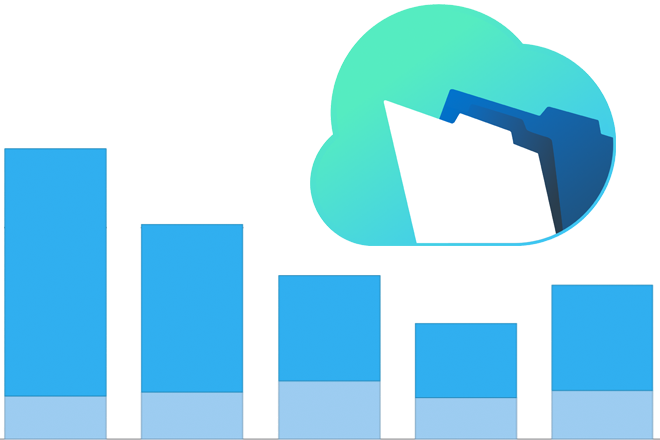 How fast or slow is FileMaker Cloud and what should you know before deciding to throw away your old Mac mini you're using to run FileMaker Server and move your databases to FileMaker Cloud? Let me put the other aspects, such as cost or security, aside for now, and focus solely on the performance.
By completing and sending the form you agree that 24U s.r.o., a company established under the laws of the Czech Republic, with its registered office: Zvole u Prahy, Skochovická 88, CZ-25245, registered in the Commercial Register with the Municipal Court in Prague, section C, inset 74920 will use your personal data contained in the form for the purpose of sending 24U's news, updates and other commercial communications. Providing 24U with personal data for the said purpose is optional. Details on personal data processing and on your rights connected therewith are contained in 24U's Privacy Policy.